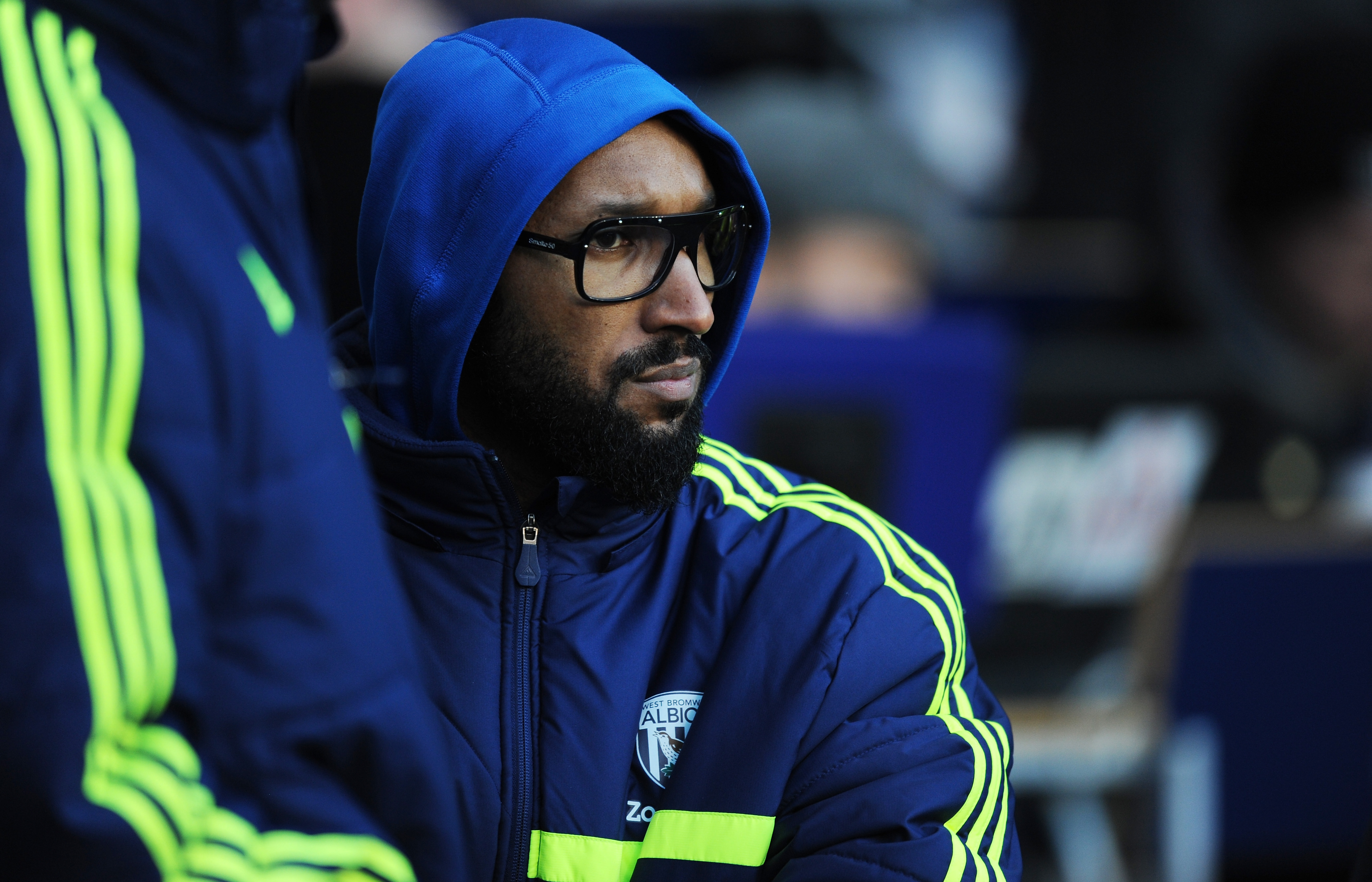 Paris Saint-Germain had the opportunity to cash in on Kylian Mbappé this summer as Real Madrid made a late push towards the...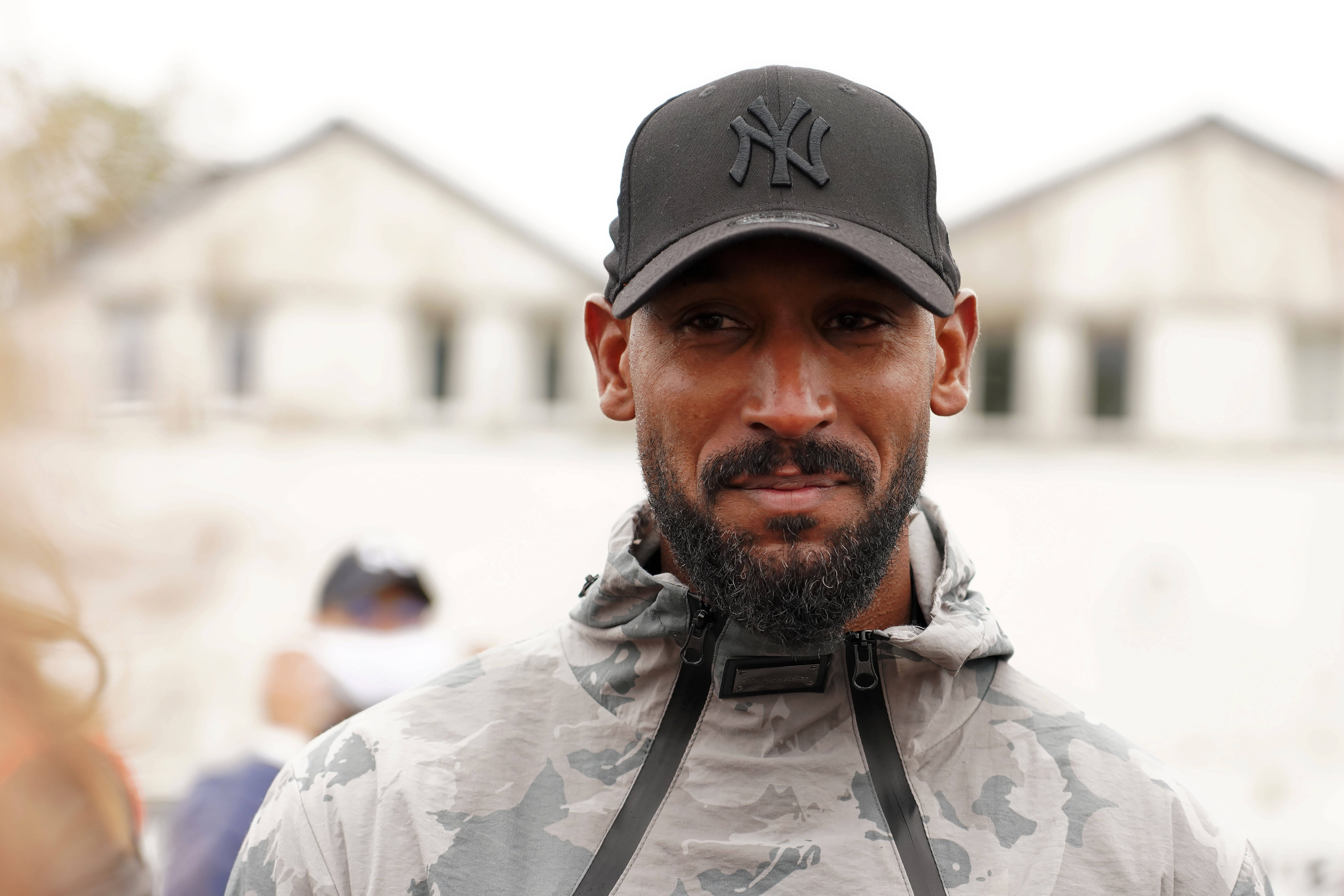 Paris Saint-Germain plans to split its starts at goalkeeper this season down the middle with Keylor Navas and Gianluigi Donnarumma. Navas was...
Paris Saint-Germain is not only a football club; it's a global brand, which is what the Qataris have turned the Ligue 1...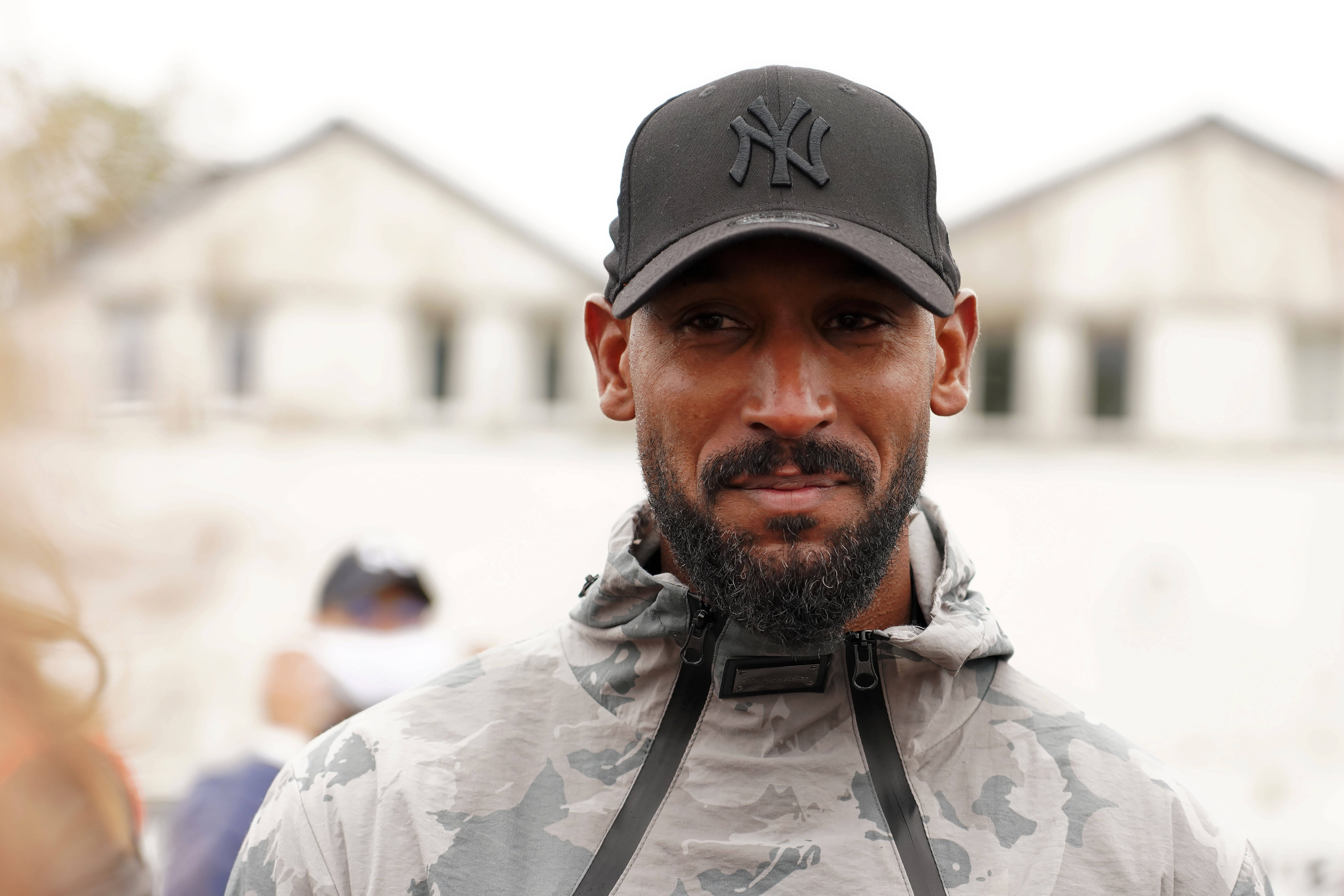 Paris Saint-Germain opened its UEFA Champions League campaign with a less than stellar performance in their 1-1 draw against Club Brugge. Despite...
Paris Saint-Germain will have the attacking trio of Lionel Messi, Neymar Jr ., and Kylian Mbappé this season .  However, former capital...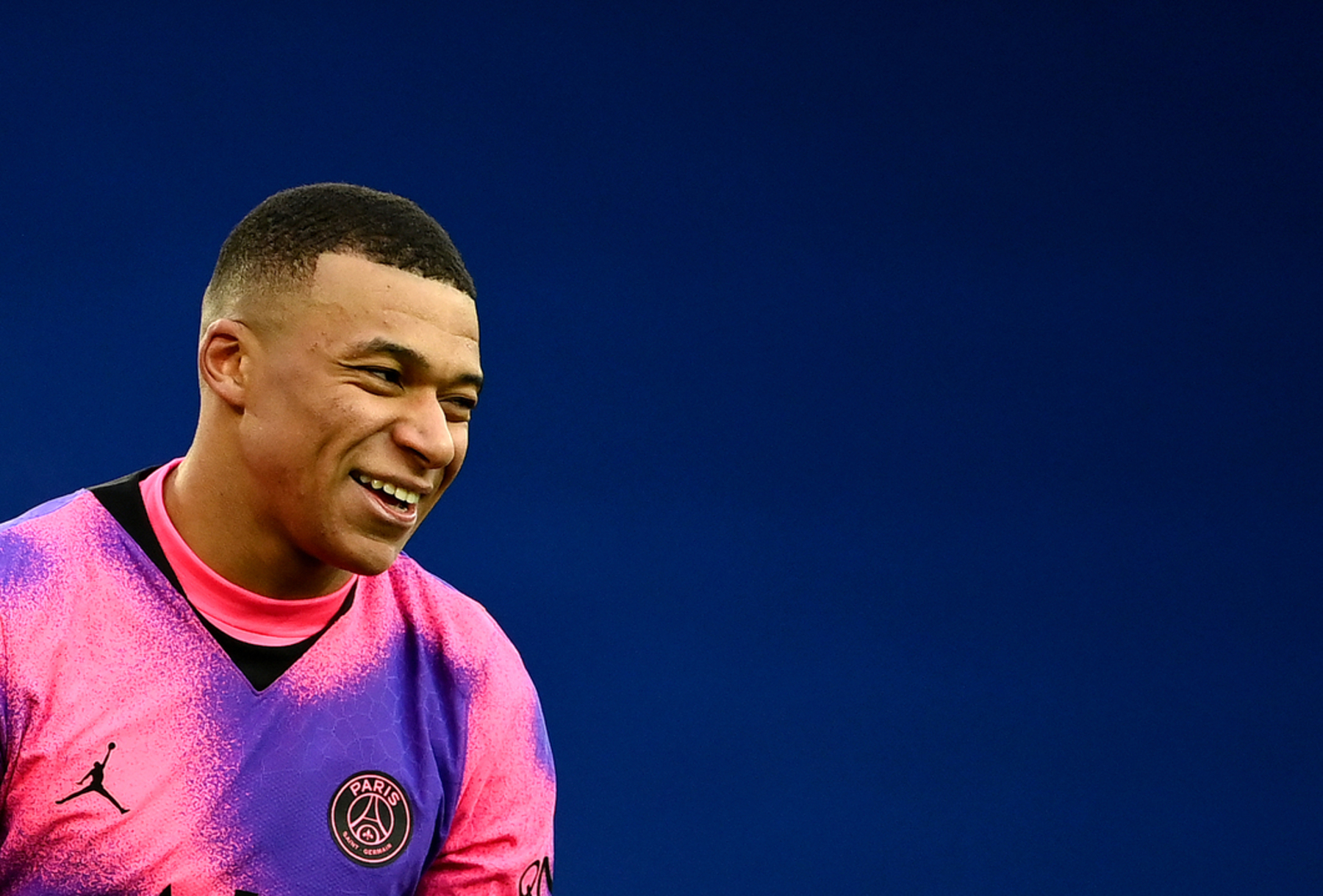 Former Paris Saint-Germain forward Nicolas Anelka wrote a letter to Kylian Mbappé that appeared in The Athletic. Following the missed penalty kick against Switzerland,...