Paris Saint-Germain plans to split its starts at goalkeeper this season down the middle with Keylor Navas and Gianluigi Donnarumma. Navas was the start for the capital club over the past two seasons. 
However, with the Italy international a free agent following his contract expiring at AC Milan, the Ligue 1 side couldn't pass on the opportunity to land an elite goalkeeper who's 22 years old, and all they'll need to pay is his salary. 
Nonetheless, this goalkeeping situation at PSG has many people talking, and former striker Nicolas Anelka believes that this back and forth between goalies can't continue. 
Anelka spoke to Le Parisien regarding the situation at his ex-club, stating Navas must be the starter this season, and Donnarumma will need to wait his turn on the sidelines.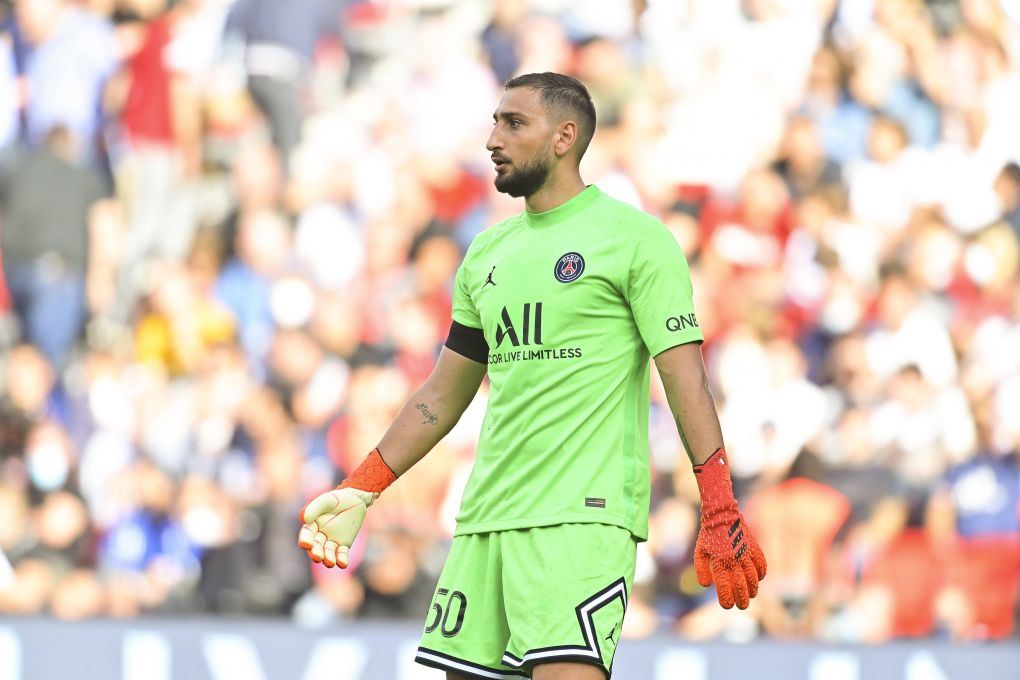 "If I were a PSG coach. I will make Navas number one, and Donnarumma will be his understudy," Anelka said. "I understand that PSG took him because he was free. But the speech must be clear: You come, but it is Navas the starter this year. You are here for the future. Otherwise, it will not be a healthy competition."
It will be interesting to see whether, in the end, PSG does decide with one goalkeeper through the season or it sticks by its decision to alter between the two players.