Former Paris Saint-Germain forward Nicolas Anelka has dealt with his share of criticism, especially on the France national team. The forward recently penned a letter to Kylian Mbappé in an attempt to lift the 22-year-old's spirit. 
In the letter, which appeared in The Athletic, Anelka touched on various points offering his advice, which includes following in his footsteps when it comes to departing the French capital. 
Anelka stated that Mbappé can win everything, including the UEFA Champions League, but that the forward did it in France and not in the best leagues. 
"That choice depends on what you want to achieve in football. If you want the biggest accolades, you will have to move from PSG at some point," Anelka wrote.
"Whatever you do in Paris will be good, but somebody will always say, "Well, you did great for PSG, but it was only in France. The best leagues are in England and Spain, so you didn't compete with the best players in the best league."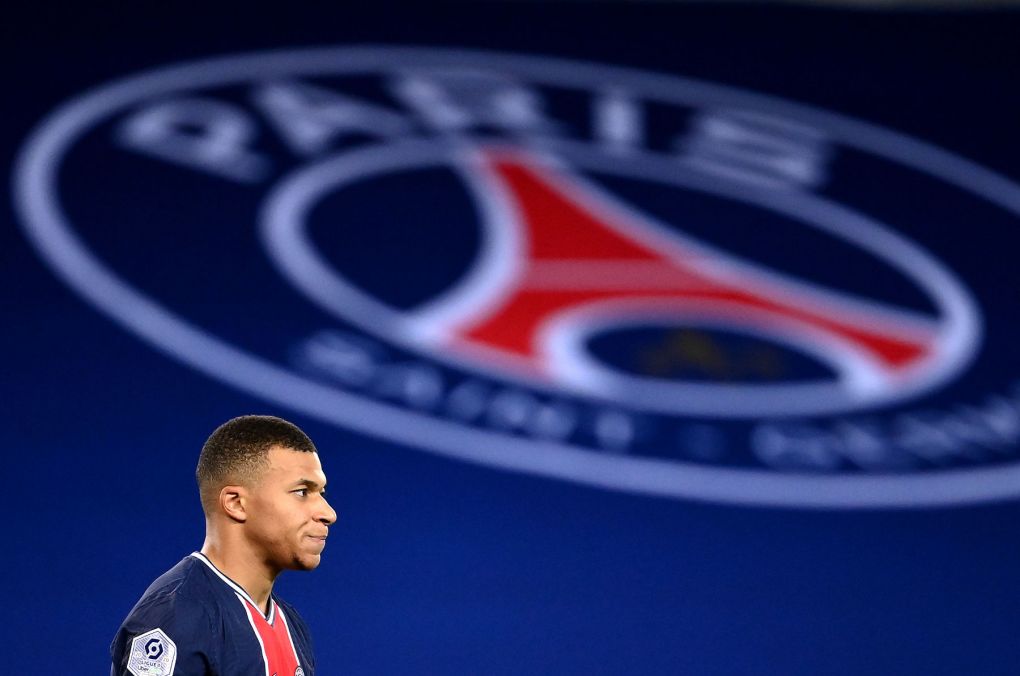 Furthermore, Anelka writes that if Mbappé wants to win the Ballon d'Or and join the likes of Lionel Messi and Cristiano Ronaldo, he needs to leave. The former PSG forward went on to add that the France international should head to the Premier League. 
"You will have to decide. If you want to win the Ballon d'Or, which is what you should be looking at to echo Cristiano Ronaldo and Lionel Messi, you will have to compete with the best. You can't say you compete with the best all the time when you are at PSG," Anelka wrote.
"The French league is not easy, don't get me wrong, but I think the toughest league is in England. So, if you want to be one of the best, then do what you do in Paris but with Chelsea or United or Arsenal or Manchester City or Liverpool. Or go to Spain to Madrid or Barcelona. Or maybe Italy. Then we can speak about a more global impact."
This part of the letter is a little hypocritical from Anelka, considering last month he stated that whatever Mbappé wanted, he could get at PSG during an interview with RMC Sport. 
"Real Madrid for Mbappé? He doesn't have to go. At the time, I signed for Madrid because it was one of the biggest European clubs. Today, PSG is also one of the biggest clubs in Europe. What he wants elsewhere, he can have at PSG," Anelka said.
Want more PSG? Visit the PSG Talk Podcast Network page and subscribe to PSG Talking, The 1970, and 24th & Parc.