Over the past week, there has been plenty of speculation over the future of Neymar Jr. at Paris Saint-Germain. The 30-year-old has been linked to a possible move to the Premier League since the clubs there would be able to afford his wages and a possible fee. 
However, former PSG forward Nicolas Anelka still believes in the Brazil international and states that Neymar will likely remain in the French capital during his appearance on RMC Sport (via Paris Fans). 
"I like Neymar a lot; it's complicated. To criticize Neymar, I find it very easy. He doesn't have such bad statistics. The big downside is his injuries. In my opinion, this is the season when he must wake up," Anelka said.
Furthermore, Anelka says that even if Neymar wants to leave, it shouldn't be after a season in which he had injuries. In addition, the capital club was humiliated in the UEFA Champions League with an embarrassing exit against Real Madrid.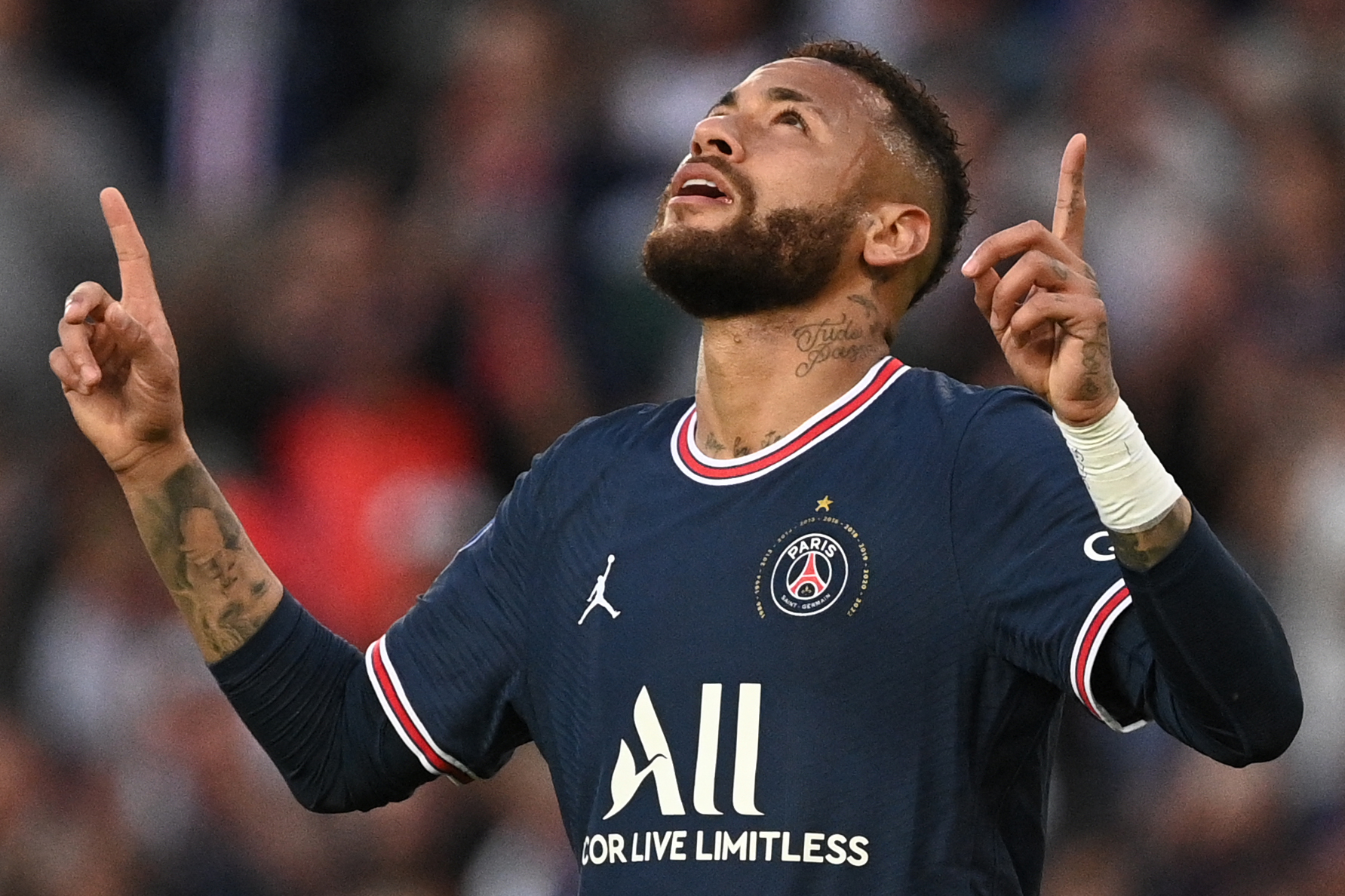 "He can't leave like this. He certainly has to do better, but I'm sure he'll be a hit with PSG next season. I have always defended Neymar. He is a very talented player. I love watching him play football. He is one of the few today who can do extraordinary things on the pitch," Anelka said
Neymar doesn't seem as though he will leave PSG, stranger things have occurred, but the finances might prevent any move happening this summer. 
Also, exiting the Ligue 1 side without winning a Champions League at PSG will hurt his legacy, so perhaps the forward might stick around to help accomplish this in the next five years.