Former Paris Saint-Germain forward Nicolas Anelka wrote a letter to Kylian Mbappé that appeared in The Athletic. Following the missed penalty kick against Switzerland, Anelka felt the need to write something to lift the spirits of the 22-year-old. 
However, in the letter, Anelka did mention that for Mbappé to win the Ballon d'Or and join the likes of Lionel Messi and Cristiano Ronaldo, he needs to leave and test himself in better leagues. 
"Whatever you do in Paris will be good, but somebody will always say, "Well, you did great for PSG, but it was only in France. The best leagues are in England and Spain, so you didn't compete with the best players in the best league," Anelka wrote. 
"You will have to decide. If you want to win the Ballon d'Or, which is what you should be looking at to echo Cristiano Ronaldo and Lionel Messi, you will have to compete with the best. You can't say you compete with the best all the time when you are at PSG."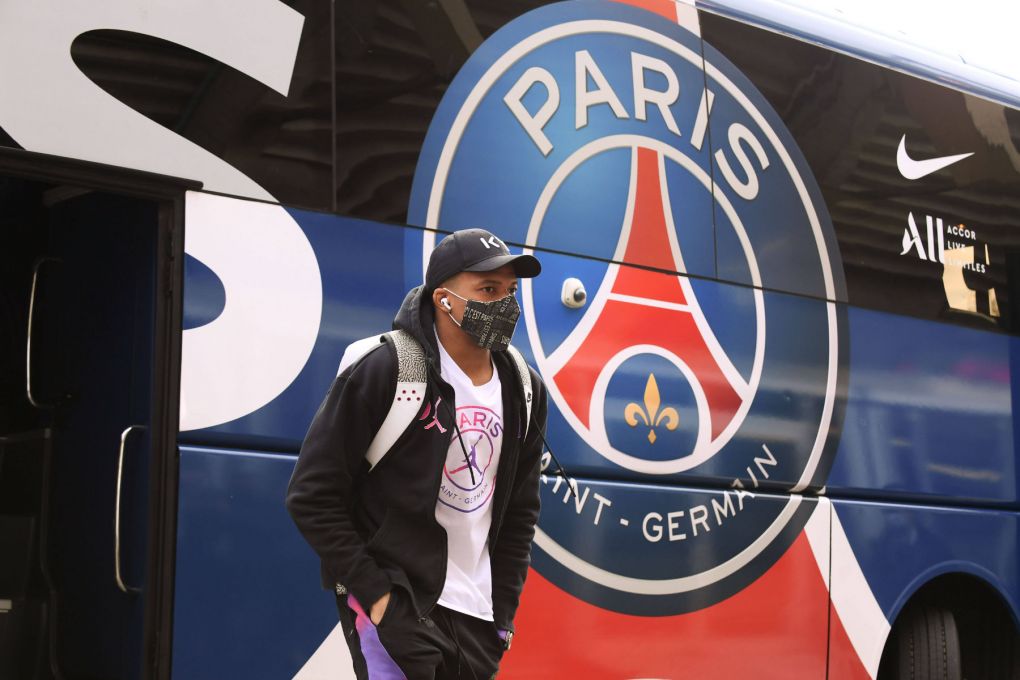 Nonetheless, this part of the letter became a talking point as many took it as Anelka advising Mbappé. The forward continues to weigh his options regarding his future, and the capital club would like to ink their superstar to a contract extension. 
With the letter gaining traction since it was published, Anelka took to Instagram to clarify that he's not offering any advice to Mbappé. The letter was to say that one day he'll need to test himself in another league. 
"Answers to questions about Mbappé, it became an open letter to Mbappé. From "one day he will have to measure himself against others in another league," it has become: "He must leave PSG at the end of his contract, in 2022, Anelka wrote on an Instagram story (via Canal Supporters)
"If I have to speak to Kylian directly, I have a phone! I don't have any advice for Kylian […]. He's old enough to know what to do. I just answered the journalist's questions and used the third person! So me, Nicolas Anelka, am I going to write an open letter to a player?"
Want more PSG? Visit the PSG Talk Podcast Network page and subscribe to PSG Talking, The 1970, and 24th & Parc.