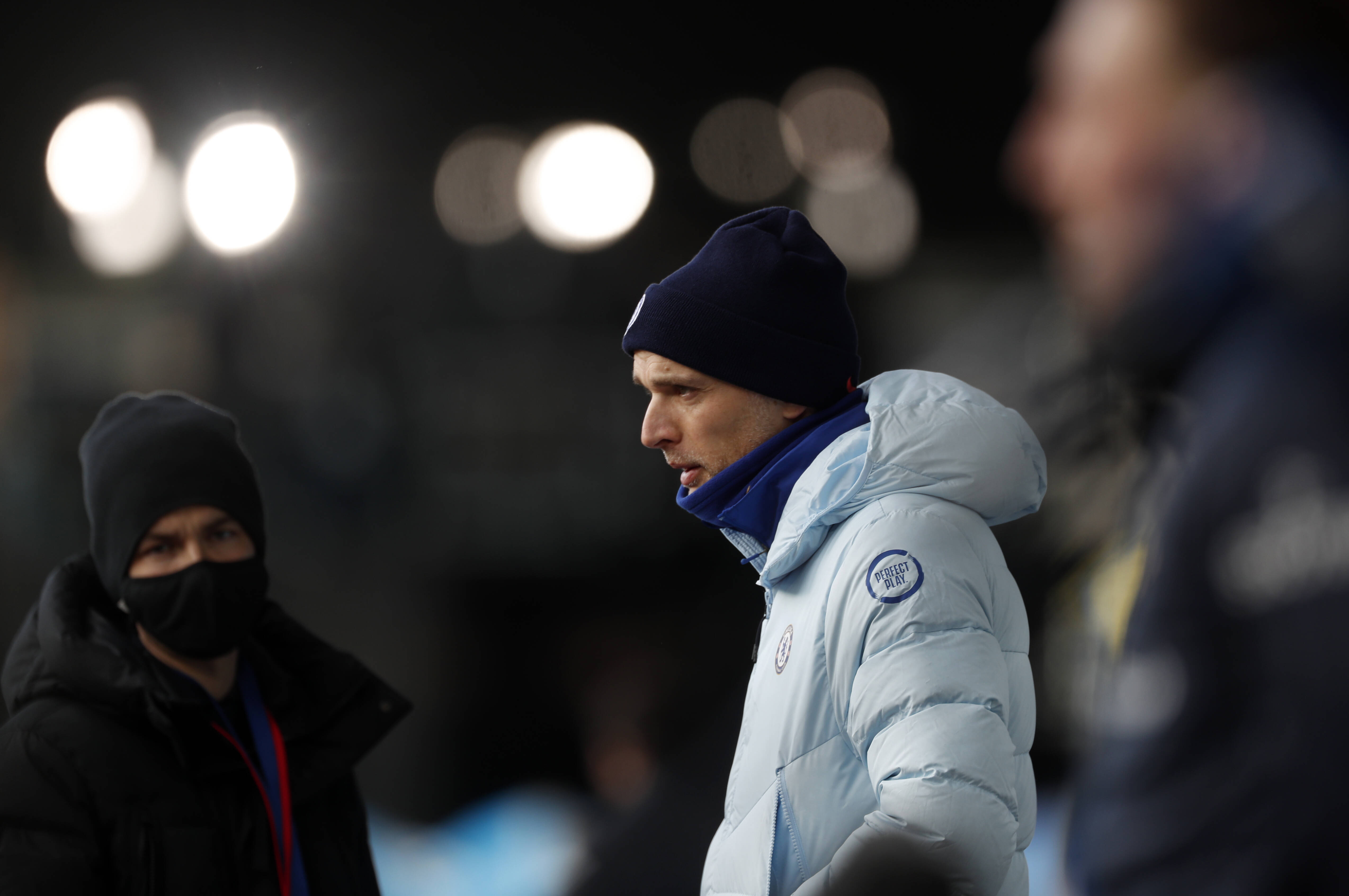 Tuchel on the PL and Ligue 1 ....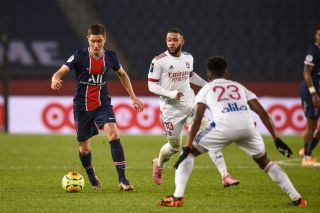 Herrera on the EPL and Ligue 1 ....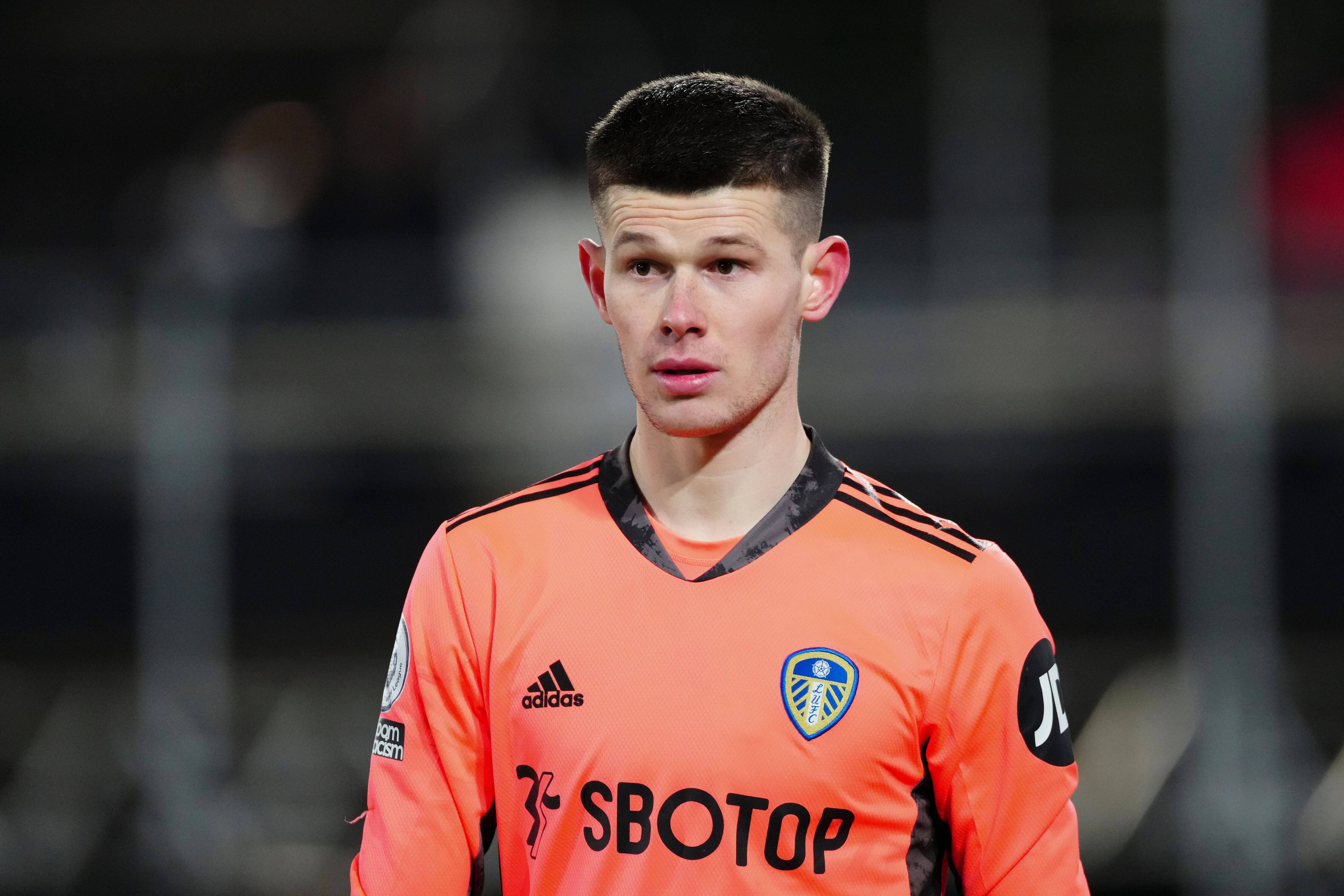 Keylor Navas is the Paris Saint-Germain goalkeeper until 2023; however, the Costa Rica international will be nearing his 37th birthday when his...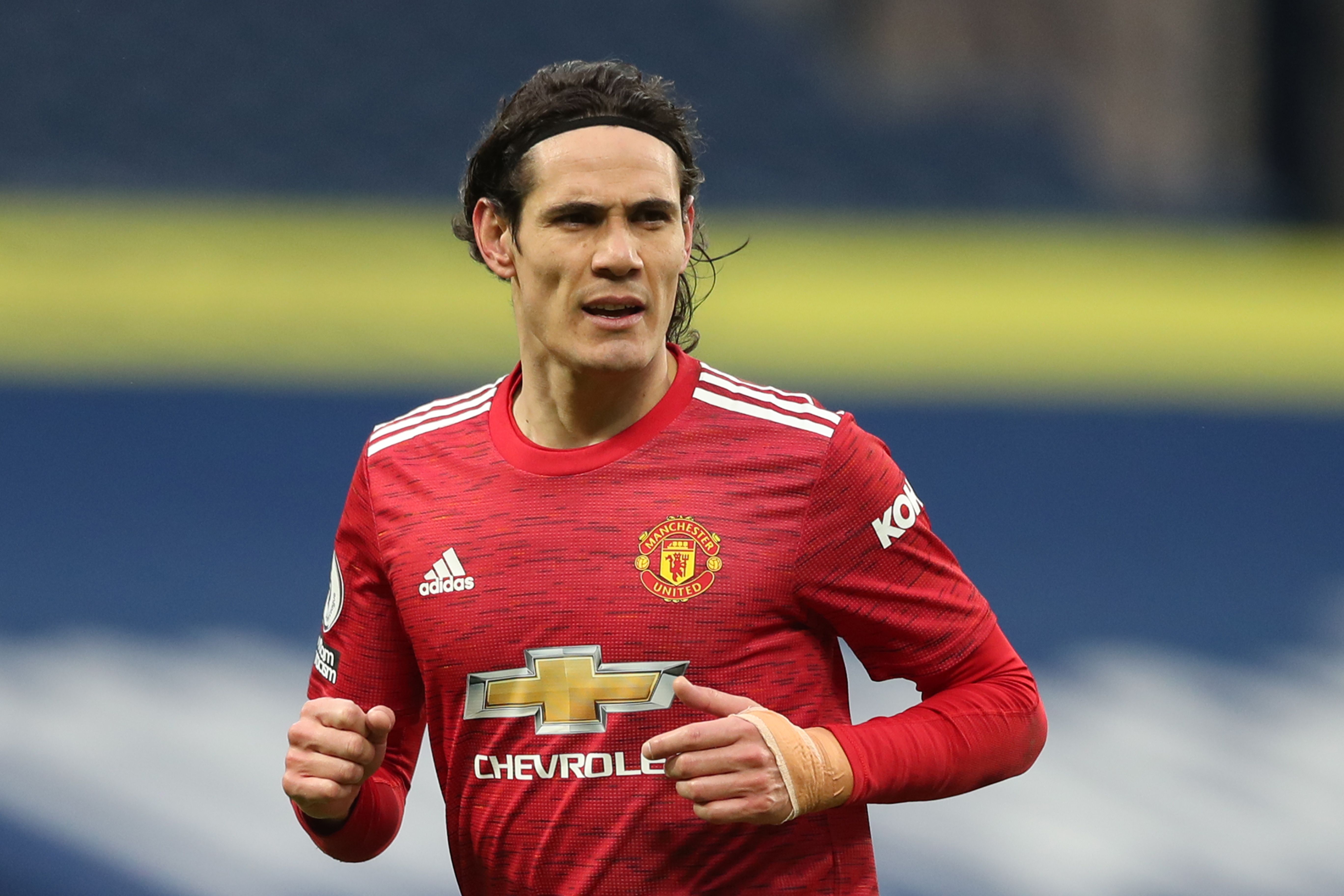 Whenever discussing Ligue 1 with someone that doesn't follow the league closely, they often use the term "Farmers League" to dismiss the...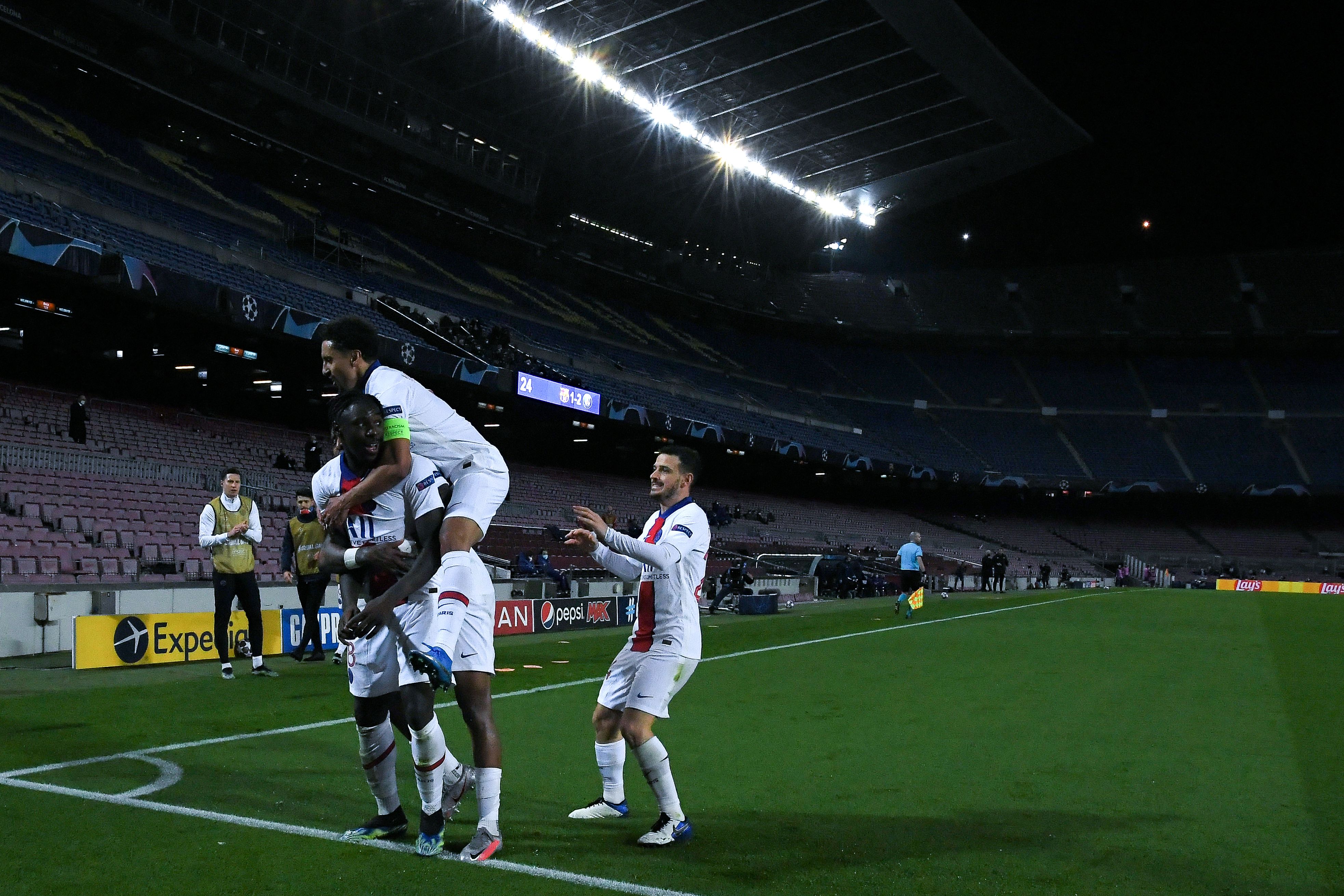 Moise Kean has rediscovered the form that he had with Juventus FC, where he scored eight goals in 21 fixtures as a...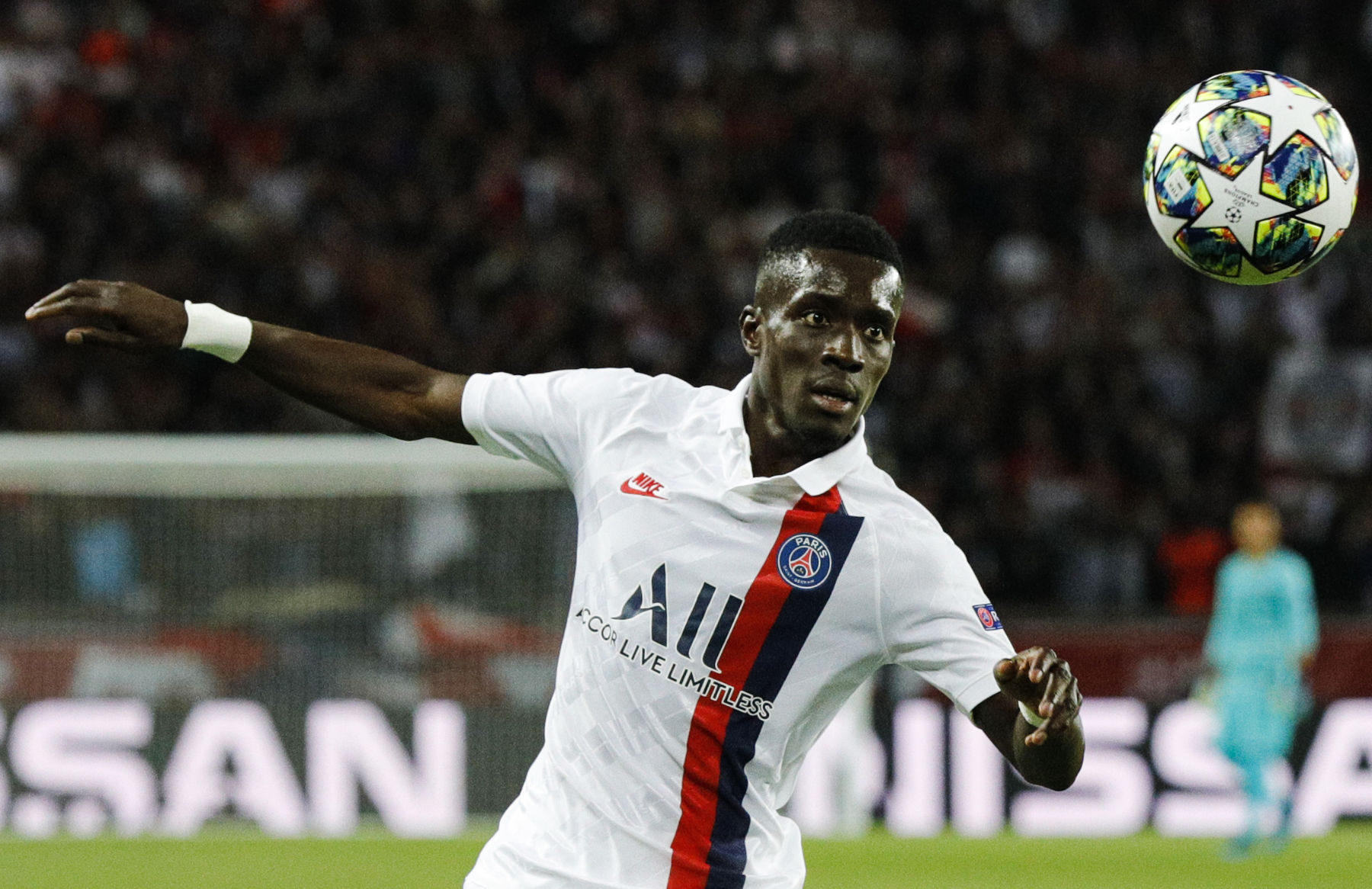 The winter transfer window will close in a matter of hours, but one transfer that surfaced over the weekend is the potential...