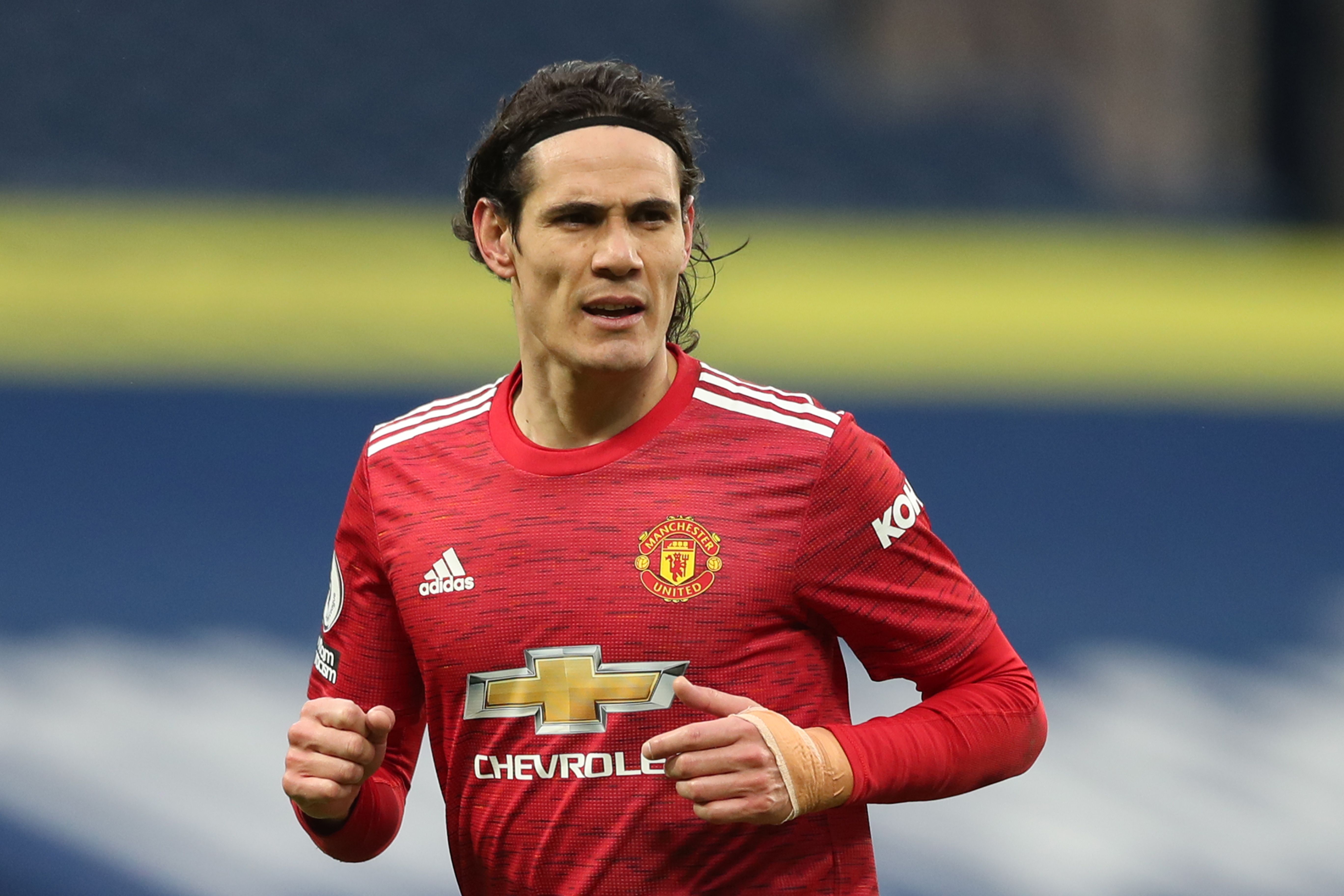 Whenever discussing Ligue 1 with someone that doesn't follow the league closely, they often use the term "Farmers League" to dismiss the...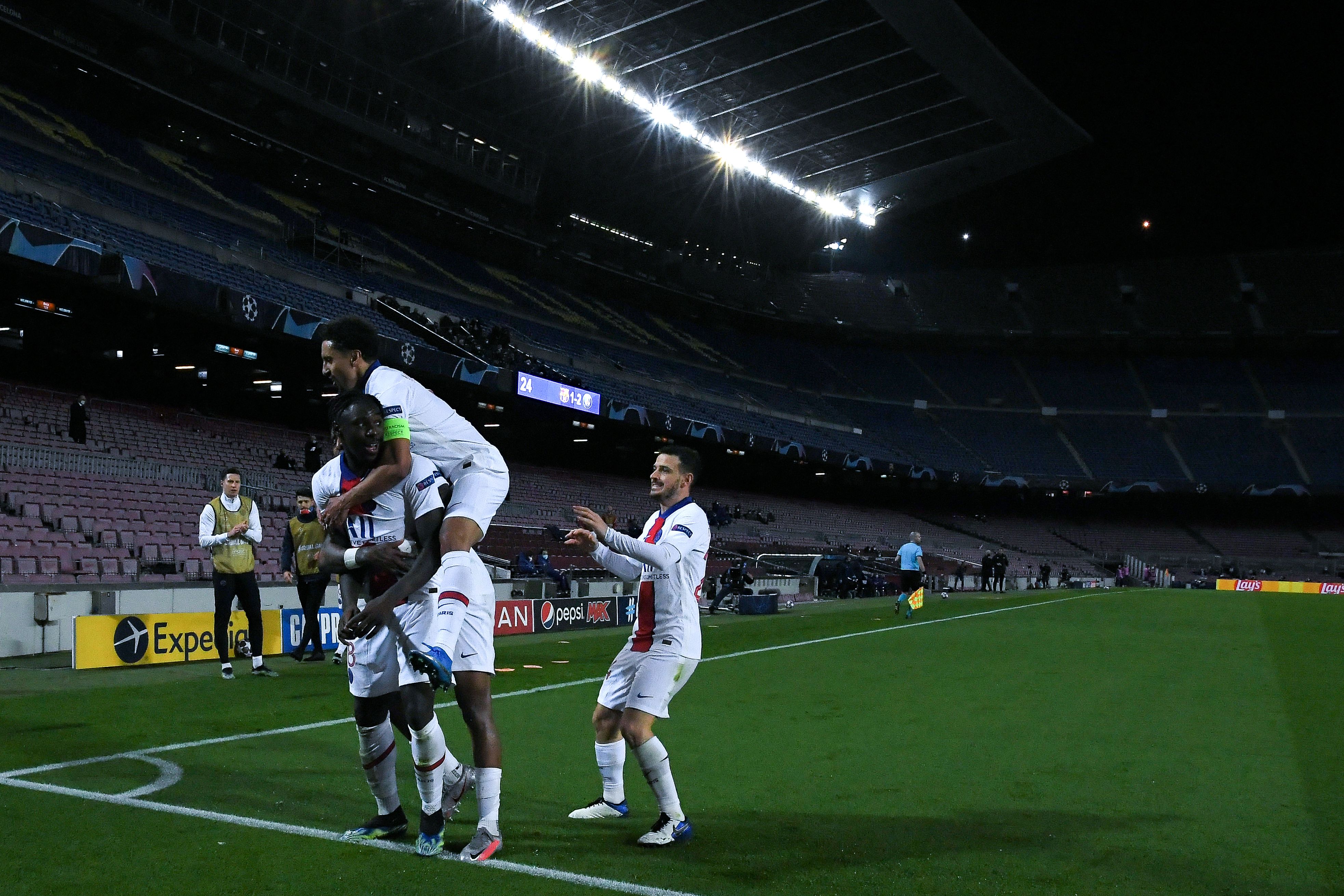 Moise Kean has rediscovered the form that he had with Juventus FC, where he scored eight goals in 21 fixtures as a...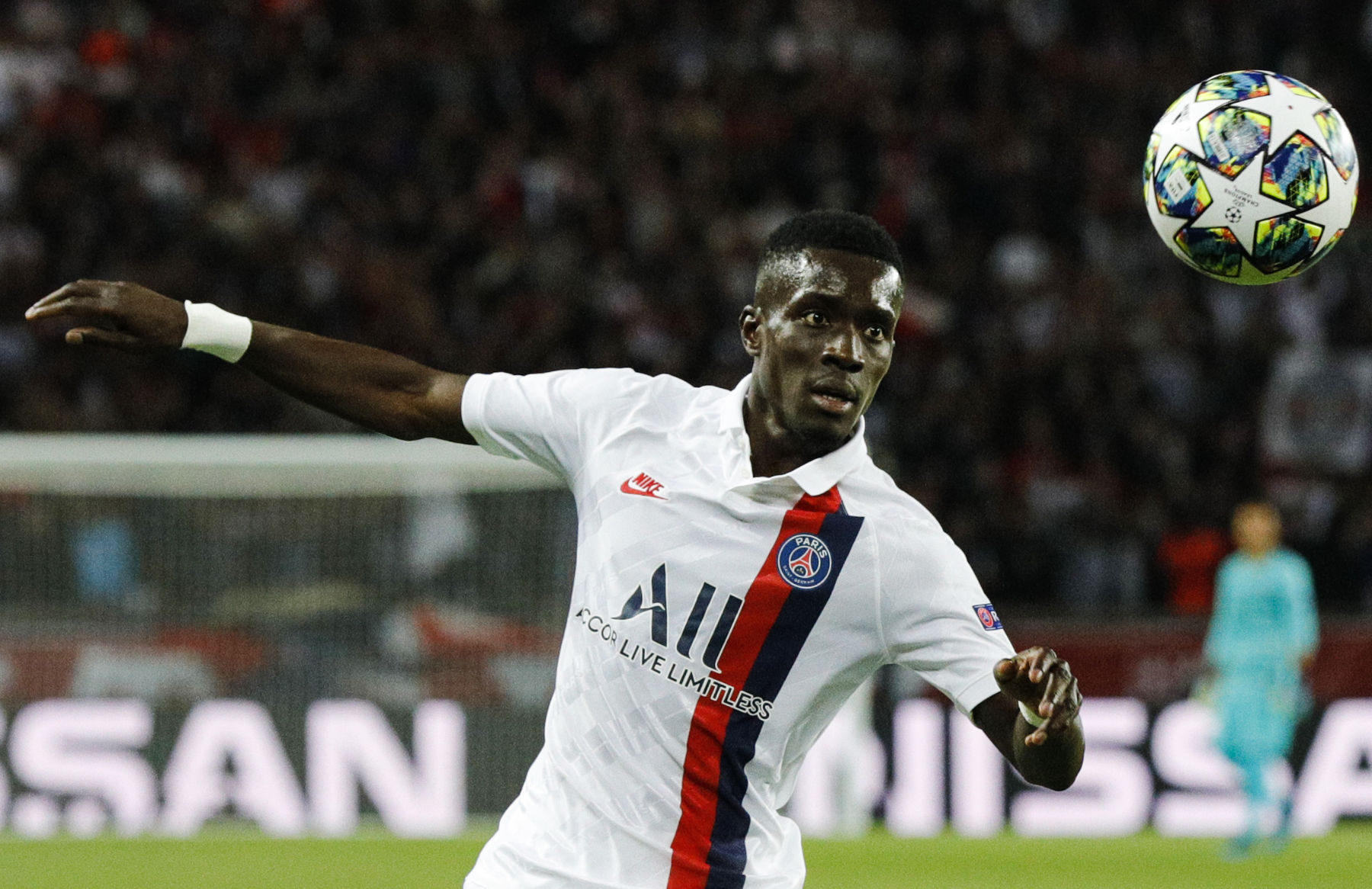 The winter transfer window will close in a matter of hours, but one transfer that surfaced over the weekend is the potential...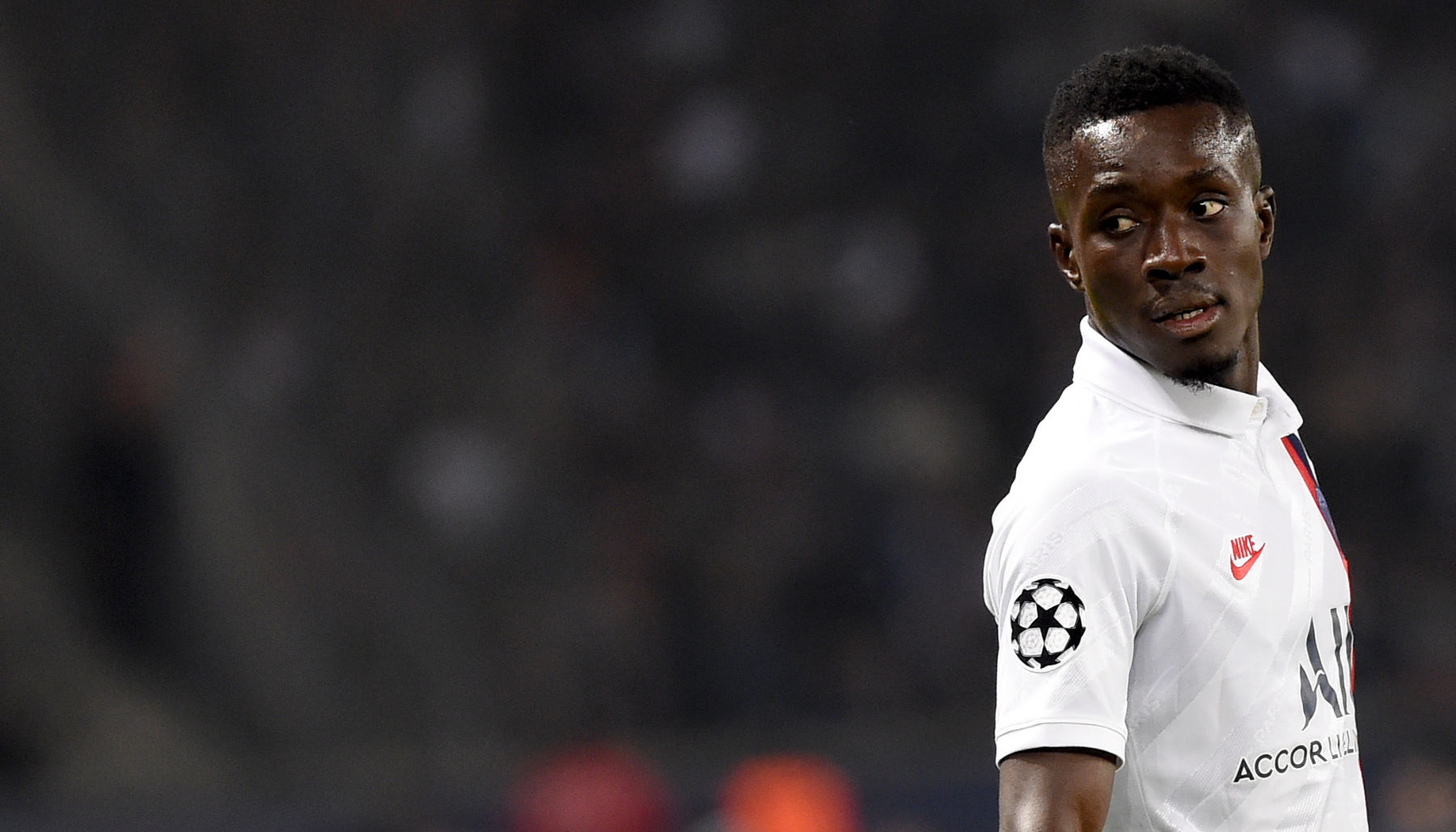 Over the last few weeks, Idrissa Gueye has been rumored as a possible name that could depart Paris Saint-Germain. With only a...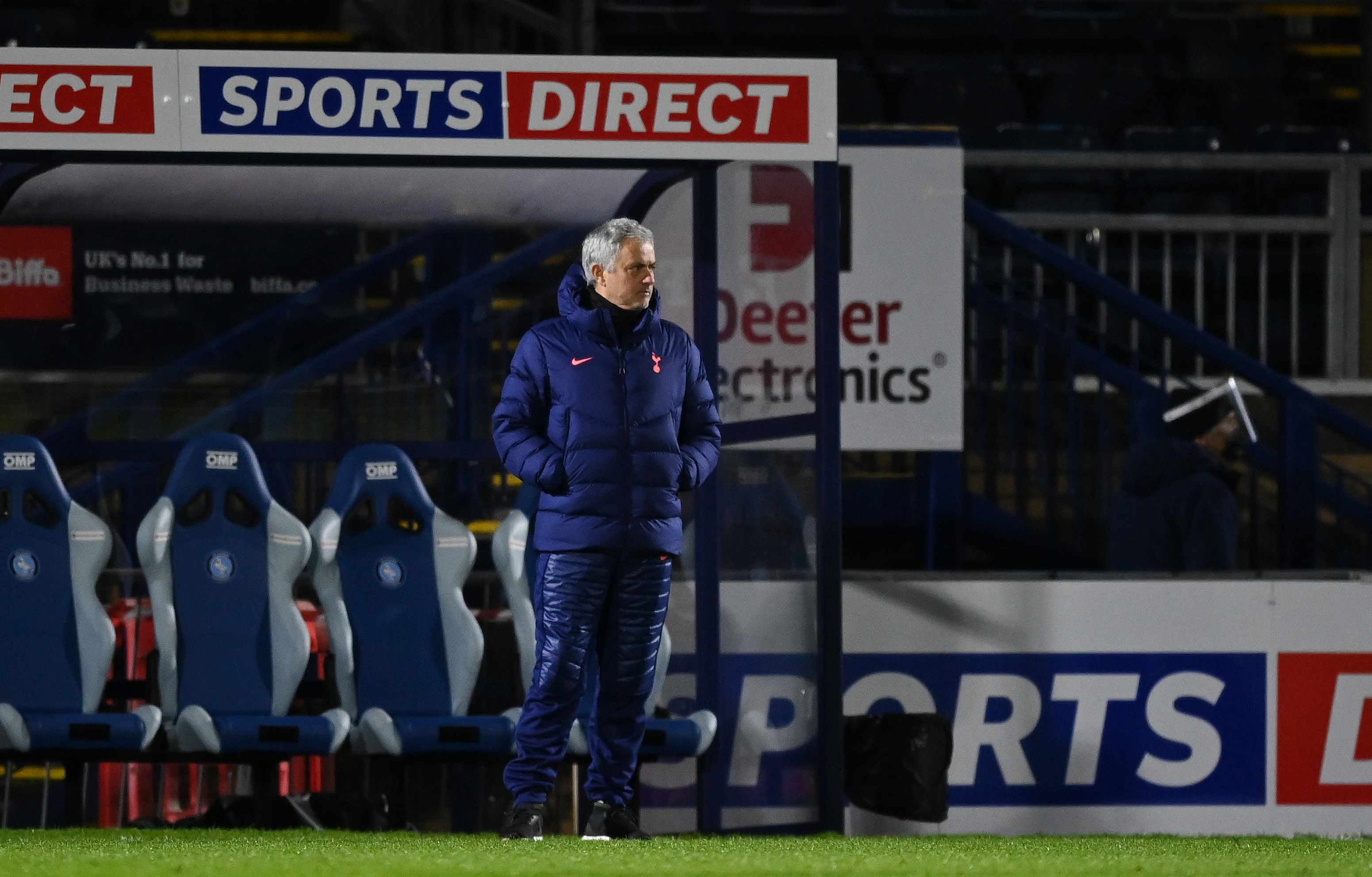 Managing at Paris Saint-Germain is no easy task despite those believing the capital club has it comfortable playing in a "farmers league...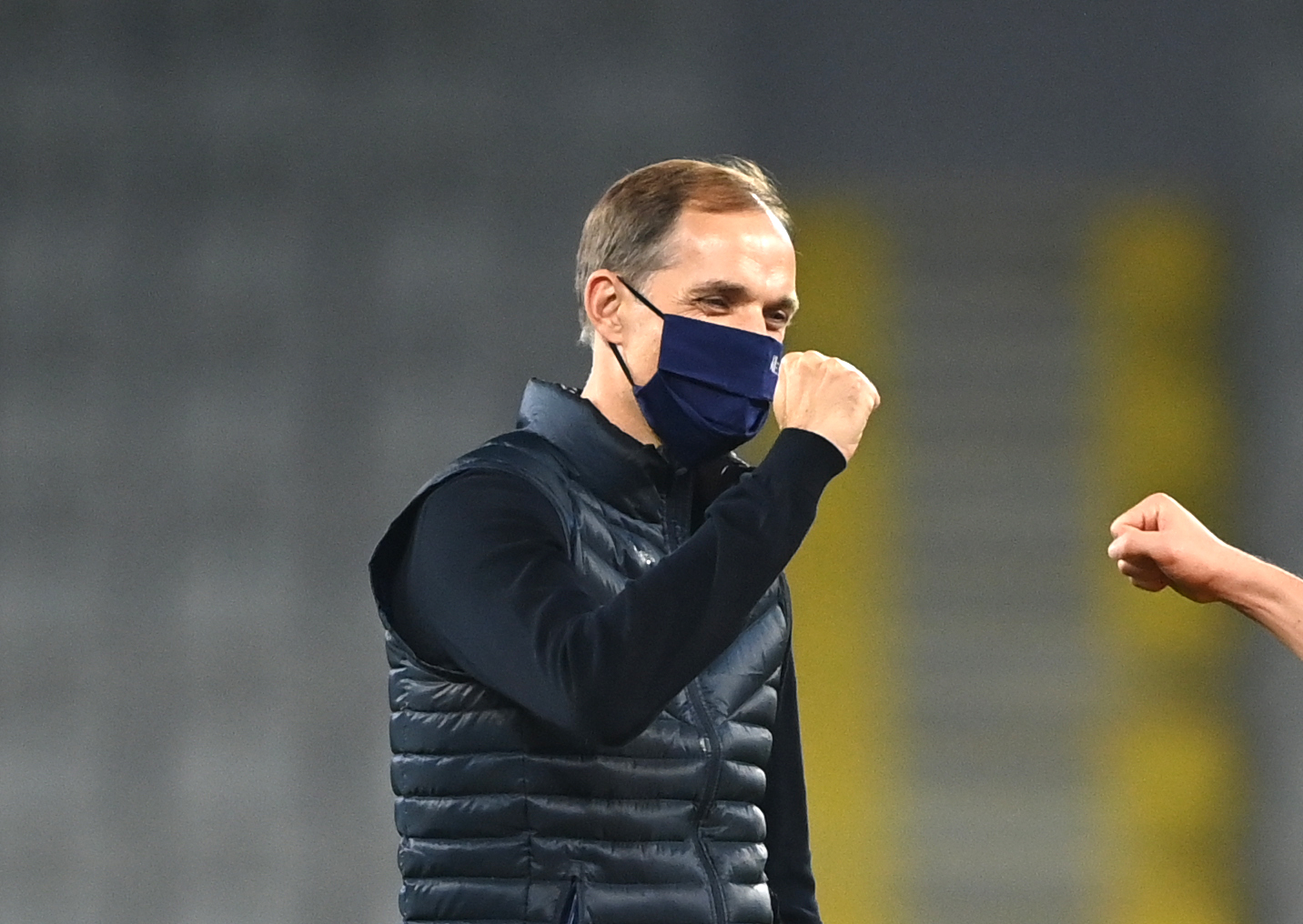 Now that Paris Saint-Germain and former manager Thomas Tuchel have agreed to a €6-million buyout, according to Sport Bild. This move now allows...