Paris Saint-Germain had the opportunity to cash in on Kylian Mbappé this summer as Real Madrid made a late push towards the end of the transfer window to land the 22-year-old. 
The decision to retain the France international with one year left on his contract, hoping to extend their star player divided people. 
Les Parisiens brought in Lionel Messi, and it couldn't part ways with Mbappé; however, there's the other side that could see the forward leave without PSG receiving a transfer sum. 
Former PSG forward Nicolas Anelka spoke on RMC Sport (via Paris Fans) believes that his ex-club should've sold Mbappé to receive a sum and reinvest it in the squad.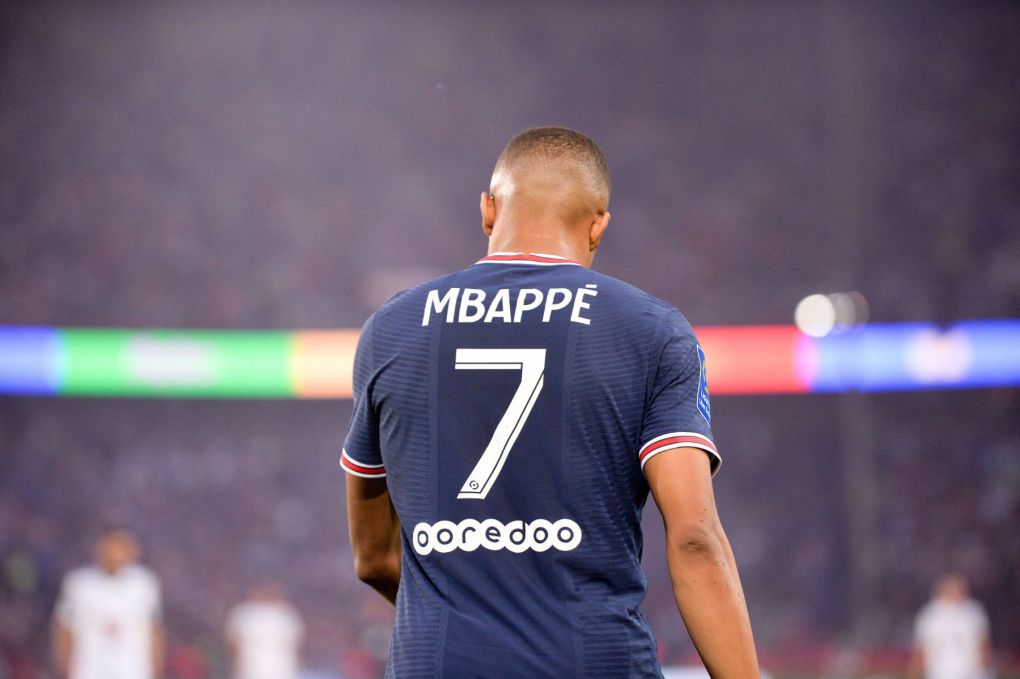 "When you have a phenomenon like that, you re-sign it two years before already. That is a big mistake. If you can't resign it, you just sell it. Even if they have been renegotiating for three years," Anelka said.
"If you can't resign the best player in the French championship, for me, you sell him because you know you will find yourself in difficulty. And when he has six months left, why would he extend it when tomorrow he can have any offer from any team."
In an interview with RMC Sport, Mbappé stated his desire to depart the club, so Anelka and those who wanted PSG to sell will point back at this past summer as lost money if the France international fails to extend his contract with the Ligue 1 side.