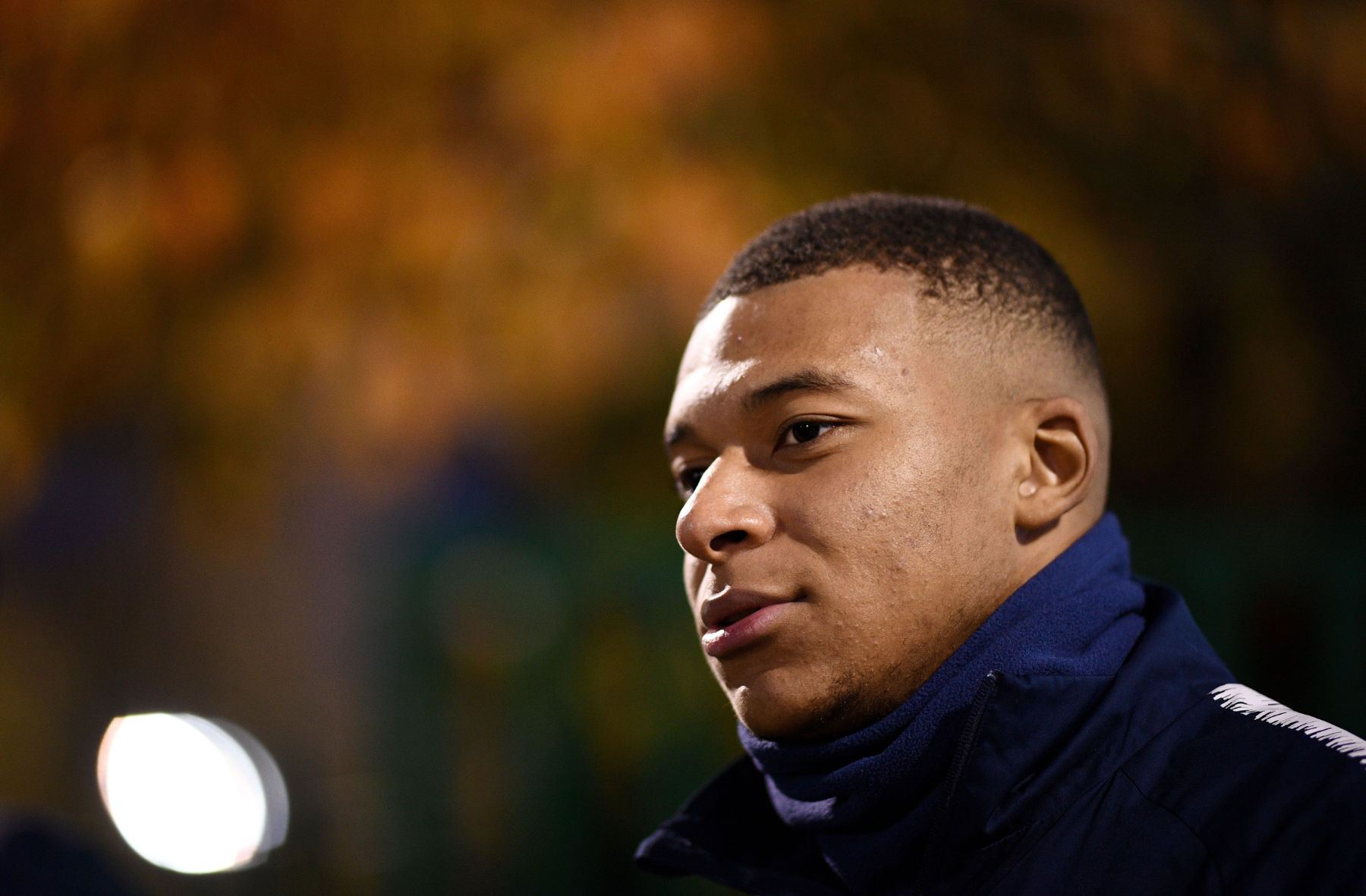 The Frenchman wants to win now ....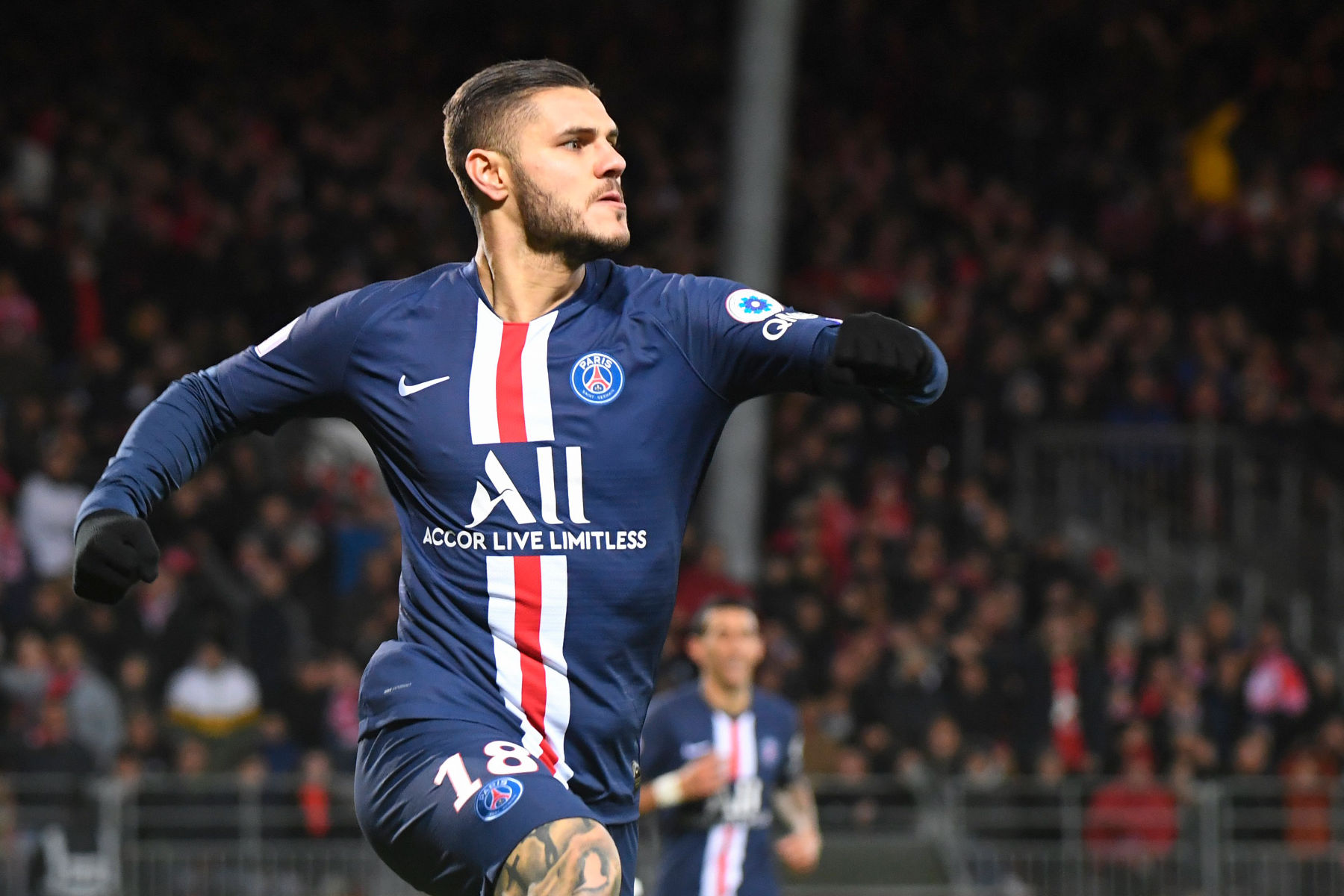 Cavani looks old and slow compared to Icardi ....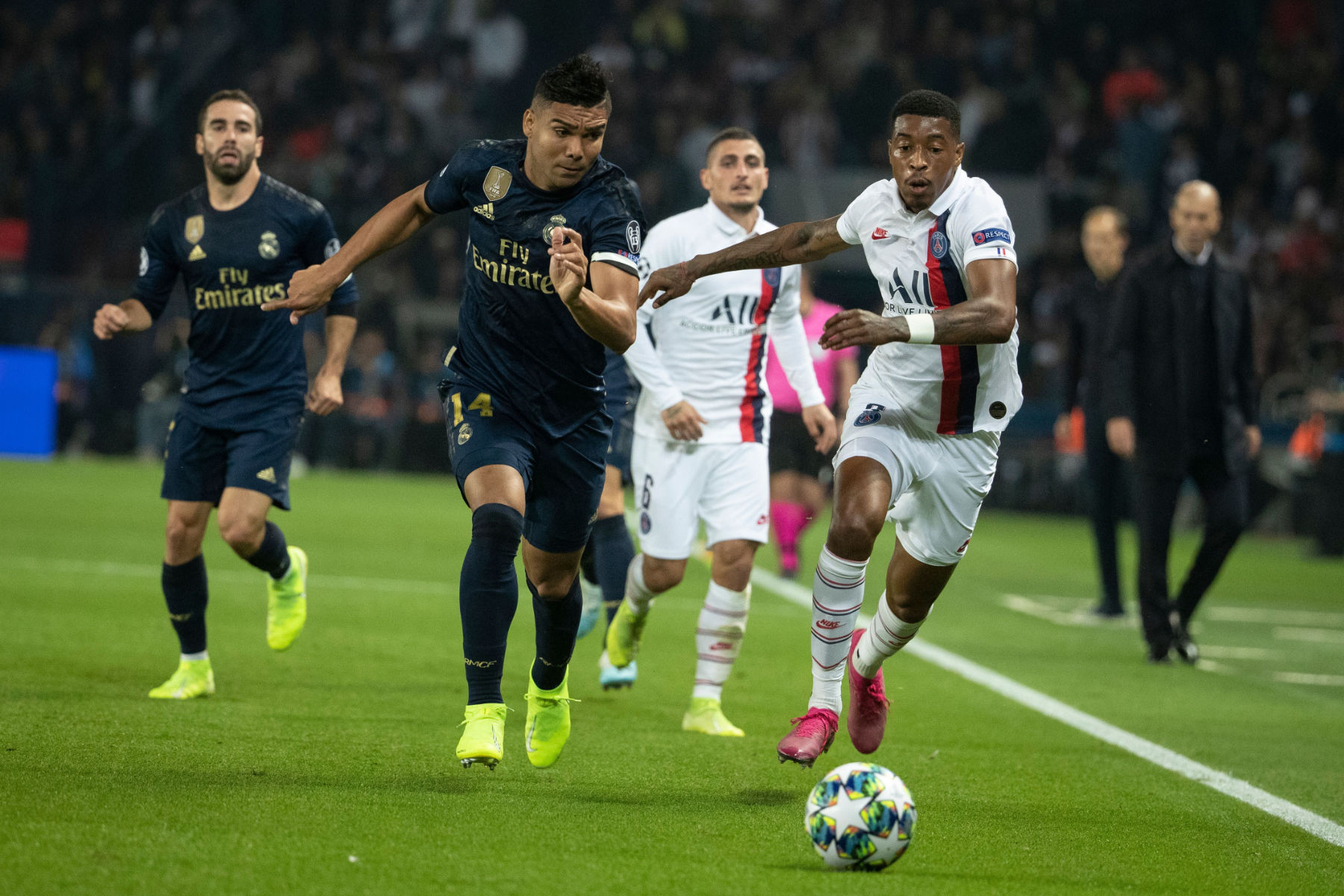 It's the last time we'll see PSG play a top club before the knockout stage of the Champions League ....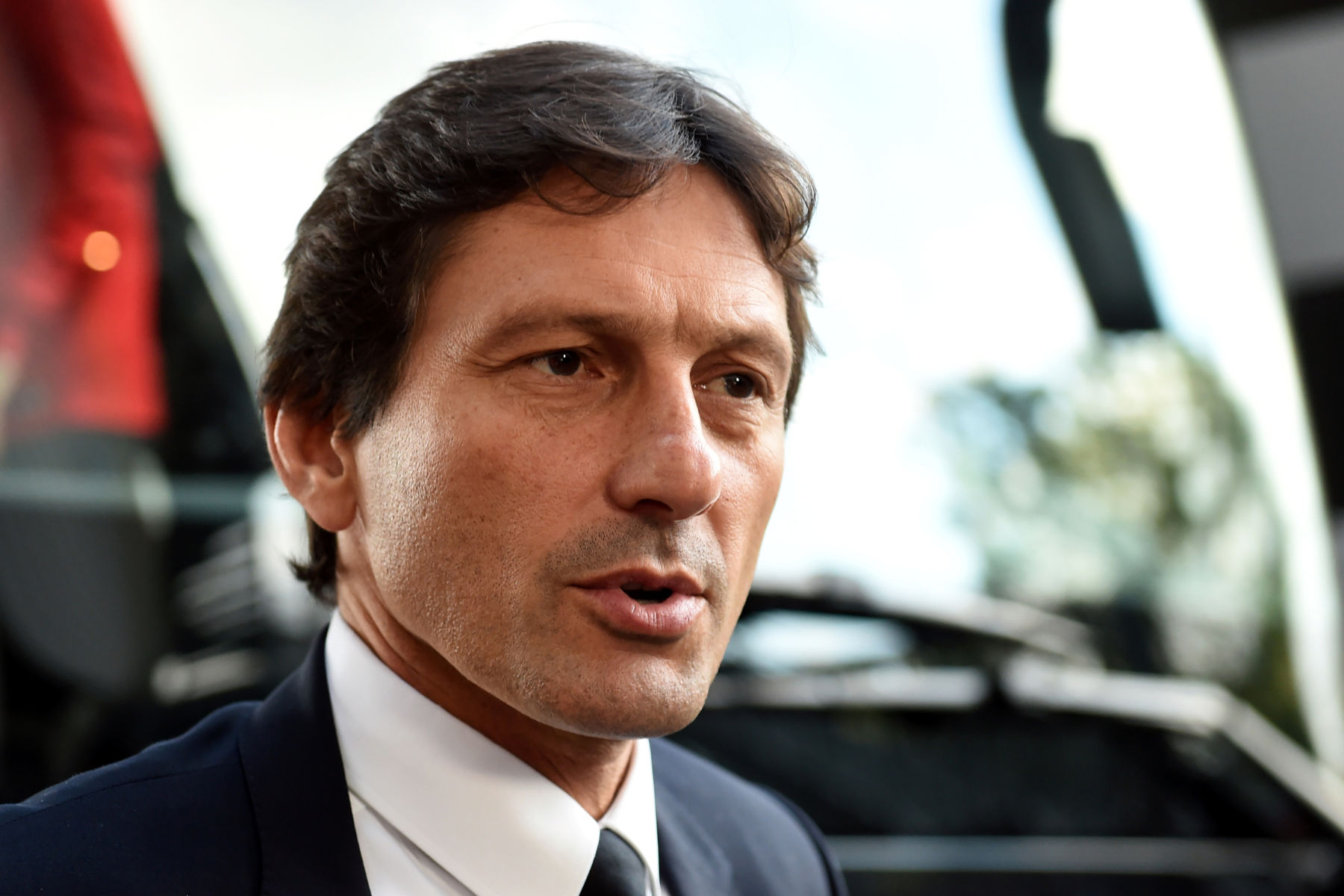 Leonardo responds to comments made by Zinedine Zidane ....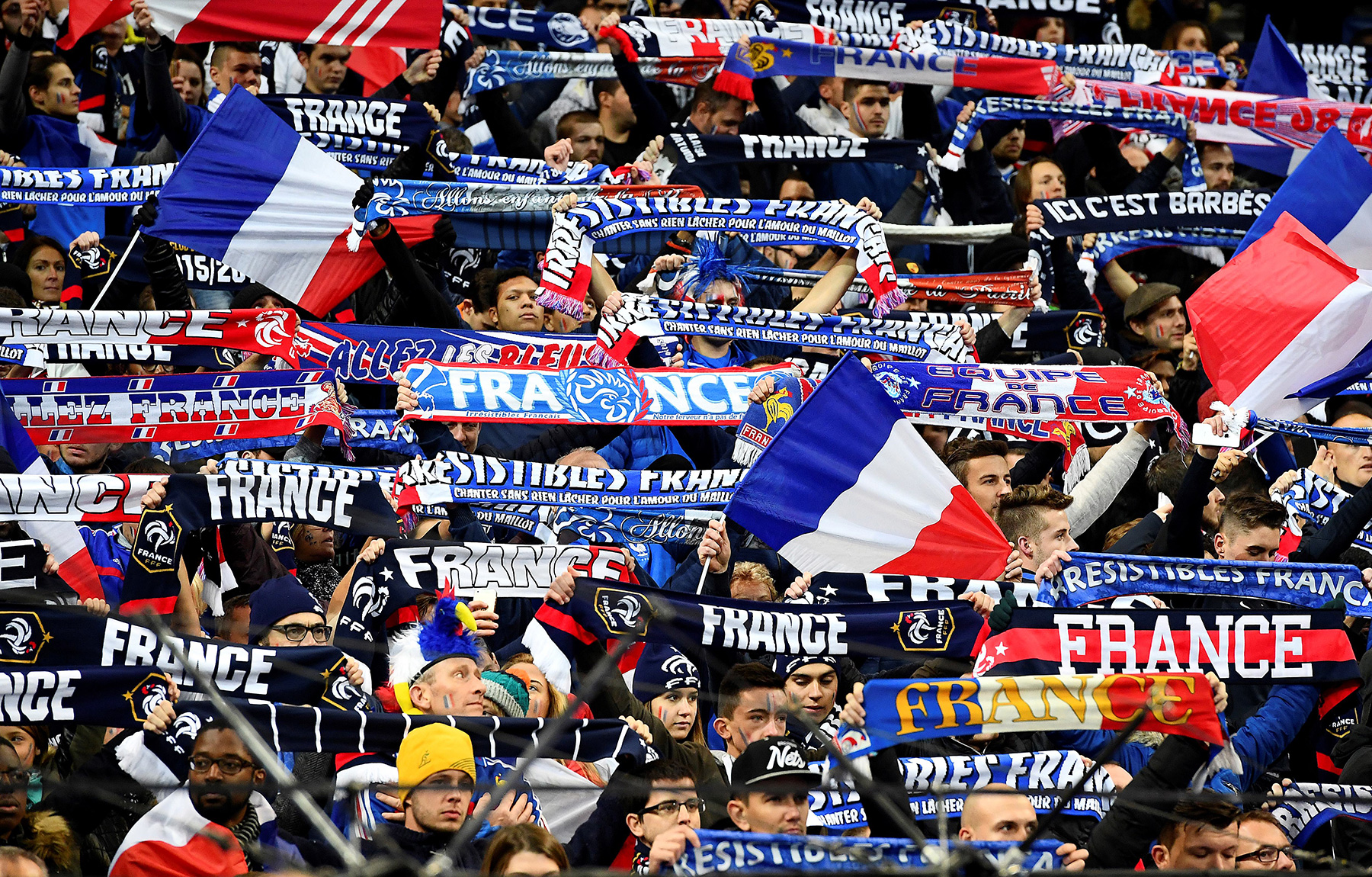 Welcome to the World Cup Project ! PSG Talk contributor Marc Damon hatched this idea a few months ago and has been...