The last 48 hours have been a rollercoaster regarding the rumors linking former Real Madrid boss Zinedine Zidane to the Paris Saint-Germain job. The capital club wants to appoint the French tactician, and they might have their man for next season. 
According to Mundo Deportivo, there is already an agreement between PSG and Zinedine Zidane for the French coach to take charge of the Ligue 1 club as the meetings intensified.
Furthermore, the report adds that the contract is a three-year deal worth €25-million per year. Barring any setback, the outlet states that the agreement should be sealed at the end of June when PSG intends to announce the hiring.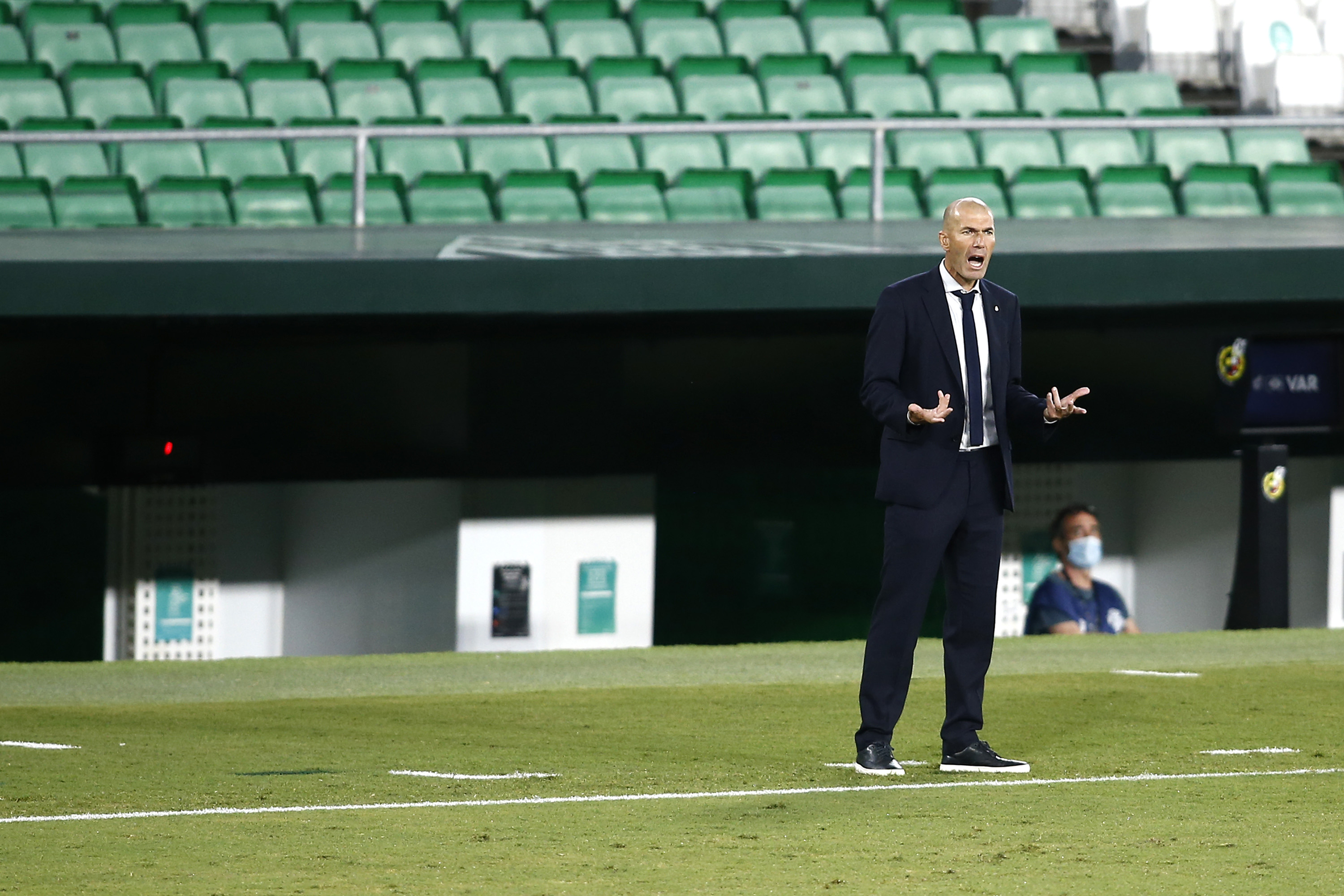 The second meeting between the two parties also took place on Tuesday of this week in Qatar. Zidane is back in Ibiza, where he will continue to spend a few days on vacation with the rest of his family. 
After a recent report from AS stated that Zidane had turned down the job, now another Spanish outlet contradicts that information, so it will be interesting to see where this goes. Manager Mauricio Pochettino has been informed that he will be sacked, so now the following process will be finding his replacement.