The dominos are beginning to fall at Paris Saint-Germain following the contract extension of Kylian Mbappe. The capital club has reportedly parted ways with sporting director Leonardo with Luis Campos as the likely successor.
Meanwhile, in the managerial role, RMC Sport reports that with Pochettino close to leaving and replacing him, the Emir of Qatar has started discussions with Zinedine Zidane.
Last December, the Emir of Qatar had already tried to convince the former captain of the Blues. Zidane had declined, preferring to remain available to apply for the post of coach of the France national team. However, it looks like things have changed in Zidane's mind.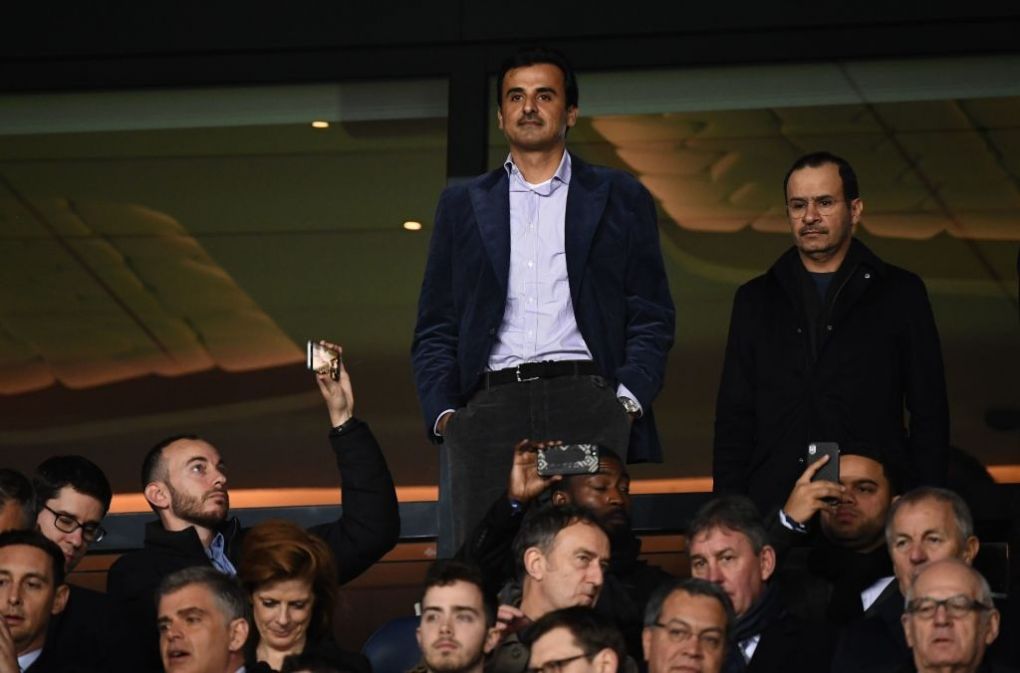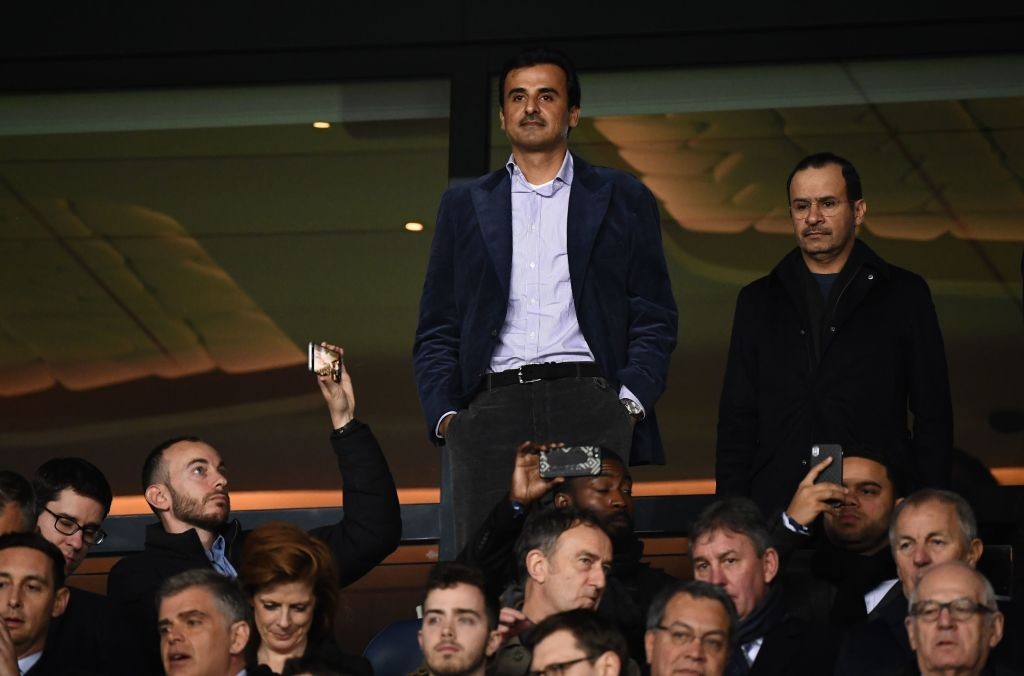 For the moment, the former Real Madrid coach is still making the Blues his priority, but this time he has not said no to this recent approach from Qatar and is listening. But an agreement remains a long way off.
The hypothesis of witnessing Didier Deschamps extend his adventure at the head of Les Bleus after the World Cup being probable, Zidane could be convinced by the Parisian offer.