Paris Saint-Germain manager Mauricio Pochettino remains at the helm of the capital club, but it appears as though it's all in name and it's only a matter of time before he's sacked. The Ligue 1 giants have been keen on hiring former Real Madrid boss Zinedine Zidane.
The pursuit of the French tactician has been constantly reported for the last few months and intensified when PSG crashed out in the UEFA Champions League Round of 16. However, Zidane is a complicated objective since he might have his eyes on the France national team job.
Nonetheless, RMC Sport's Daniel Riolo stated on After Foot RMC (via Hadrien Grenier) that Zidane will be the next PSG coach. The report adds that in March, the 49-year-old knew he would be managing Kylian Mbappe.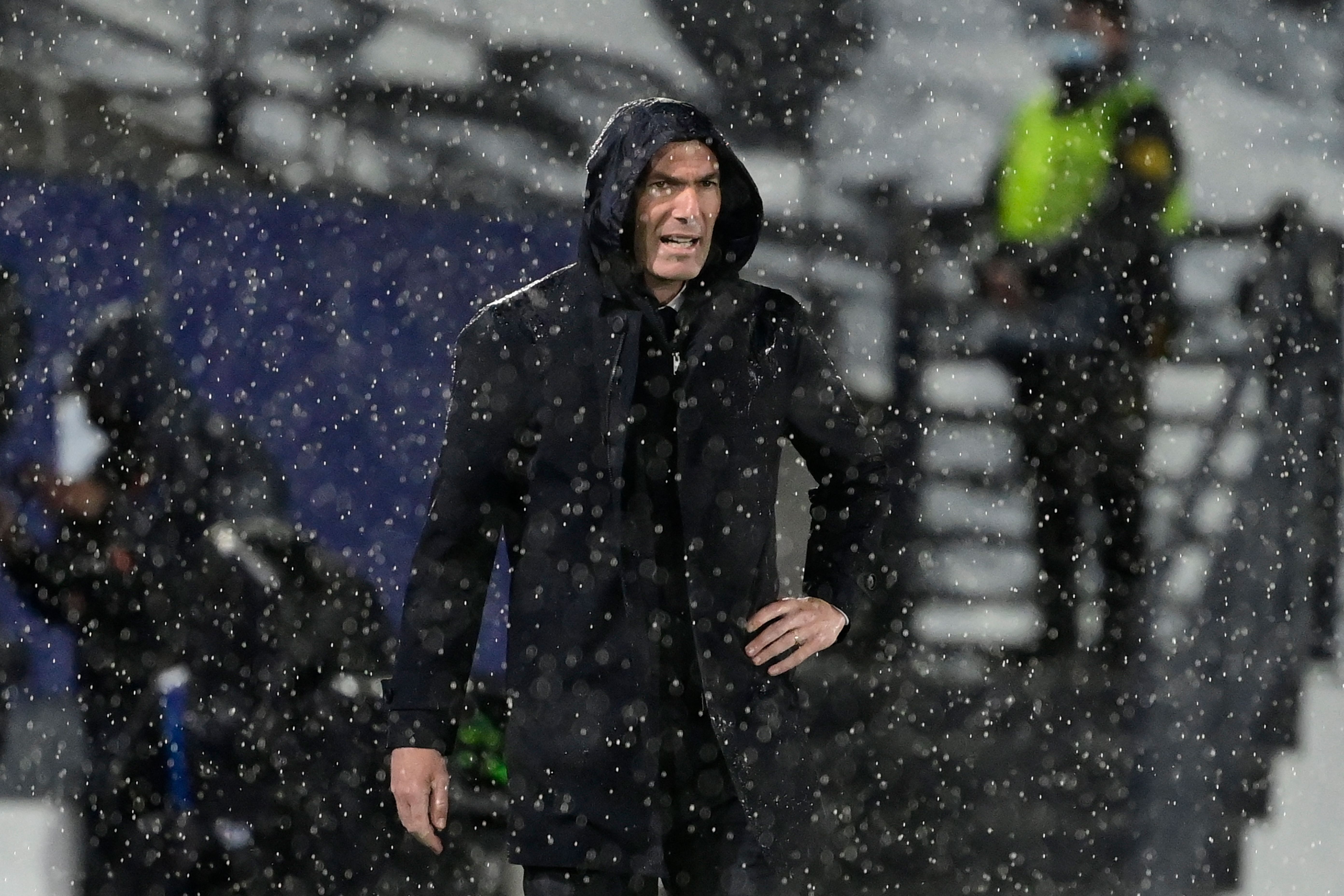 Nothing is set yet, but this would be PSG's dream scenario: keeping Mbappe away from Real Madrid by reaching an extension and appointing Zidane as their new manager as the two faces of this new era in the French capital.