Sergio Agüero is the latest name that Paris Saint-Germain is reportedly showing interest in since Mauricio Pochettino's hiring earlier this month . ...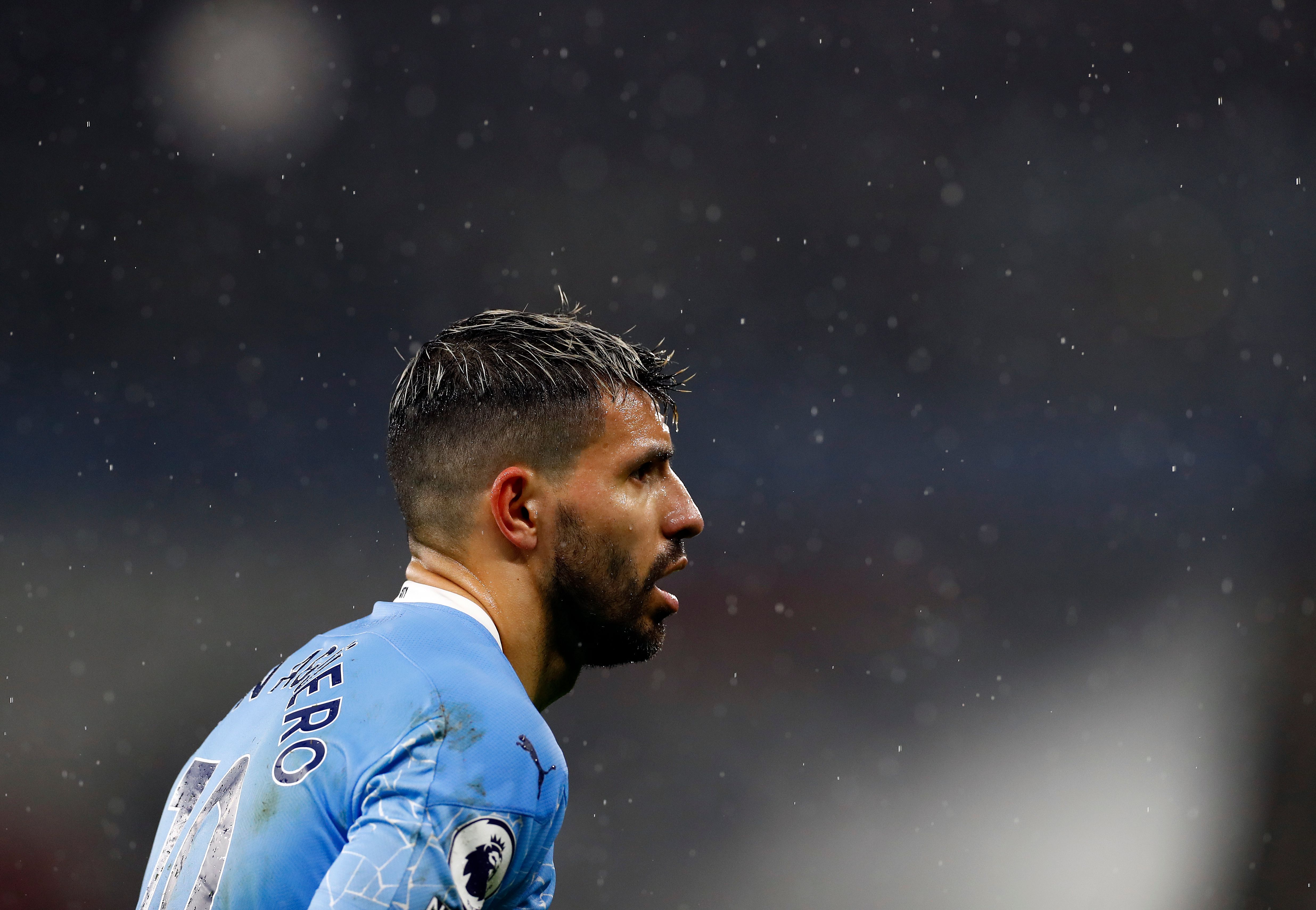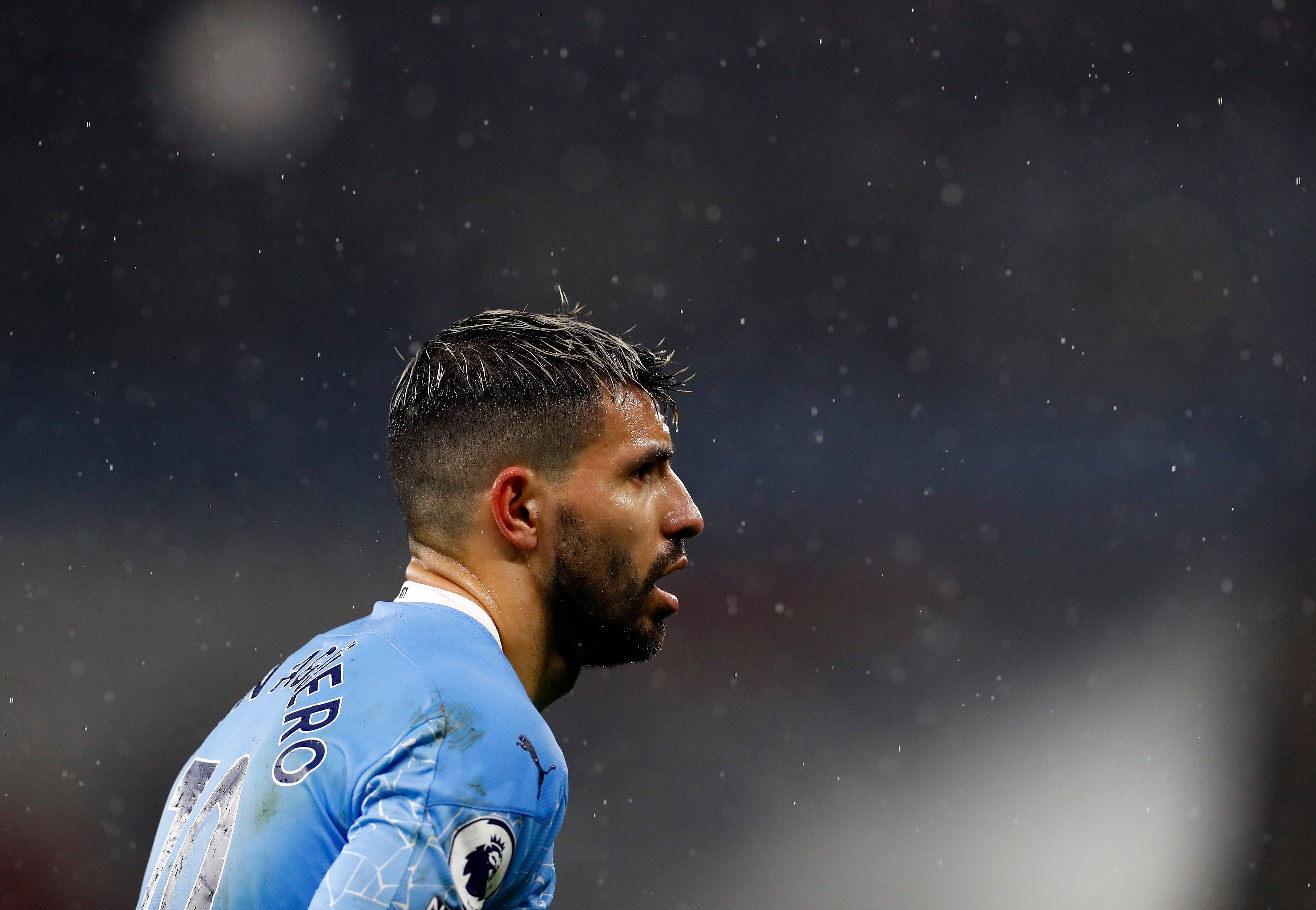 Manchester City FC striker Sergio Agüero's contract expires at the end of this season. As a result, the Argentina international appears to...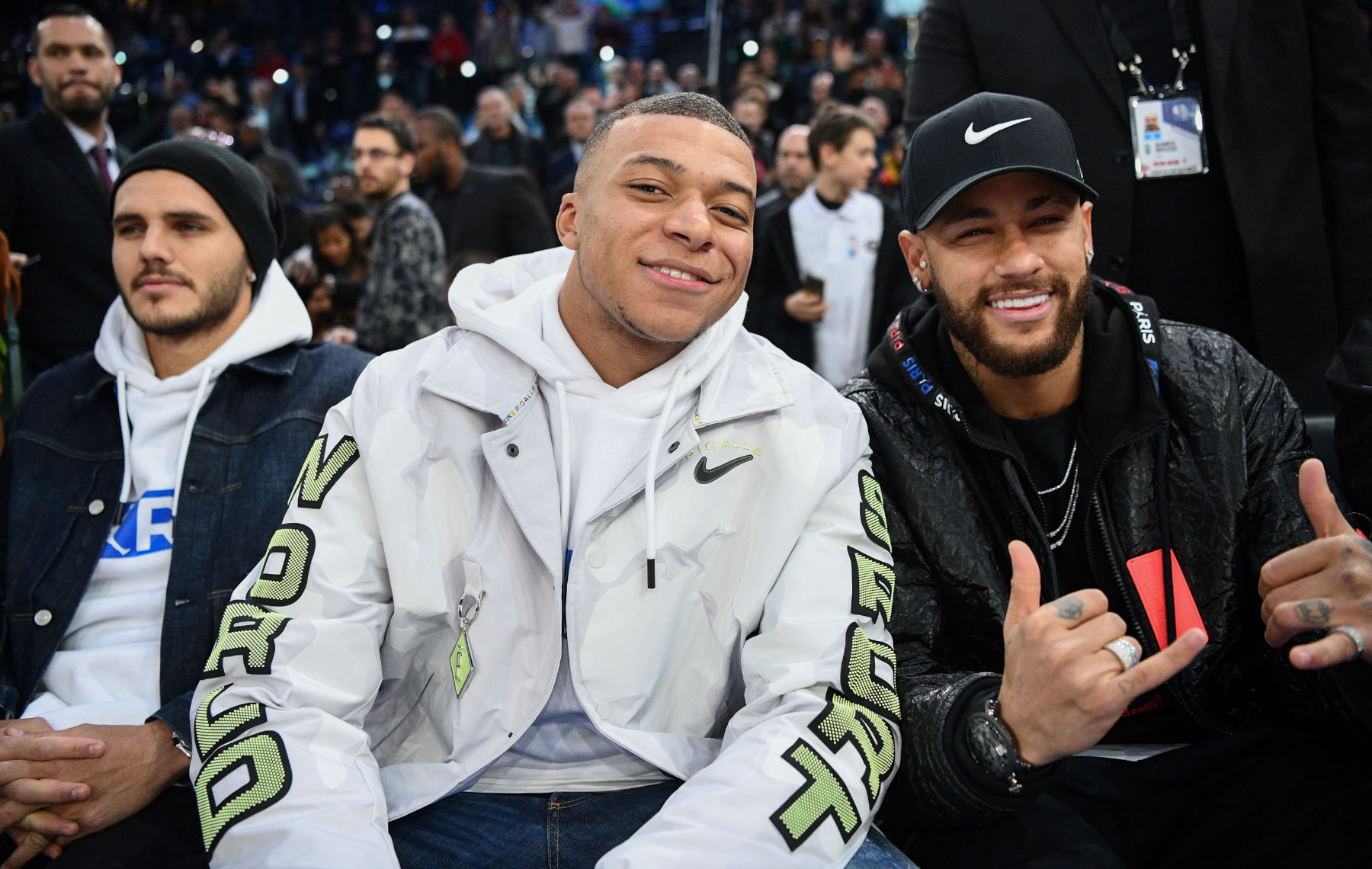 PSG has two of the most expensive players in the world ....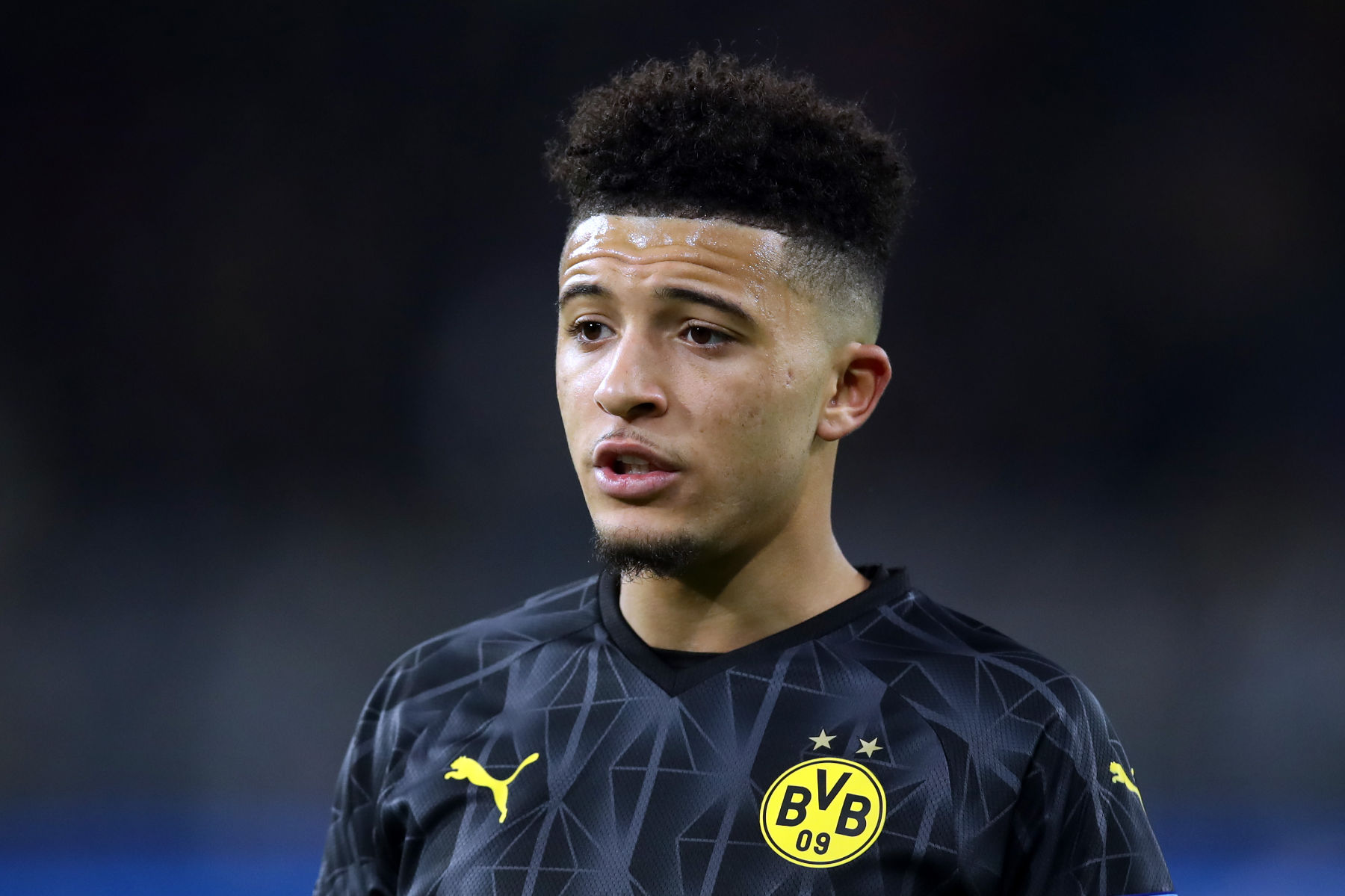 Jadon Sancho has work to do to catch up to Angel Di Maria and other top players ....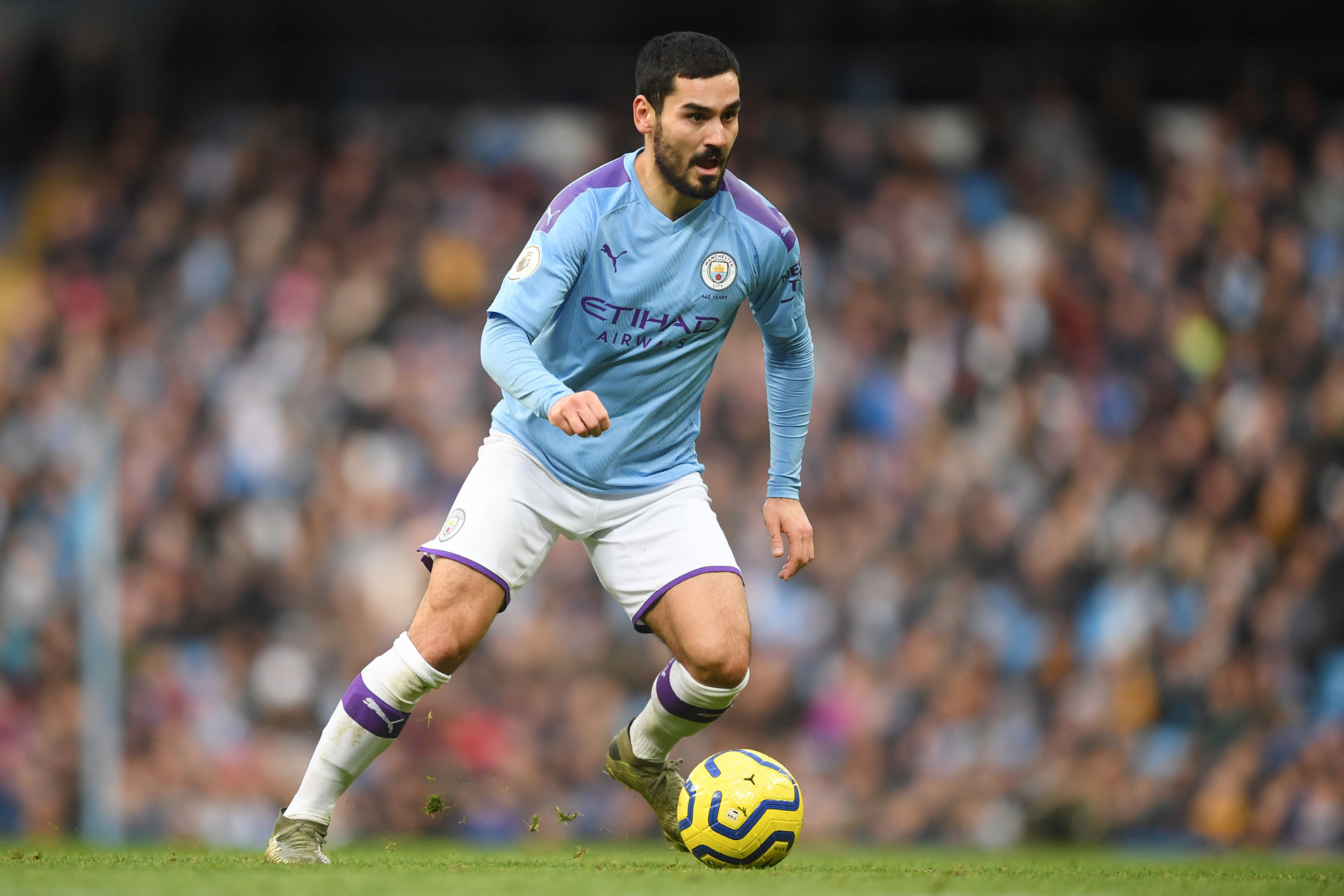 Ilkay Gündogan lists Kylian Mbappé as one of his top footballers in the world ....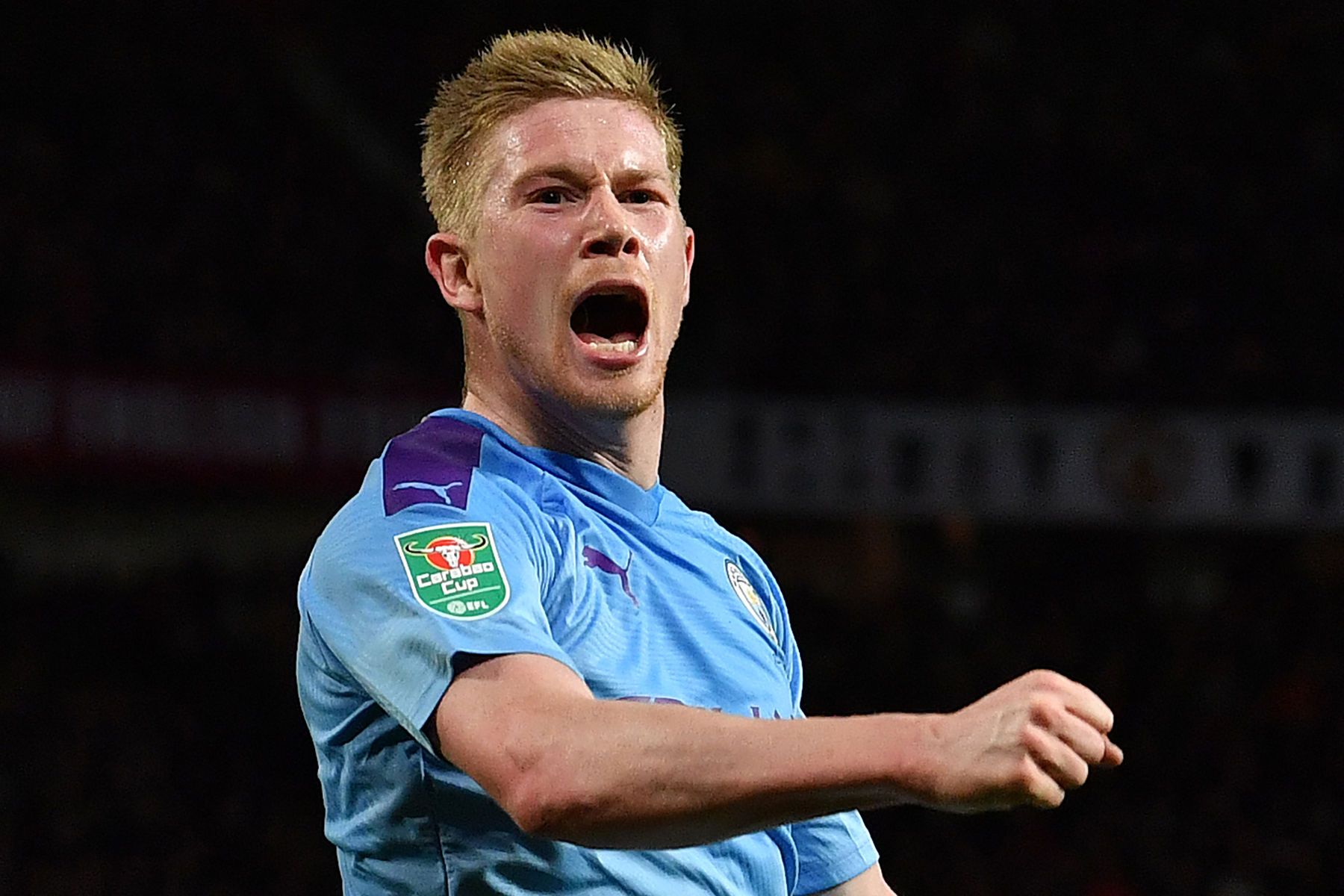 Any deals with Manchester City won't be easy ....