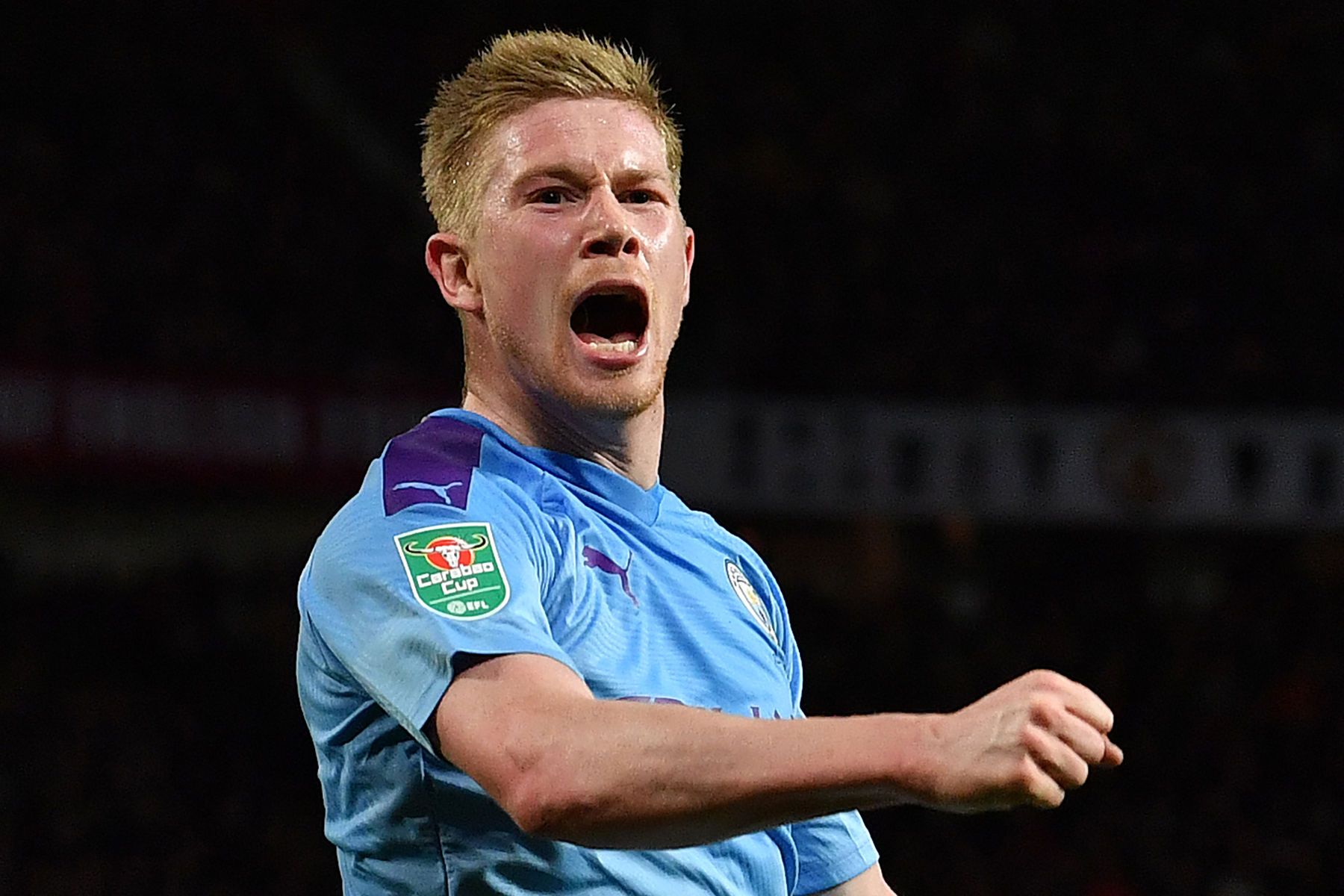 Any deals with Manchester City won't be easy ....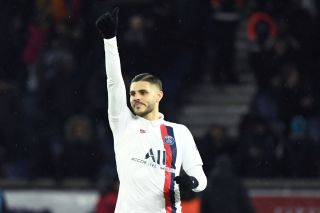 Manchester City are preparing for life without Sergio Agüero ....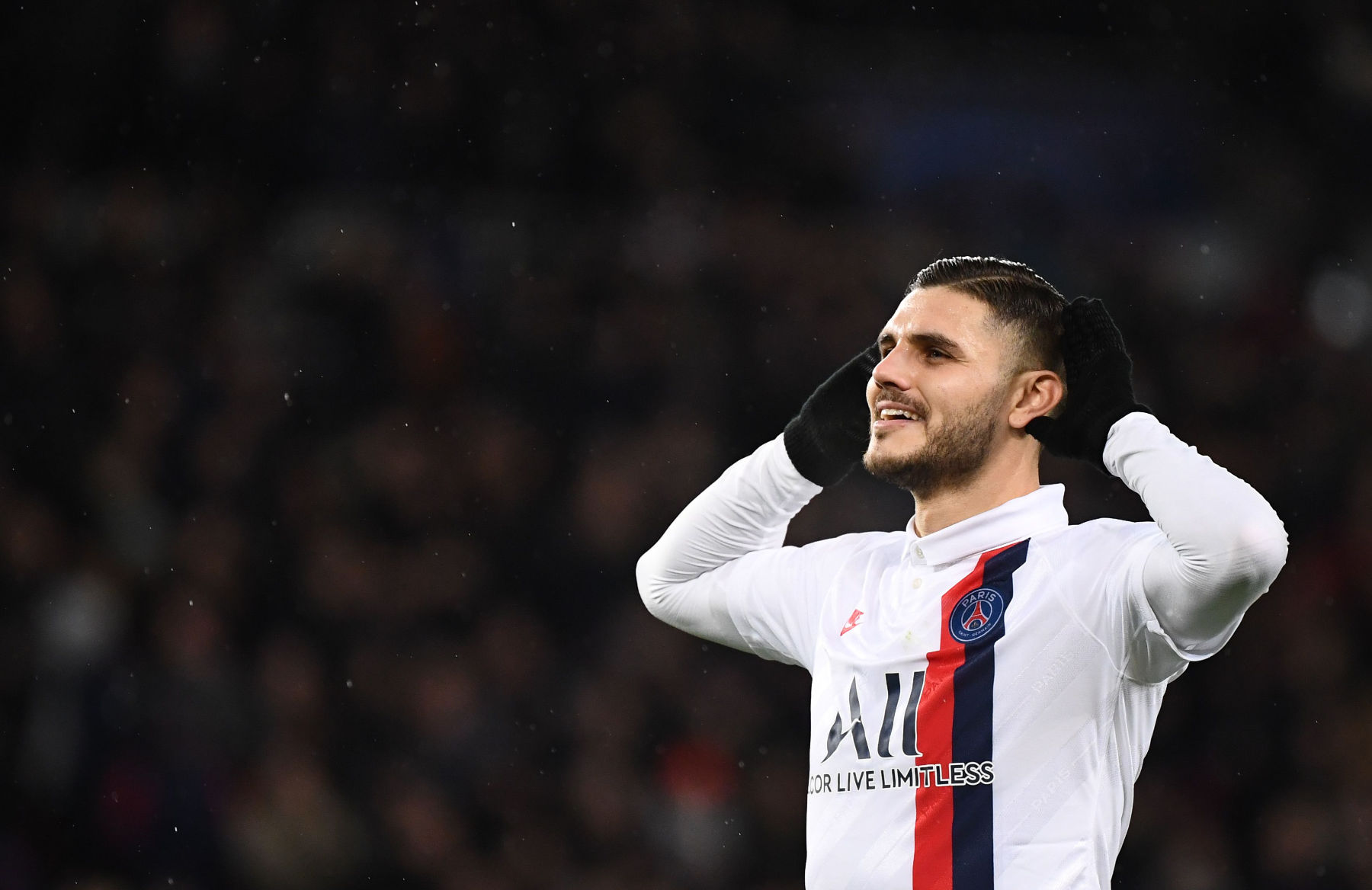 The Argentine simply knows how to score goals ....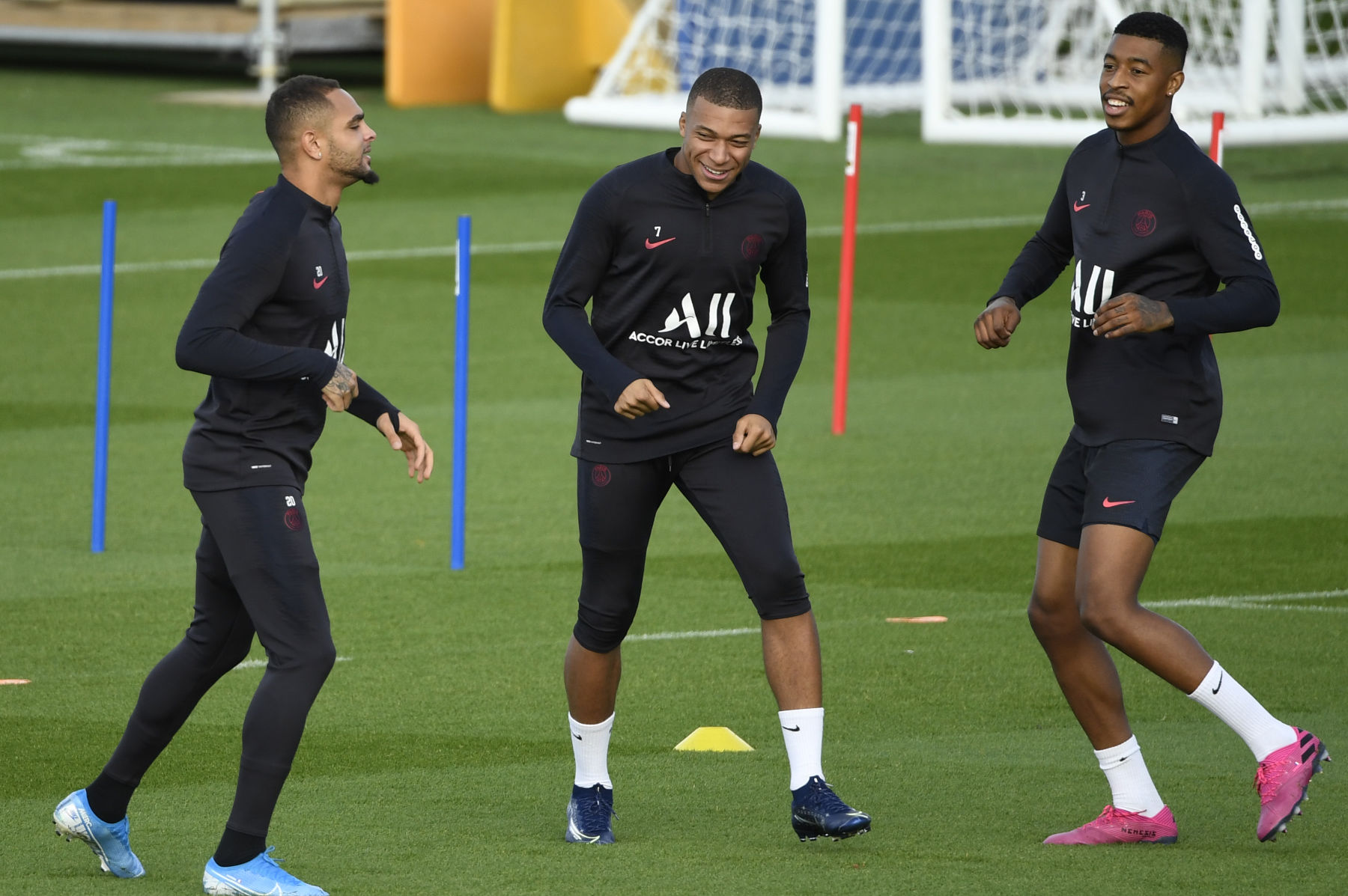 Edinson Cavani also returns but several key players remain out ....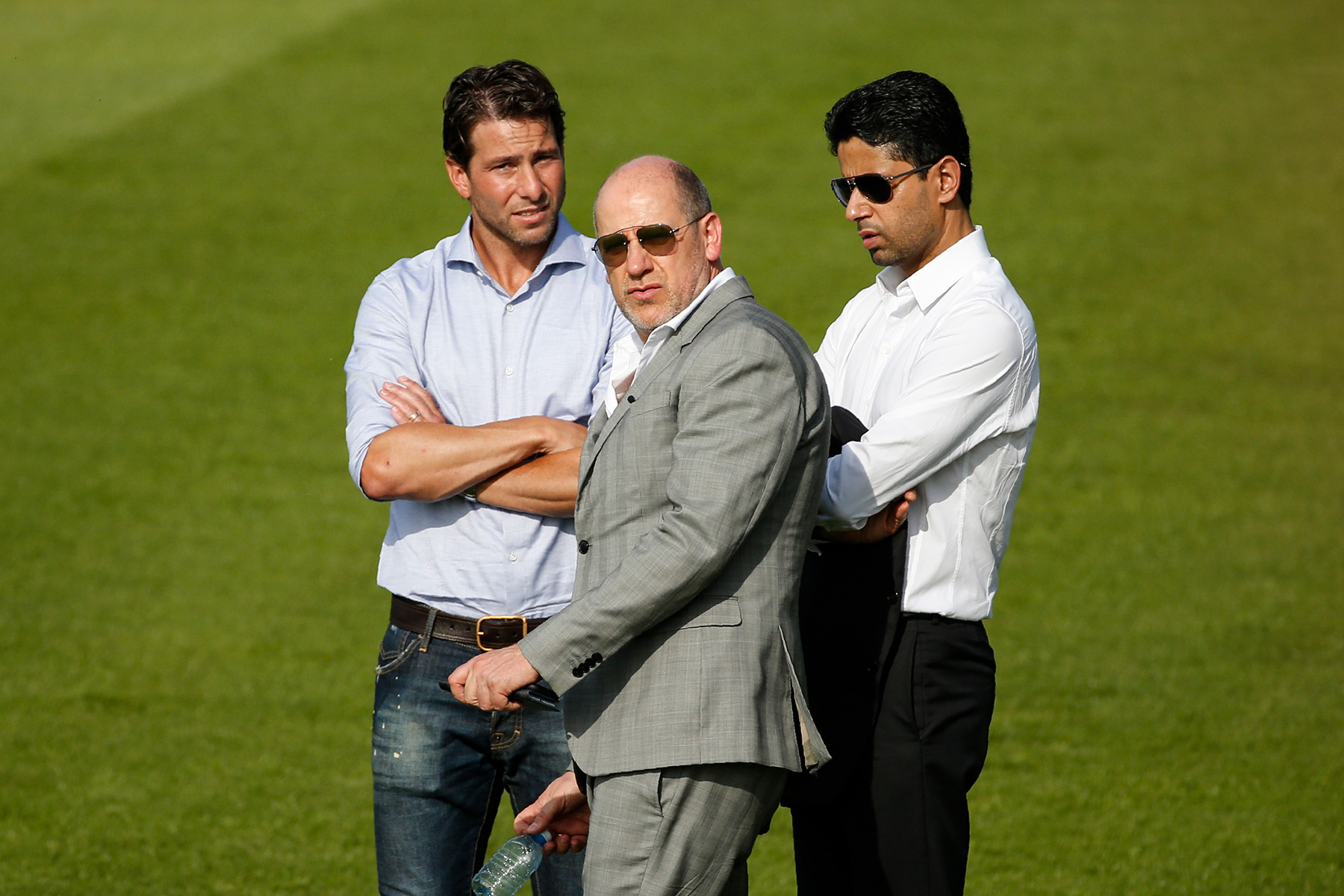 A team's character is a reflection of its leadership. It's a simple concept but often it's forgotten ....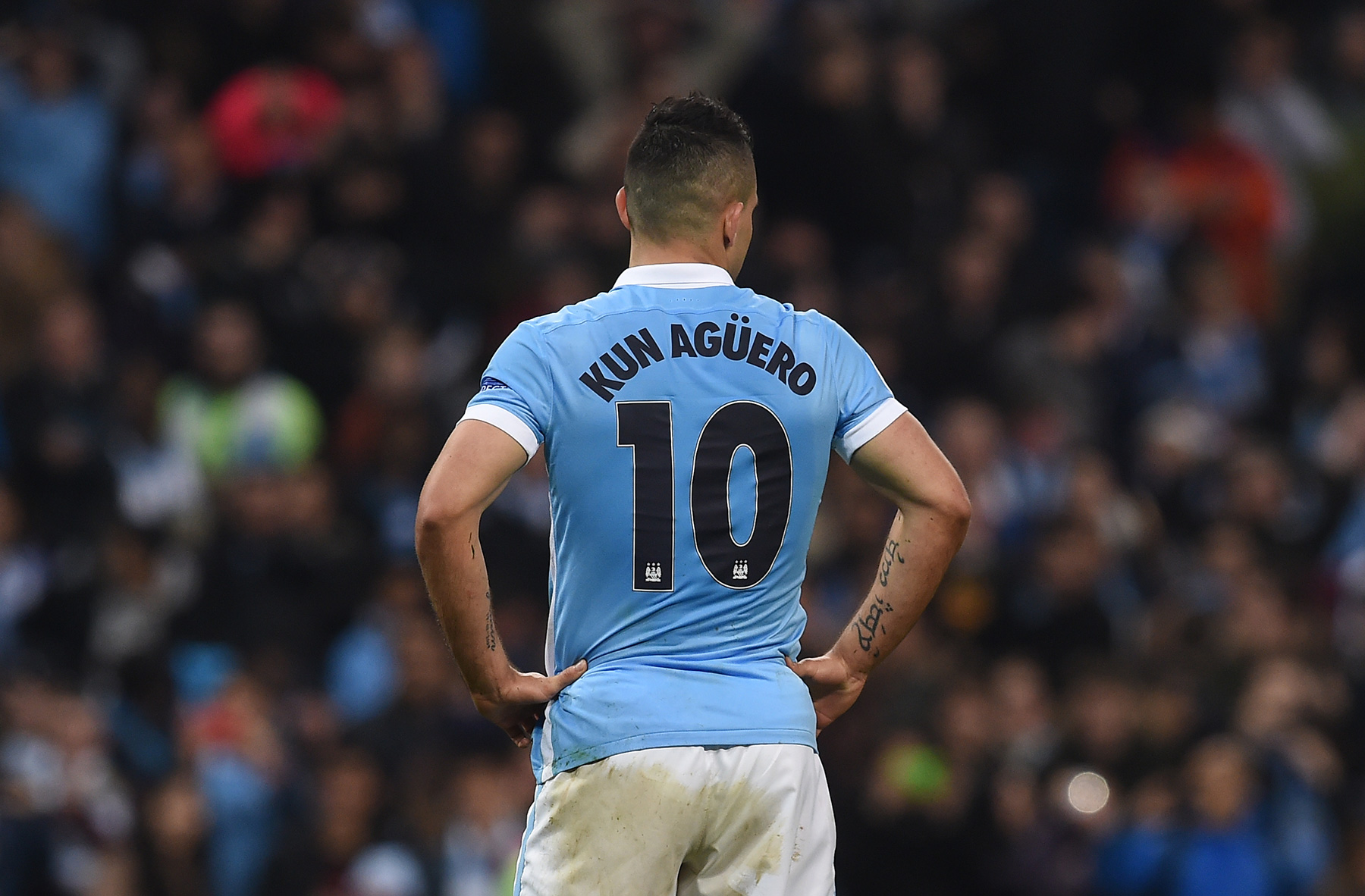 Paris Saint-Germain currently sit third in the Ligue 1 table, six points behind OGC Nice, and second in their UEFA Champions League...