Sergio Agüero, a great friend of Lionel Messi, does not support the criticism made in France against the 34-year-old following his performance against Real Madrid. 
The Argentine tactician's failure to convert a penalty kick chance earned him the brunt of the criticism from football pundits in France. Former PSG midfielder Jérôme Rothen was one of the many critics of Messi for his form this season. 
Nonetheless, Agüero was angry at the treatment Messi is receiving from the media in France after his match against Real Madrid. The former Manchester City striker does not understand the criticism of the seven-time Ballon d'Or winner who missed a penalty, which would have given the capital club a 1-0 lead. 
Agüero expressed his anger on a live Twitch broadcast and added that he plans to boycott the French media.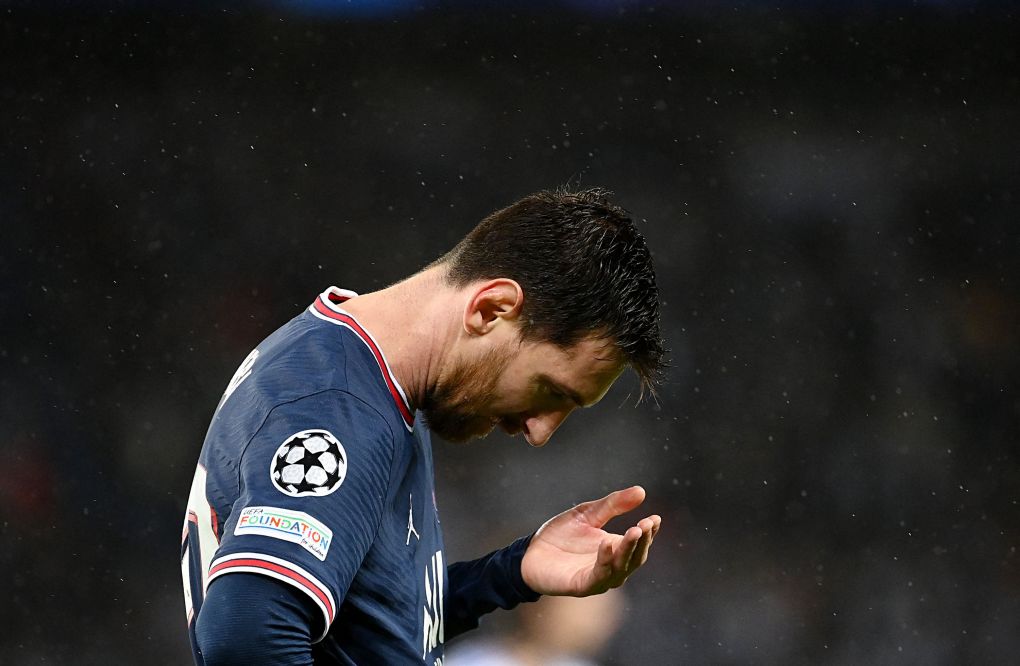 "What s–t this penalty from Leo," Agüero said. " On top of that, Leo played well, broke lines. It's not because he's a friend, but because he played hard. He was good and very active."
"In France, magazines and newspapers killed him. They are a-holes. I had an interview with a French magazine. But I said, "No, because I support Leo Messi. Period. So goodbye, see you soon. Now I'm angry."
Messi played all 90 minutes against the Spanish, generating four key passes on 101 touches. The Argentine also completed 62 passes of 76 attempts and won six of his 12 total