Argentina and Lionel Messi know that the Netherlands is standing in their way if they want to reach the 2022 FIFA World Cup semifinals. 
Following their 2-1 win over Australia, Messi and Co. booked their ticket to the quarterfinals, where they will meet a Netherlands side that finished first in Group A and defeated the United States 3-1.
The Netherlands will be the most formidable opponent that Argentina has faced in this tournament. Former Manchester City forward Sergio Agüero spoke with ESPN Argentina to advise the national team on facing a specific defender on the Dutch squad: Virgil Van Dijk.
Agüero had played against Van Dijk on various occasions when Liverpool faced Manchester City, so he, more than anyone, knows what the Argentine forwards need to do when facing the Dutch defender. 
"He is not fast; he has long legs: ten sprints from me are two from him," Agüero said (h/t Infobae). "You have to distract him with something else… someone to yell at him from the stands. If I'm there, I'll start talking to him there.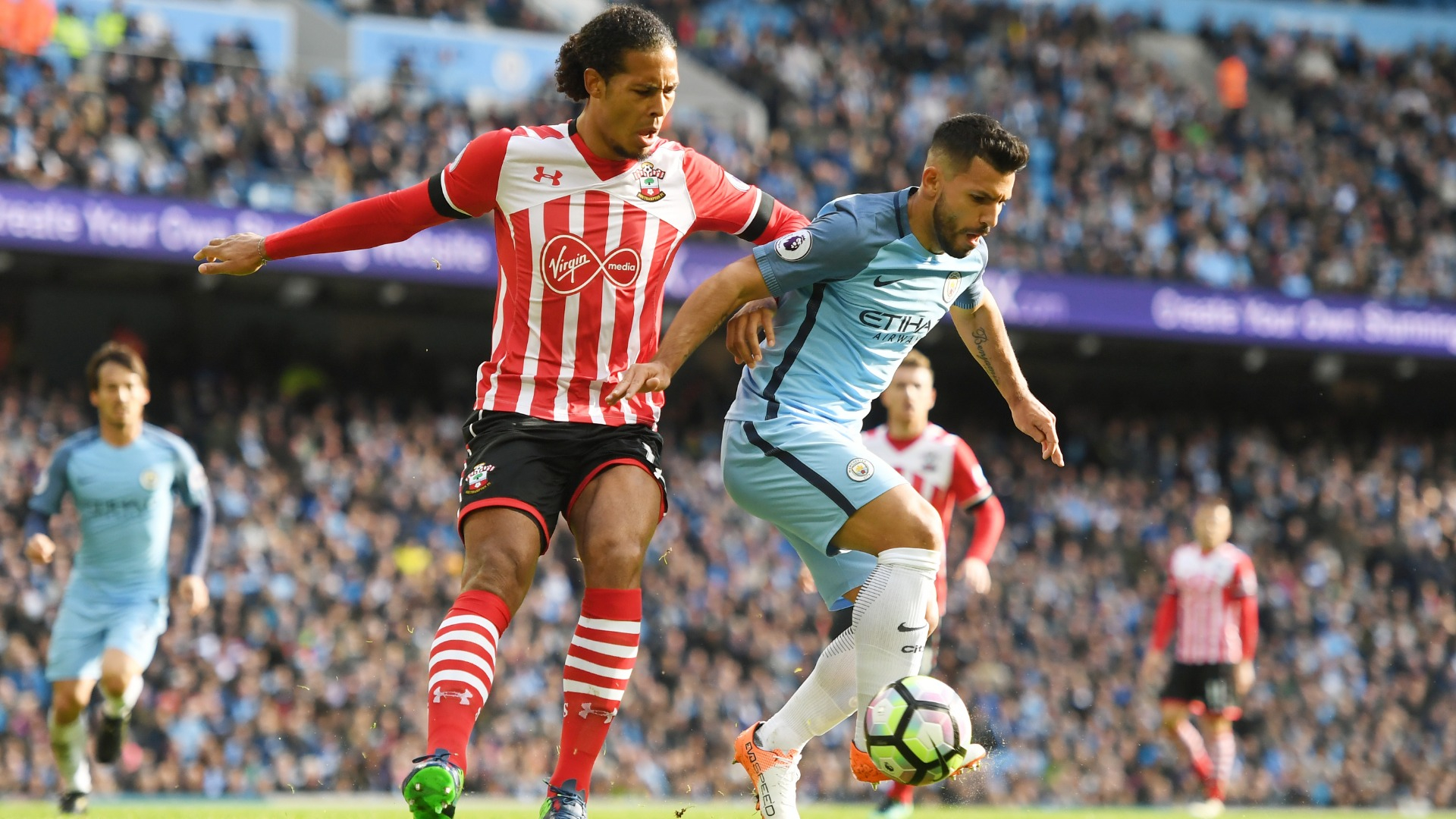 "He's big. Once in the Premier League, he said that the most difficult to score was me. He plays with your physique; that is, he is measuring you and you have to find a maneuver for him and do it to him so that he eats it because he is not one to go out and push. He lets you receive; he waits for you to throw him the long ball and he puts your body in and bye. He plays like that."
The Netherlands lean heavily on their three center-backs as their wing-backs go up the pitch to generate offense. As a result, Argentina forwards will get a heavy dose of Van Dijk on Friday.