The Lionel Messi and Cristiano Ronaldo debate is alive and well after the 35-year-old leaped over his rival in the all-time scoring race at the club level. In addition, former Manchester City striker Sergio Agüero is pouring gasoline into the debate.
During a Twitch stream with internet personality Ibai Llanos, Agüero fired off a hot take and blasted the Portuguese striker, noting that most of his goals are not of the quality that Lionel Messi's and even some of the Real Madrid players have. 
"Look where he scores the goal from," Agüero said (h/t Medio Tiempo). "Come on. All free-kick goals and pure luck. Messi's are all at the angle, stupid … I think Raúl has better goals, Benzema, I think he has better ones."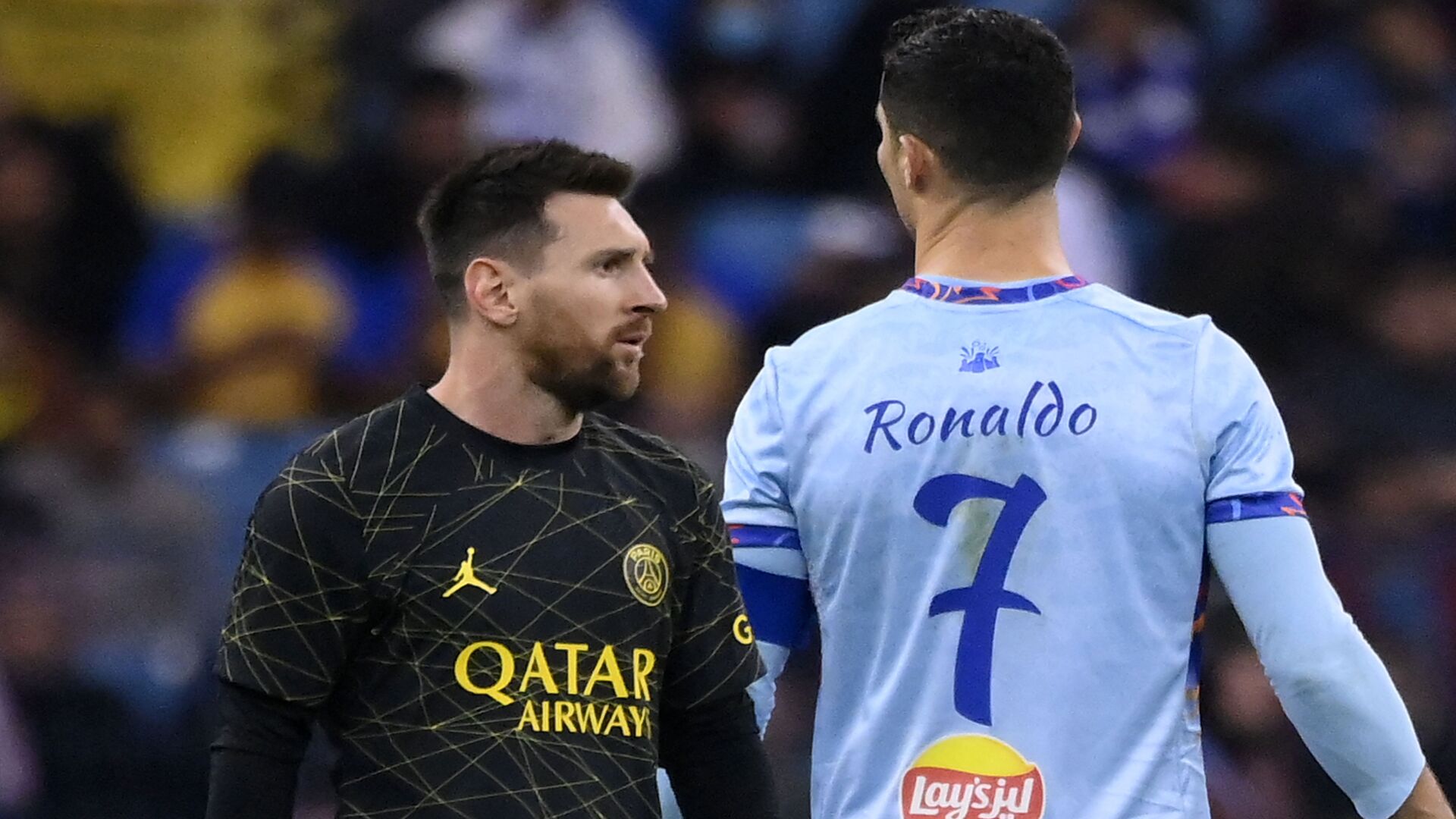 When Messi scored in Paris Saint-Germain's 2-0 victory over OGC Nice on Saturday at the Allianz Riviera, the 35-year-old jumped ahead of Ronaldo as the Argentine scored goal No. 702 at the club level.
Messi's goal gave him the top spot as the all-time goal-scoring leader at the club level, with Ronaldo behind him at 701 goals. As a result, the two rivals will battle for the rest of their careers to see who finishes atop the list.