Lionel Messi intends to sign with Inter Miami after his contract with Paris Saint-Germain expires on June 30. 
However, the 35-year-old's decision to leave for MLS did cause his long-time friend and teammate Sergio Aguero to give the 2022 FIFA World Cup winner with a playful jab. 
Inter Miami has struggled this 2023 MLS season, although the South Florida club did advance to the semifinals of the U.S. Open Cup.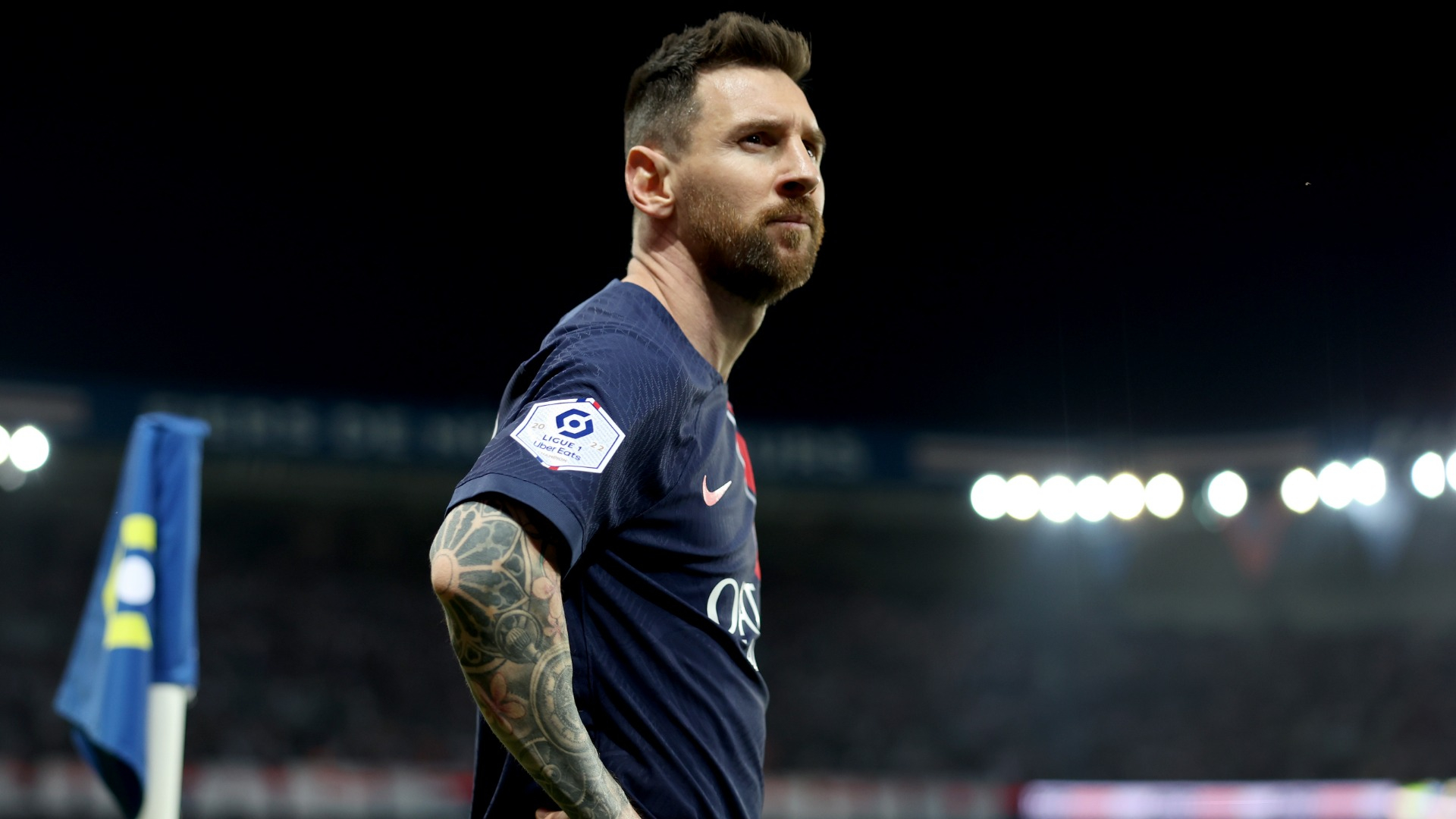 Messi's new club sits at the bottom of the Eastern Conference standings and Aguero revealed his conversation with the 2022 FIFA World Cup winner. The former Manchester City star knows Messi will face a tough race to get Miami into the postseason. 
"I spoke to Messi yesterday, I sent him a message with a screenshot of the Eastern Conference standings and I said: 'Your team is behind! You have to move up to 8th/9th!' "Aguero told ESPN Argentina (h/t Daily Mail).
"Messi cracked up. He said, 'We have to make the playoffs!' "
While Inter Miami has been a bad team, leading to the sacking of manager Phil Neville, the club expects to make several changes this summer. Messi might have familiar teammates join him on this venture and he could have Gerardo Martino coaching him again.