The future of Lionel Messi remains a topic of conversation, especially for those in the Spanish media. A possible return of the 35-year-old to Camp Nou has many FC Barcelona supporters excited. 
Former Manchester City striker Sergio Agüero, a close friend of the Paris Saint-Germain star, pointed to the Kings League "party" as one of the possible reasons for the start of the rumors of Messi's return.
Agüero left the possibility that the whole movement of Barcelona fans for the return of Messi started with the ovation from the supporters who filled the stadium last weekend for the Kings League.
"It's probably because of what happened that day with Gerard in the Kings League," Agüero jokingly said (h/t Sport). "Yes, for sure; It seems that day at Camp Nou was key."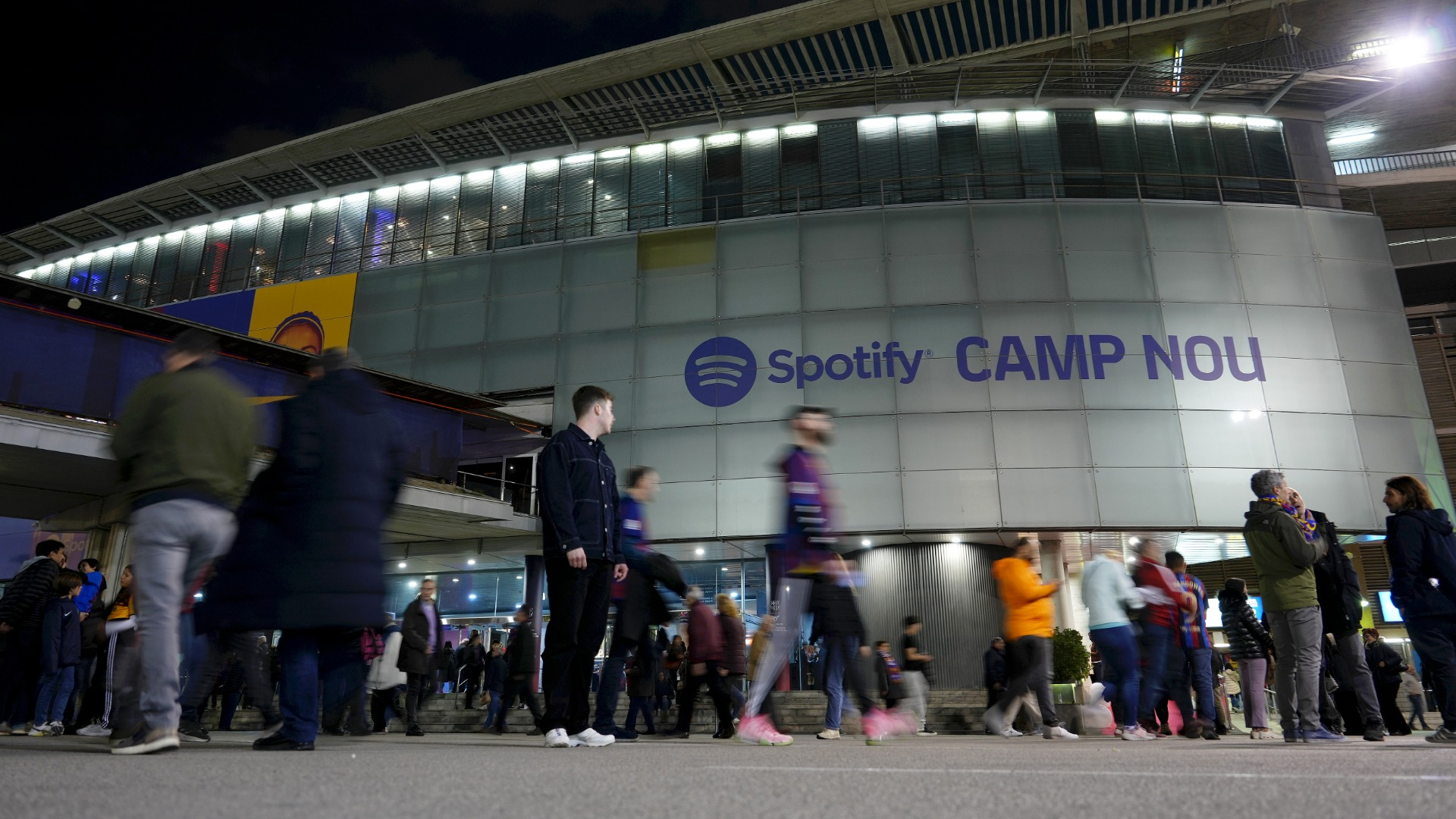 Even with the fans' love for Messi, Barcelona will need to make an offer that financially makes sense for the Argentine, as he reportedly isn't keen on lowering his wages. If the Spanish club cannot meet these demands, it could be devastating to the supporters. 
It will be interesting to see if there's a reunion, or maybe the 2022 FIFA World Cup winner indeed lowers his salary demands. These next few months should be a rollercoaster.