Lionel Messi is done playing in the FIFA World Cup after winning the competition last month and lifting the trophy that had long eluded him in his football career.
However, Messi isn't retiring from the national team. The 35-year-old will still play and likely, barring injury, will compete in the 2024 Copa America and defend their trophy. Nonetheless, former Manchester City striker Sergio Aguero doesn't want to see Messi leave and push for 2026.
Aguero appeared on ESPN's F90 program Friday (h/t Infobae), where the ex-player believes that Messi can stick with the national team and help defend their World Cup trophy in 2026. 
"If he continues with this routine, I think he can easily reach [the 2026 World Cup]; in the end, it's all from the head, from the mentality," Aguero said. "But you never know, out there, he wants to relax and he's tired and you have to respect him. But for now, he enjoys himself. But taking care of yourself can … it's three more years. In this World Cup he showed that being physically fit can be done."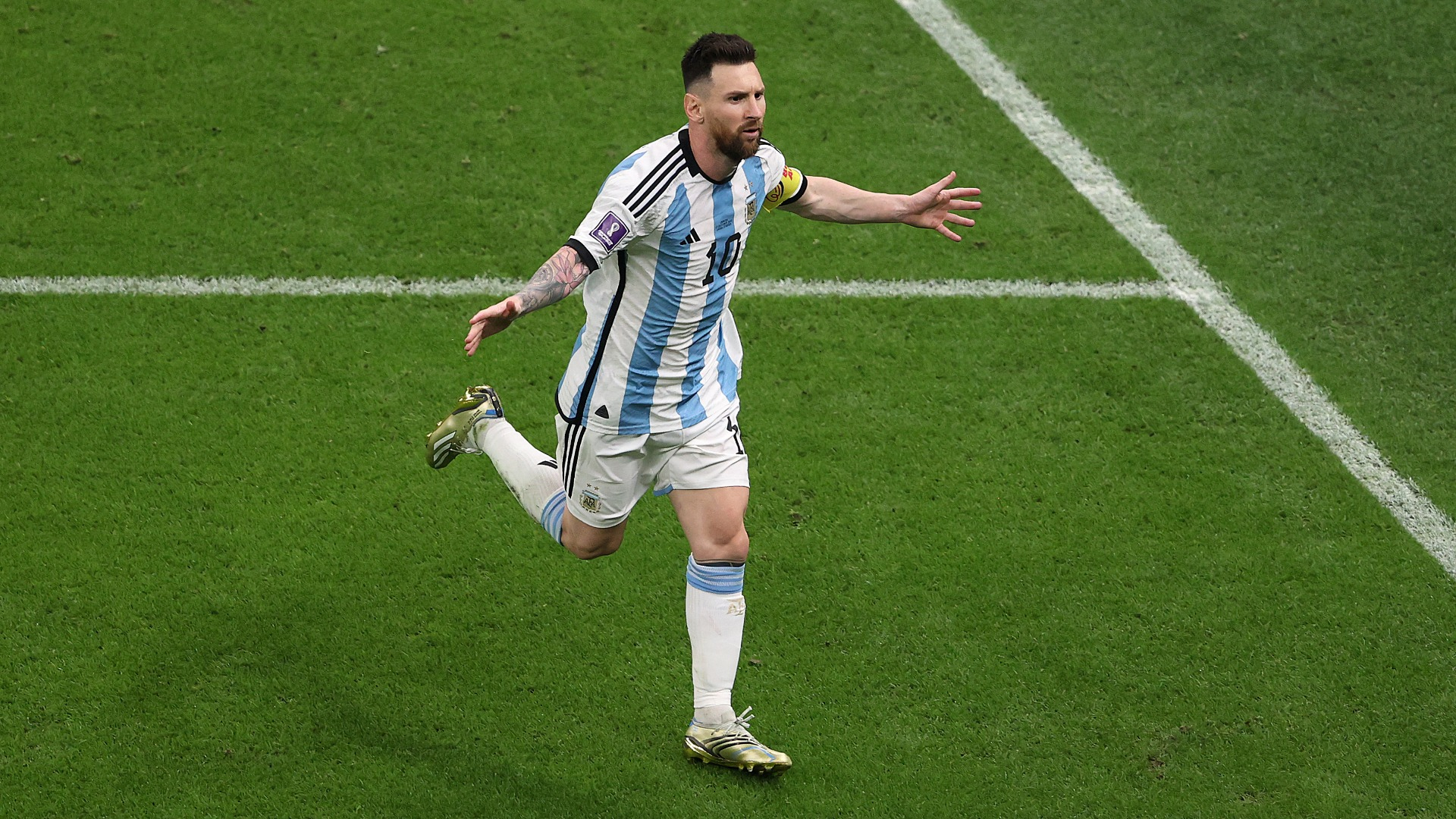 Messi will be 37 when the Copa America gets underway next year, and the Paris Saint-Germain star will be 39 when the World Cup gets going in North America in three years. 
Considering his age, the veteran likely won't be part of the 2026 team, but if he's open to going, then manager Lionel Scaloni might not hesitate to take him for one last dance.