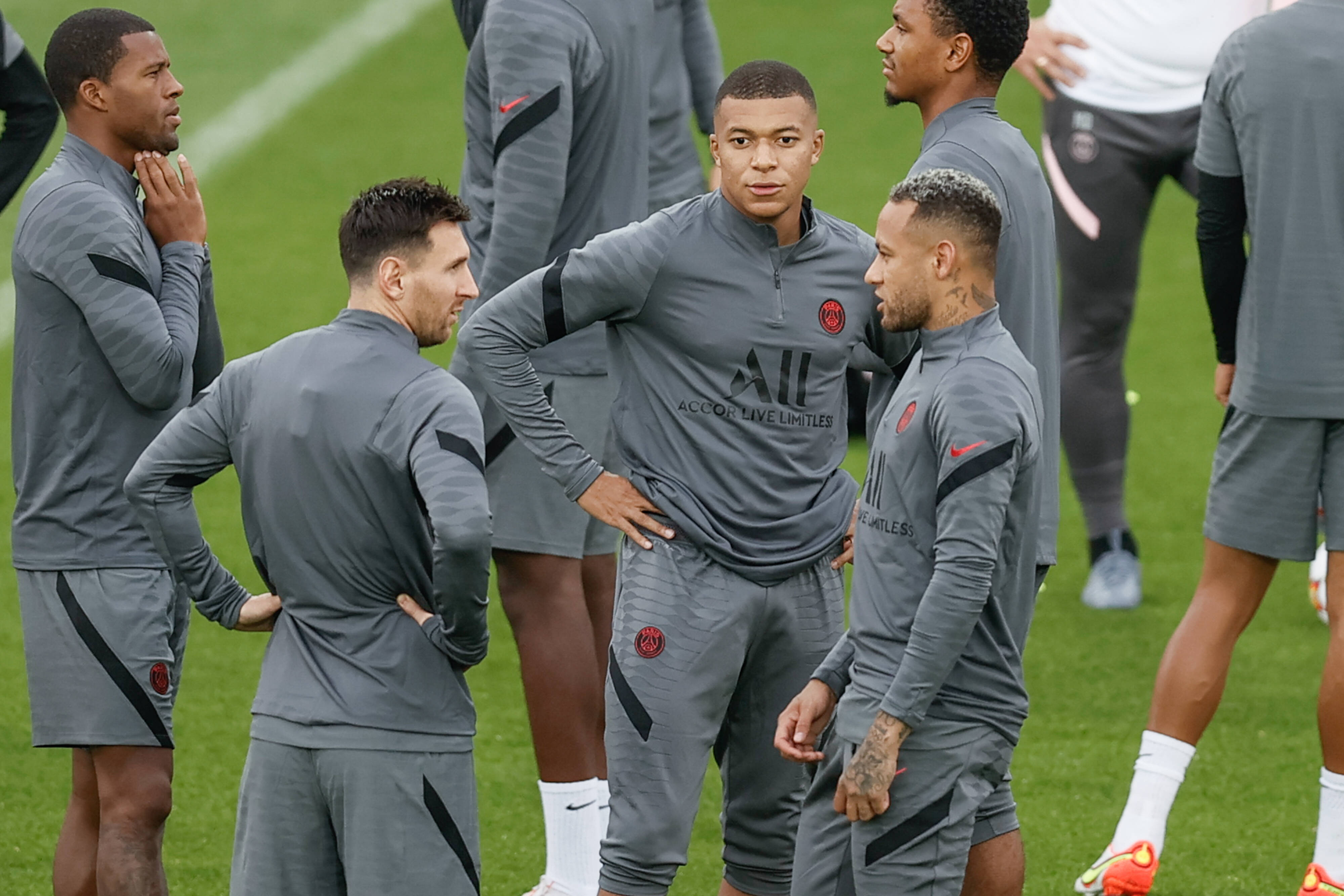 Paris Saint-Germain fell to Manchester City last season in the UEFA Champions League semi-finals. The Premier League side's depth proved to be...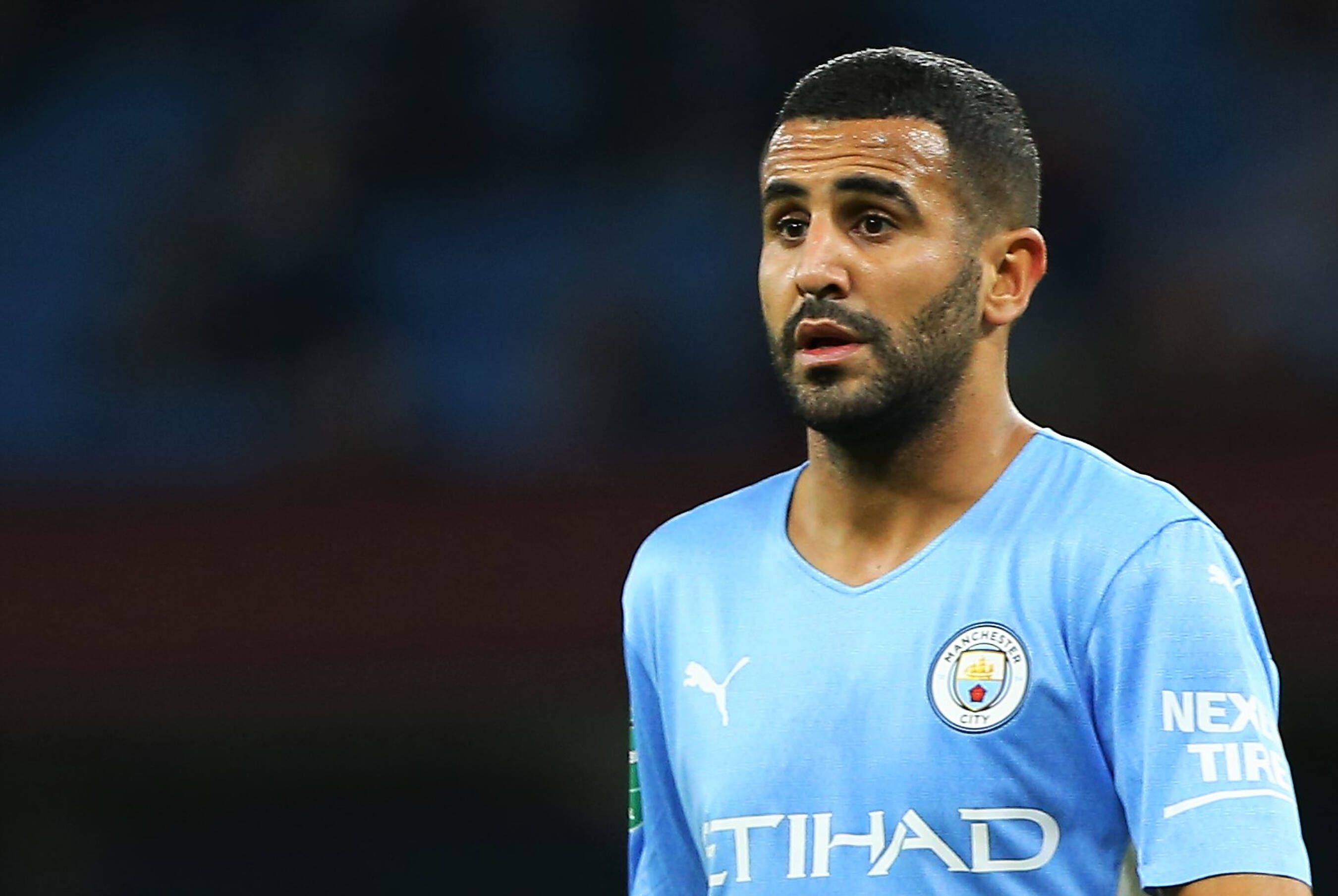 Manchester City defeated Paris Saint-Germain in the sem-finals of the UEFA Champions League last season. The capital club did make some additions,...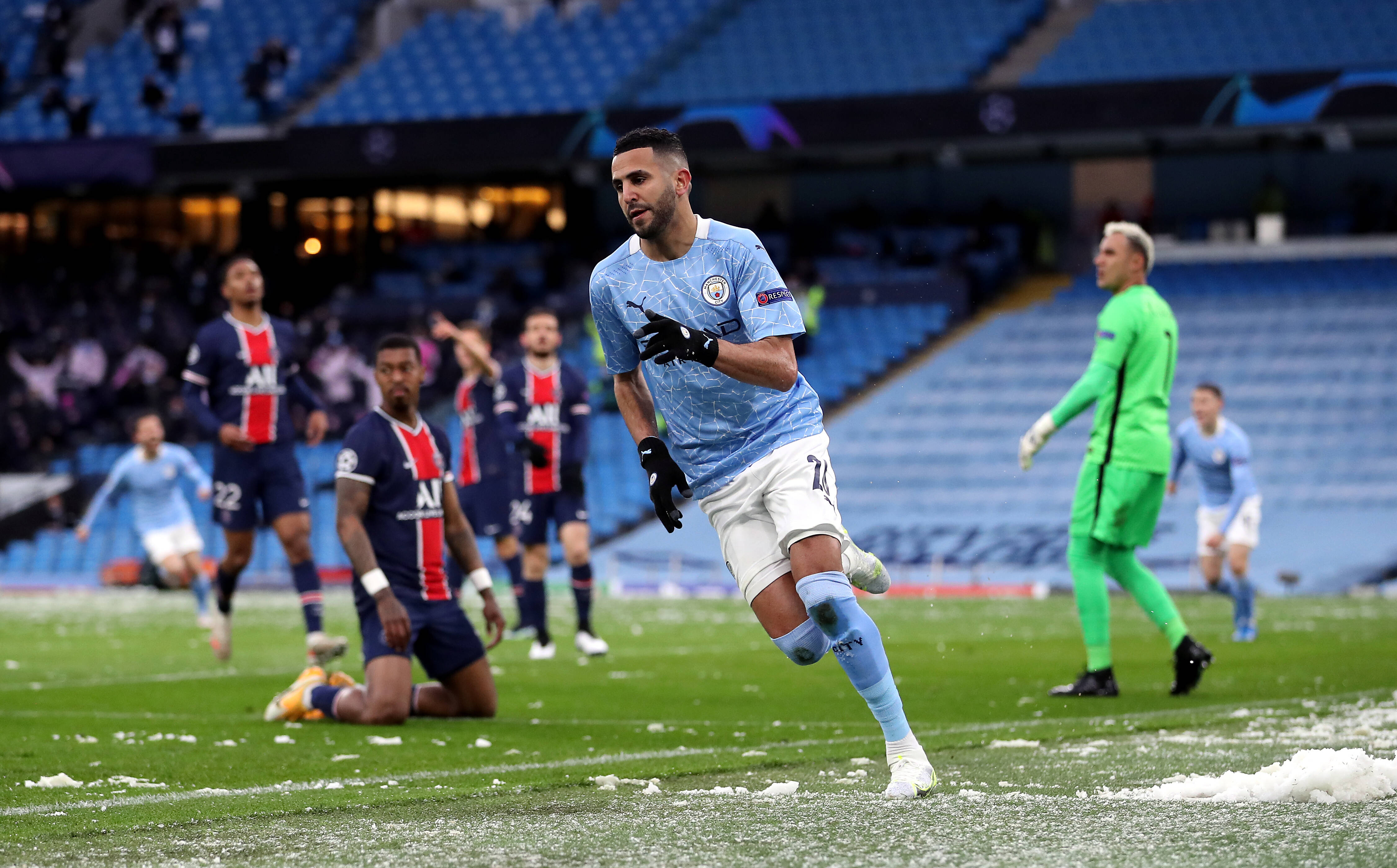 It was the Parisien-born Riyad Mahrez who put the dagger to his hometown club. The 30-year-old scored three of the four Manchester City...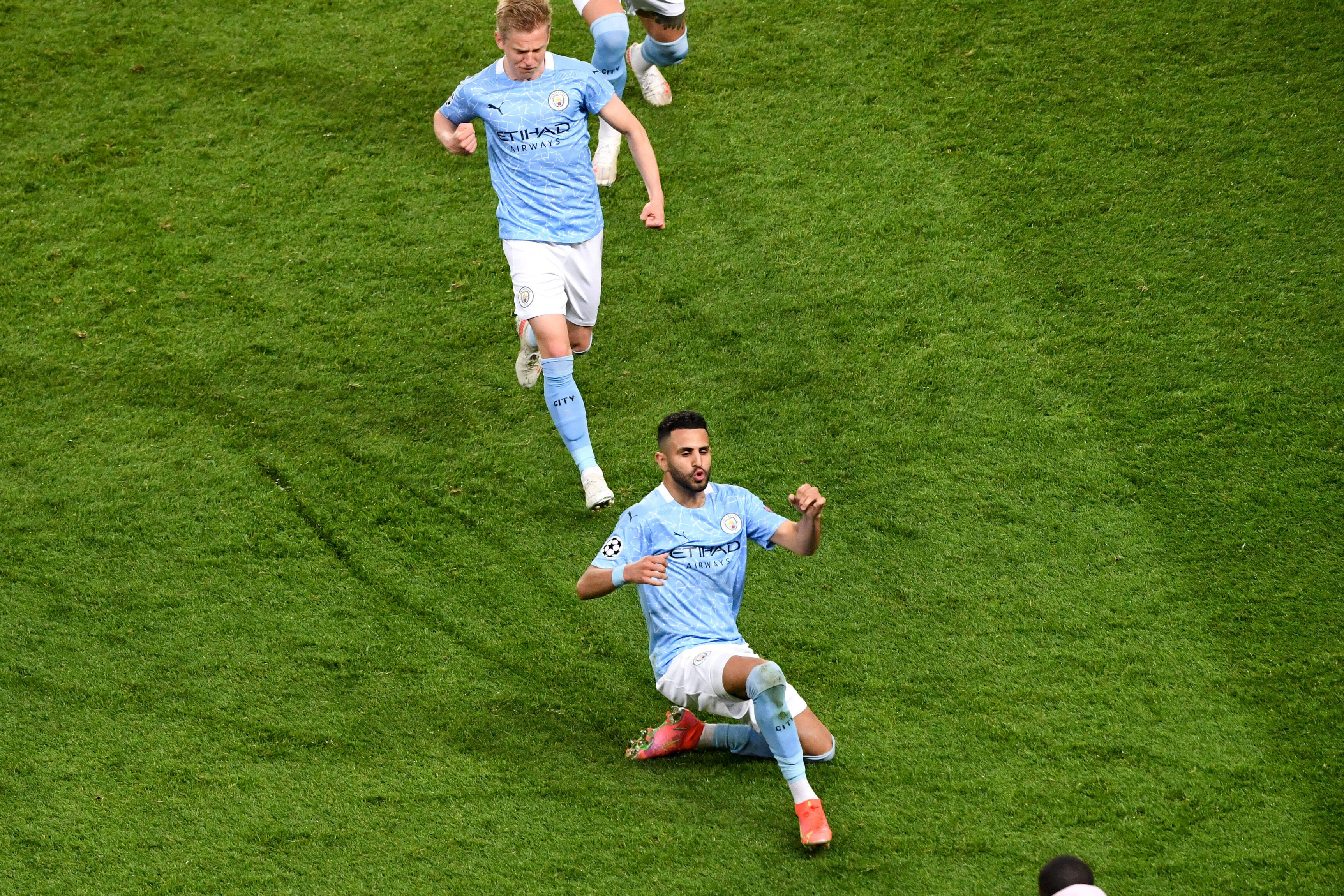 Although it was a former Paris Saint-Germain youth player to stick the dagger in the hearts of capital club supporters, it was...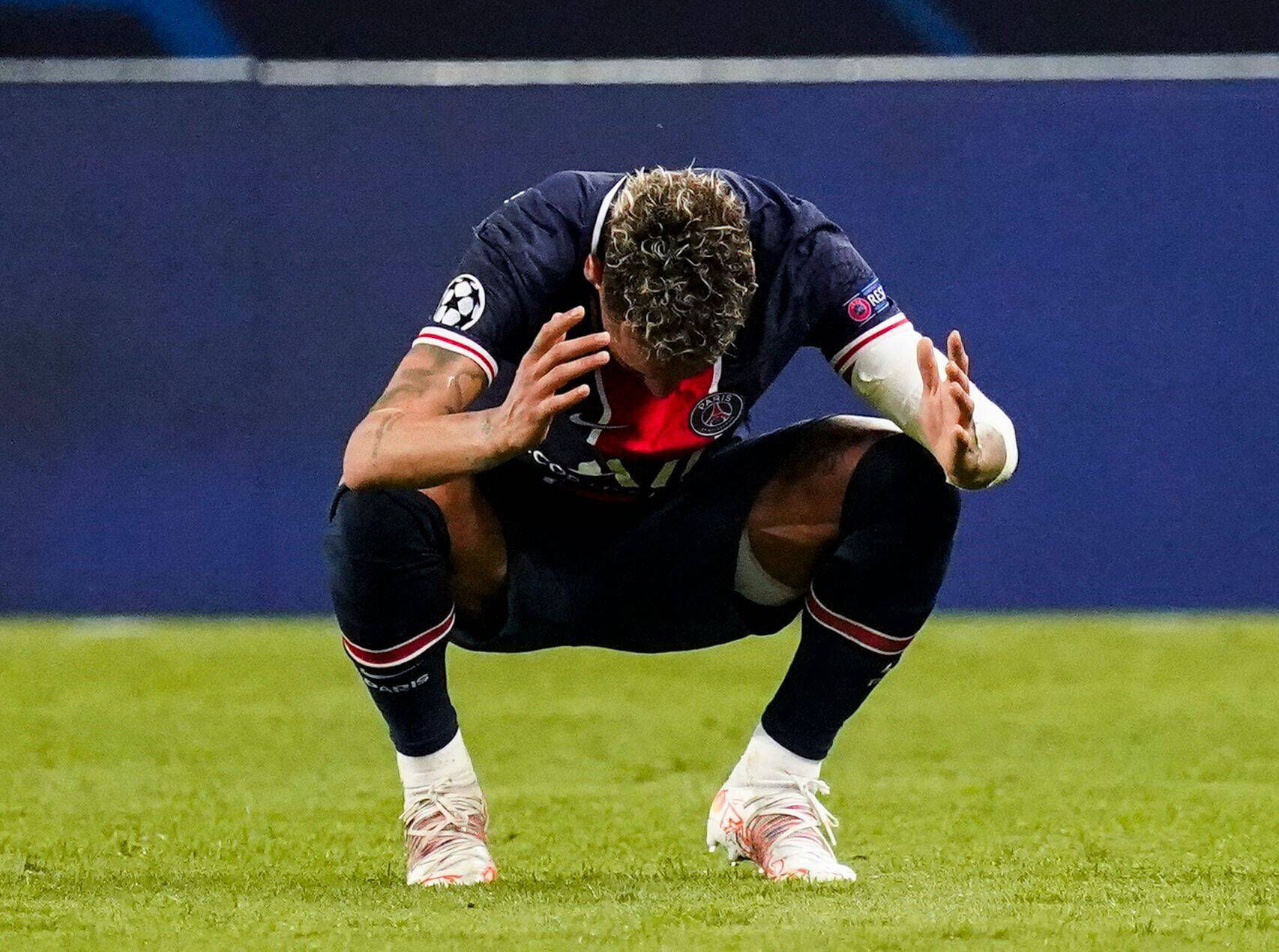 Paris Saint-Germain reverted to their old ways against Manchester City ....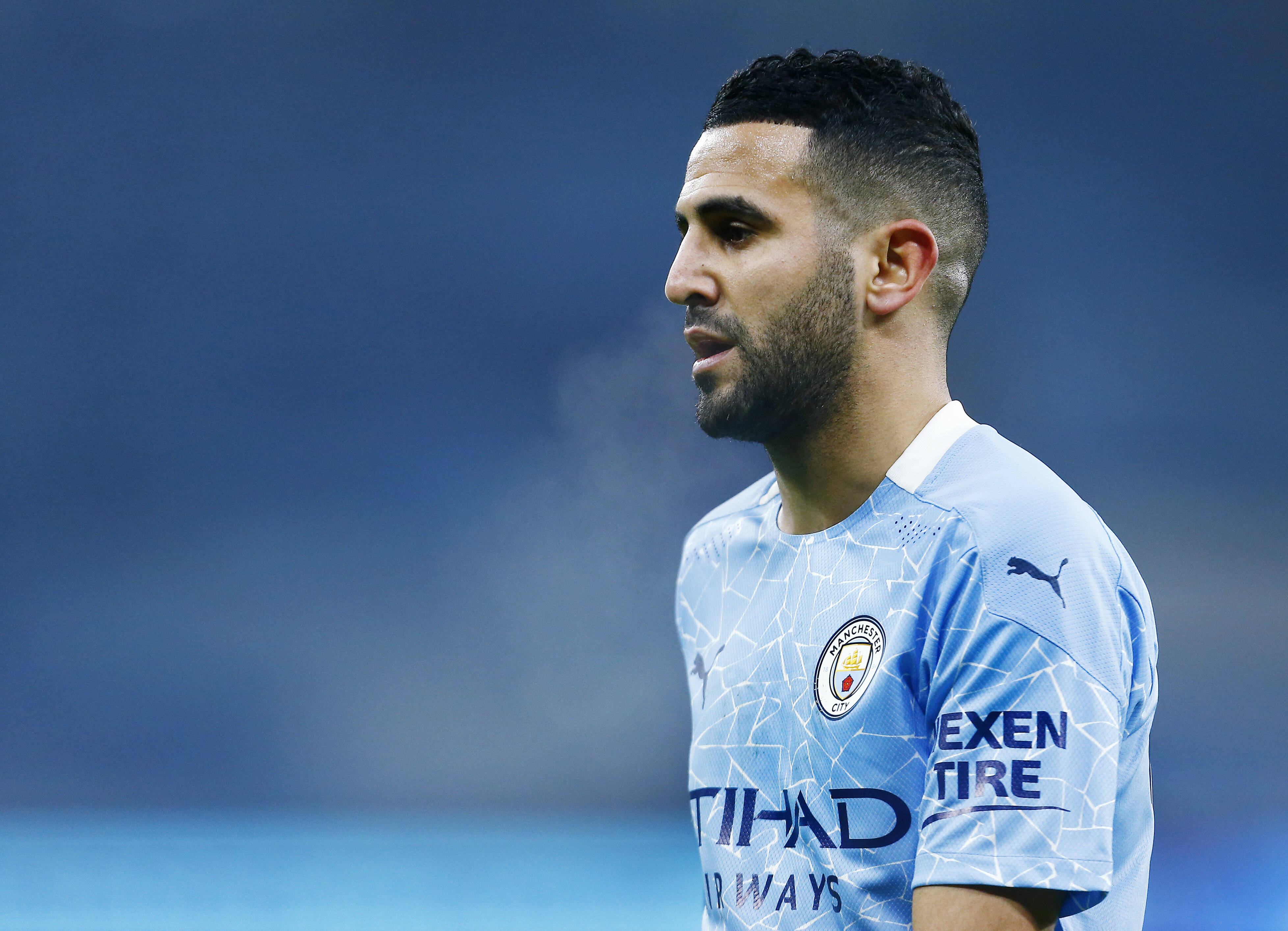 Before both clubs advance past the UEFA Champions League Quarter-Finals, Manchester City forward Riyad Mahrez stated his preference to play against Paris...