Paris Saint-Germain will be looking to improve their forward group. They're likely going to let Angel Di Maria depart on a free transfer, attempt to offload Mauro Icardi and the possible exit of Kylian Mbappé. 
One target that has been linked to the capital club is Manchester City forward Riyad Mahrez. There's rumbling that Gabriel Jesus could be exiting this summer, but Give Me Sport's Dean Jones states that if they had to part ways with someone, it would be Mahrez.
"If someone from the front line was to move on, I'm told that Mahrez is the one they might be more open to losing," Jones said.
Mahrez is 31-years-old, and his contract expires next year, so they could look to offload him rather than having the young player in Jesus exit.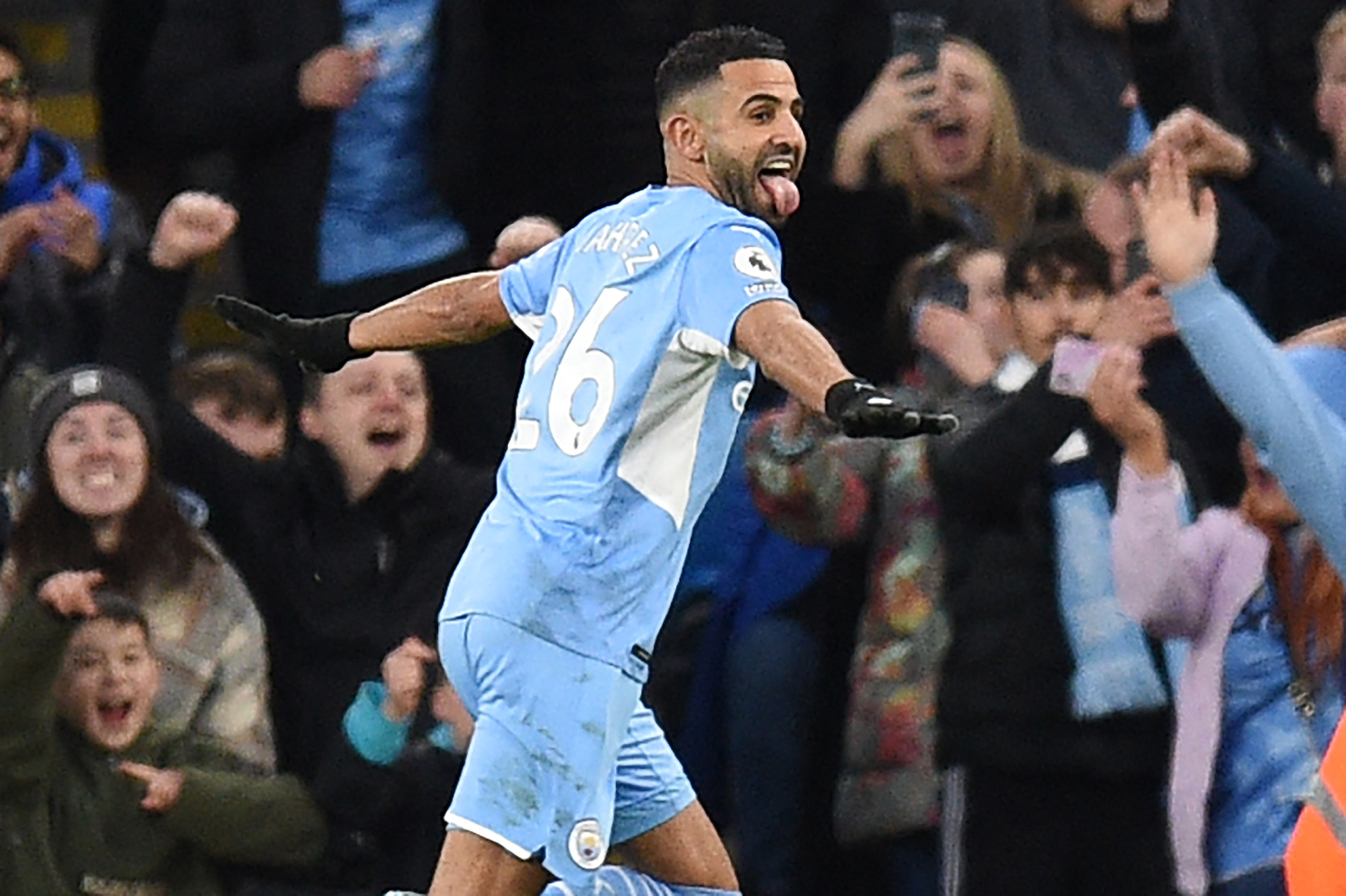 However, Mahrez has been more consistent than the Brazil international, so they're choosing consistency but with the player nearing the end of his prime years or choosing a younger inconsistent option. 
The Algeria international is having a good 2021-22 season, appearing in 43 fixtures, and has scored 23 goals while providing nine assists.