One side of the UEFA Champions League bracket has the quarterfinal matchups of Borussia Dortmund-Manchester City and Paris Saint-Germain-FC Bayern Munich. The two winners of these matchups will face off in the semifinals with an opportunity to punch their ticket to the final in İstanbul. 
Manchester City is currently up 2-1 on the German side, heading to Dortmund with the second leg. Meanwhile, the French giants take a 3-2 advantage to the Parc des Princes over the Bavarian club. 
If both teams hold onto their leads heading into the second leg and come away with a favorable result. The semifinal will see a Manchester City and PSG matchup, which is what forward Riyad Mahrez would like to see.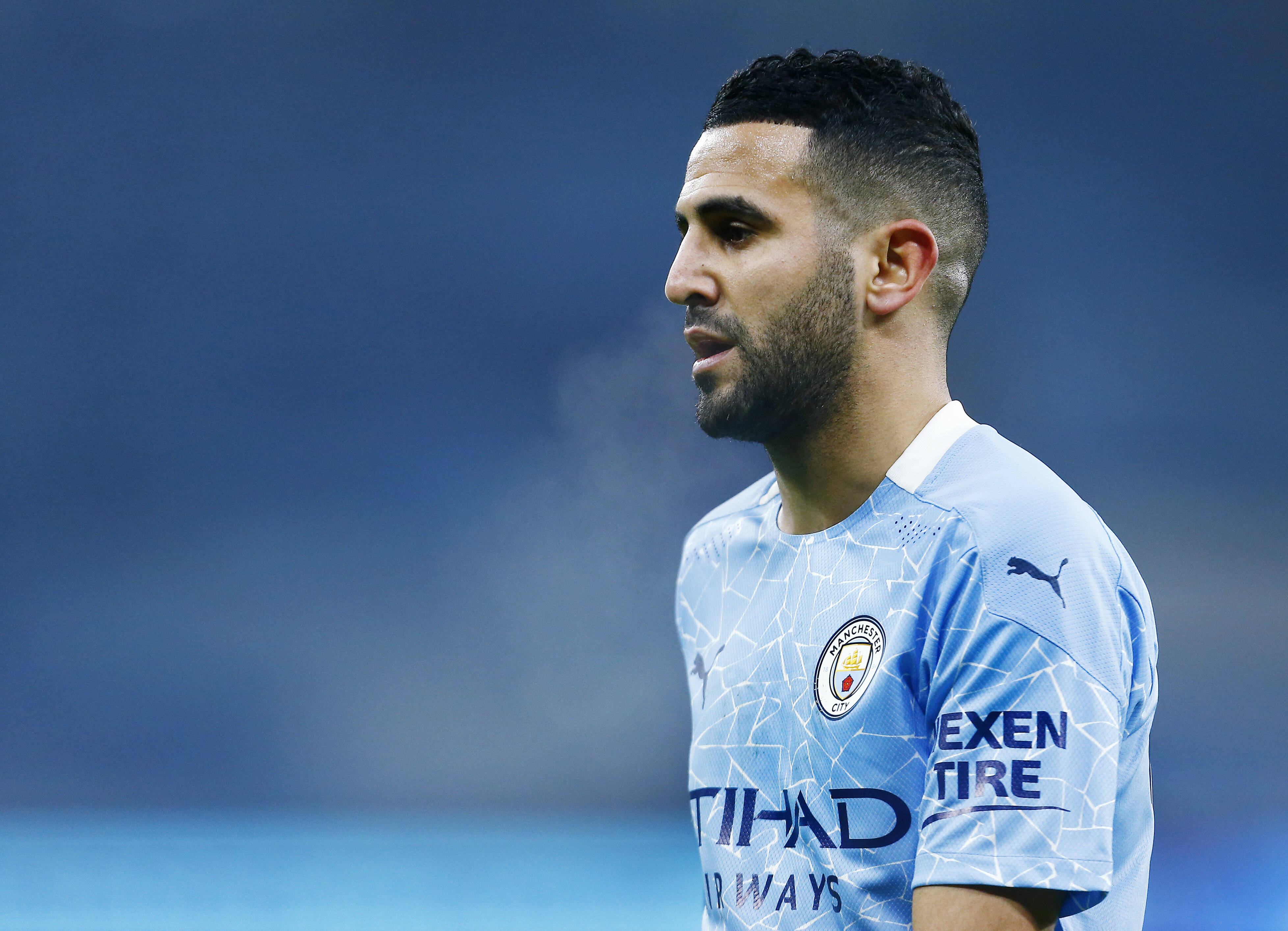 In an interview with Canal Plus (via Canal Supporters), Mahrez stated his preference to play the French giants as it would allow him to come home as the 30-year-old grew up in the Paris suburbs. 
"I would like to play PSG because I come from France, but we are not there yet," Mahrez said. 
There are still 90 minutes left for this matchup to take; plus, as Mahrez stated, let's not write this matchup in pen, but it would be an incredible 180 minutes between these two clubs. 
Want more PSG? Visit the PSG Talk Podcast Network page and subscribe to PSG Talking, The 1970, and 24th & Parc.