Pierre-Emerick Aubameyang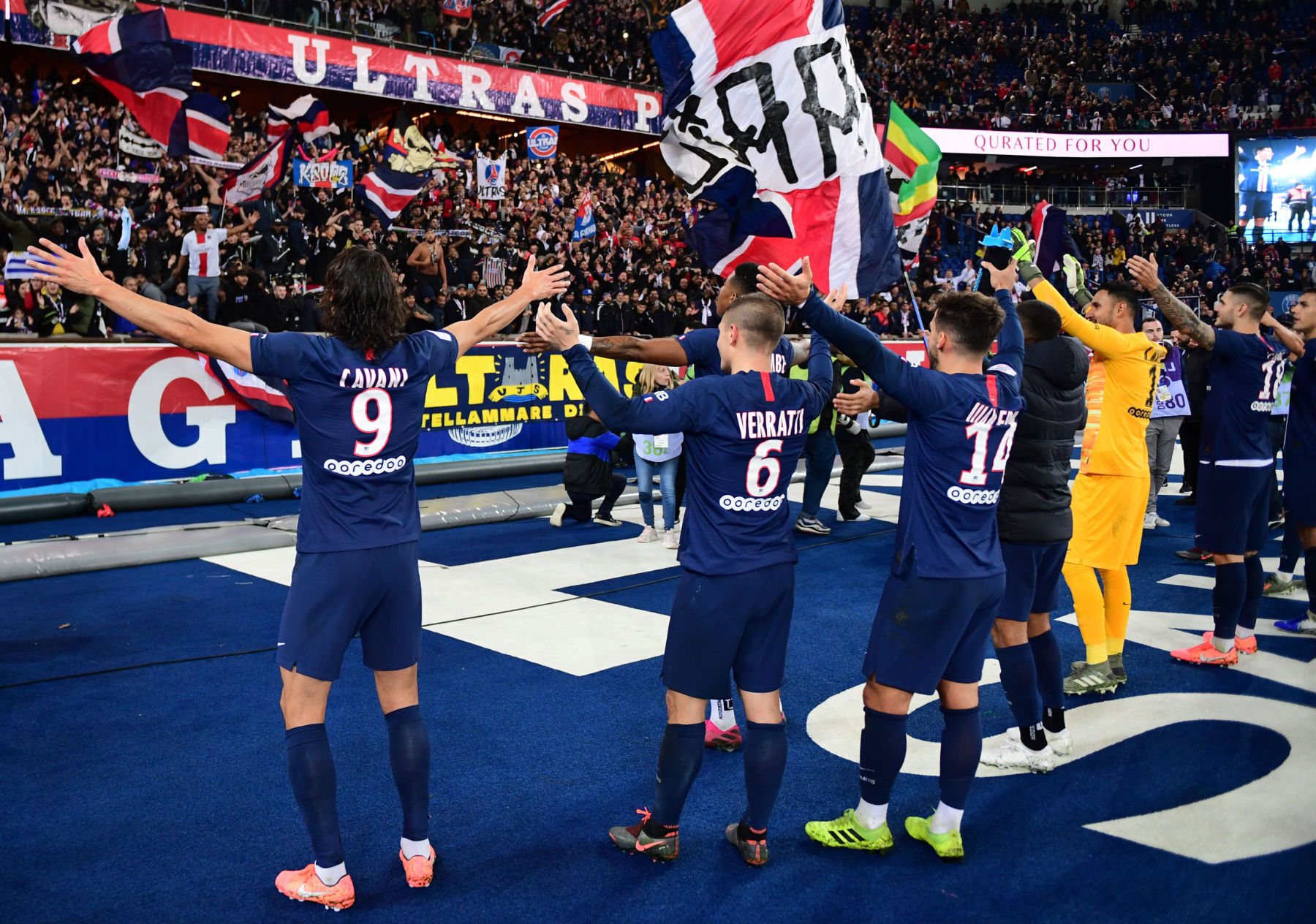 Don't be like Granit Xhaka and Arsenal ....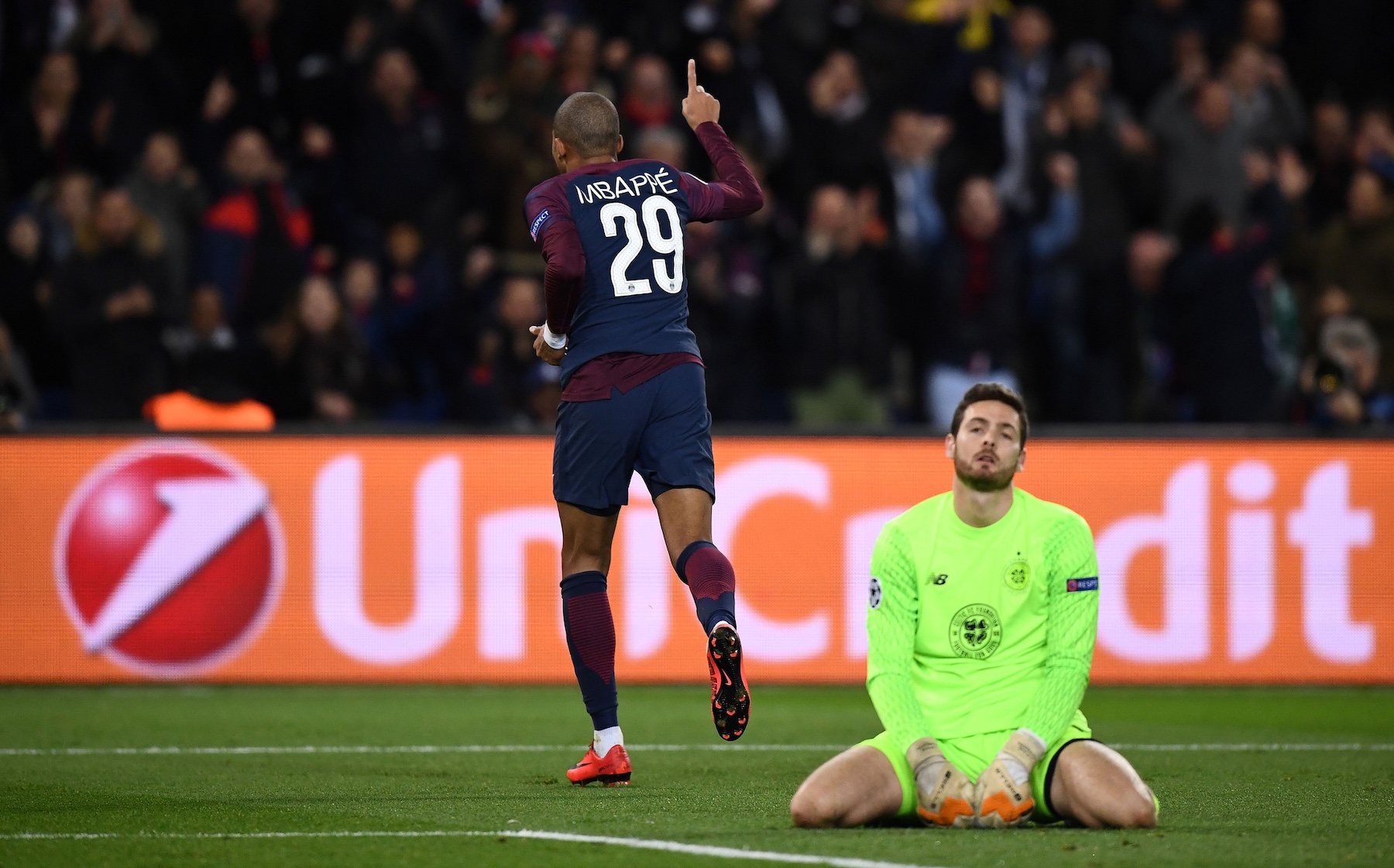 In 2017, Kieran Tierney faced PSG as a member of Celtic FC and lost 7-1 ....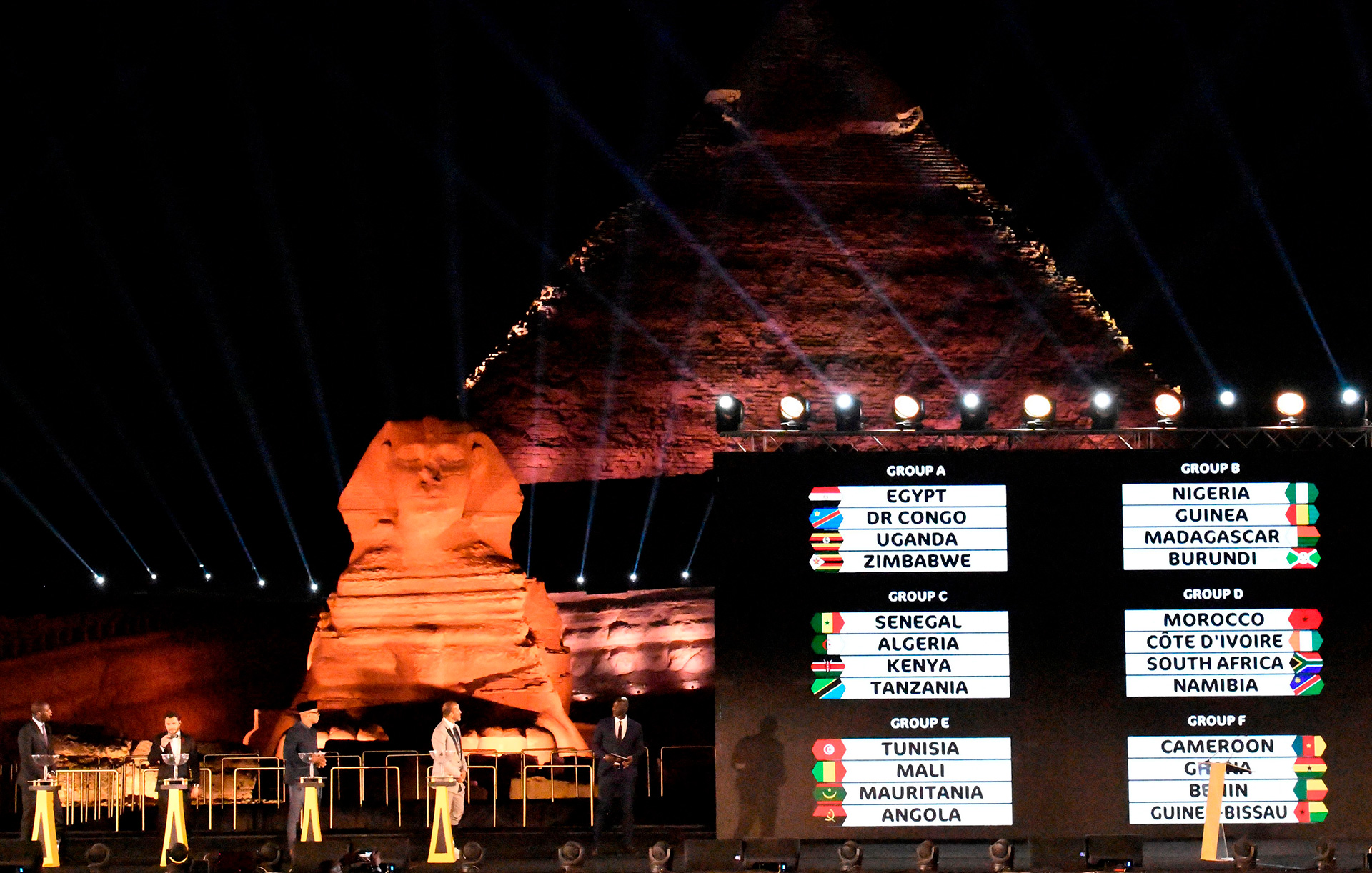 We have a very special podcast episode for our listeners today. Paris Saint-Germain's season has been over for a couple of weeks...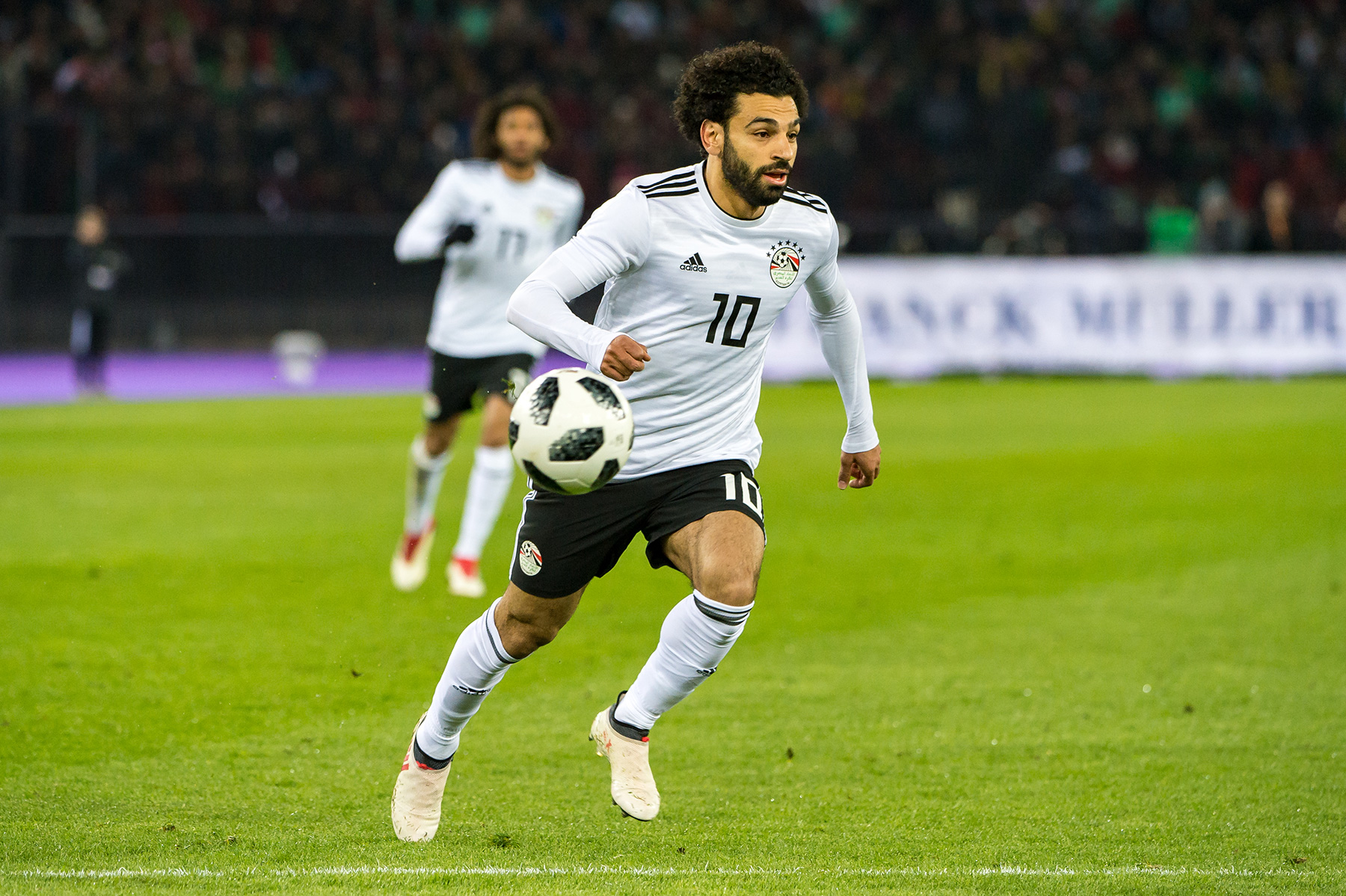 We're a little more than halfway through our World Cup Project and if you've missed any of the episodes, make sure you...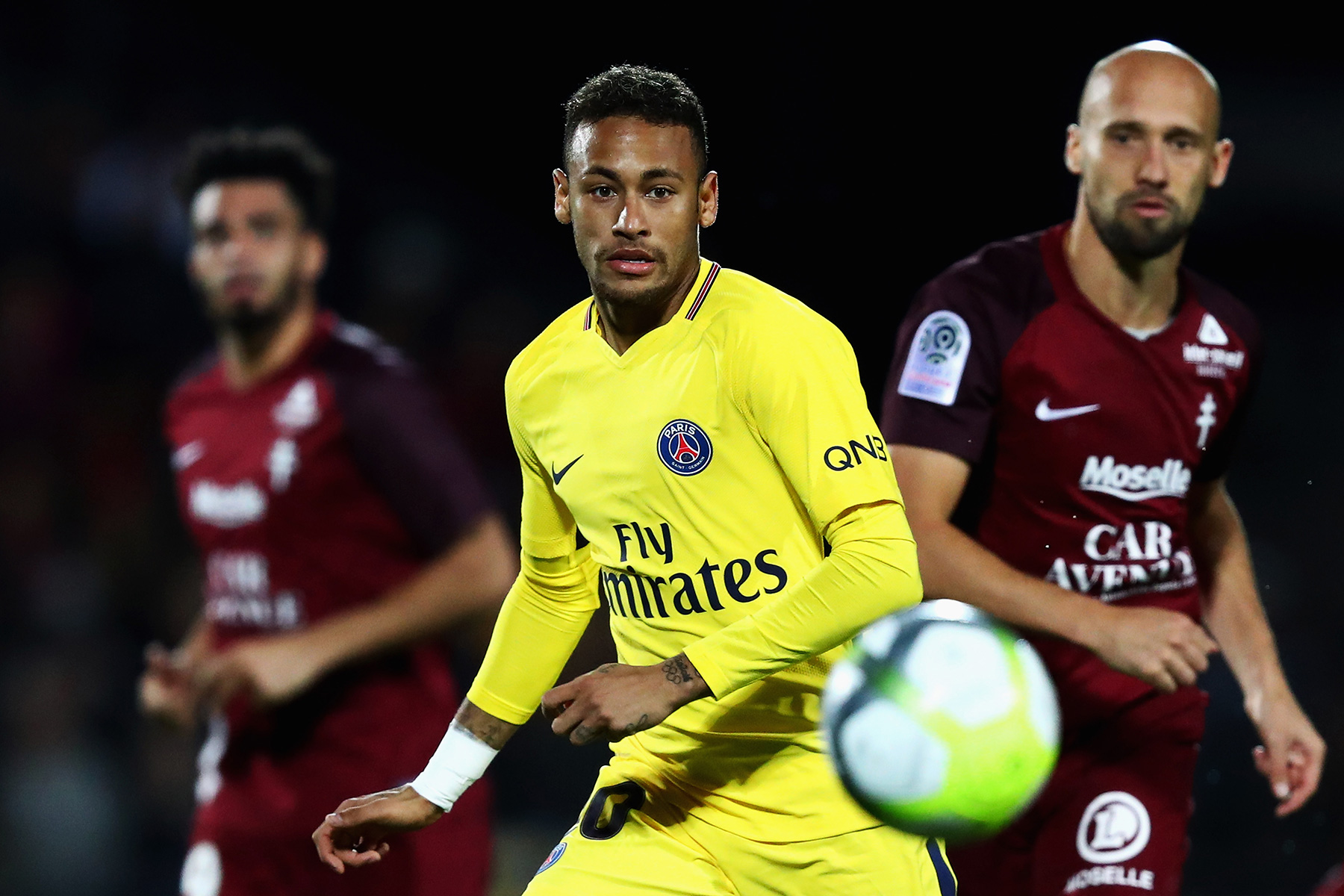 The Ligue 1 season is already halfway over so I thought now would be a good time to give the readers of...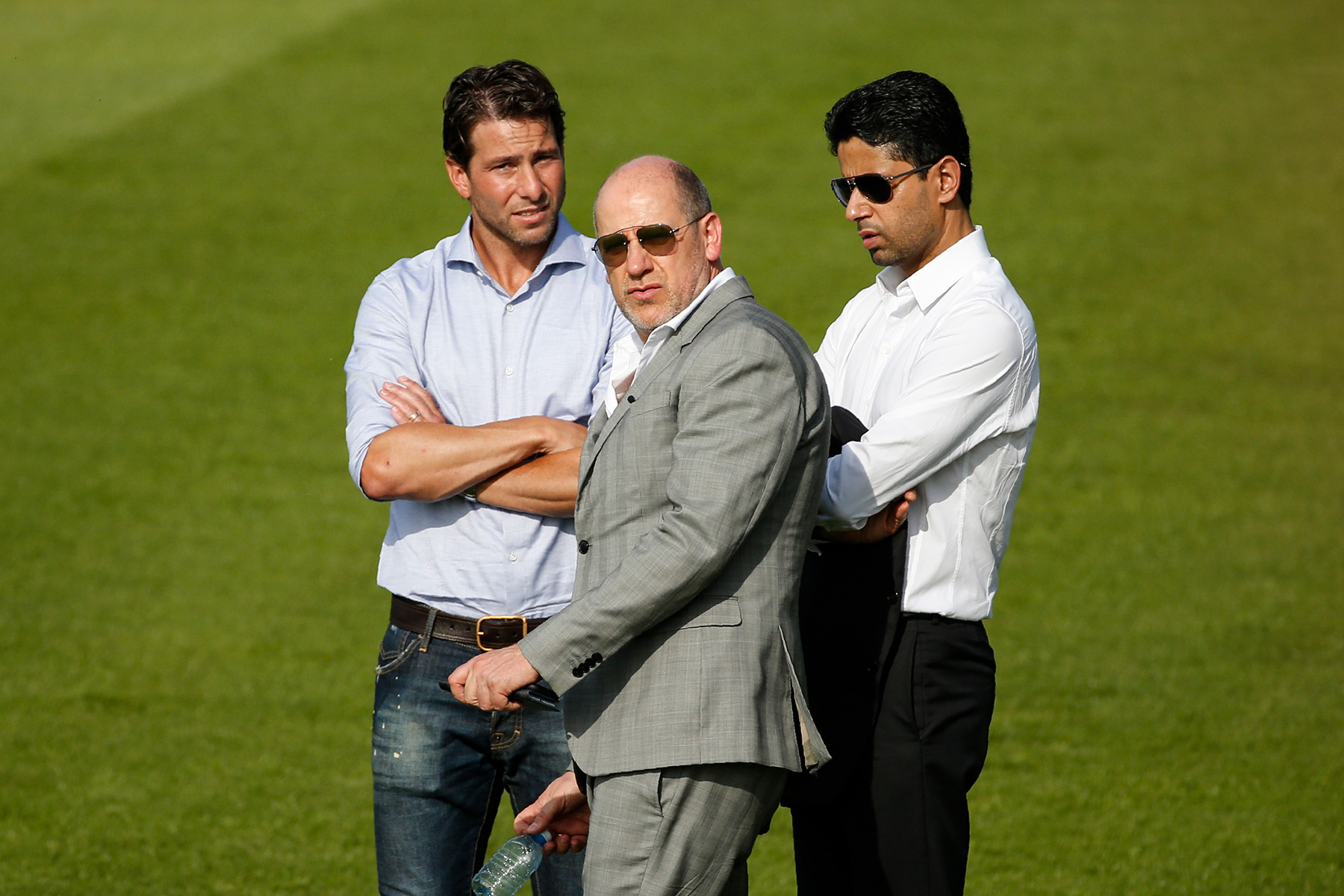 A team's character is a reflection of its leadership. It's a simple concept but often it's forgotten ....