If Lionel Messi and FC Barcelona want to reunite, the Catalan side will need to offload players to trim their wage bill as they hope La Liga accepts their financial package. 
However, Barcelona still wants to improve its squad along with adding Messi. Nonetheless, with the Argentine's salary possibly coming in this summer, Mundo Deportivo reported on Saturday that the Spanish club is looking at "low-cost" players for their attack.
The players that appear to be sold this summer are coming from the attack, with Raphinha, Ferran Torres and Ansu Fati being candidates to help Barcelona balance their wage bill.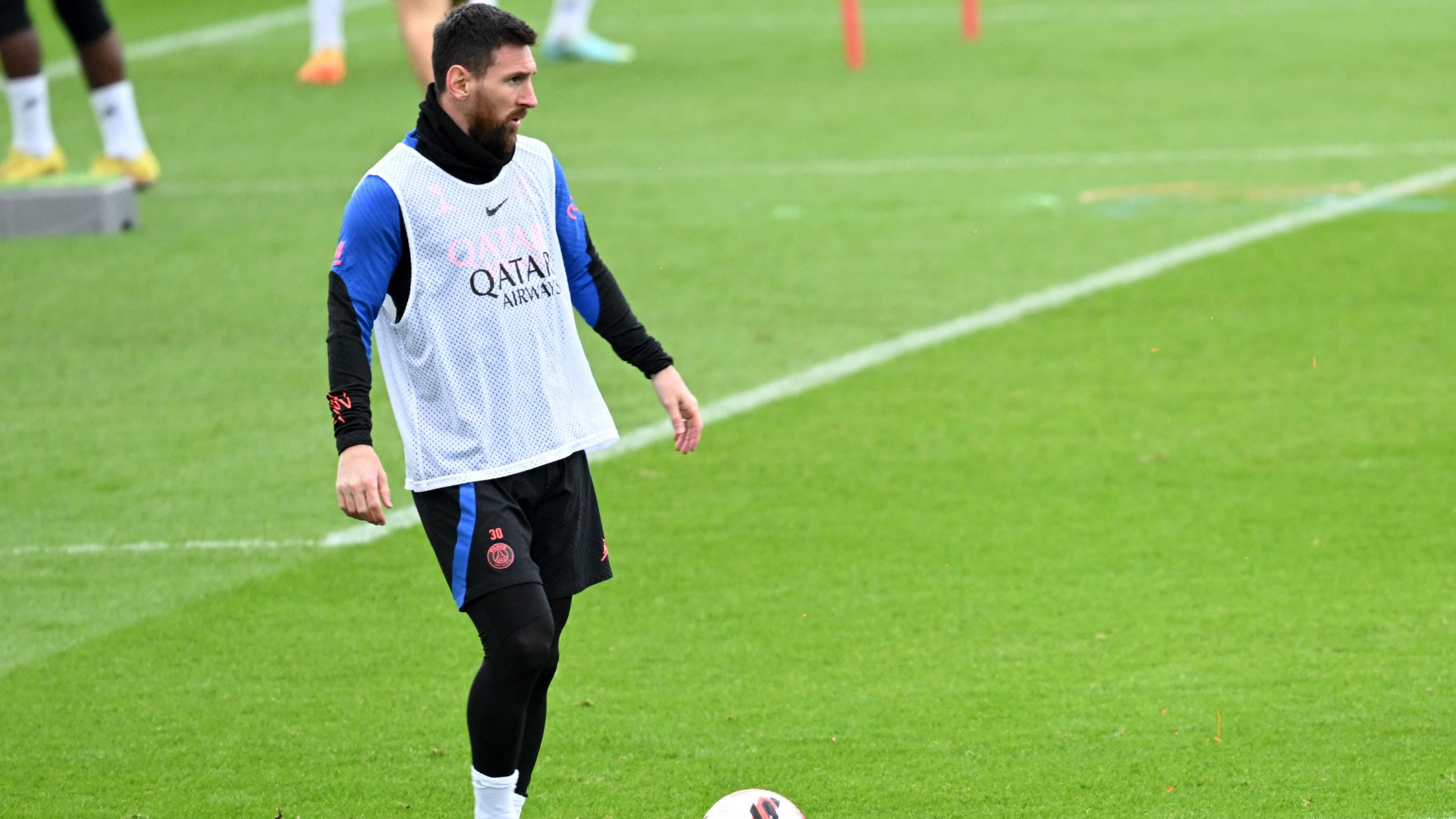 As a result, Mundo Deportivo notes that along with Messi, veteran attackers Yannick Carrasco and Pierre-Emerick Aubameyang are on Barcelona's radar. 
Carrasco will enter the final year of his contract that expires in 2024, so a sale wouldn't cost the Catalan club much and Aubameyang is currently at Chelsea, but the 33-year-old has no future there. Finally, Barcelona will see Abde Ezzalzouli return from his loan tenure with Osasuna.
Having Messi return means plucking players that won't cost much, either in a transfer fee or grabbing them as free agents. Barcelona looks to avoid a third straight UEFA Champions League group stage elimination, so it will be interesting to see if these veterans help with that next season.