Paris Saint-Germain needs some goal support to take the leverage off Kylian Mbappé, who is carrying the capital club offensively. Mauro Icardi hasn't contributed much; meanwhile, Lionel Messi has chipped, but it's been a slow process, and Neymar Jr. is recovering from an ankle injury. 
As a result, the Ligue 1 side could be looking for a deal that makes sense for them to add some more goal scoring to the squad. According to Sky Sports (via Canal Supporters), PSG is among the many clubs interested in Arsenal striker Pierre-Emerick Aubameyang.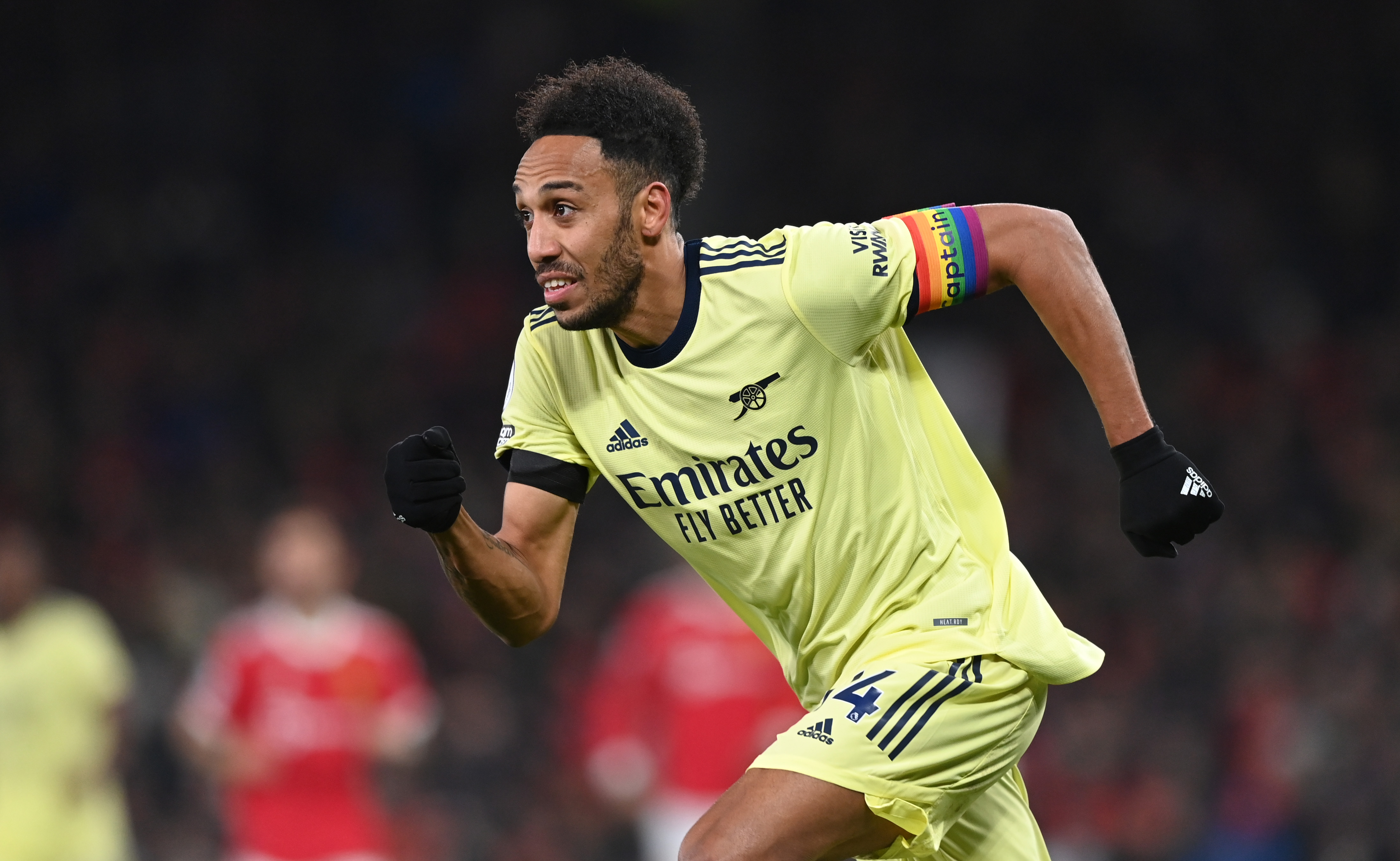 The report states that the future of Aubameyang is uncertain, and it seems as though the Premier League club is ready to move on. Along with Les Parisiens, Several European clubs have inquired about the 32-year-old's availability, including AC Milan, Juventus, Olympique de Marseille, and Sevilla FC.
Aubameyang has made 17 appearances this season for Arsenal, scoring seven goals and two assists. However, this season he's been suspended and stripped of his captaincy, and despite being under contract until 2023, it seems that a departure seems inevitable.