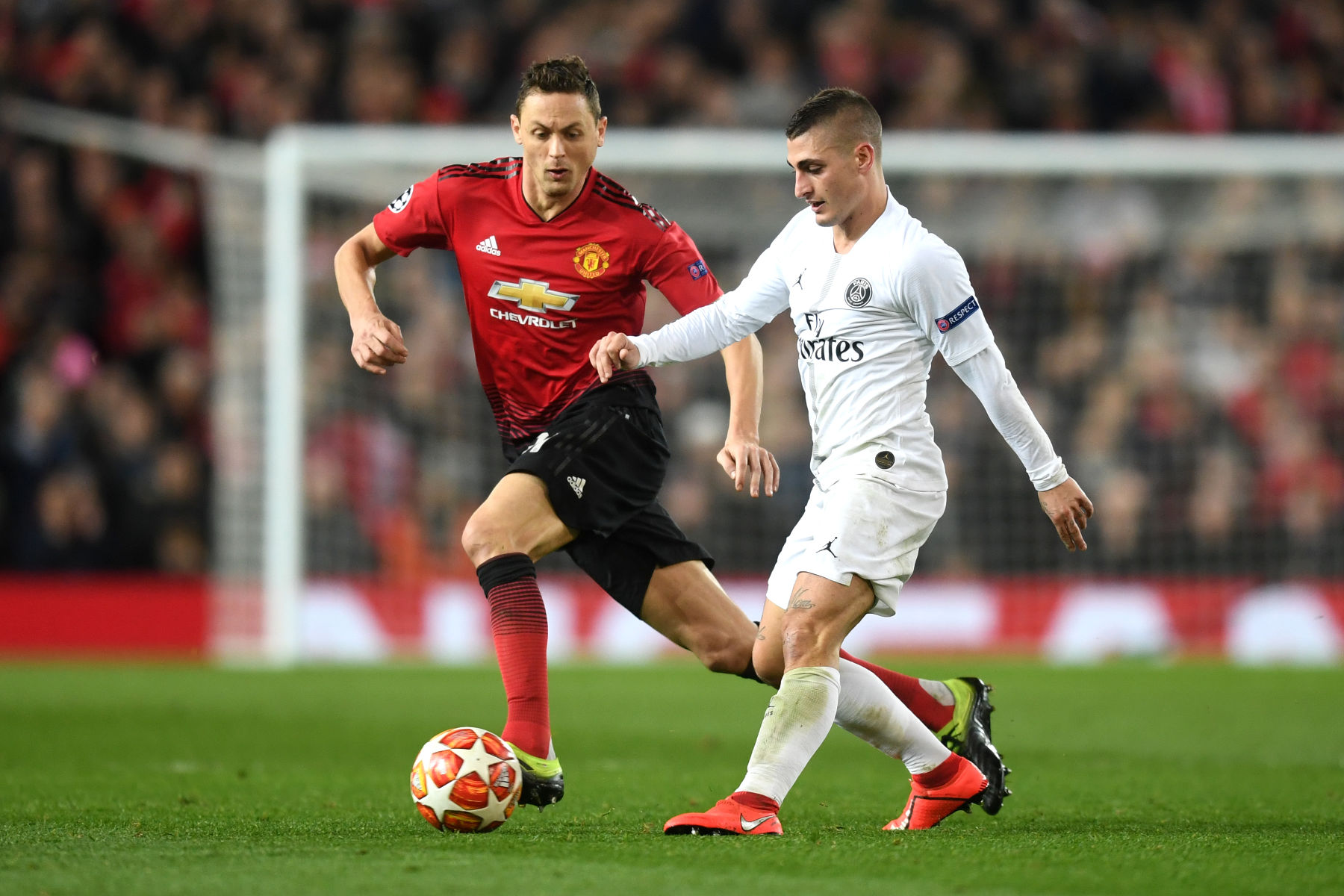 José knew he couldn't get PSG to sell Verratti ....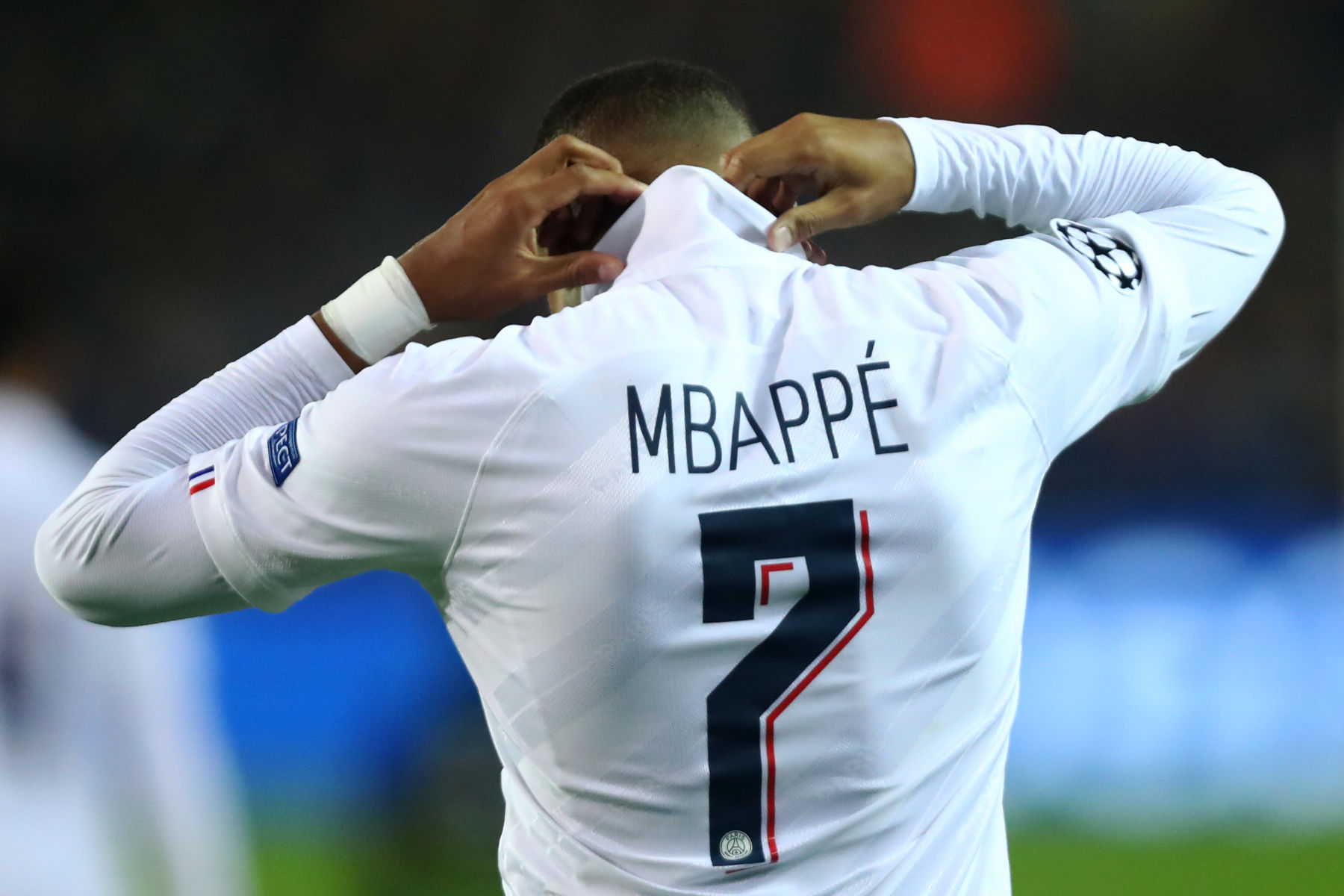 The former Manchester United manager is a big fan of the Frenchman ....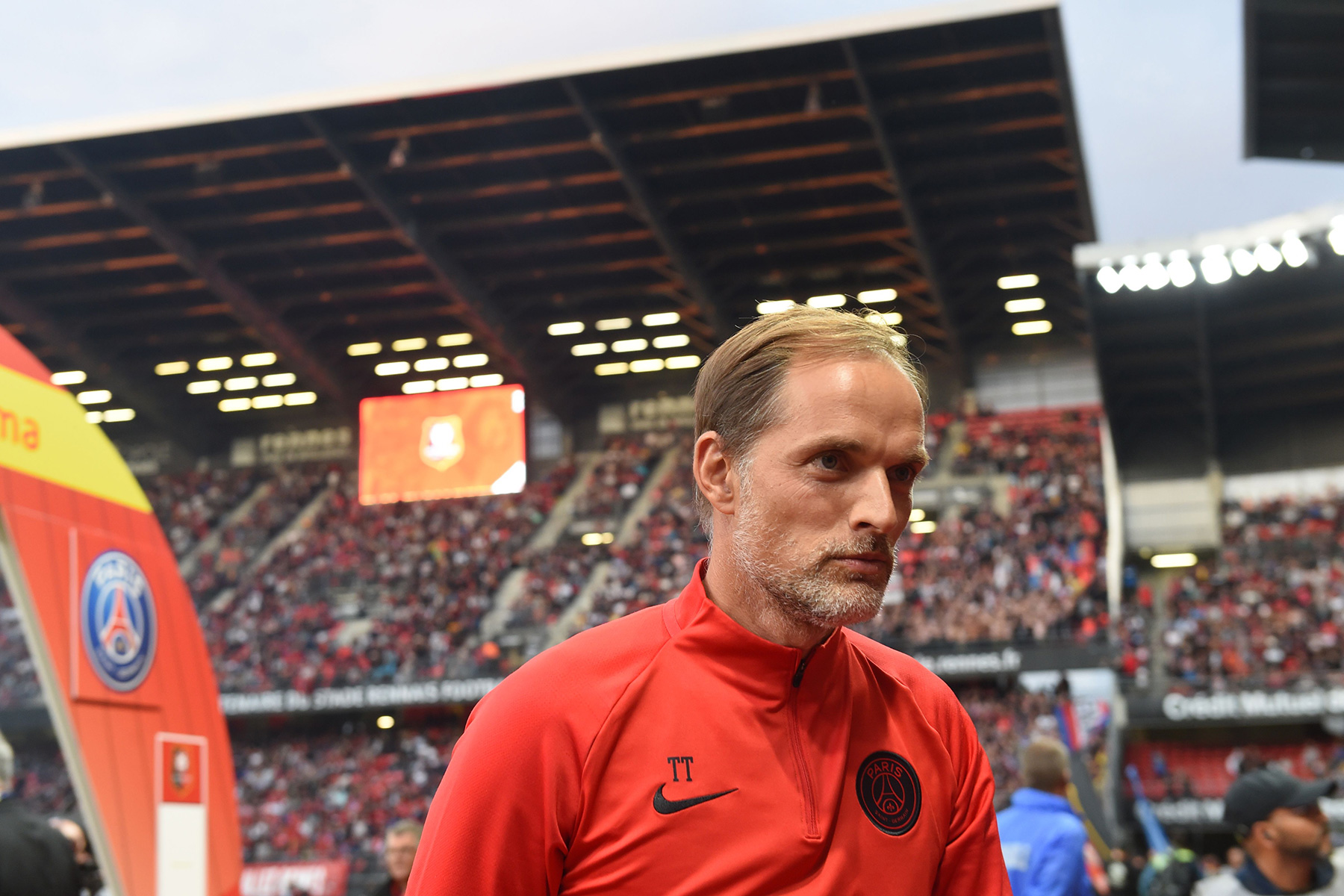 After the second round of games in Ligue 1, Paris Saint-Germain finds themselves in unfamiliar territory. Following a lifeless 2-1 defeat to...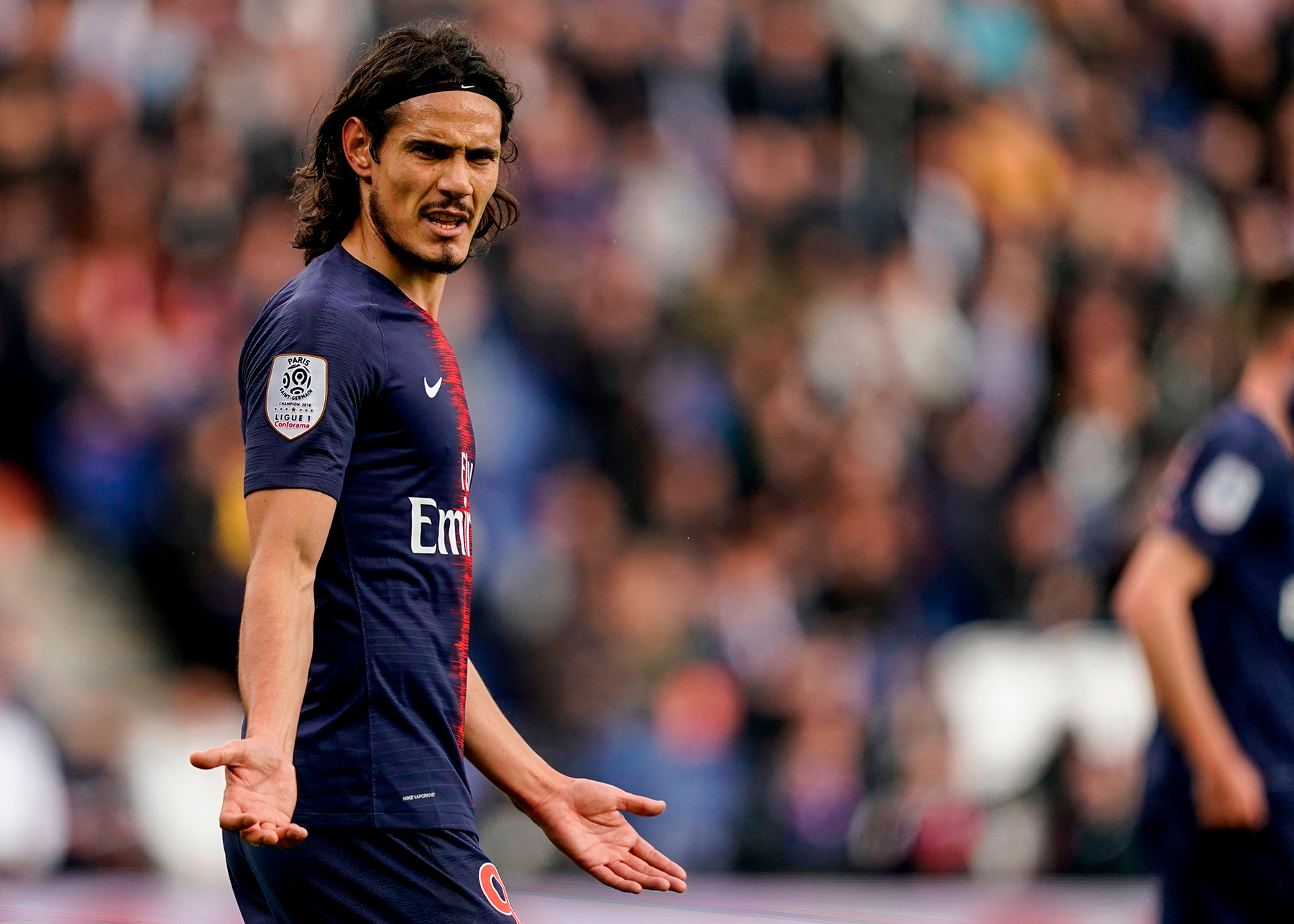 Paris Saint-Germain is in the midst of the worst stretch of games in the Qatar Sports Investments era. The 1-1 draw against...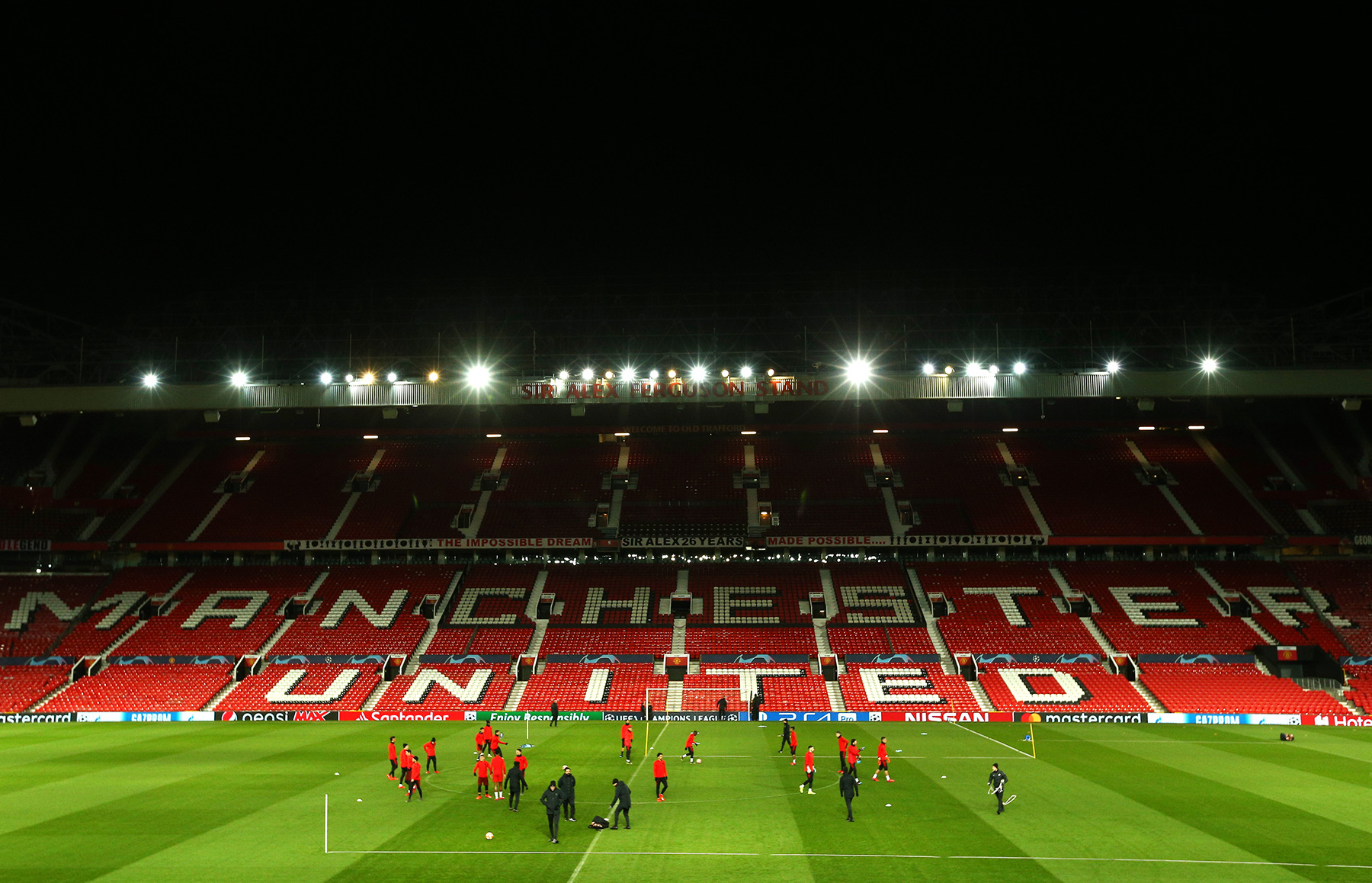 Paris Saint-Germain arrived in Manchester, England on Monday dressed in brand new Jordan Brand attire. The players oozed confidence as they walked...