Despite a 2-1 win away at AJ Auxerre on Sunday night, Paris Saint-Germain are yet to be crowned Ligue 1 champions officially, given that their six-point and 16-goal lead over RC Lens is not enough with two games to go. Everybody knows that the title race is over and that an unrealistic amount of mathematical gymnastics would be needed for Christophe Galtier's men to blow this position now, so the players will need to pick up at least one more point against either RC Strasbourg Alsace or Clermont Foot.
Read the full article at PSG Talk Extra Time on Substack.
Once that is confirmed, attention can turn towards the situation at Parc des Princes, which requires major work after the past few weeks of the scandal surrounding Lionel Messi, followed by Galtier's own controversy. The consensus is that PSG will move on from the French tactician once the historic 11th French title is confirmed, and the latest reports have thrown up more experienced names than expected despite the thinking that a youthful approach will be taken next.
It seems that the French champions' recent off-field problems are as concerning as the team's on-field struggles, and that could suggest that an experienced head coach might be favored to restore some sense of decorum in the locker room. With that in mind, we look at some of the names potentially of interest to Les Parisiens this summer to finally bring this talented but unruly squad in line.
José Mourinho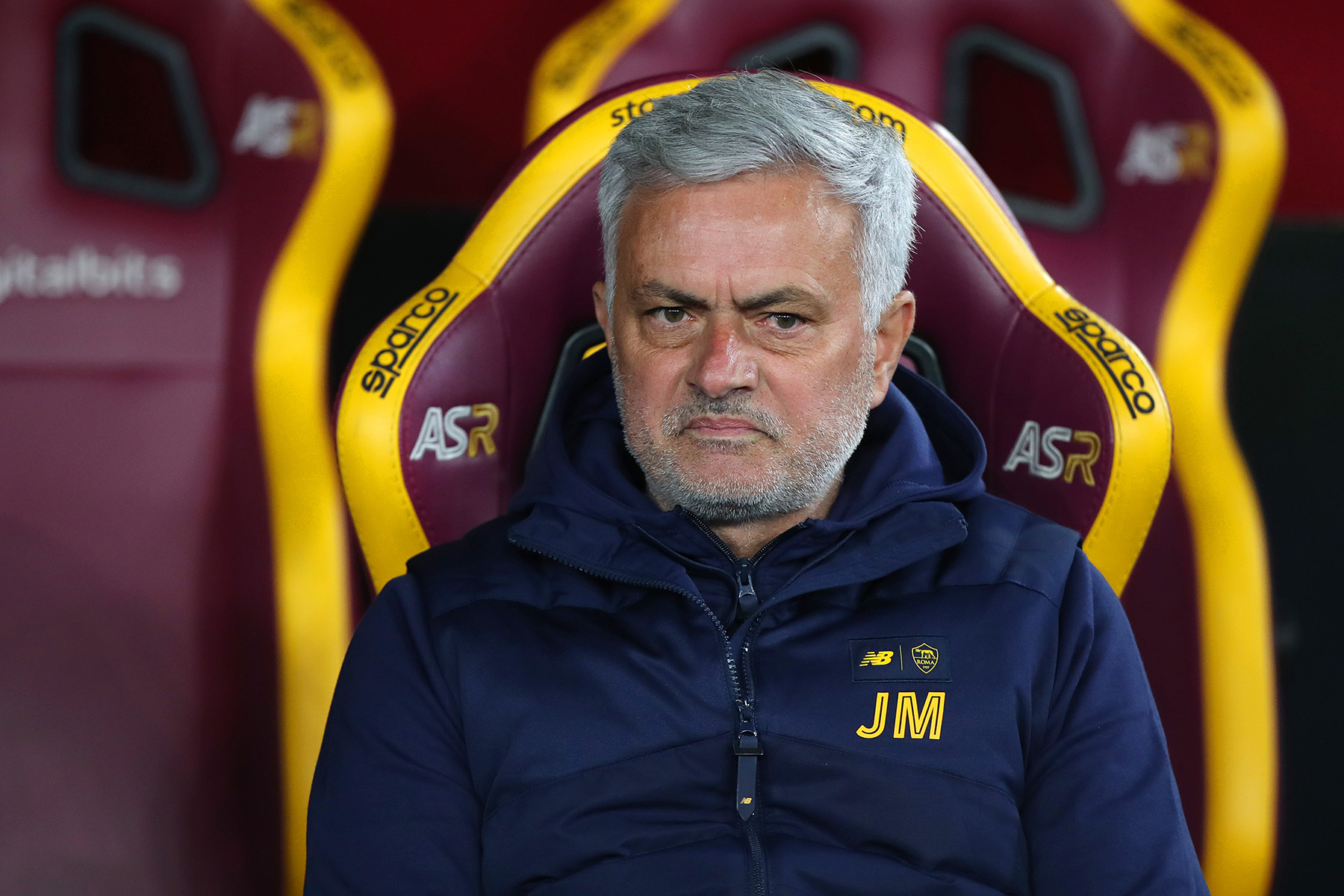 The Portuguese tactician is enjoying a fruitful spell with AS Roma, which has seen him win the UEFA Europa Conference League and reach the final of the UEFA Europa League in consecutive seasons. The Giallorossi could be playing UEFA Champions League soccer next season if they see off UEL masters Sevilla, but there is no guarantee that Mourinho will be leading them for the 2023-24 campaign. Now 60, the UCL winner with FC Porto and Inter is attracting interest from across Europe with links to PSG via sporting advisor Luis Campos.
Whether or not that works in his favor, the possibility of Mourinho at Parc des Princes is a curious one, given that it is the sort of move that would have benefitted the capital club much early in Qatar's ownership when he was still at the peak of his managerial powers. Notable disappointments with both Manchester United and Tottenham Hotspur detracted from his aura as an elite continental coach, but some of that damage will have been undone if he can lead Roma to back-to-back European titles and a return to the Champions League.
Enough to justify pushing the boat out to bring him to Paris, though? A move for Mourinho is fraught with risk, but his best spells have shown that he can control locker rooms and unite them in pursuit of success with two UCL medals to show for it.
Diego Simeone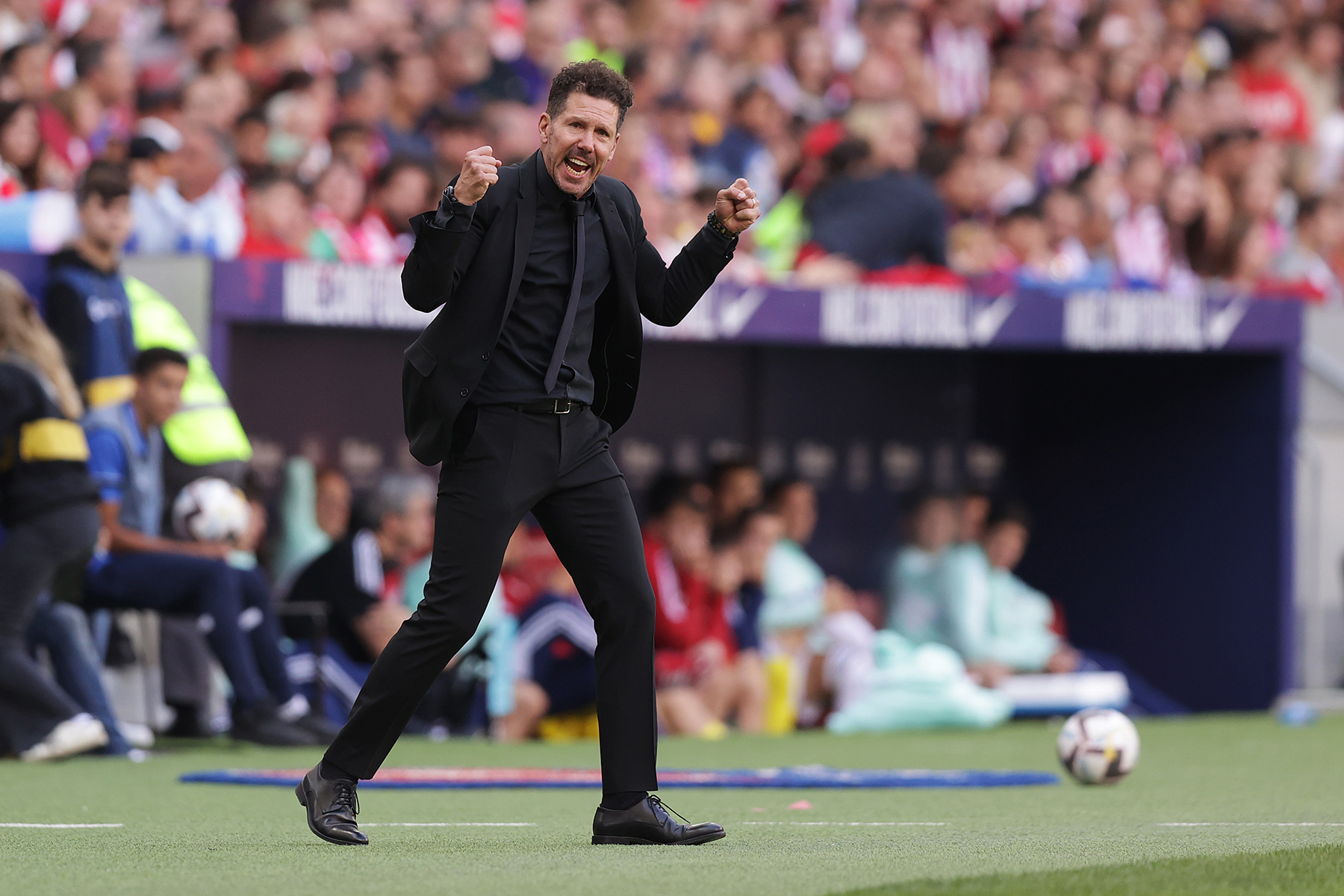 Just a few months ago, speculation was rife that Atletico Madrid and El Cholo could enter their final few months together, with the Spanish outfit struggling to compete with bitter rivals Real and La Liga winners Barcelona. Simeone suddenly has Atleti placed second behind Barca, and their post-FIFA 2022 World Cup form has been strong, which owes much to the reemergence of Antoine Griezmann as a central figure. The South American is 53 and significantly younger than Mourinho, but he has been in his current role since 2011, which makes jumping straight into a new job unlikely, regardless of motivation. Also under contract for another year, Simeone now has to be considered unlikely given the high cost attached, given that him being dismissed and available for nothing is off the table.
Antonio Conte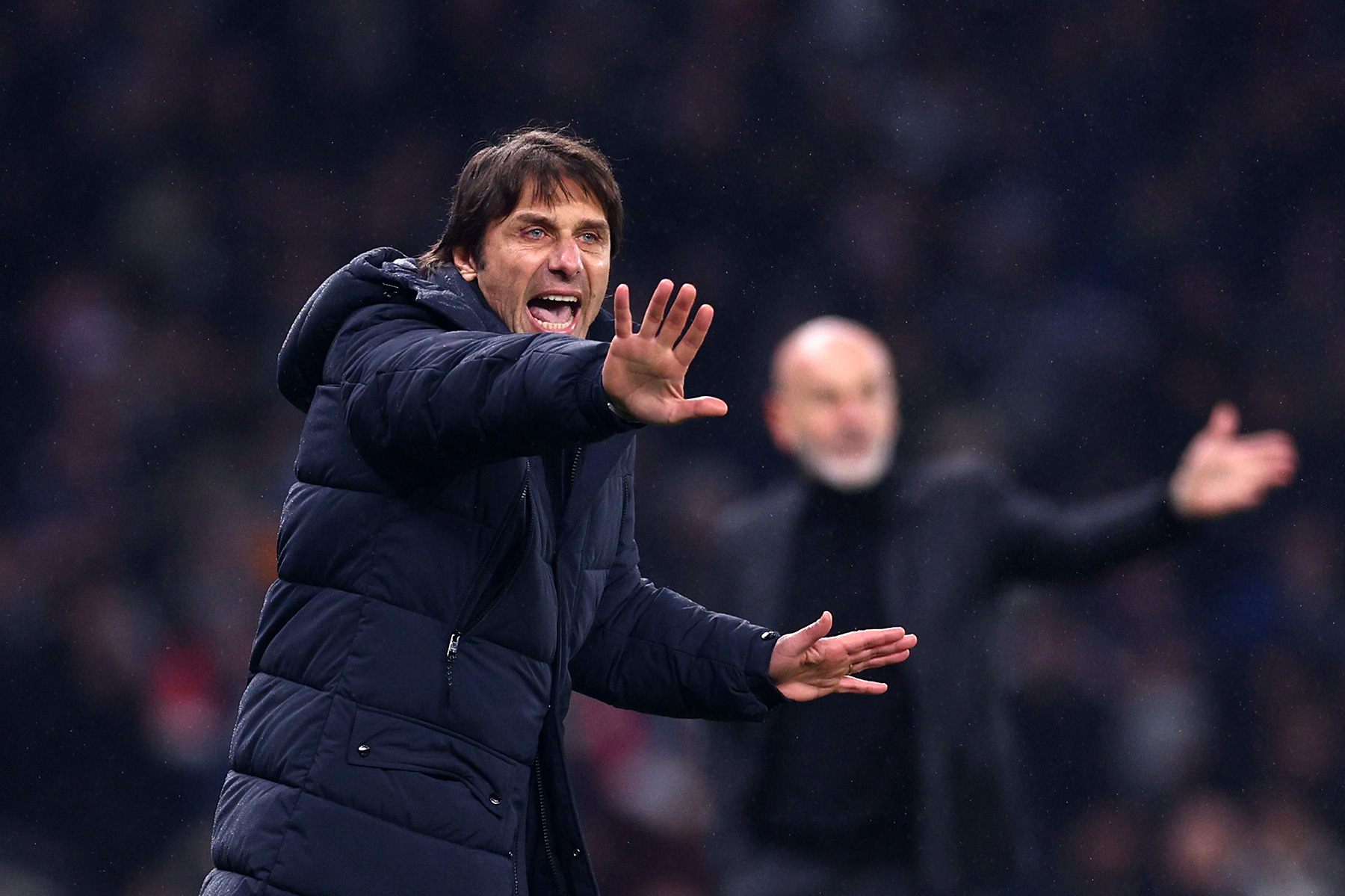 A coach who is currently available is the Italian who recently left Tottenham Hotspur in an absolute state and is unlikely to resurface in the Premier League anytime soon after that debacle. Conte, 53, like Simeone, is somewhat damaged goods after his Spurs spell but led Inter to the Serie A title just before that, so he has enjoyed reasonably recent success. Whether that would be enough to encourage PSG leadership to gamble on the former Azzurri boss is debatable, but the fact remains that he is one of the most high-profile names on the market available without any compensation and with a reputation for motivating his players and not suffering those who do not invest in the collective.
Continue reading at PSG Talk Extra Time on Substack.