Paris Saint-Germain manager Christophe Galtier might see his time in the French capital end after one season in charge. Over the last few weeks, the name of Jose Mourinho has been linked to PSG. 
Mourinho has done a masterful job at Roma since taking over in 2021. The Portuguese club chief won the UEFA Conference League during the 2021-22 season and this 2022-23 campaign, the "Special One" has the Italian side in the Europa League semifinals and in a top-four position.
As a result, Roma legend Francesco Totti doesn't want Mourinho to leave the Serie A side and revealed what he would do to keep the 60-year-old.
"If it depended on me, it would be easier," Totti said at the Internazionali d'Italia tennis tournament in Rome (h/t GOAL). "Let's see what will happen. I don't know what they said with the club, and I don't know what will happen. They will decide the best solution."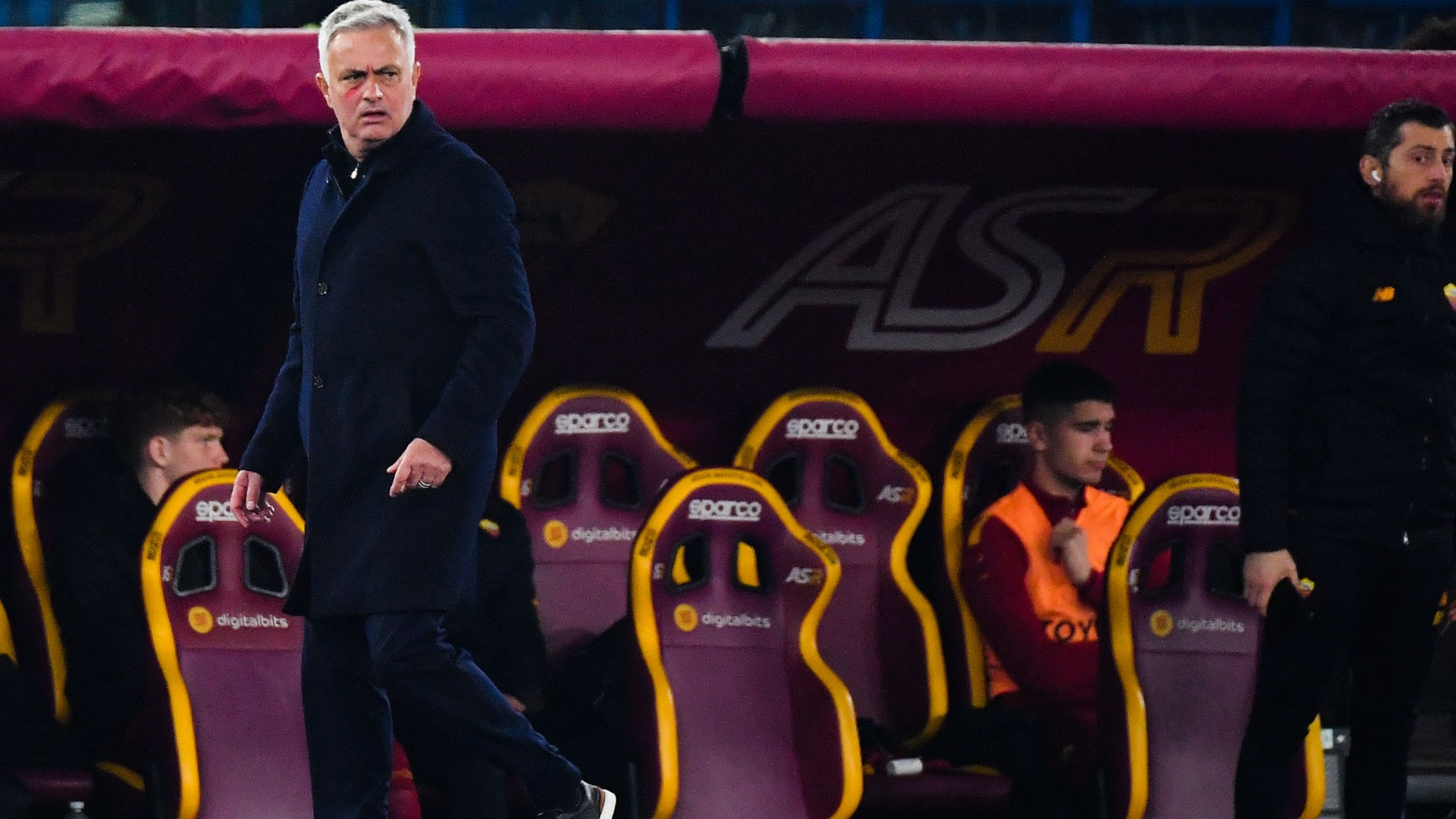 Aside from the possible pursuit of Mourinho, PSG is also linked to another Serie A manager and a familiar face. The capital club is reportedly in the mix for Bologna manager Thiago Motta, who has his squad in 11th place.
Whether it's Mourinho or Motta, it seems the French giants will have a new boss on their sidelines next season.