Paris Saint-Germain will likely be in the market for a new manager as Christophe Galtier has an uncertain future. The name that's rumored to replace the French tactician is AS Roma boss Jose Mourinho. 
Mourinho currently has the Serie A side in the UEFA Europa League final against Sevilla. However, a report out of Italy reveals that the "Special One" could leave after this 2022-23 season. 
French football pundit Éric Rabesandratana explained why he wants to see Mourinho on PSG's sidelines next season.
"I think Marquinhos has never been a problem for PSG," Rabesandratana said on France Bleu Paris (h/t Paris Fans). "He's a player we can keep. Today, it is the sports project that we are waiting for. We are talking about Jose Mourinho. He will play his sixth European Cup final. He won five. That means there is a method.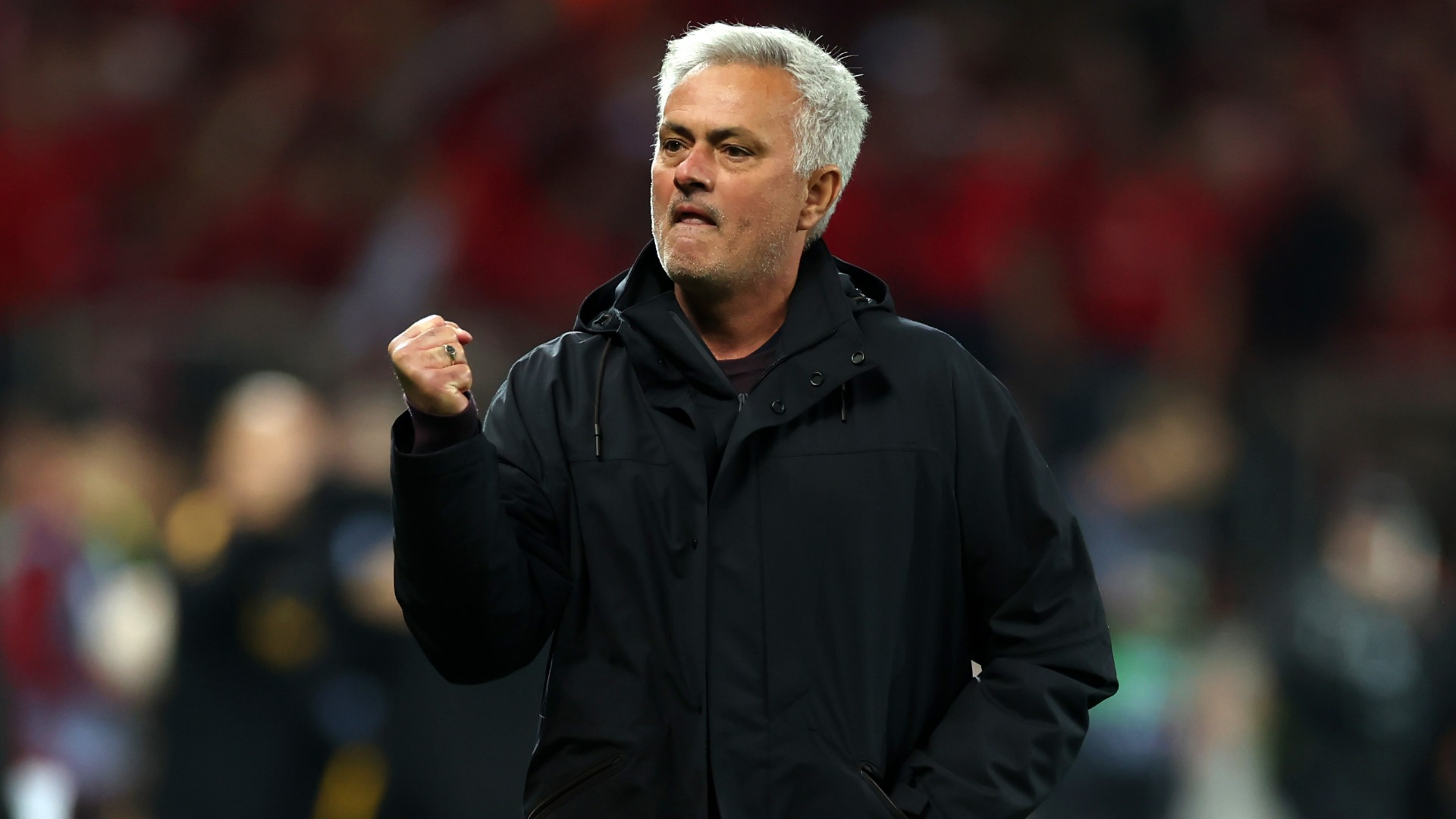 "We like it, or we don't like it, but there is something consistent. We can criticize his game, [and] we can not like it, but he brings rigor. Today, I am campaigning for the arrival of José Mourinho at PSG."
There will be many changes as sporting advisor Luis Campos molds PSG into a team that can compete in the UEFA Champions League and dominates French football. 
One of the first steps will be putting the right manager, which might be Mourinho. However, one reason the hiring might not happen is that Campos may avoid putting his friendship with Mourinho at risk considering the grind that it will be working together daily. 
Nonetheless, it will be interesting to see if Campos goes with Mourinho or decides another name will be a better fit.