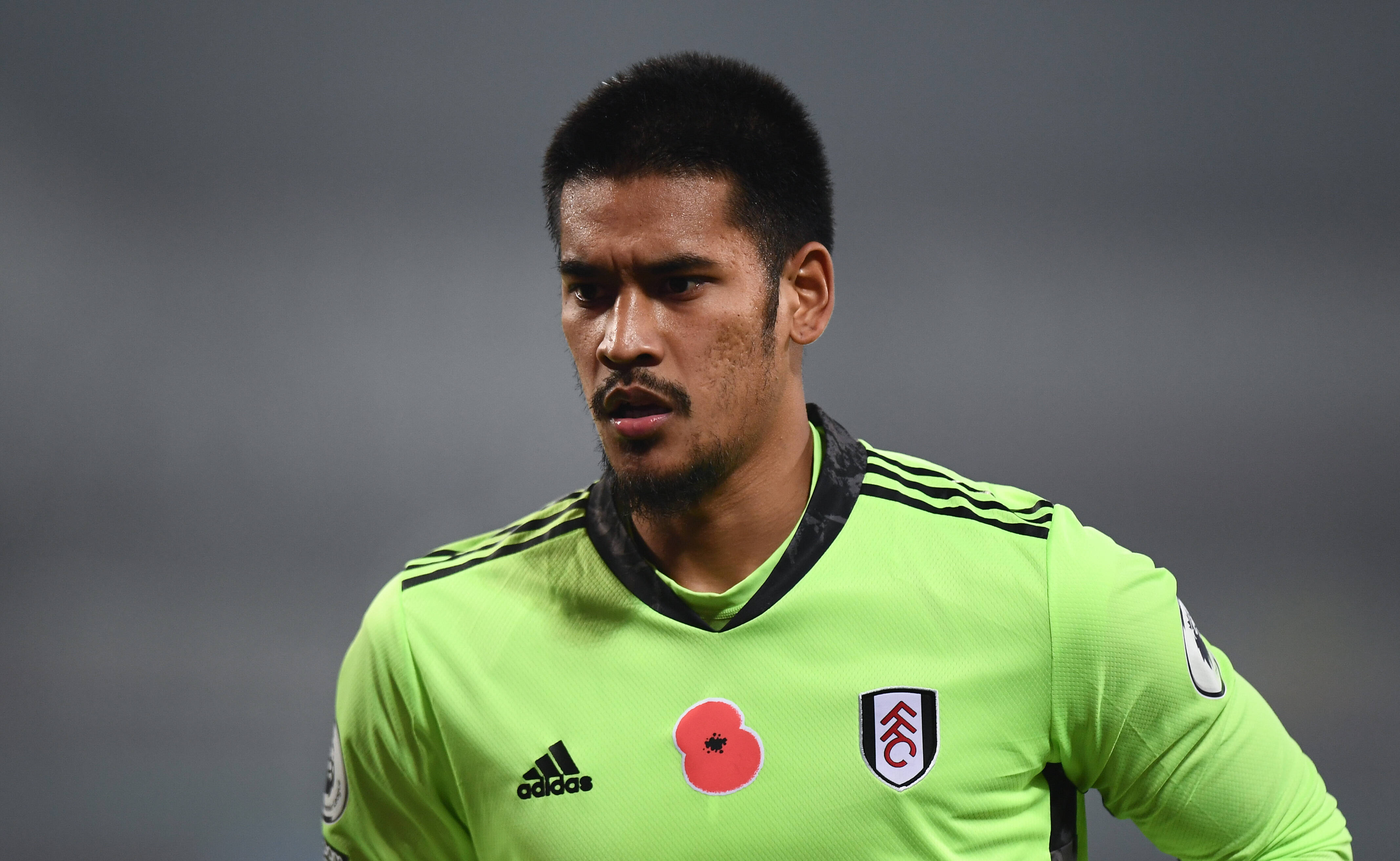 Training for Paris Saint-Germain has resumed as they begin preparations for the 2021-22 season. However, one name that didn't show up to...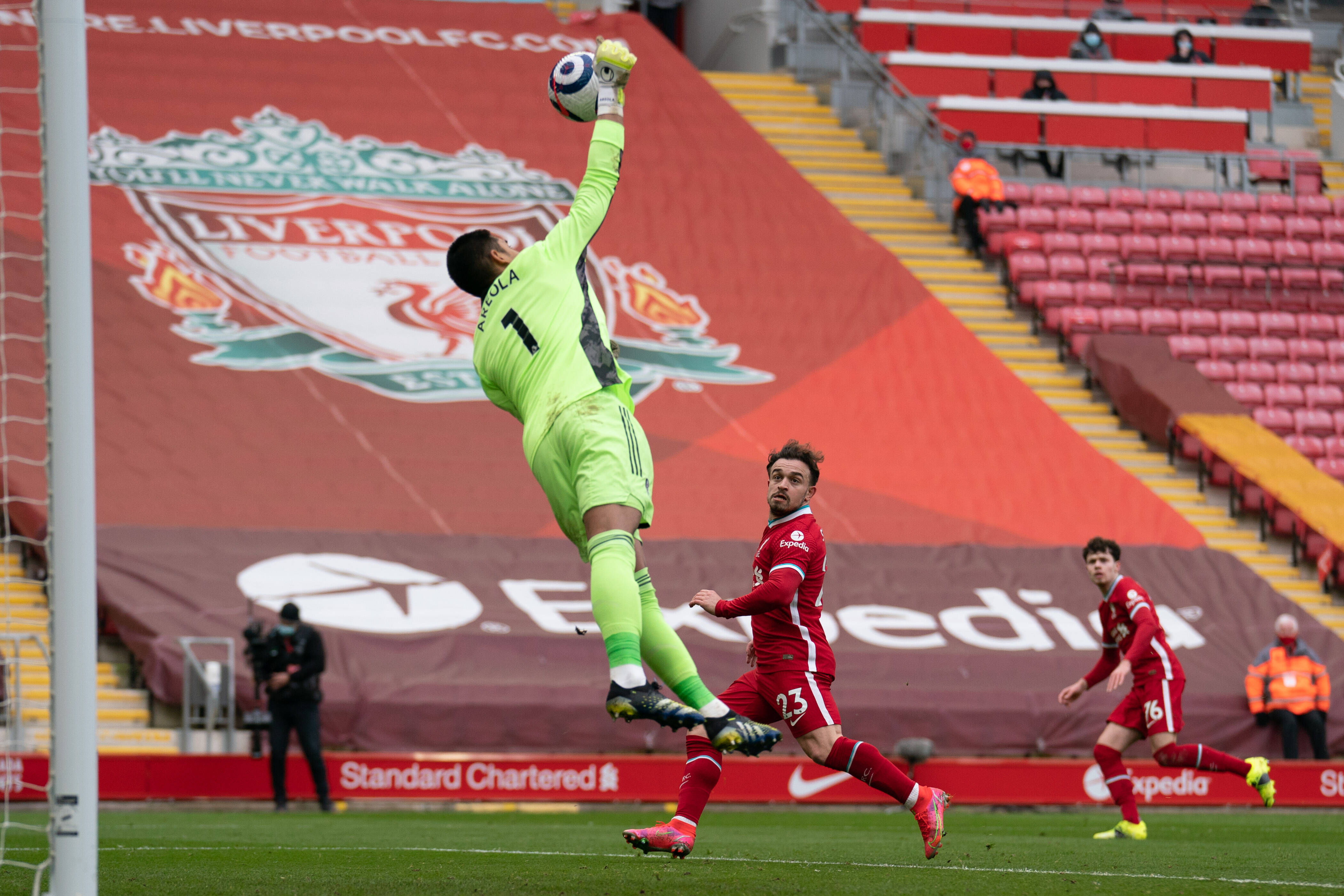 The pending arrival of AC Milan goalkeeper Gianluigi Donnarumma to Paris Saint-Germain means the capital club has an overload of shot-stoppers. As...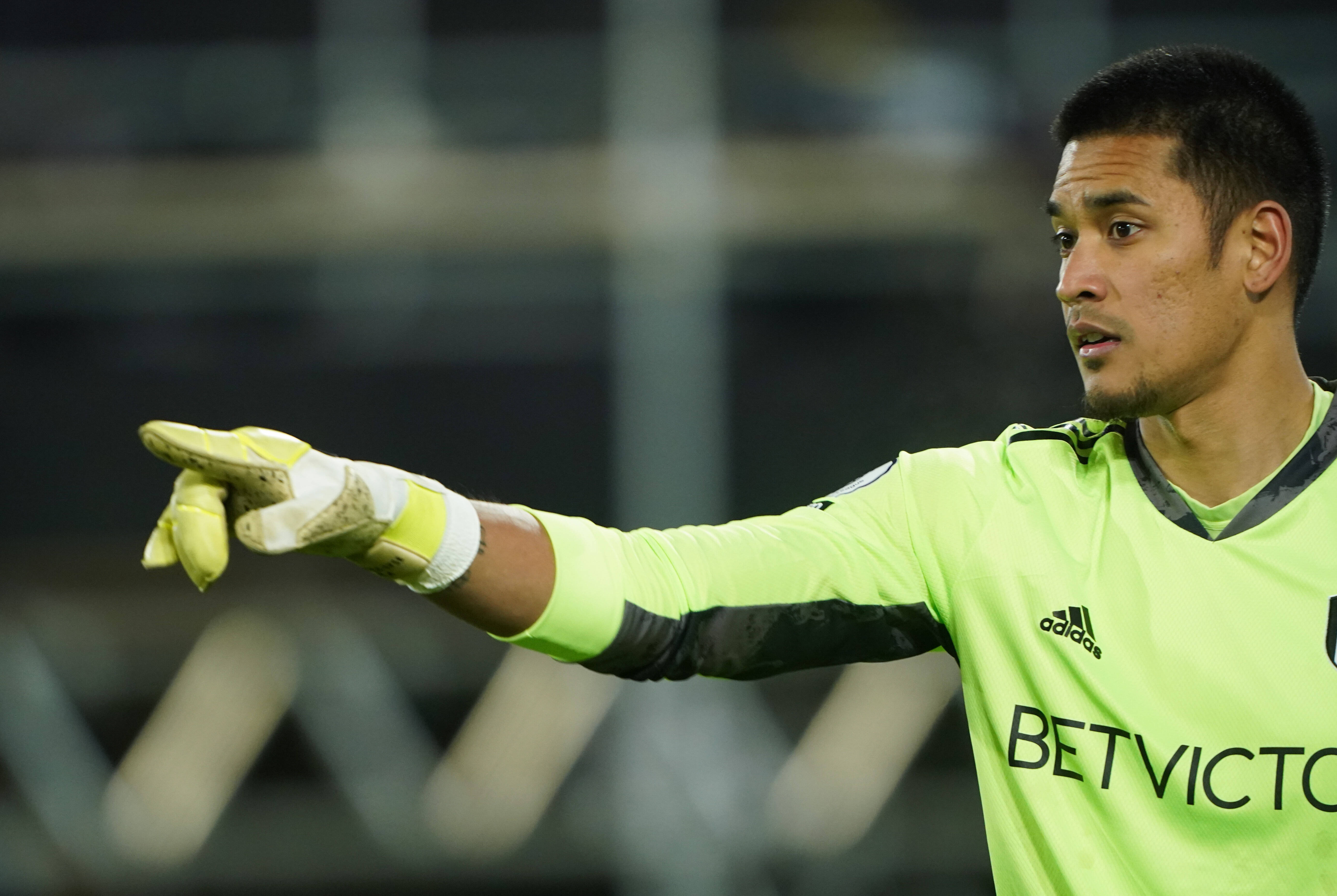 Alphonse Areola remains under contract with Paris Saint-Germain until 2023. The 28-year-old remains under contract until 2023 but isn't someone who enters...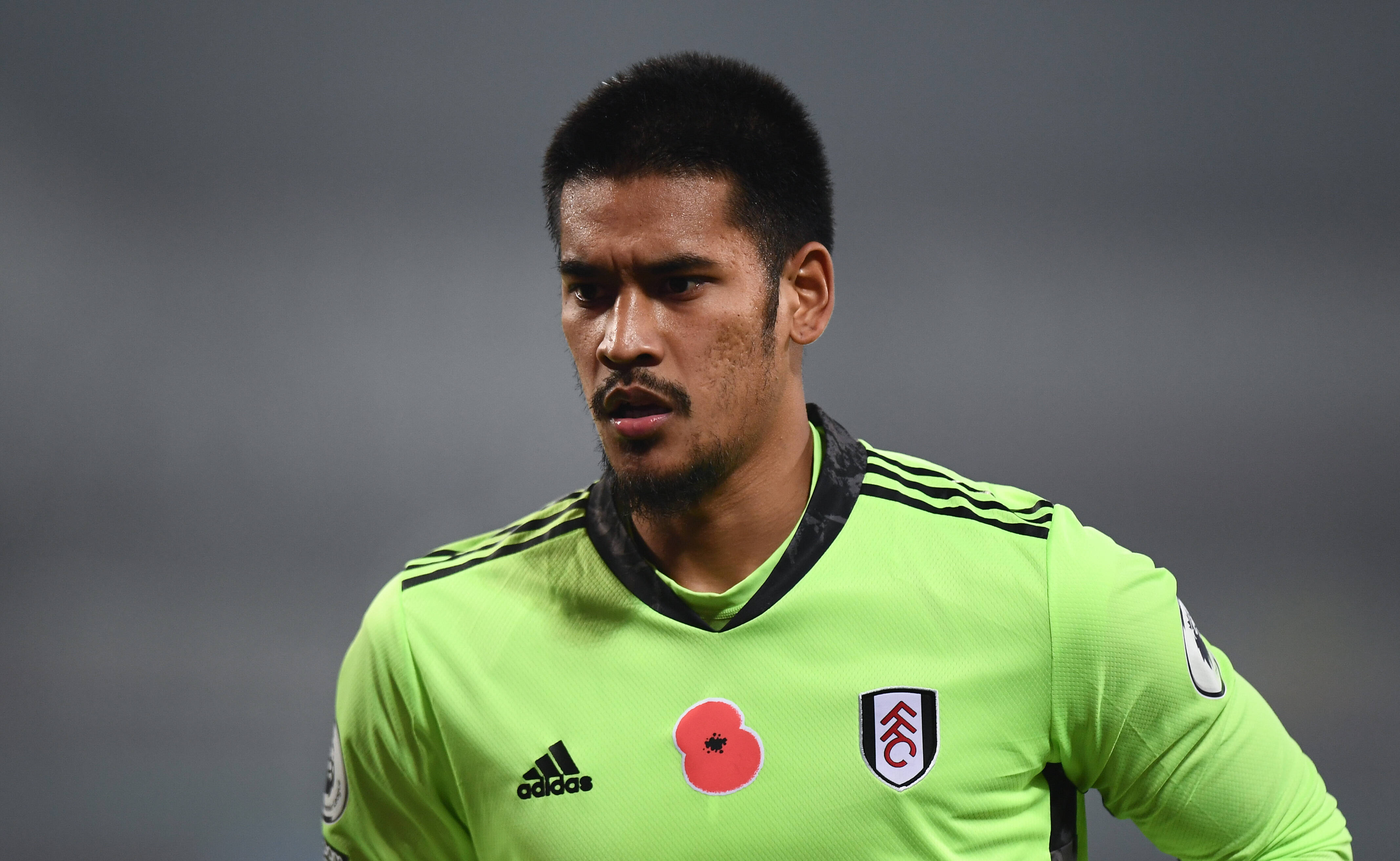 Keylor Navas is the goalkeeper for the foreseeable, and so there's no place for Alphonse Areola does not enter into Paris Saint-Germain's...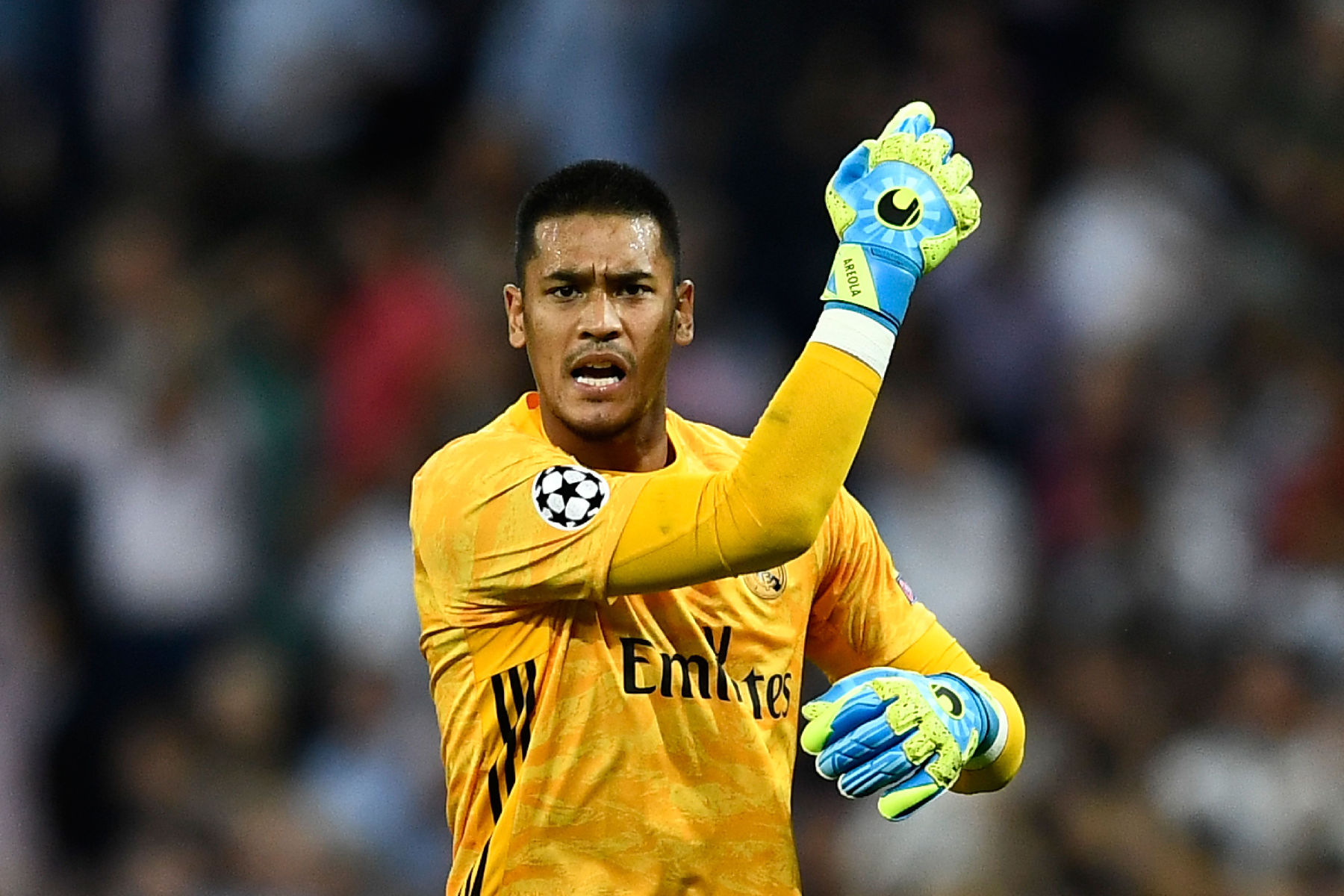 After a successful loan to Fulham FC, despite the club's relegation to the Championship, the future of Alphonse Areola will again be...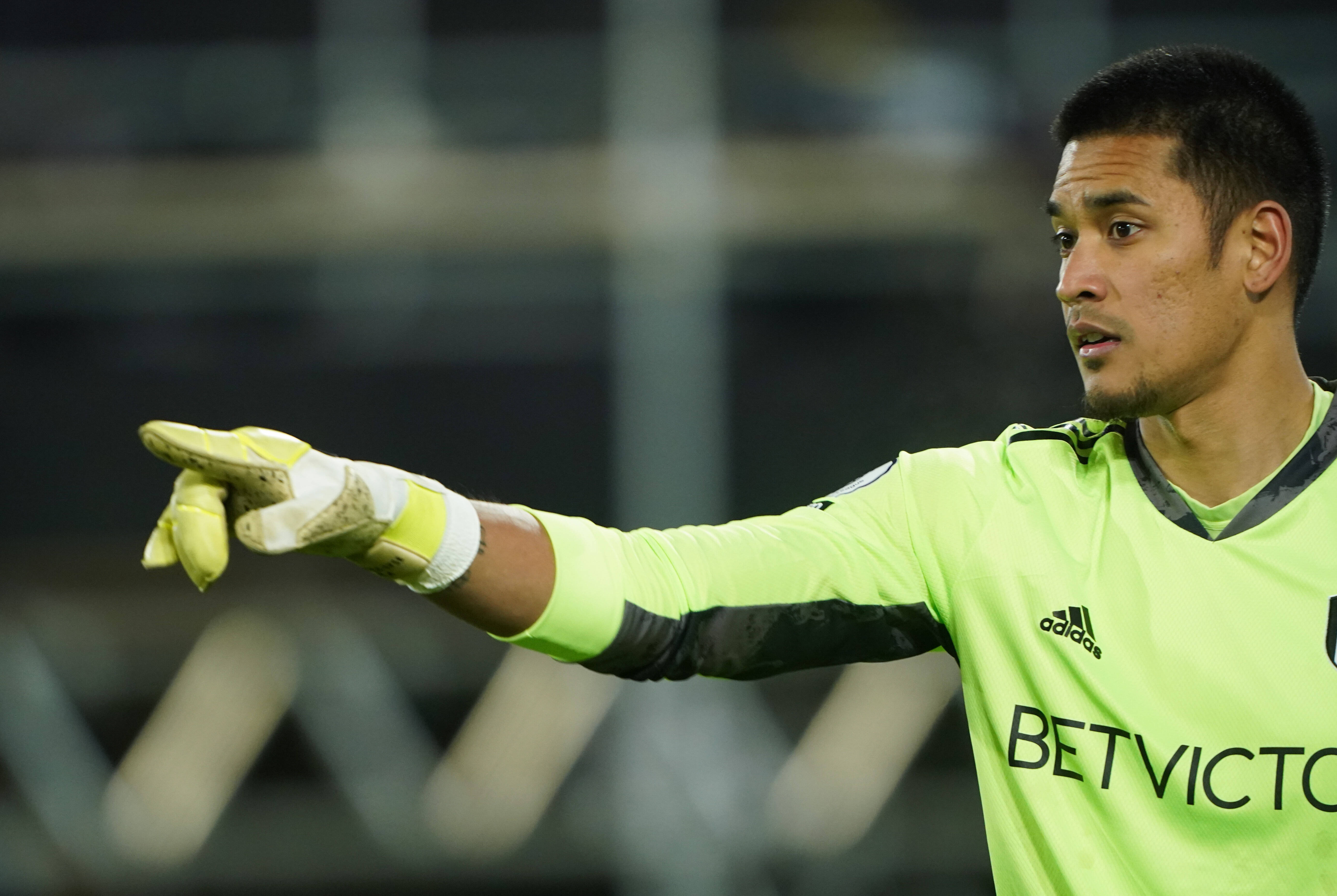 Alphonse Areola had the opportunity to claim the Paris Saint-Germain goalkeeper position after Kevin Trapp fumbled his chance. The 28-year-old showed flashes...