Alphonse Areola had the opportunity to claim the Paris Saint-Germain goalkeeper position after Kevin Trapp fumbled his chance. The 28-year-old showed flashes of potential; however, Areola couldn't convince that he's the goalkeeper to lead the capital club to a UEFA Champions League crown. 
Les Parisiens brought in Gianluigi Buffon for a season, and in the more critical fixtures, went with the aging goalkeeper over Areola. It's a sign that the French giants had no trust in the France international, which ultimately led to PSG bringing in Keylor Navas, who has been everything that the club has desired in a goalkeeper. 
Areola spoke to RTL (via Canal Supporters), where he stated that despite being in England, the 28-year-old continues to track his parent club, more specifically Keylor Navas.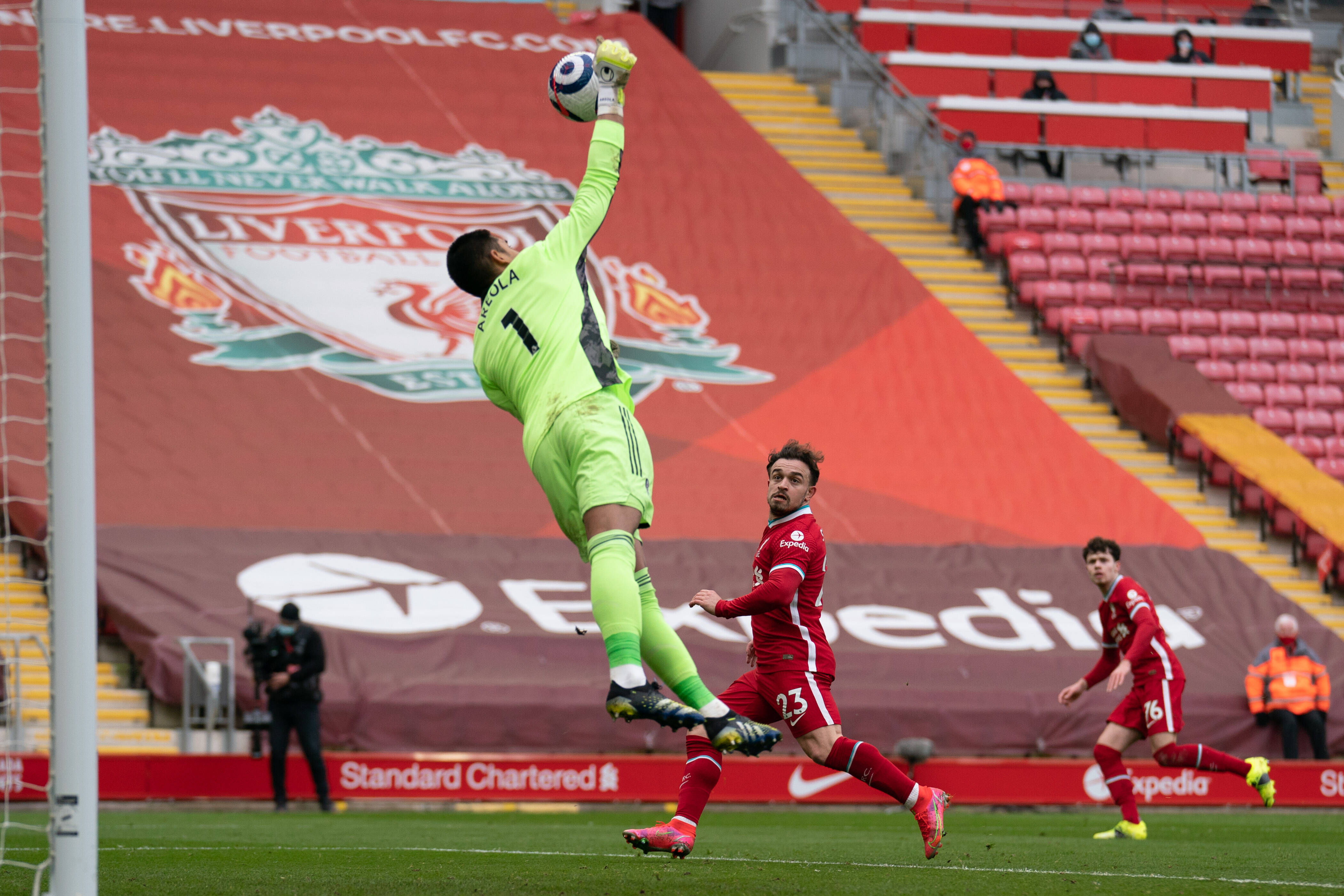 "Navas is efficient. He helps PSG to be where they are. I watched the matches; I follow the club very closely. It's nice to see Paris go through the stages. And Keylor Navas was a very big player in all of this," Areola said.
The goalkeeper remains apart of PSG but is currently on his second loan stint, this time with Fulham FC, who is battling relegation. There's interest in Italy from the likes of AC Milan and AS Roma. Under contract 2023, it's in the capital club's best interest to grab a transfer fee for a player that they no longer need. 
Want more PSG? Visit the PSG Talk Podcast Network page and subscribe to PSG Talking, The 1970, and 24th & Parc.