Paris Saint-Germain has a few hours to find a club that can take left-back Layvin Kurzawa off their hands. Over the last couple of days, the French giants have been in discussions with Fulham, who has their eyes on the 29-year-old. 
The summer transfer window closes on Thursday, and the current Ligue 1 champions expect to push the Kurzawa transfer past the finish line. Paris Fans reported on Monday that the two clubs have made very positive progress towards an agreement.
Antero Henrique should complete a very good negotiation by taking advantage of Fulham's need for this position. The transfer should be signed for €5 million and €4 million in bonuses, potentially allowing the transfer to reach €9 million.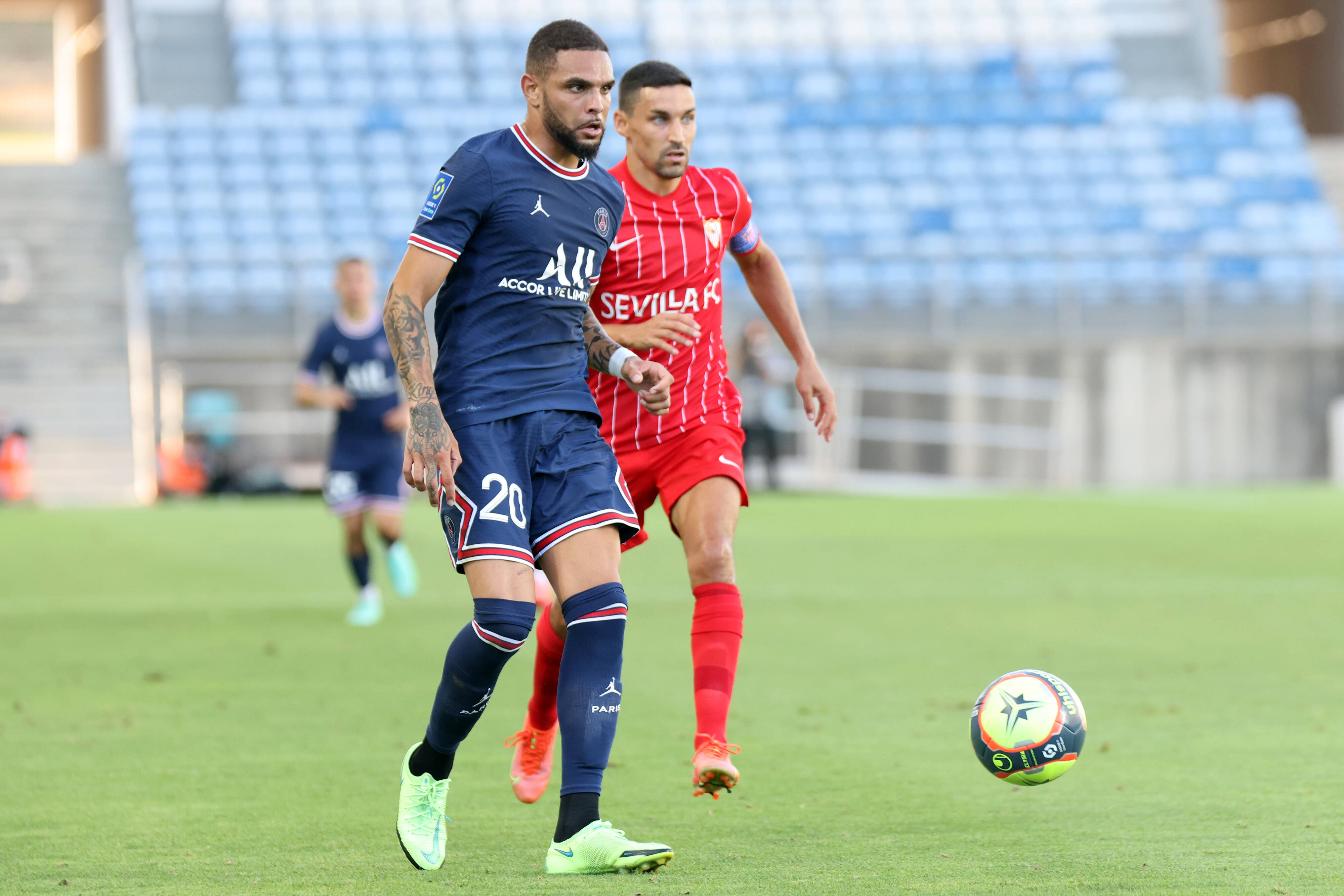 Nonetheless, the deal still lacks a total agreement between Kurzawa and Fulham, especially regarding a signing bonus. But it's time for optimism on the Parisian side, and the medical examination is mentioned in the reporting for this Tuesday.
If Henrique can secure this deal, it would be a nice sum considering the player hasn't played much in the last year.