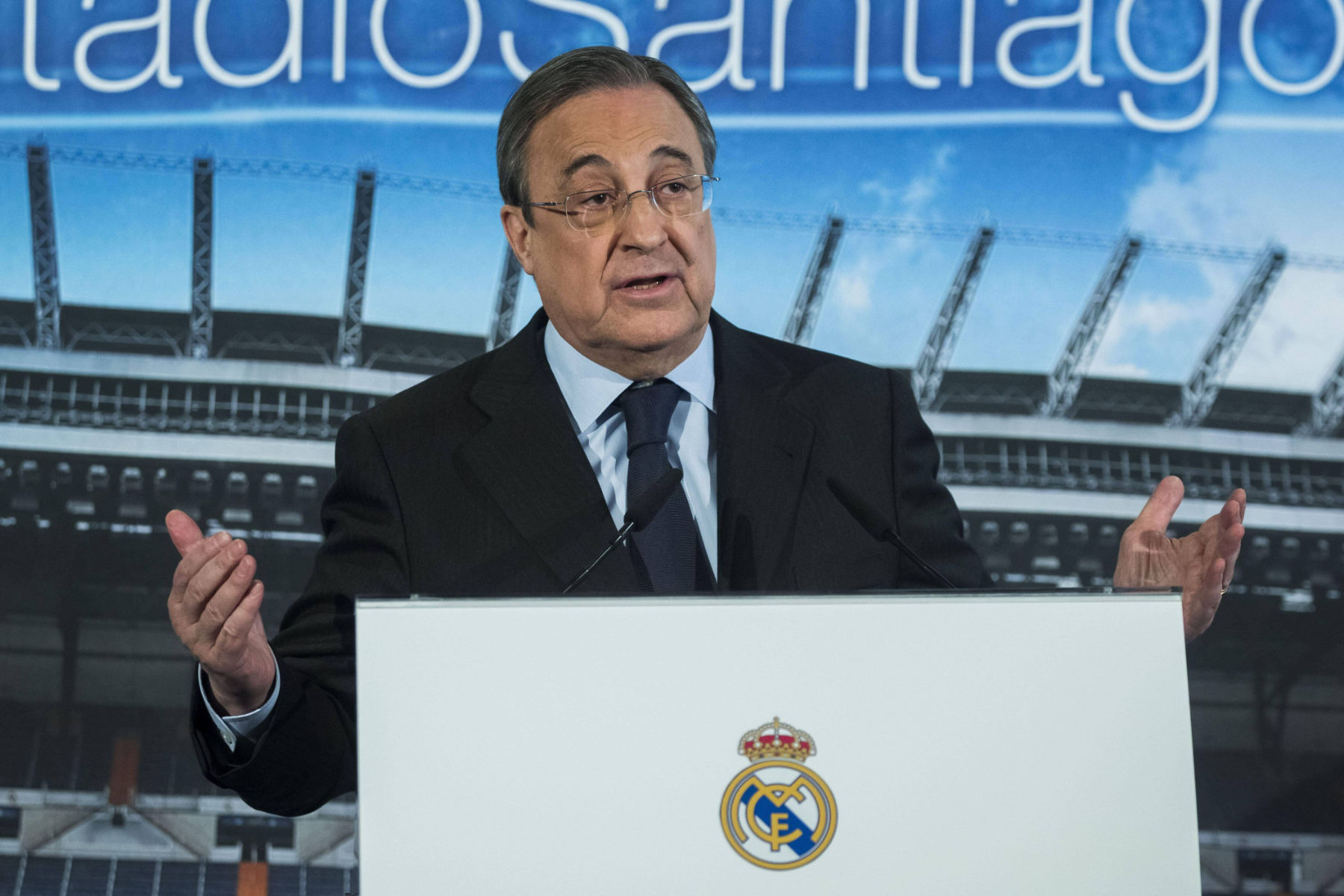 The Super League offered clubs in financial turmoil a quick fix ....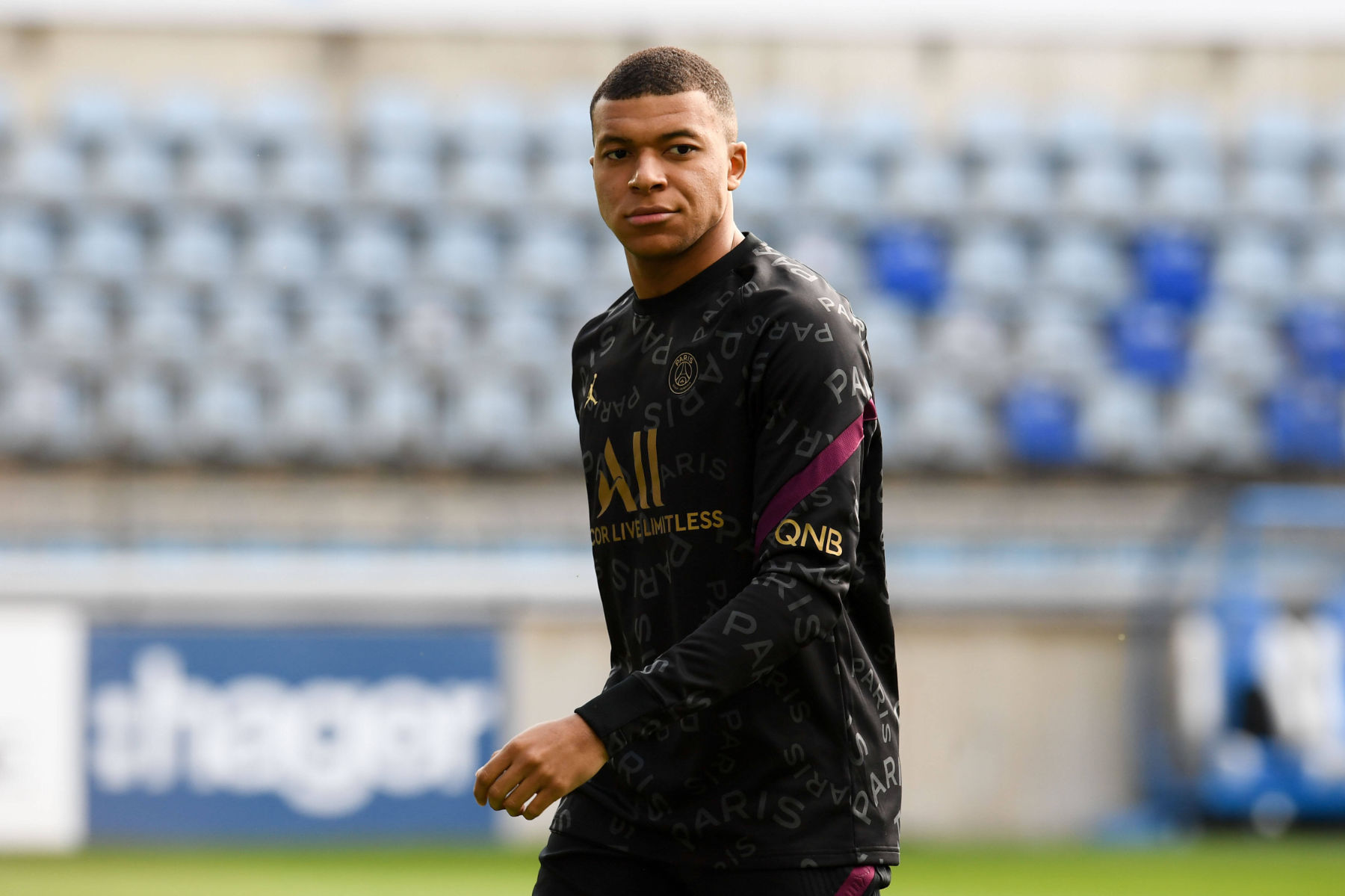 The Kylian Mbappé to Real Madrid rumors are ongoing; various reports have the 22-year-old house hunting in the Spanish and taking his...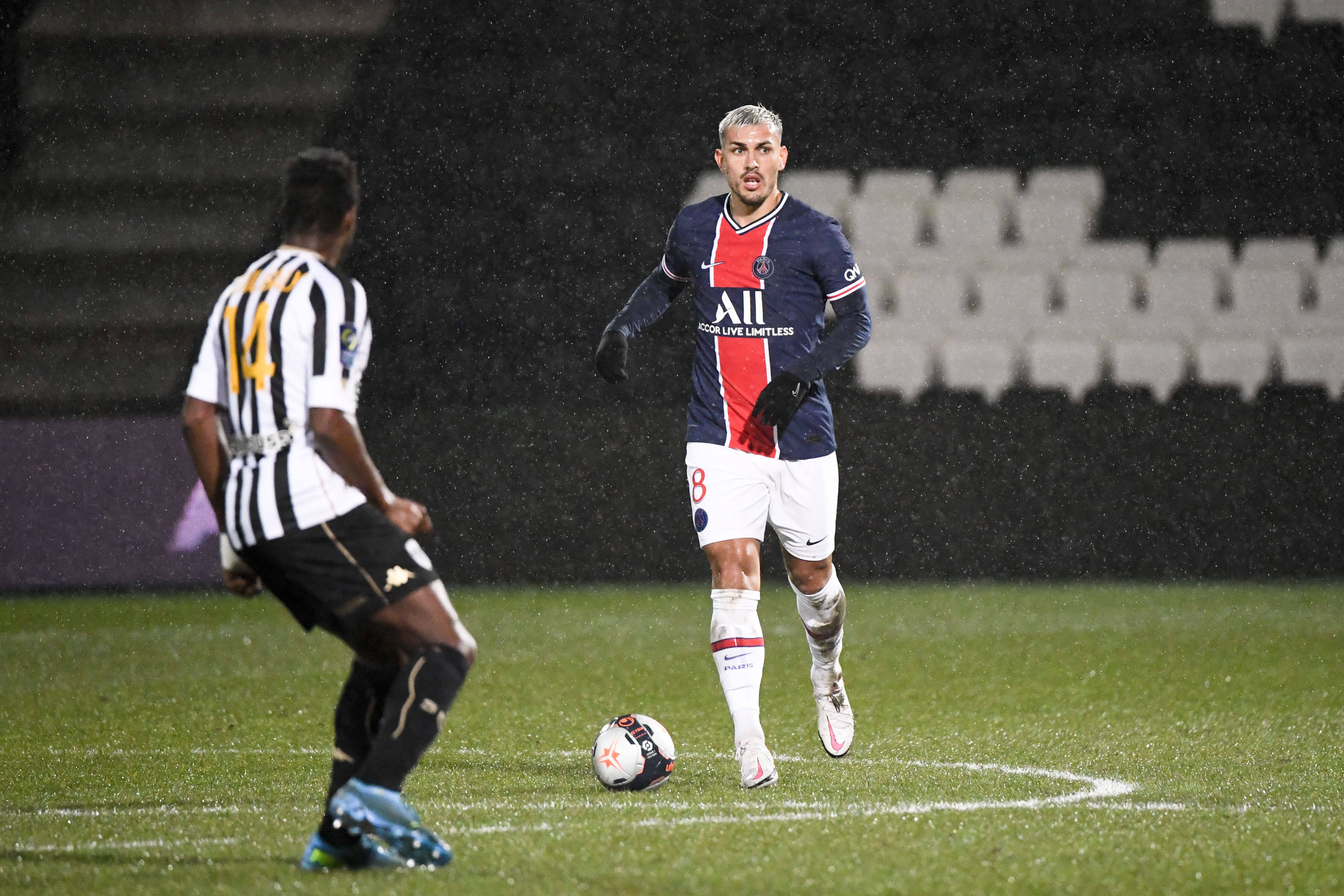 Despite having left years ago, Paris Saint-Germain midfielder Leandro Paredes has a strong connection with South American club Boca Juniors. The 25-year-old...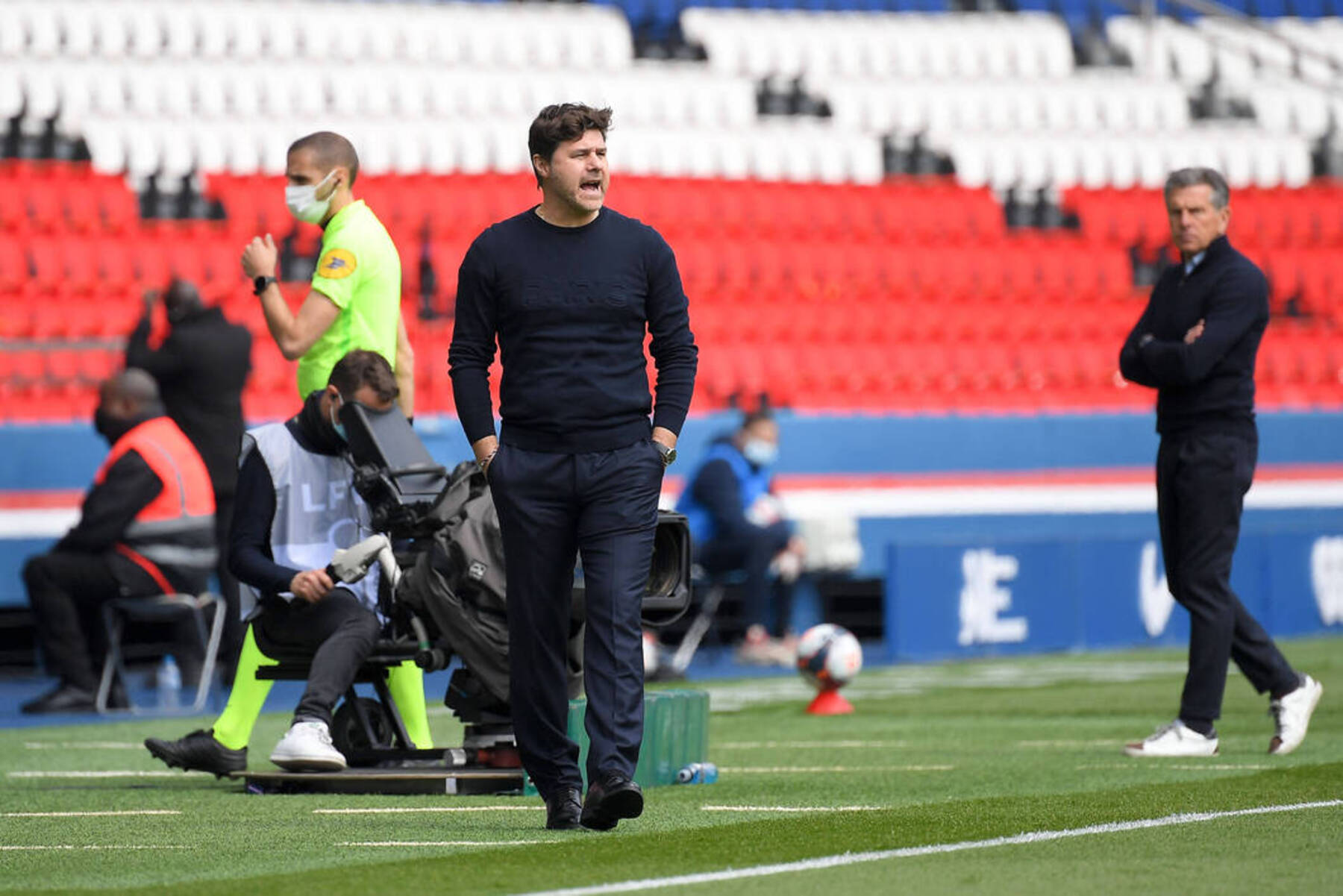 Various managers around club football in Europe have provided their thoughts on the 12 clubs looking to break away and begin their...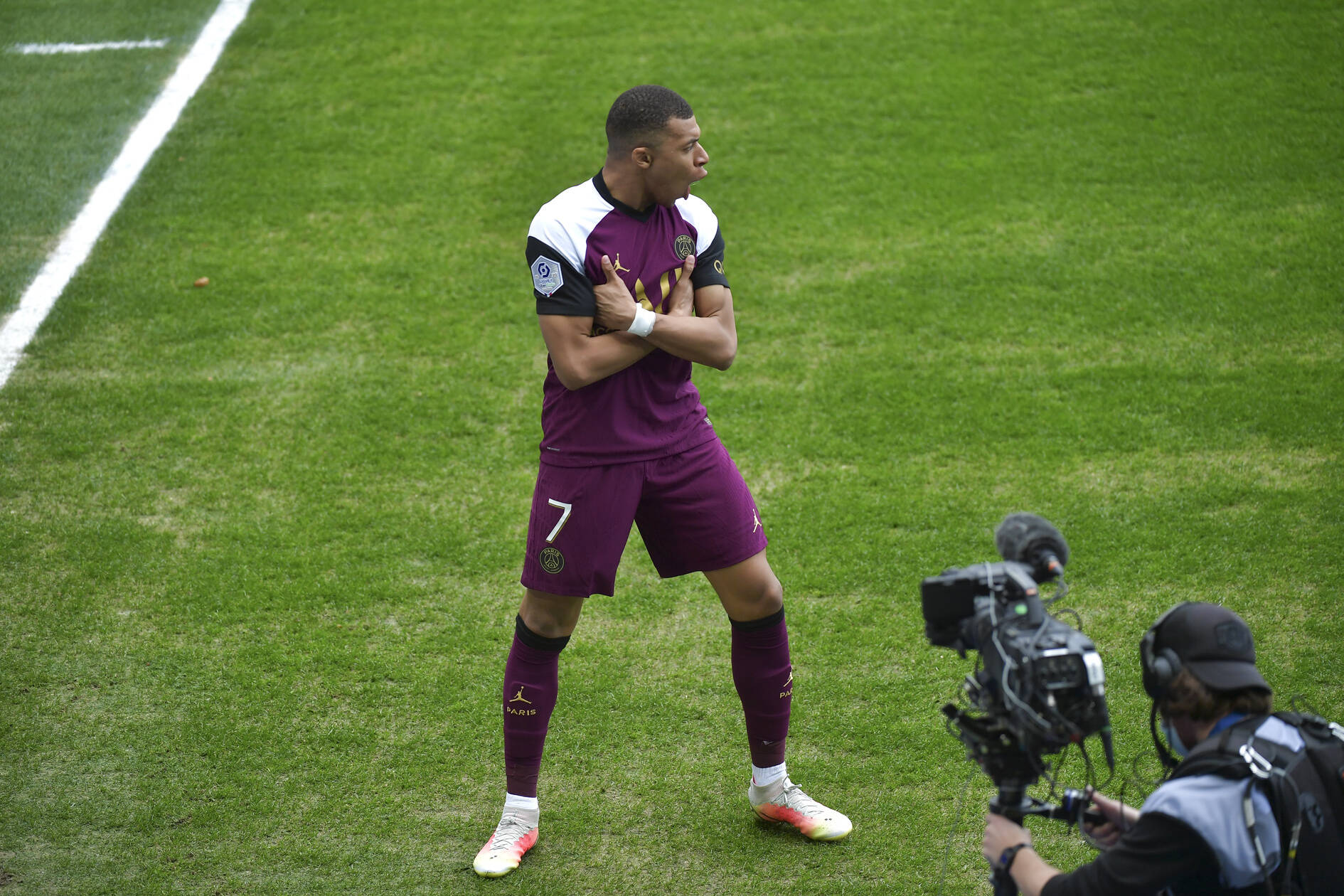 It was only a matter of time before the Europe Super League would intertwine with the Kylian Mbappé and Paris Saint-Germain contract...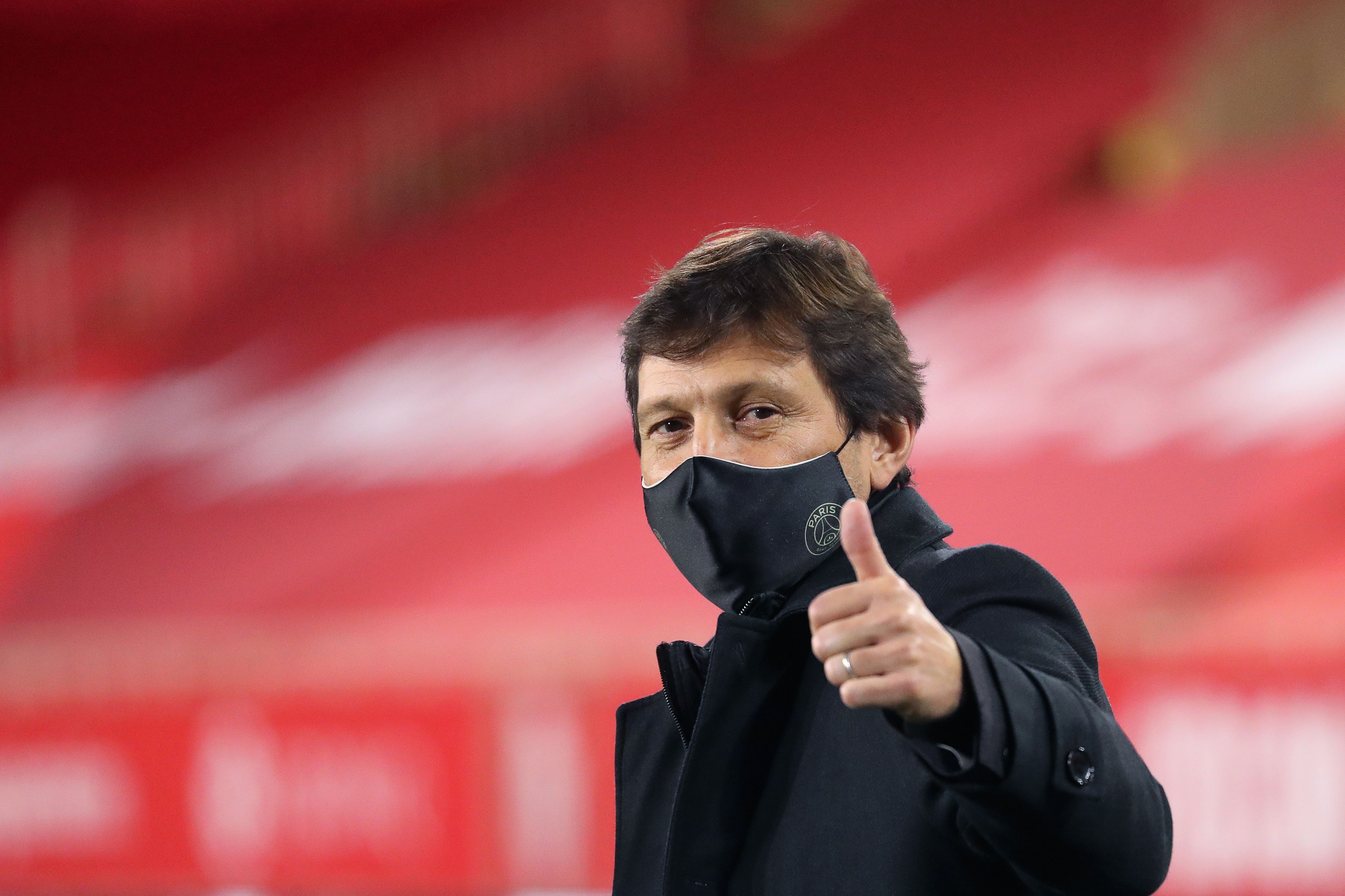 PSG is currently not slated to join the European Super League ....