On Monday, Paris Saint-Germain president Nasser Al-Khelaifi spoke at a press conference as the European Club Association (ECA) chairman. One of the topics that he discussed was the European Super League that still has Juventus FC, FC Barcelona, and Real Madrid in the venture. 
However, the nine clubs that decided to bail out in this venture to change European football financially, AC Milan, Arsenal, Atlético Madrid, Chelsea, Inter Milan, Liverpool, Manchester City, Manchester United, and Tottenham Hotspur, were all reinstated into the ECA. 
Despite the Super League being a danger to football, La Liga President Javier Tebas states that although he agrees on the topic concerning the Super League posing as a threat, the Spanish chief said that state-owned clubs are in the same category.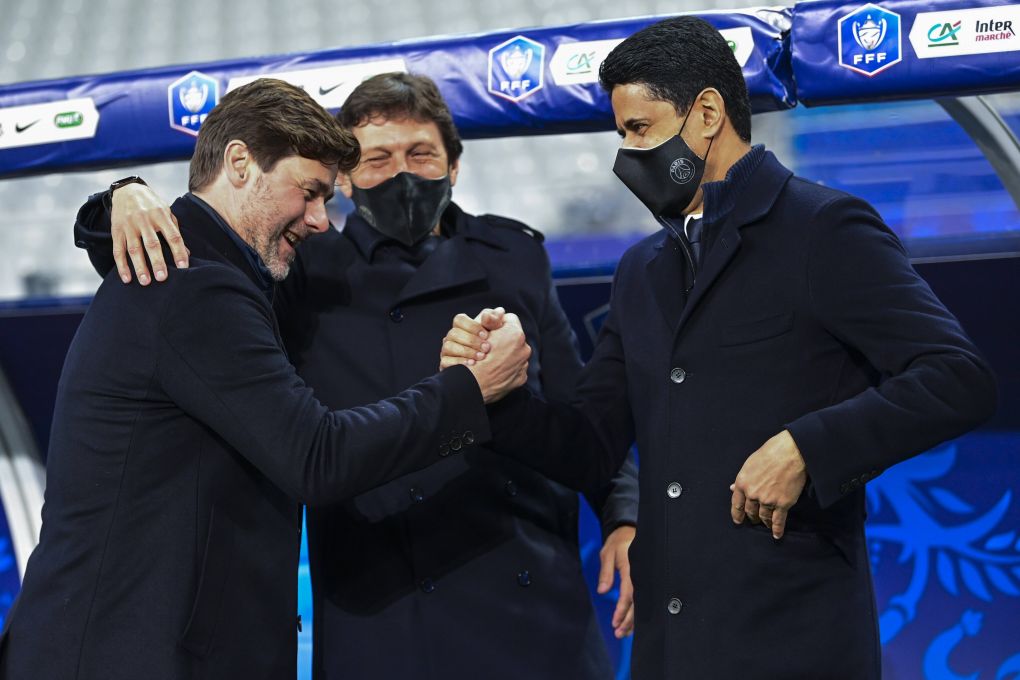 At a press conference presenting Panini sticker album for the 2021-22 La Liga season, Tebas renewed his issues with PSG and Manchester City as ESPN relayed his comments. 
"Currently the PSG spends more than €500 million in salaries, with the losses due to Covid and the decrease in television revenues in France, that is unsustainable," Tebas said. "We denounced PSG and (Manchester) City a few years ago, and obviously, it is something that we will start again." 
Tebas stressed his crusade against the so-called club-states whom he called "enemies" like the Super League.