A few months ago, 12 clubs were looking to break away from the UEFA Champions League and create European Super League. The idea would crumble in a matter of hours as the Premier League clubs would be the first to pull out, leading to a domino effect with only Real Madrid, FC Barcelona, and Juventus FC remaining.
On Monday, Paris Saint-Germain president Nasser Al-Khelaifi spoke about the issues facing European football, one of them being the European Super League, which is still alive. Furthermore, the Ligue 1 club chief welcomed nine teams back to the European Club Association (ECA).
AC Milan, Arsenal, Atlético Madrid, Chelsea, Inter Milan, Liverpool, Manchester City, Manchester United, and Tottenham were all reinstated into the ECA. 
"I feel a renewed hope and purpose for our organization and the European football family. It is an honor to be President of ECA, and I am here to represent every member. I won't spend time talking about the 'not-so-Super League' because I don't like to place too much emphasis on fabulists and chess," Al-Khelaifi said, where Canal Supporters relaid his words.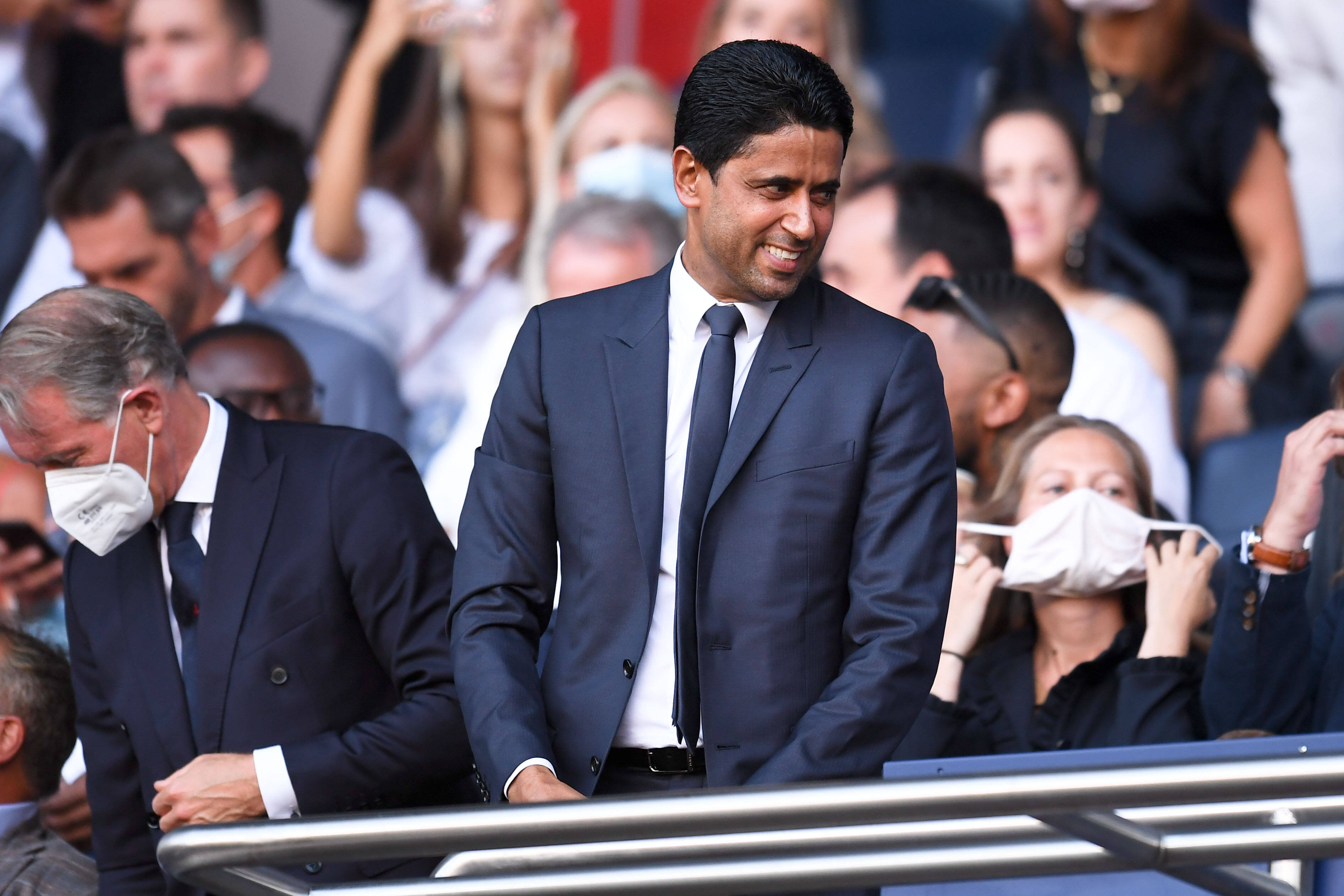 "Together, we have defended the interests of European football for all – for the players, the clubs, the leagues, the national associations, and, above all, the fans. As you know, the ECA board has reinstated the nine clubs, and I welcome them in the ECA family."
Al-Khelaifi doesn't mention the three remaining clubs in the Super League project, but he did call them out for their attempt to try and divide European football with their venture. 
"To meet the challenges that European football is currently facing, the ECA must evolve with a stronger focus. To be the 'heart' of European football, the ECA must be a determined and powerful stakeholder leading the agenda and the development of a united European football family," Al-Khelaifi said. 
"Recently, people have tried to divide us; they tried to separate us. They tried to weaken us. They failed. They did the opposite – they brought us together, and we are stronger. I am convinced that the future of European football could not be brighter.