A few months ago, 12 clubs wanted to break away from the UEFA Champions League and create their European Super League, allowing them to have a bigger slice of the financial pie. 
However, it didn't take long for supporters to voice their opinions, leading to nine of the 12 clubs eventually pulling out. FC Barcelona, Real Madrid, and Juventus FC remain part of this project. 
UEFA president Aleksander Ceferin spoke to Der Spiegel (via Canal Supporters) discussed how funny it is that these three clubs want to create their competition while competing in the Champions League this season. Furthermore, he went on to state that these clubs have incompetent leaders.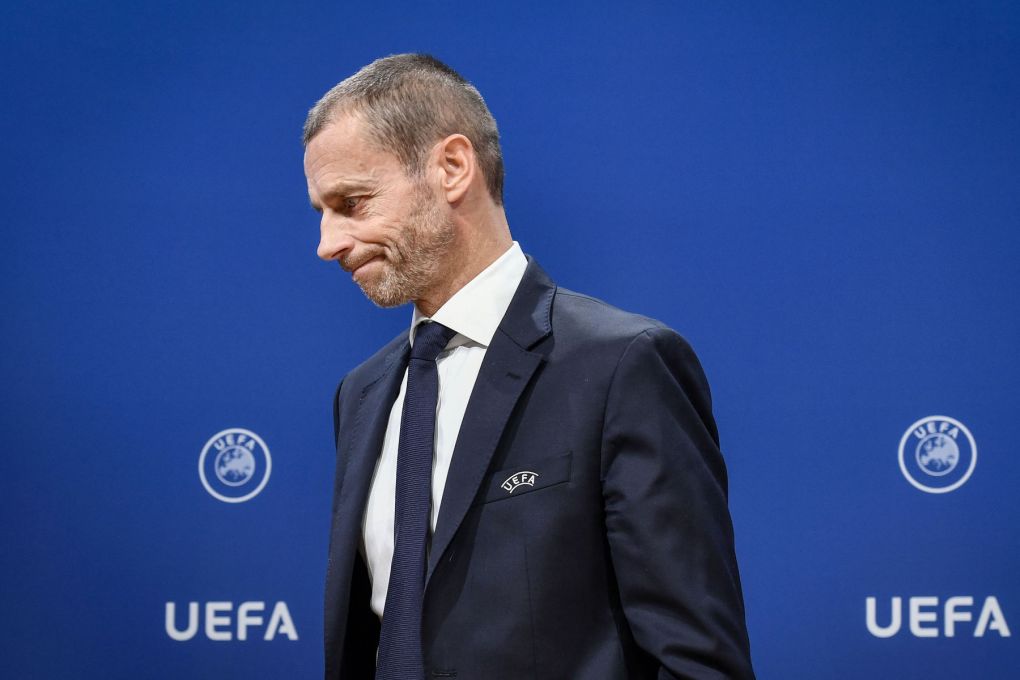 "I would not mind if they left. It is very funny that they want to create a new competition and at the same time want to play the Champions League this season," Ceferin said. "All three clubs have managers who are simply incompetent. These guys tried to kill football."
Ceferin then aimed some remarks at Real Madrid and its president, Florentino Perez, who stated that their club would only survive with the Super League a few months ago. Nonetheless, Los Blancos were reportedly ready to pay €180-million to Paris Saint-Germain this summer for Kylian Mbappé. 
"Florentino Perez laments and says the club can only survive with a Super League and then try to sign Kylian Mbappé for €180-million. Financial fair play? In the future, we want to talk about competitive balance rather than fair play."