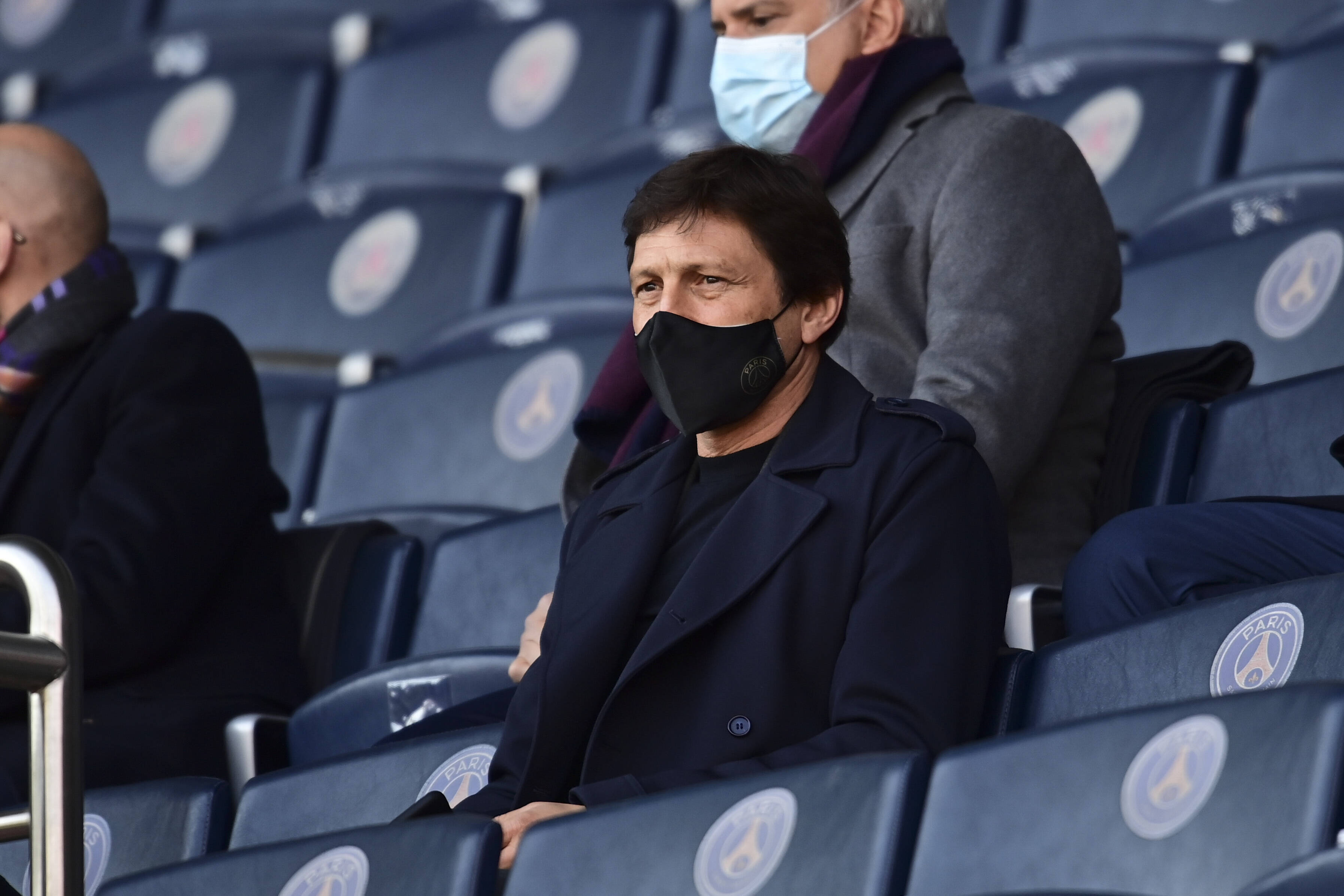 The Kylian Mbappé transfer saga is back on as the 22-year-old recently conducted an interview with RMC Sport over what went on this summer, stating...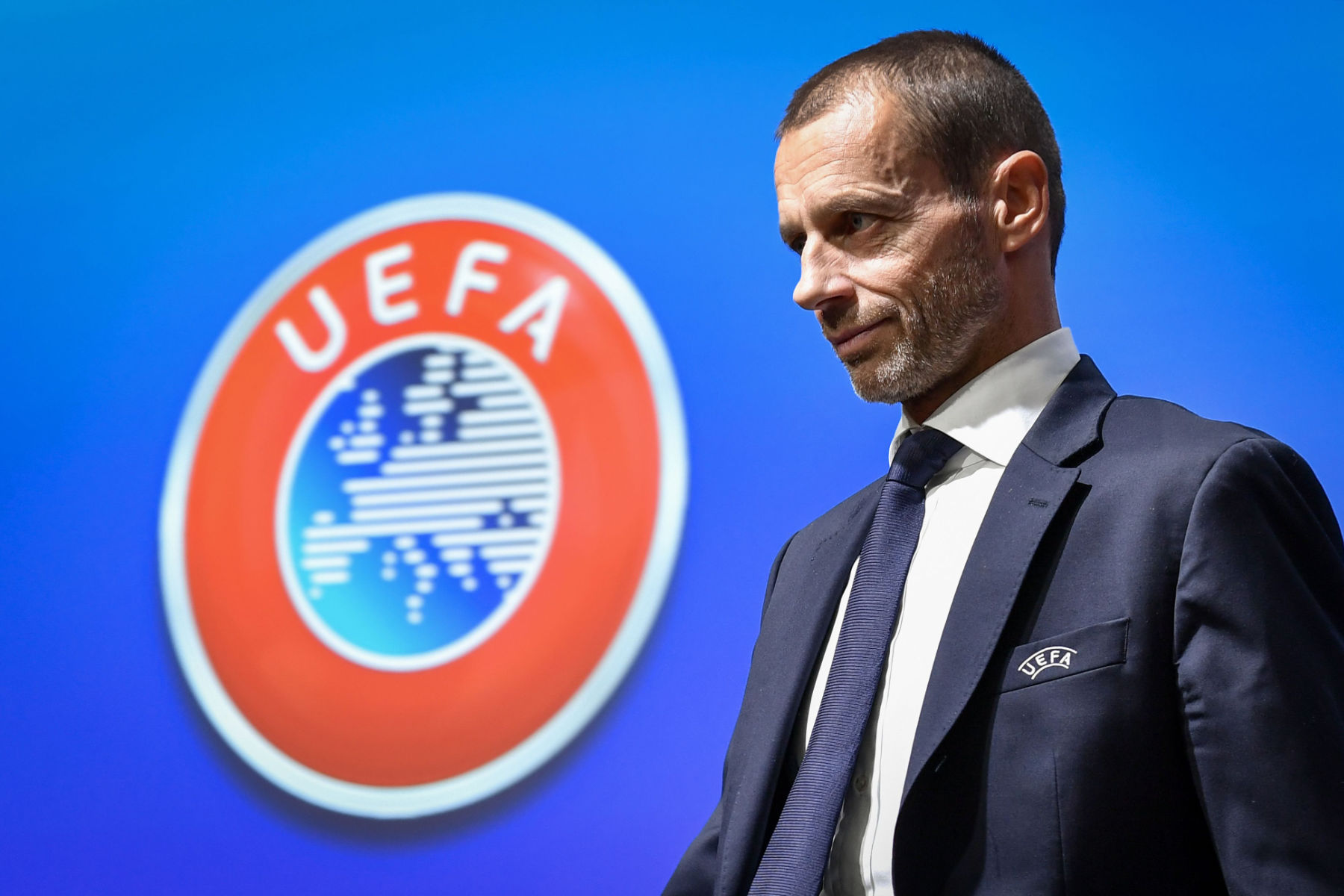 A few months ago, 12 clubs wanted to break away from the UEFA Champions League and create their European Super League, allowing...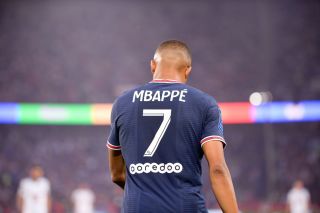 Ibai Llanos Twitch channel streamed Lionel Messi's debut with Paris Saint-Germain against Stade de Reims, where FC Barcelona defender Gerard Piqué also joined...
The Kylian Mbappé contract extension remains ongoing, with Real Madrid having their latest offer of €160-million turned down by the capital club....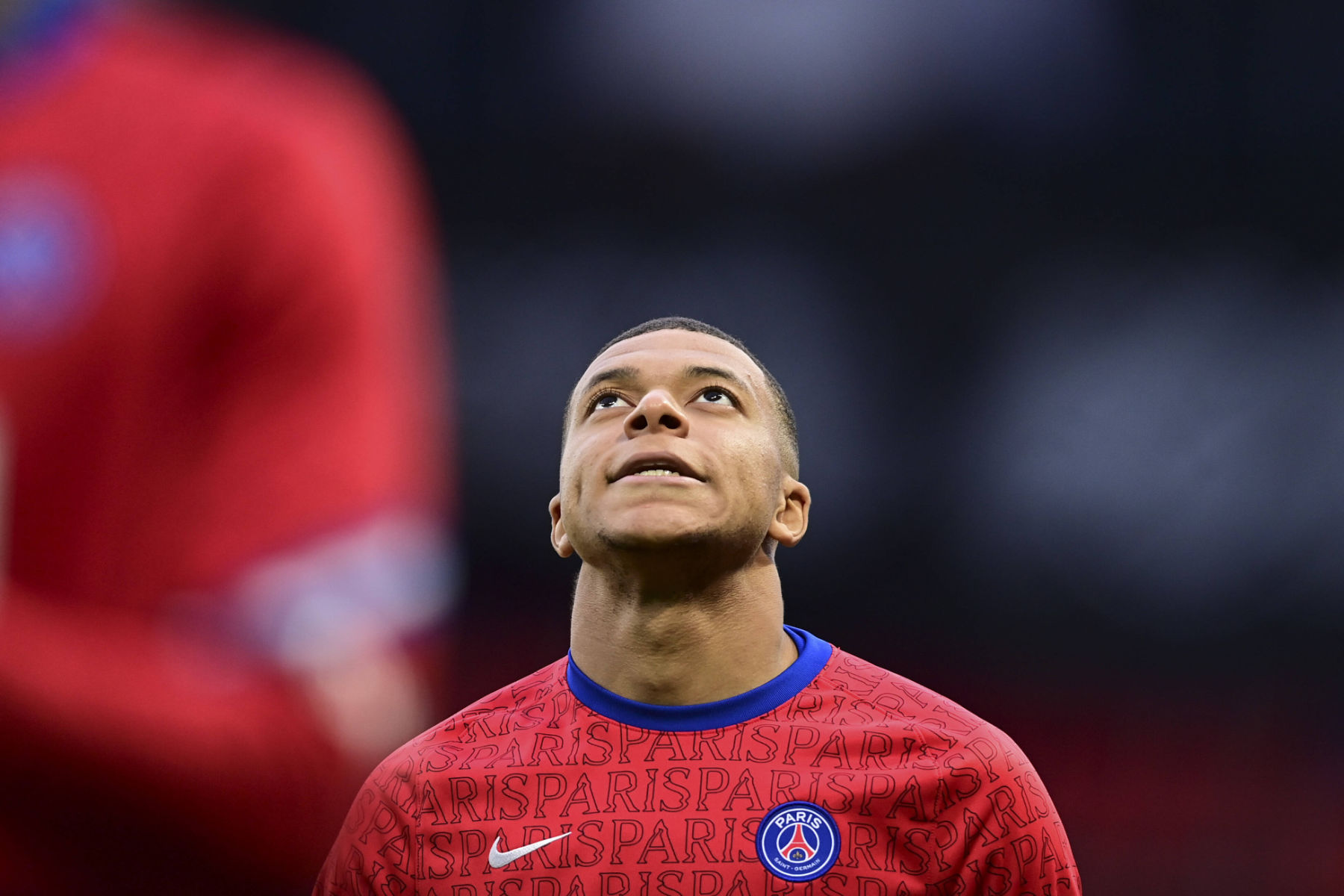 The lack of communication by Kylian Mbappé regarding his future is beginning to annoy those within Real Madrid since the club is...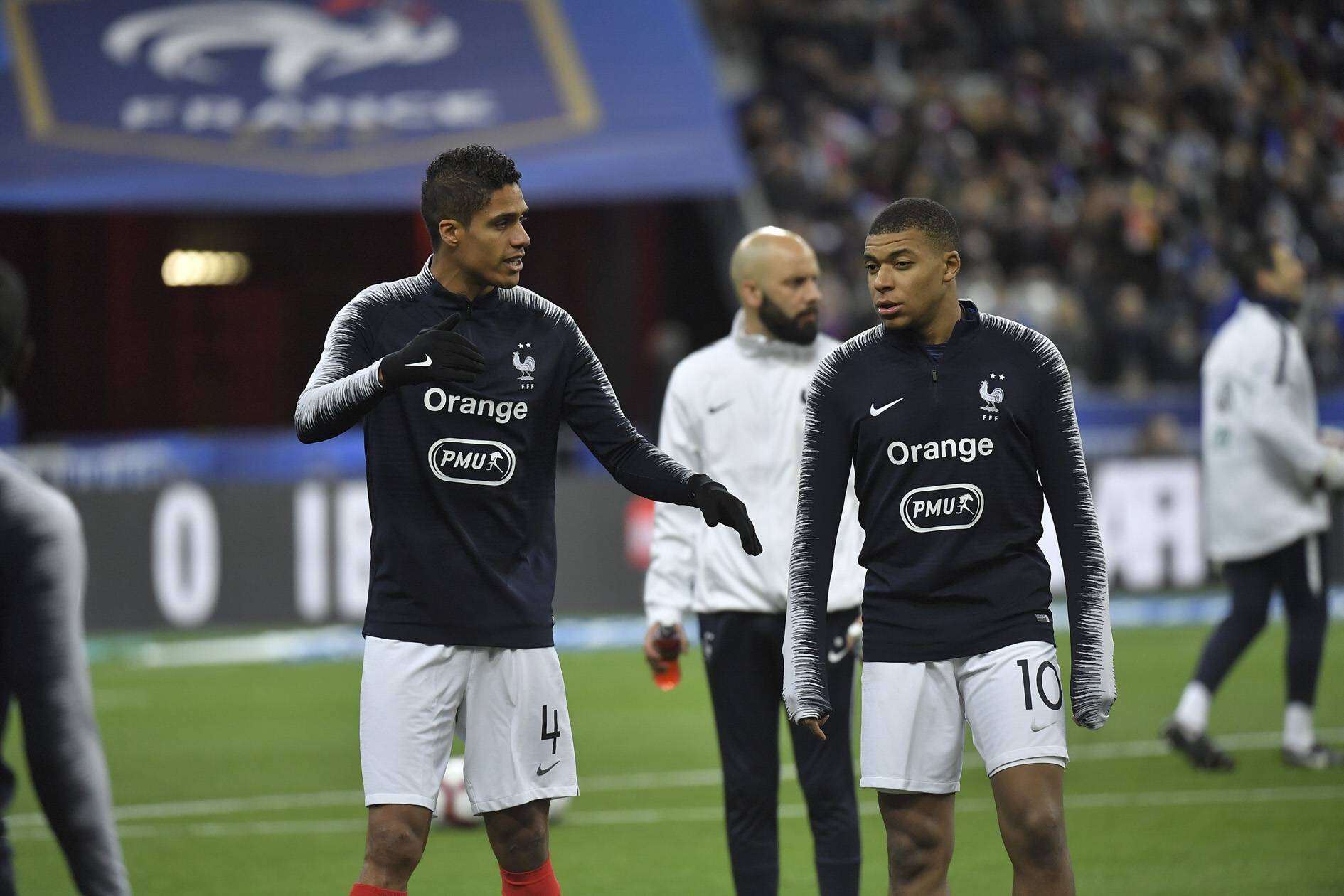 Real Madrid president Florentino Pérez has surfaced back in the media after remaining away for a quick minute. The club chief interviewed...