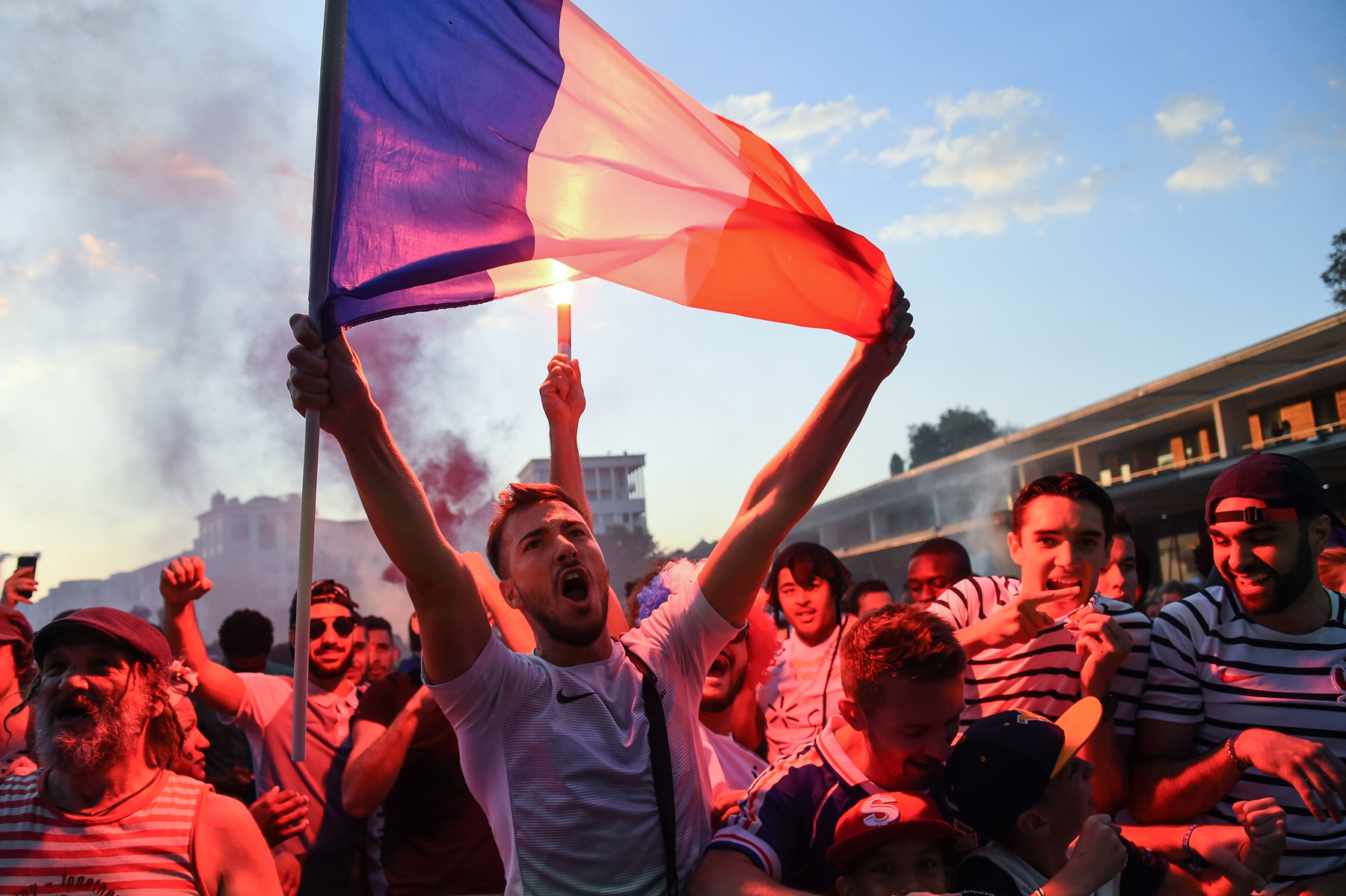 A month ago, 32 nations dreamt of becoming FIFA World Cup champions. After what might have been the most entertaining group stage...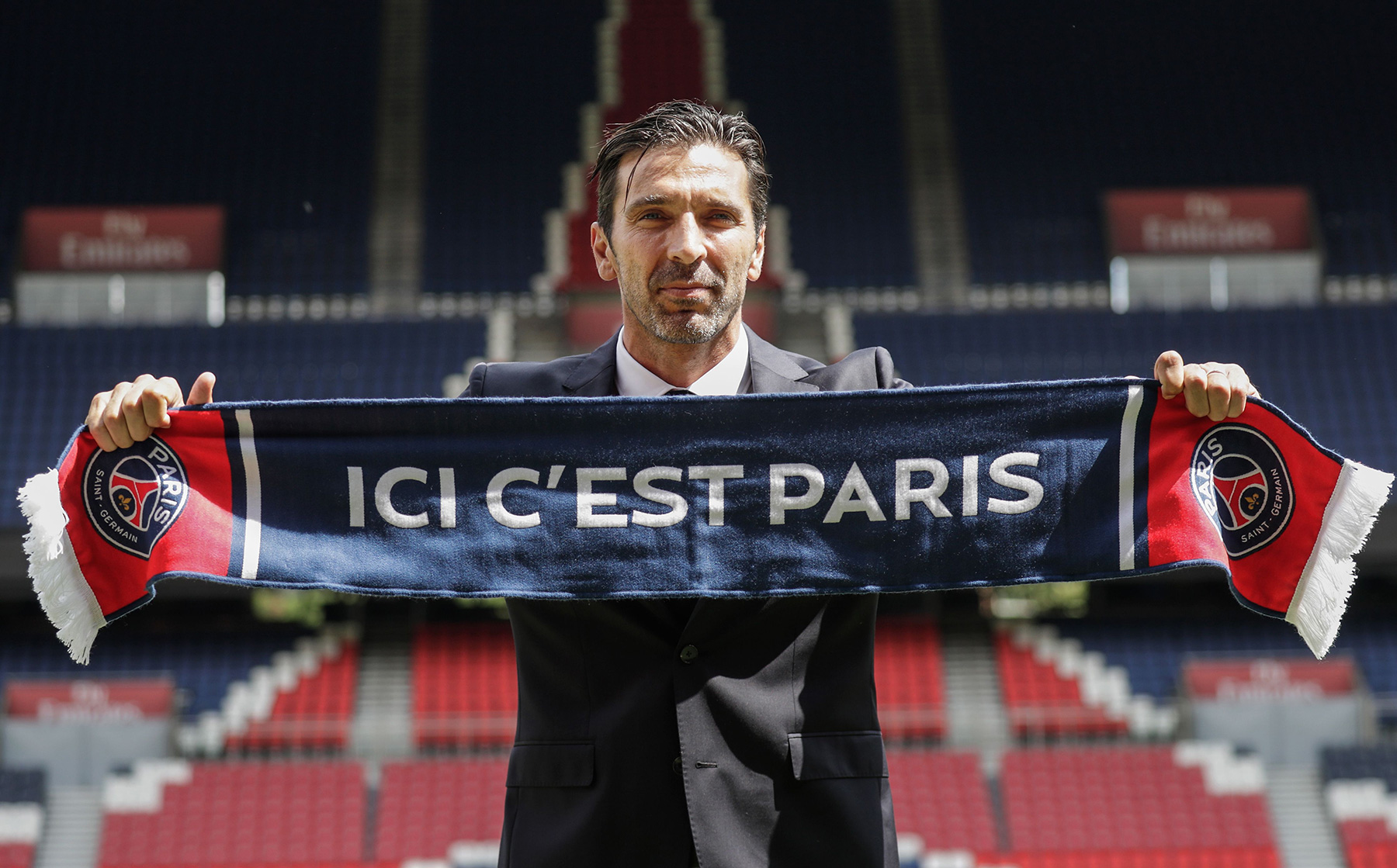 On the eve of the semi-finals of the FIFA World Cup, Paris Saint-Germain steals headlines with a big-name transfer that could lead to...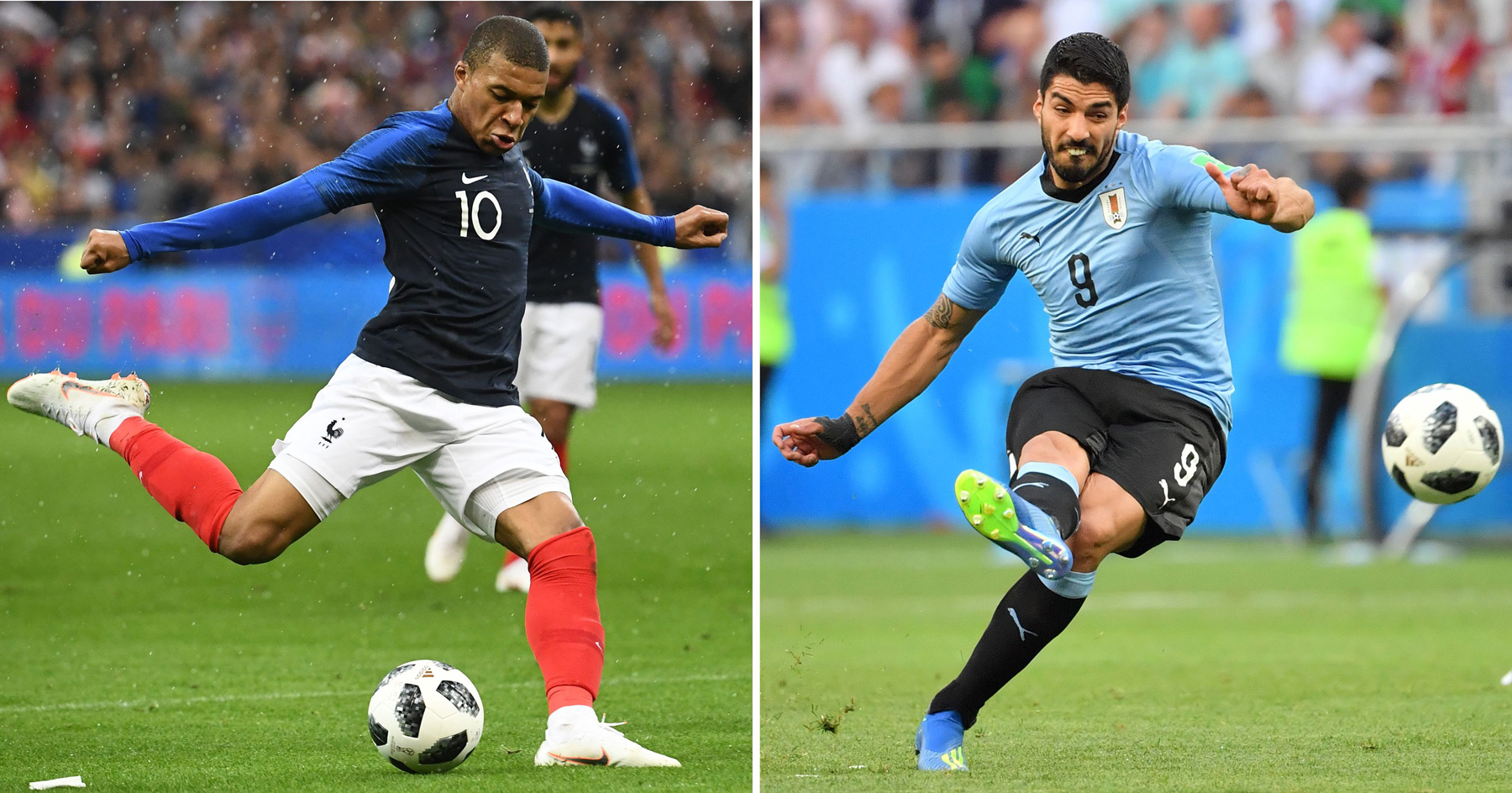 There's so much Paris Saint-Germain news recently that we needed a special two-part podcast to cover it all. Host Marc Damon spends...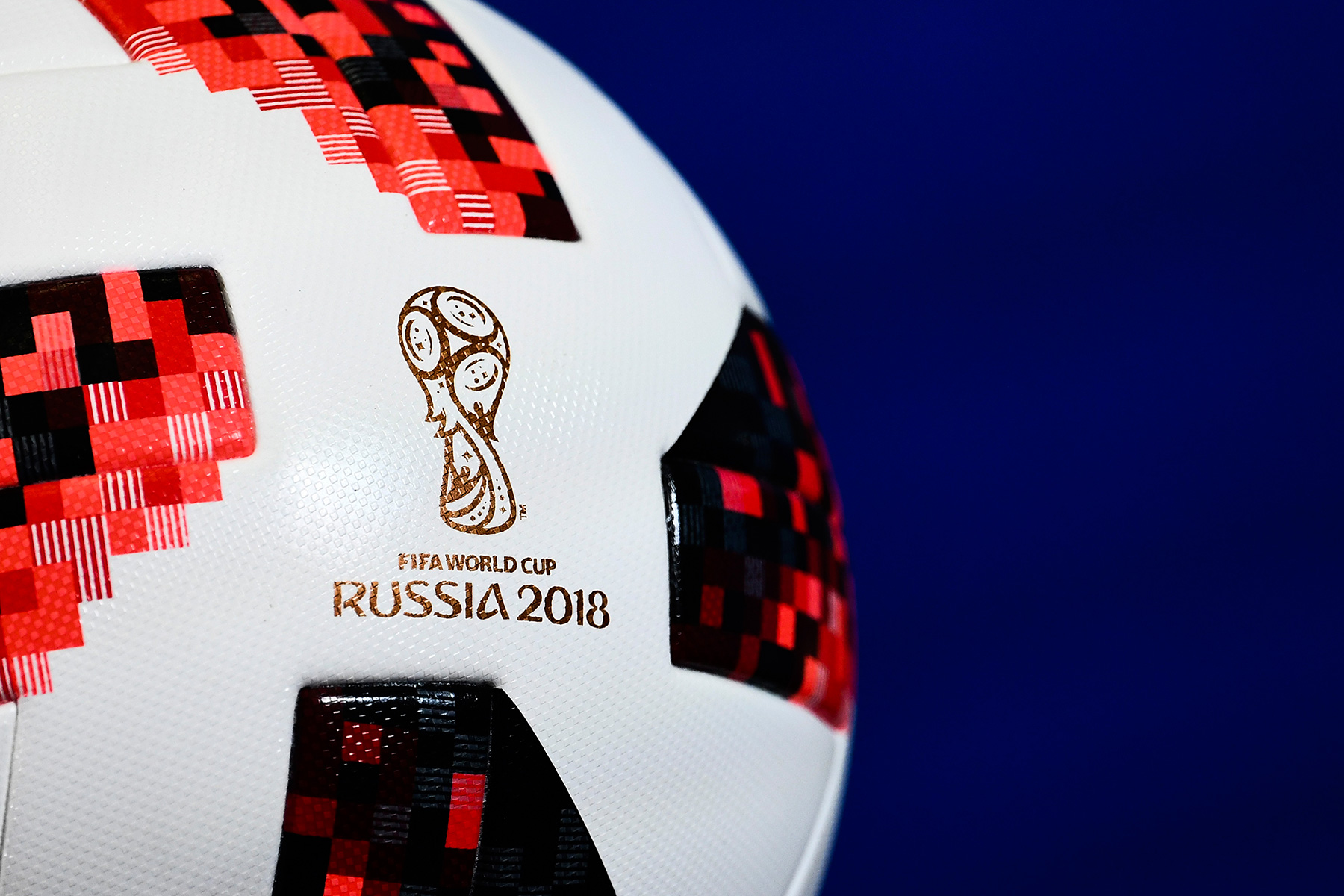 The FIFA World Cup may have had the day off but not us here at PSG Talk. We're still buzzing over what...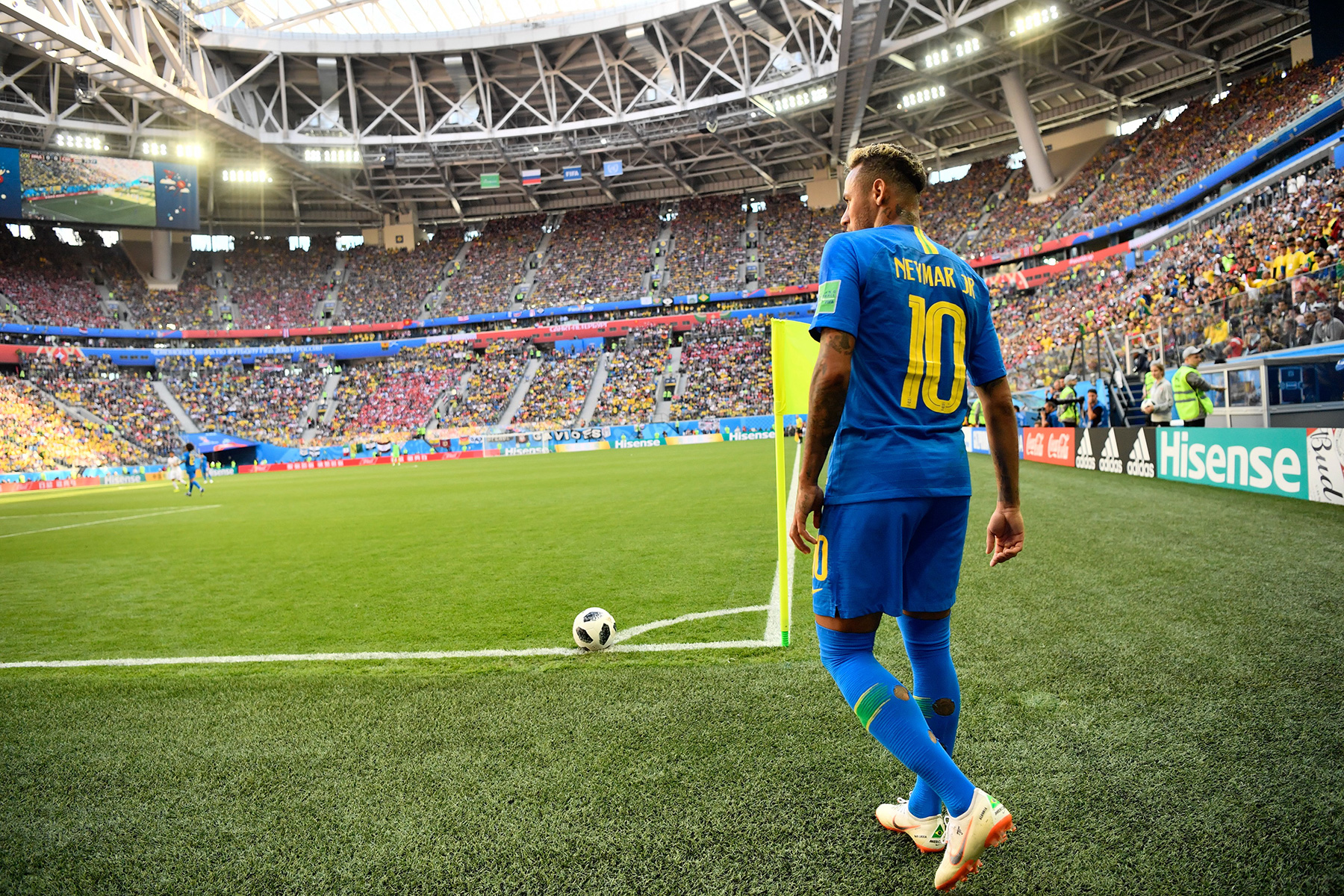 All 32 teams at the FIFA World Cup in Russia have played two games so far and it can certainly be argued...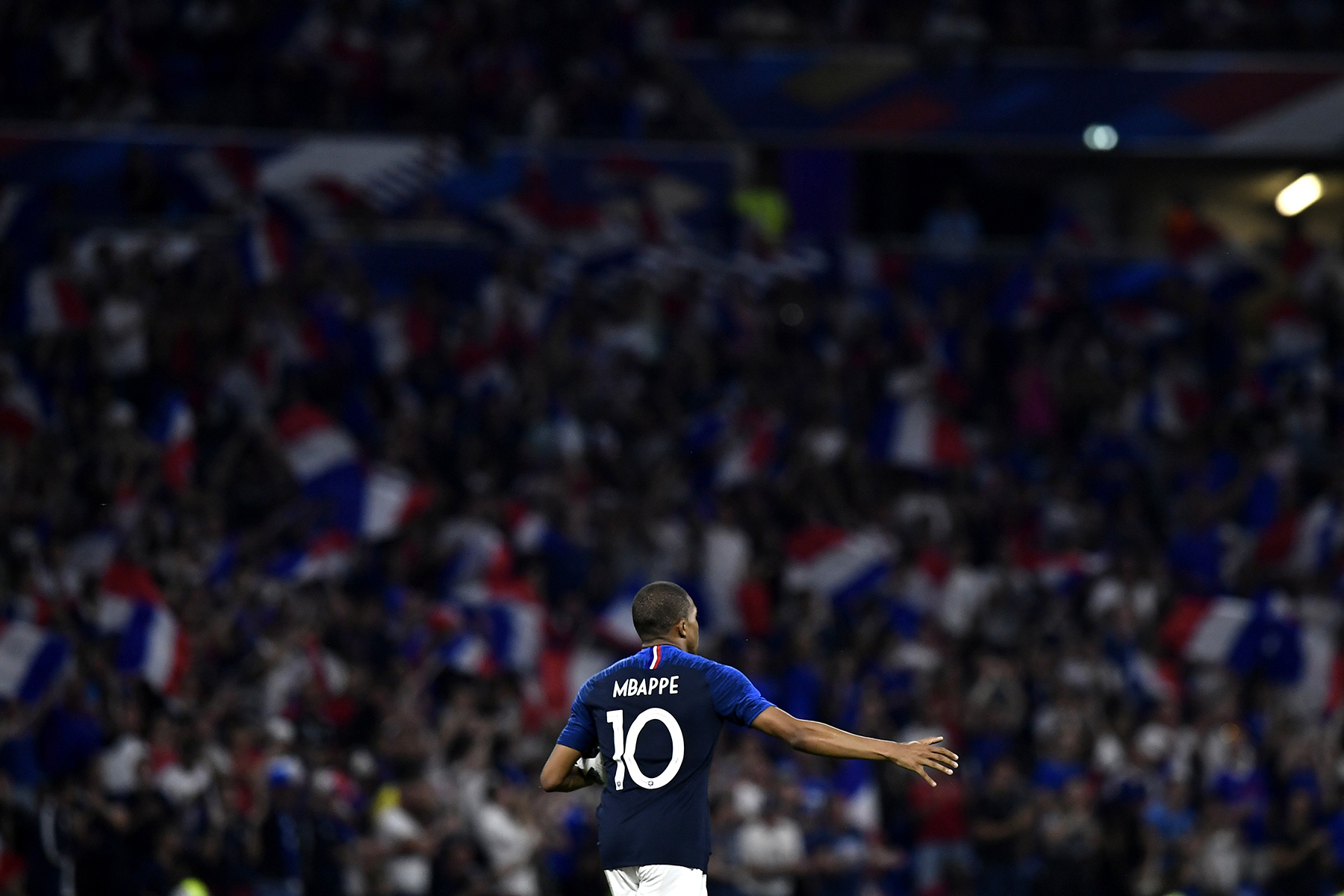 With our World Cup Project podcast series complete, it's time to focus on actual games and analysis. Throughout the FIFA World Cup,...