England will be facing off against France in the 2022 World Cup quarterfinals, with the winner being two victories away from lifting the trophy. 
However, Les Bleus are England's most formidable opposition at this tournament so far. Still, Hal Robson-Kanu recently said one way Gareth Southgate can get the most out of his squad is by putting Phil Foden in the starting 11.
Robson-Kanu spoke to talkSPORT this past Saturday, leading into England's World Cup Round of 16 matchup against Senegal; he stated that Foden is the Three Lions' version of Kylian Mbappe and Neymar Jr.
As a result, if England wants to beat France and win the competition, the former Welsh player says Foden needs to be out on the pitch.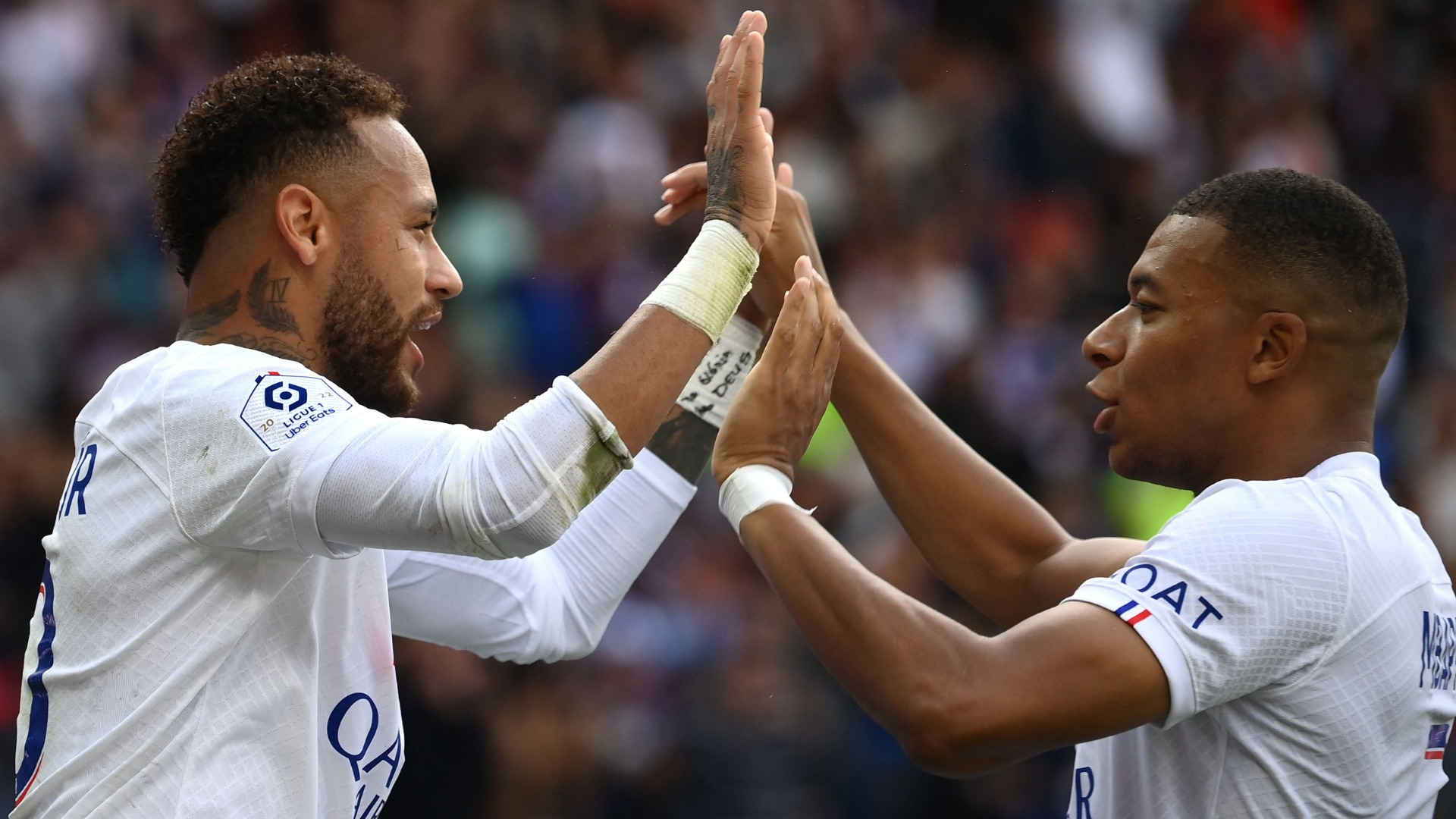 "I just think Foden is, when you look at those players at the likes of France, the likes of Brazil, the Neymar's, the Mbappe's," Robson-Kanu said. "Foden is the closest thing that England have to that level in caliber of player. So you need to get him on the pitch and you need to give him game time." 
Foden played 65 minutes in England's win over Senegal on Sunday, where the Manchester City ace had a hand on two of the three goals, providing two assists in the process. If Southgate wants to take down France, he must do so with Foden.