England and France could meet in the 2022 FIFA World Cup quarterfinals if both teams get through their Round of 16 opponents, but should the matchup occur, Kylian Mbappe might have some bulletin board motivation.
The Three Lions will face off against Senegal; meanwhile, France gets Poland to kick off the knockout stage. Both should advance as they're the favorite, and if the matchup occurs, Theo Walcott believes England has a player that can pocket Mbappe.
During an appearance on talkSPORT, Walcott stated that the Paris Saint-Germain forward would struggle against the physicality of England and Manchester City defender Kyle Walker will bring while defending him.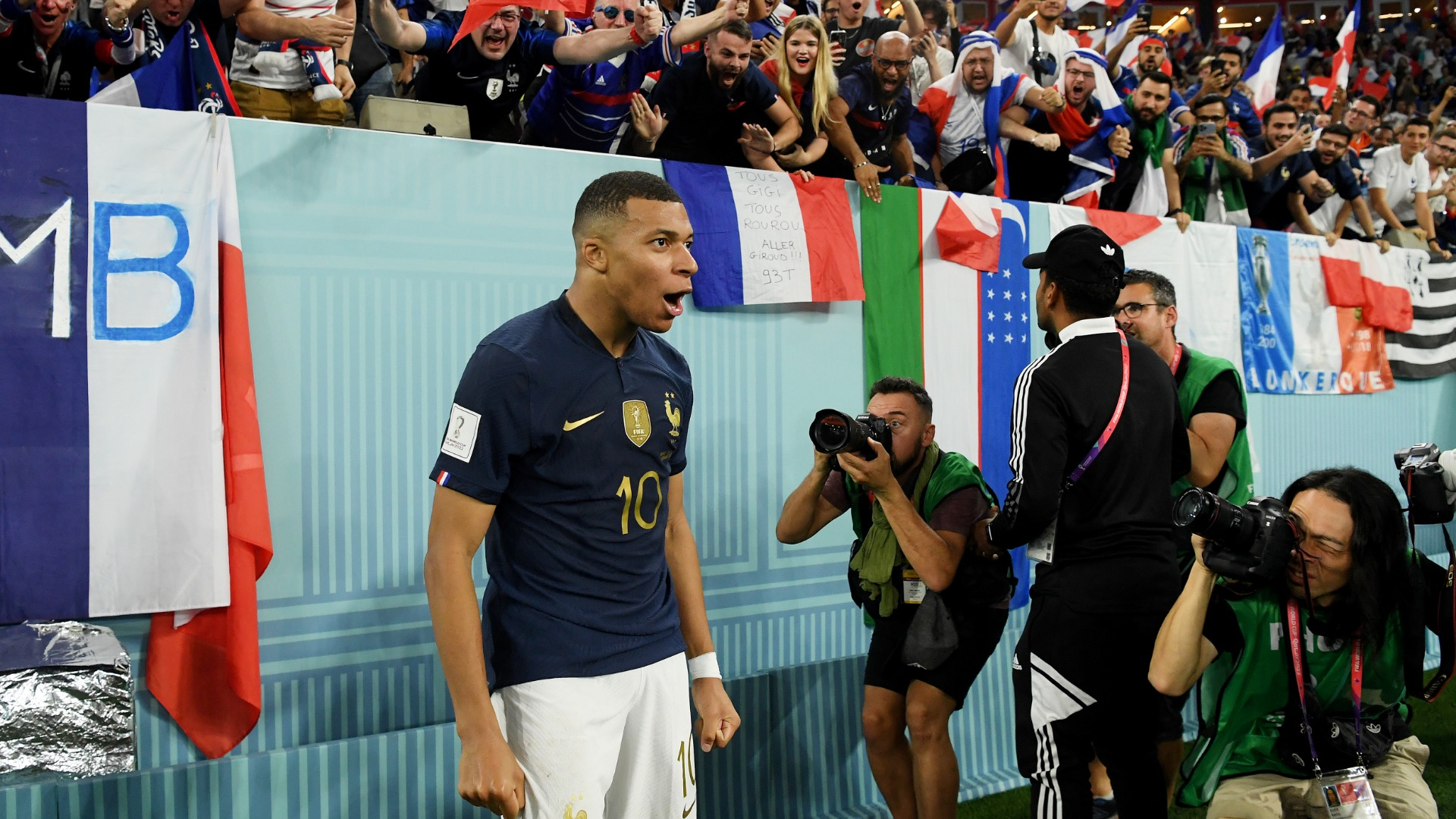 "I feel like Mbappe would struggle against his [Walker's] physicality if I'm honest," Walcott said. "He plays in the French league, which is a different kettle of fish to the Premier League and Walker has so much experience in the Champions League.
"So it would be a great test. I think we all want to see it. I couldn't tell you who would win that – because Mbappe is a different beast, he's on a different level at the moment."
Mbappe does have the pace to get by Walker, which will be a classic speed vs. strength should the matchup present itself. However, this World Cup has shown to be unpredictable and the favorites to win aren't necessarily as this tournament has given many upsets during the group stage.