Paris Saint-Germain is reportedly in on Borussia Dortmund and England star Jude Bellingham and the Three Lions' assistant Steve Holland likened Jude Bellingham's "unique" quality to Lionel Messi. 
The teenager is a hot commodity and with the January transfer window upcoming, rumors are coming in hot as Bellingham is amid a terrific World Cup with England. 
"He's unique," Holland told the Guardian. "We've talked about Messi and those special techniques. What makes the top, top ones is the mentality, the ambition every day to push and be competitive.
"There were a few at Chelsea I felt were always there in training. Players that weren't super-gifted physically or super-gifted technically, but the mental aspect of it took them to a different level of performance. Jude has those mental attributes."
Furthermore, Holland would like for him to return to England, amid interest from the likes of Liverpool, after going through the youth system and making appearances at Birmingham City before moving to Germany to join Borussia Dortmund.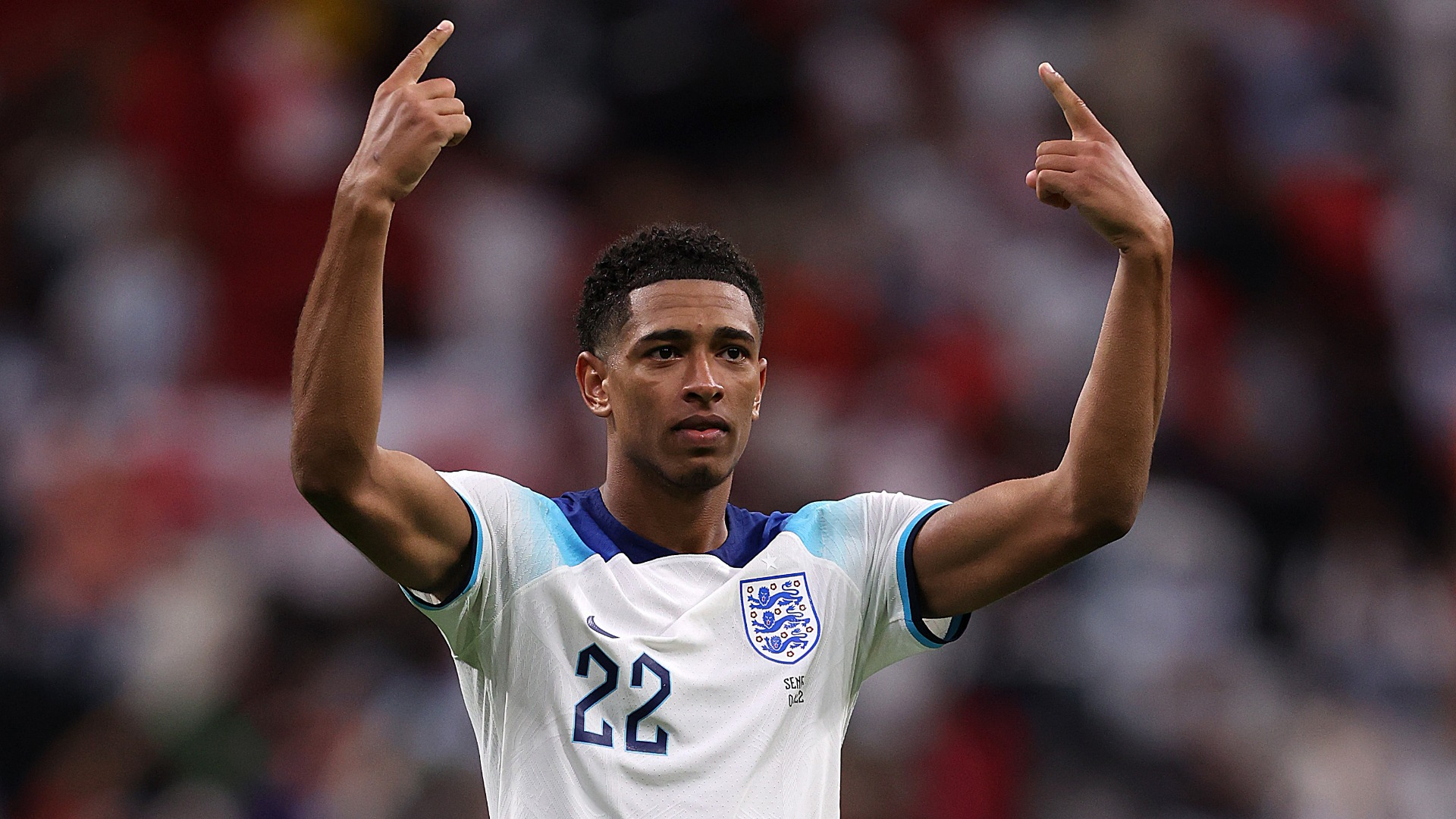 "It is a good league to develop in. It's probably not quite as challenging every week as the Premier League," Holland added. 
"He gets a fair share of games where he is comfortable and enjoying playing on the ball and not always on the limit, which for a young player is a good way to develop. His impact in this tournament, for a player of his age, is already hugely unusual."
Bellingham has shown that he's not afraid to play abroad, which is rare for English players, and PSG can hang their aspirations on this, but it appears the teen is returning to England.
Nonetheless, under sporting advisor Luis Campos, who's keen on adding young talent, the French giants could take a swing and see if they can convince Bellingham that playing in Paris isn't a step down in his career, as English football supporters will claim.