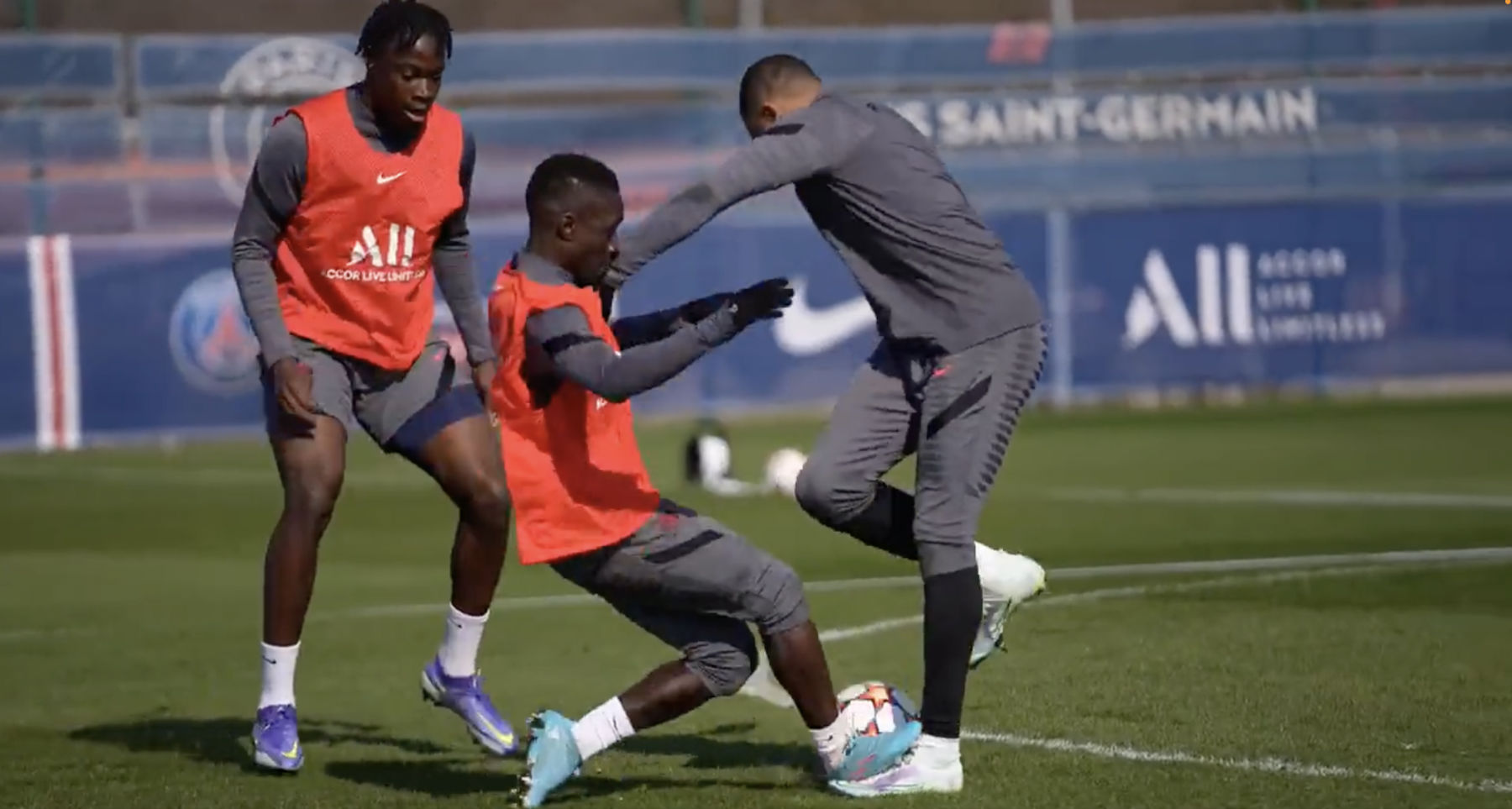 Kylian Mbappé looks to lead PSG past Real Madrid in the Champions League ....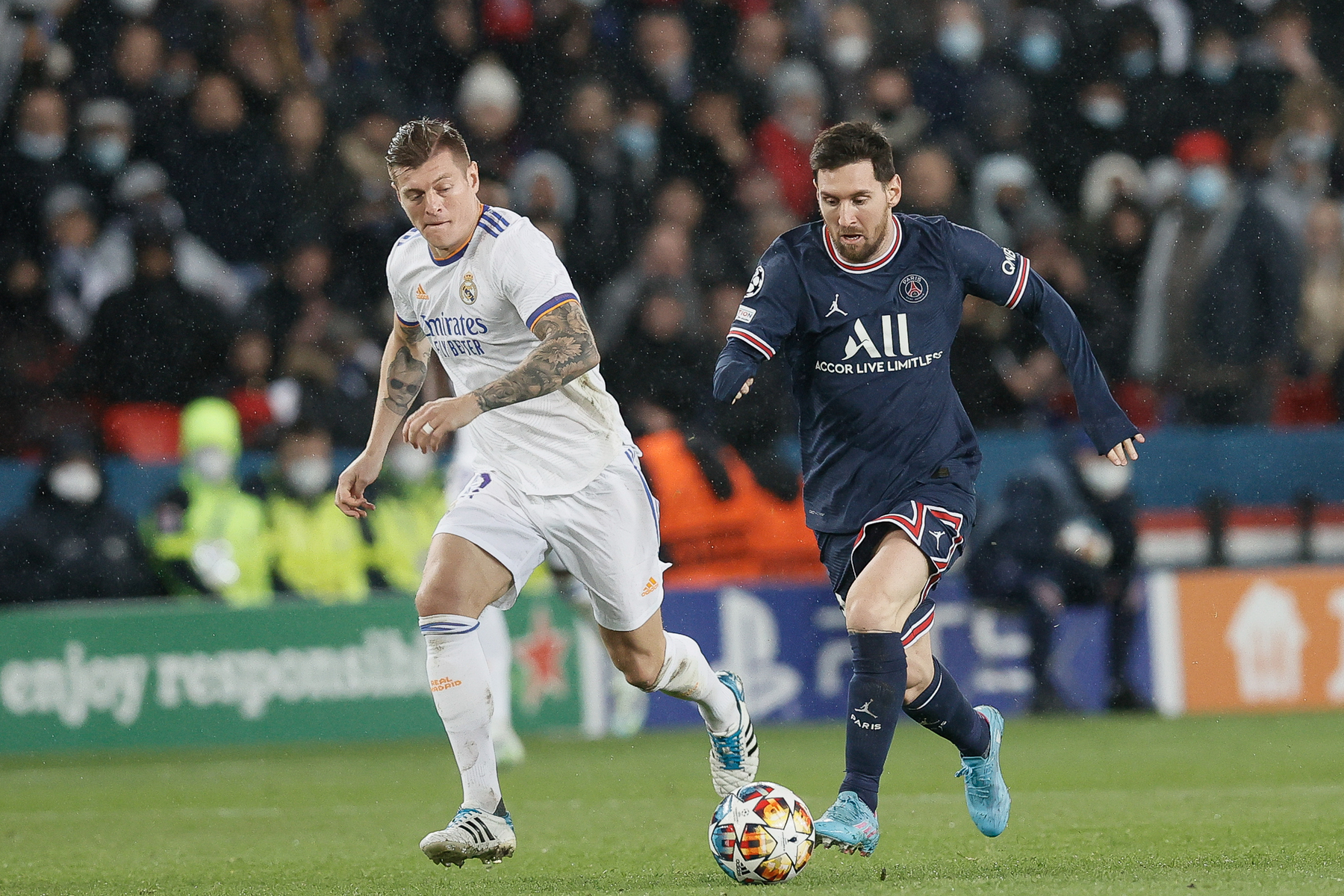 Last week, Paris Saint-Germain came away with a 1-0 Champions League win over Real Madrid in their first leg at the Parc...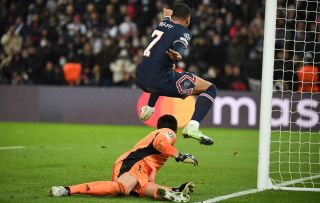 PSG played on Real Madrid's side of the pitch the entire night ....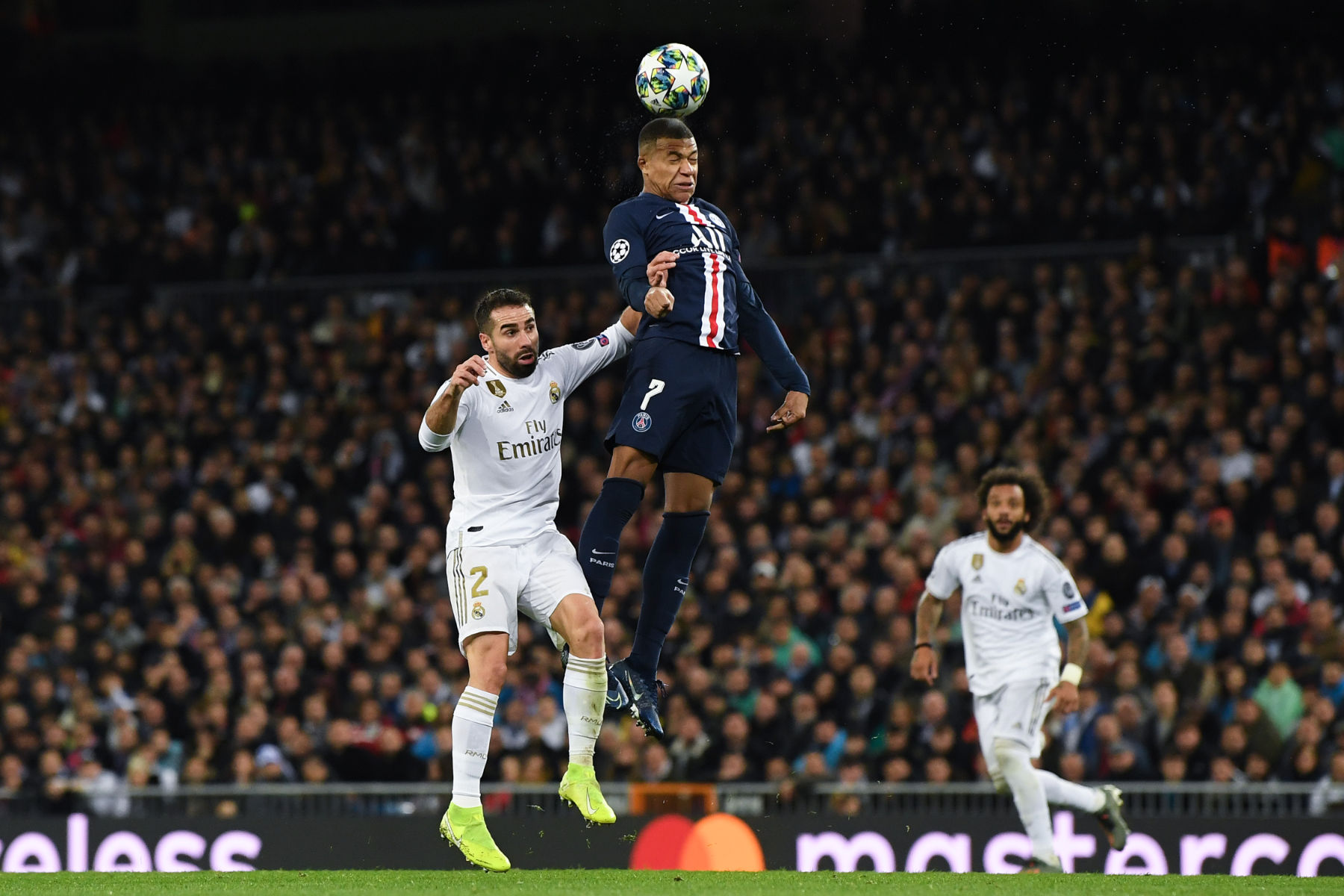 Real Madrid supporters are counting on Ferland Mendy to quiet PSG's potent attack ....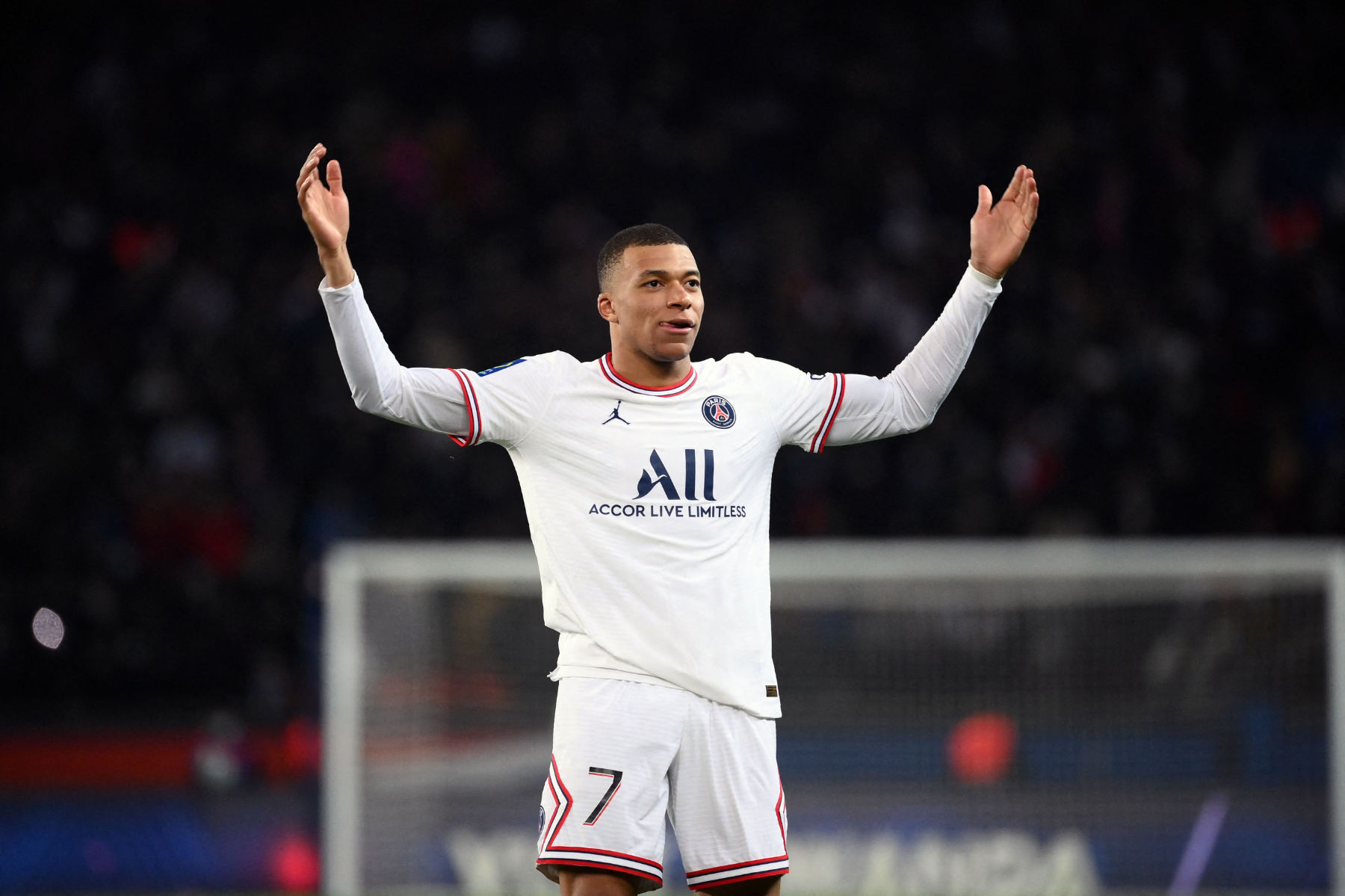 It's time for PSG's superstars to shine on the Champions League stage ....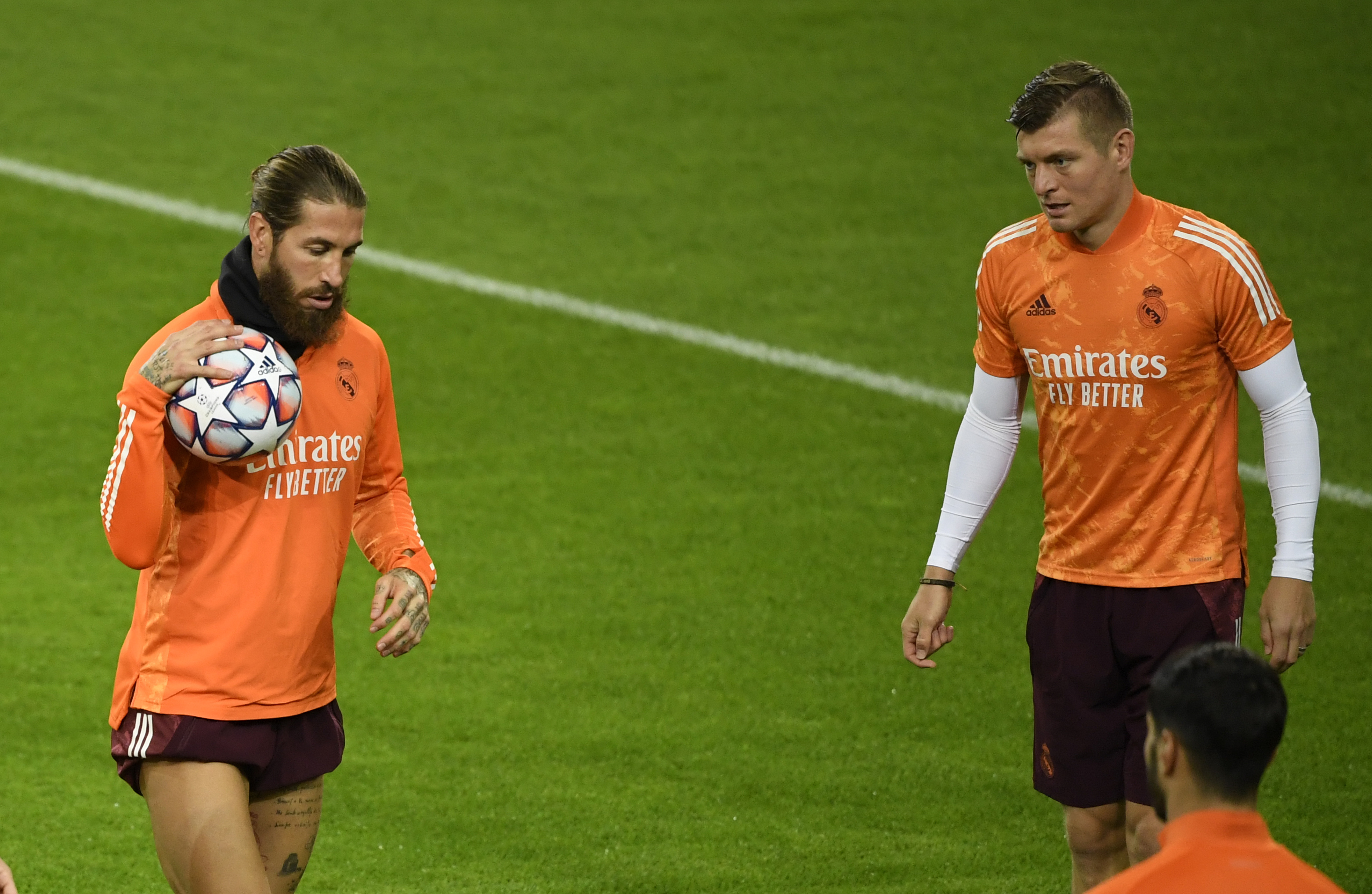 In less than three weeks, Paris Saint-Germain will be facing off against Real Madrid in the marquee matchup of the UEFA Champions...