Last week, Paris Saint-Germain came away with a 1-0 Champions League win over Real Madrid in their first leg at the Parc des Princes. Kylian Mbappé scored the lone goal late in the second half during stoppage time. 
In one of his latest Einfach mal Luppen (via Canal Supporters) podcast with his brother, Felix, Real Madrid midfielder Toni Kroos reflected on the matchup and what happened for them to lose that first leg. 
The Germany international didn't hold back on the self-criticism of the squad stating that Los Blancos weren't good for 75 minutes of the fixture.
"I think you could say we were not good for at least 75 minutes. We played very badly behind and, when we managed to get out, we couldn't keep the ball for more than five seconds," Kroos said.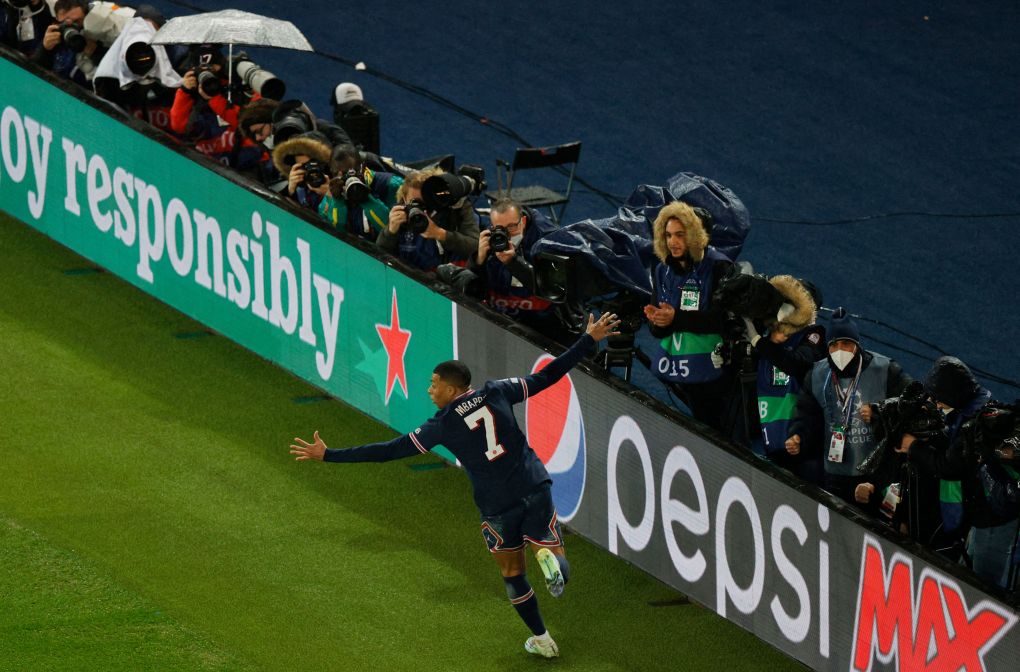 Furthermore, Real Madrid was content leaving the French capital with a 0-0 draw. It would have been viewed as a victory heading into the second leg for the Spanish club, but of course, Mbappé had other ideas. 
"The match did not go well. That's why we considered the 0-0 draw a victory. It's a result that can be transformed, especially at home. We have high hopes for the second leg. We still have 90 minutes, and, of course, we will give our all," Kroos added. 
The second leg will occur on March 9th at the Santiago Bernabéu Stadium, with PSG holding a 1-0 lead on aggregate.