Real Madrid midfielder Toni Kroos is already opening the doors of the Madrid locker room to Kylian Mbappé, whose contract with Paris Saint-Germain ends in June. The main football story to start this year is the future of the forward, who has a significant decision on his hands. 
When asked on the Spanish television station COPE, the Germany international Toni Kroos expressed satisfaction at seeing Real Madrid try to land Mbappé. 
"It's interesting to sign Mbappé. He's a very, very high-level player, and we always want such players here. It's no secret that Real Madrid want to sign him," Kroos said.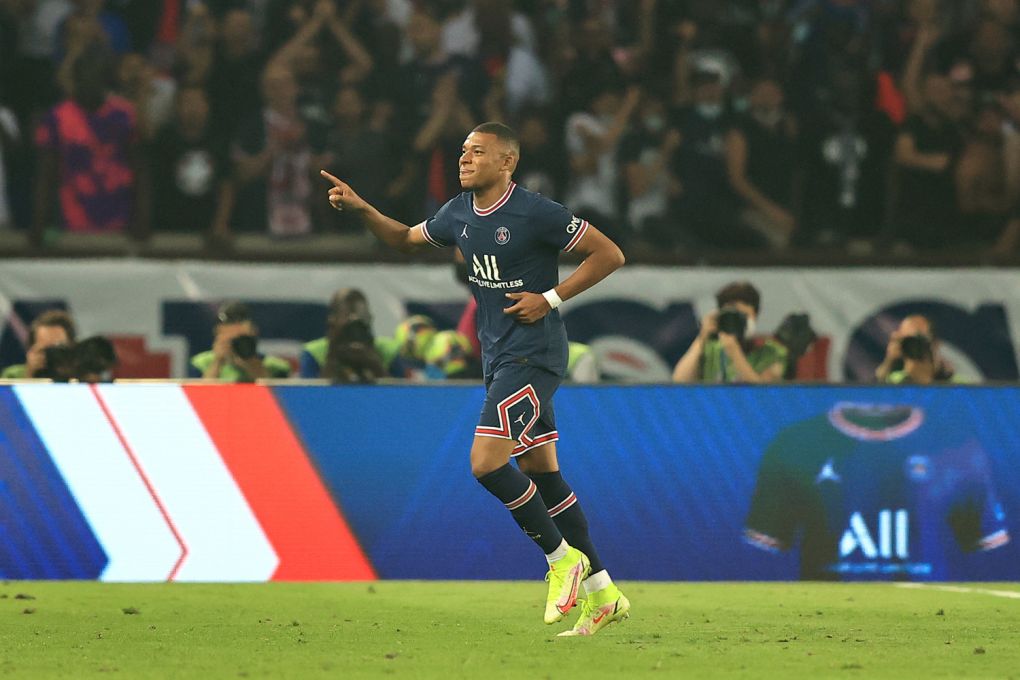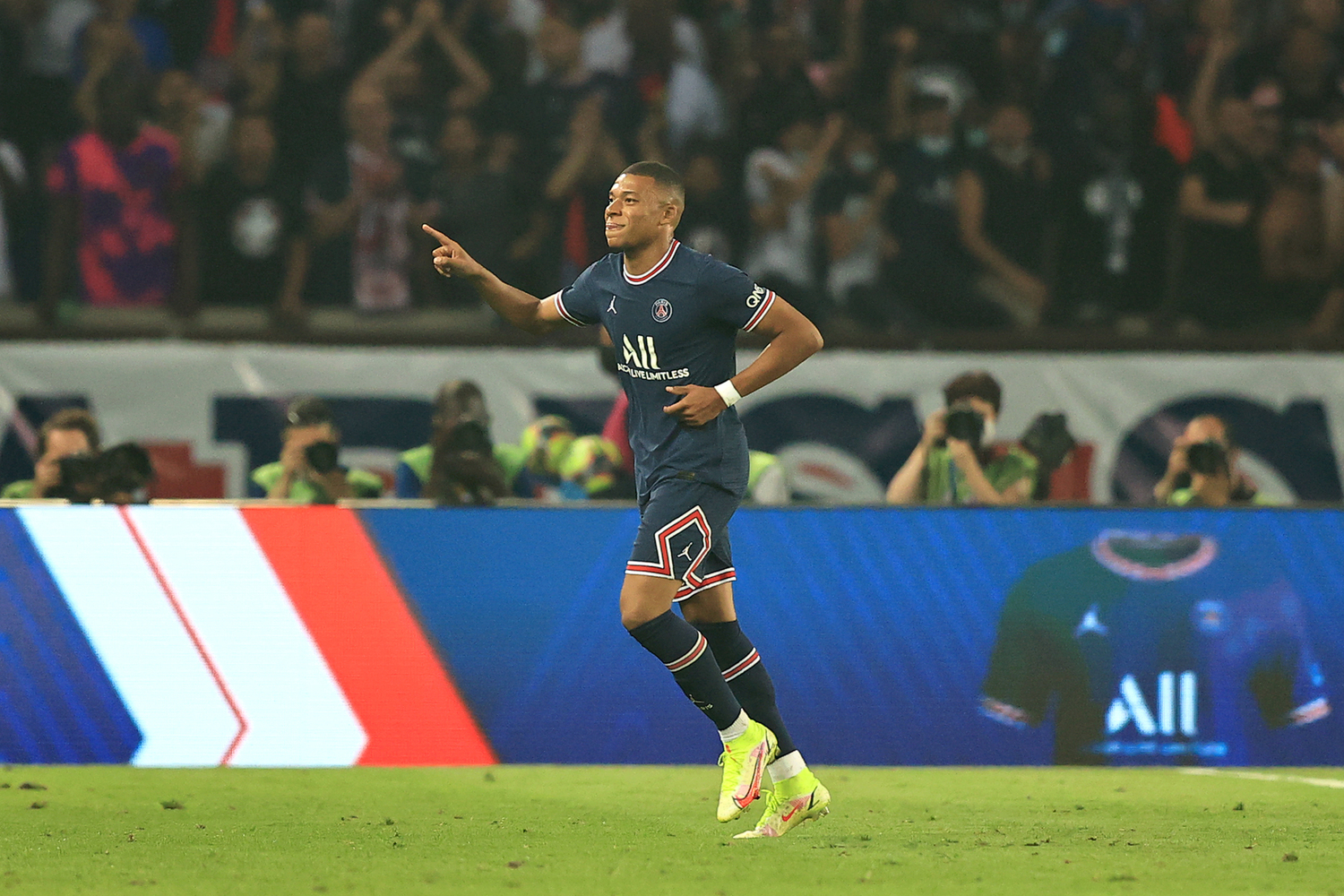 Last summer, Real Madrid tried to bring the France international with offers sent to PSG in the final hours of the transfer window. However, the capital club stuck to their guns and decided to hold onto the 23-year-old. 
Furthermore, these types of questions will get thrown at the Real Madrid squad the first leg against PSG takes place in less than three weeks. Should the capital club advance past Los Blancos, these remarks will die down for a cool minute until Mbappé decides his future.