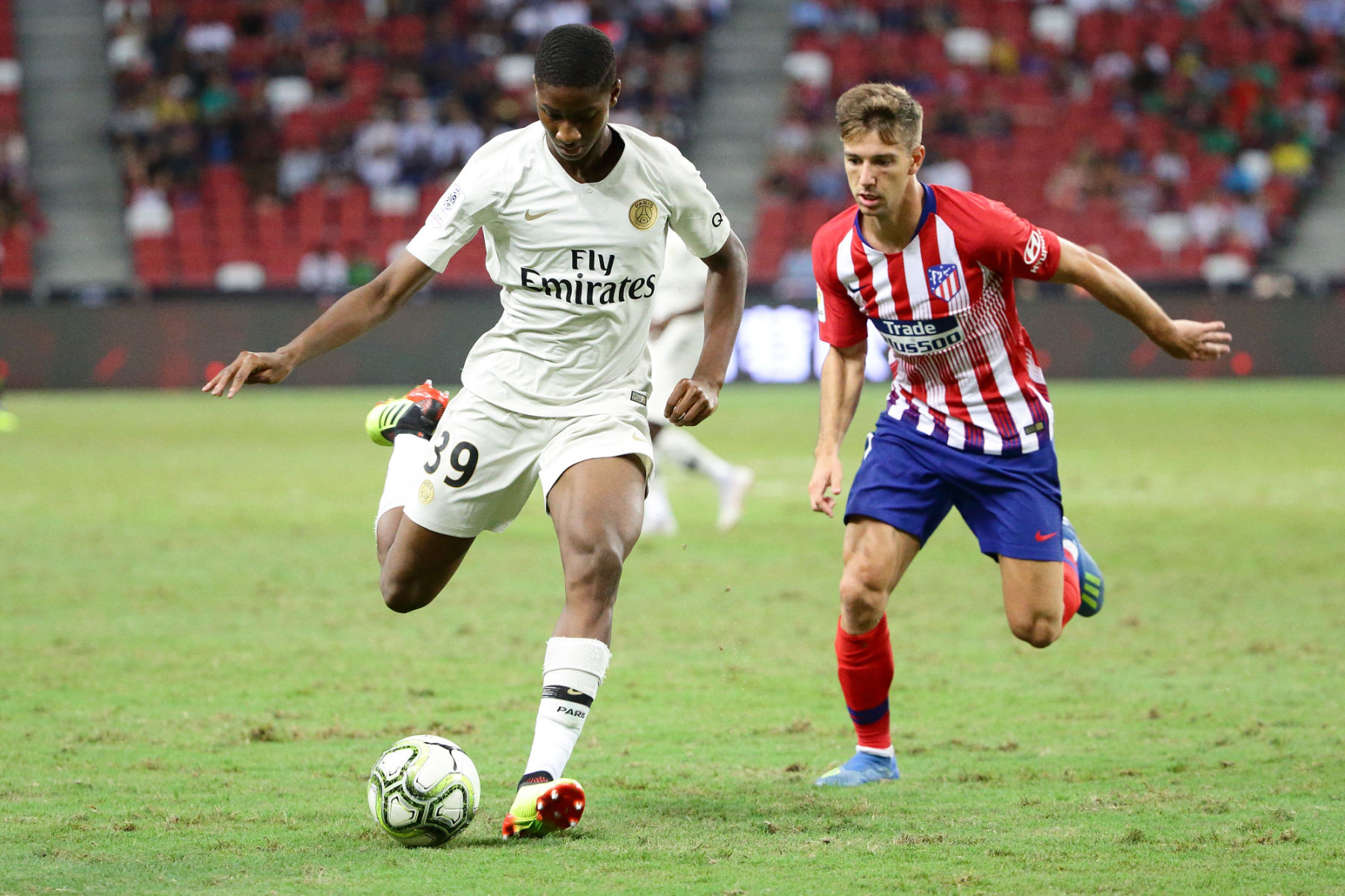 Sissako could be one of the first PSG players to leave this winter ....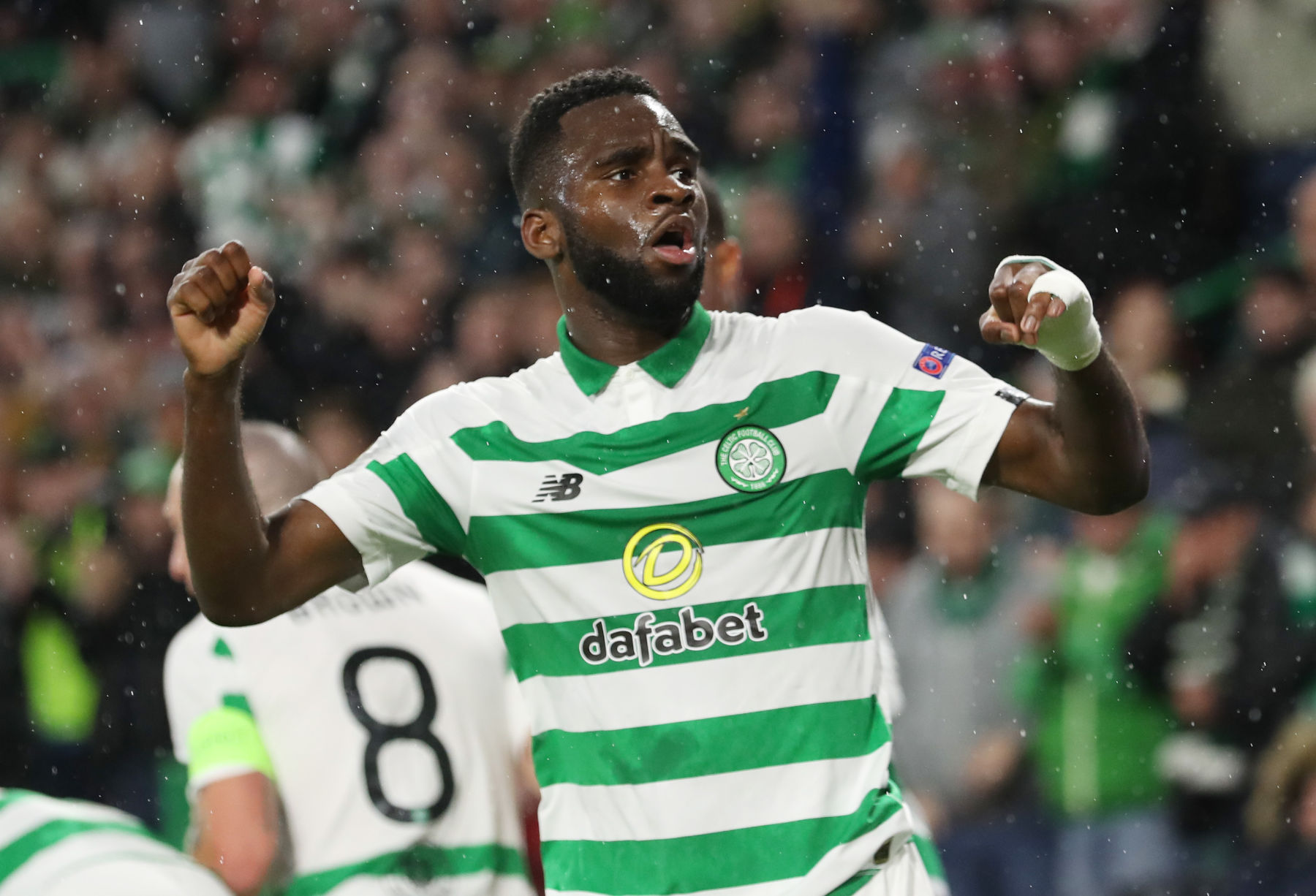 Odsonne Edouard shares why he had to leave Paris Saint-Germain...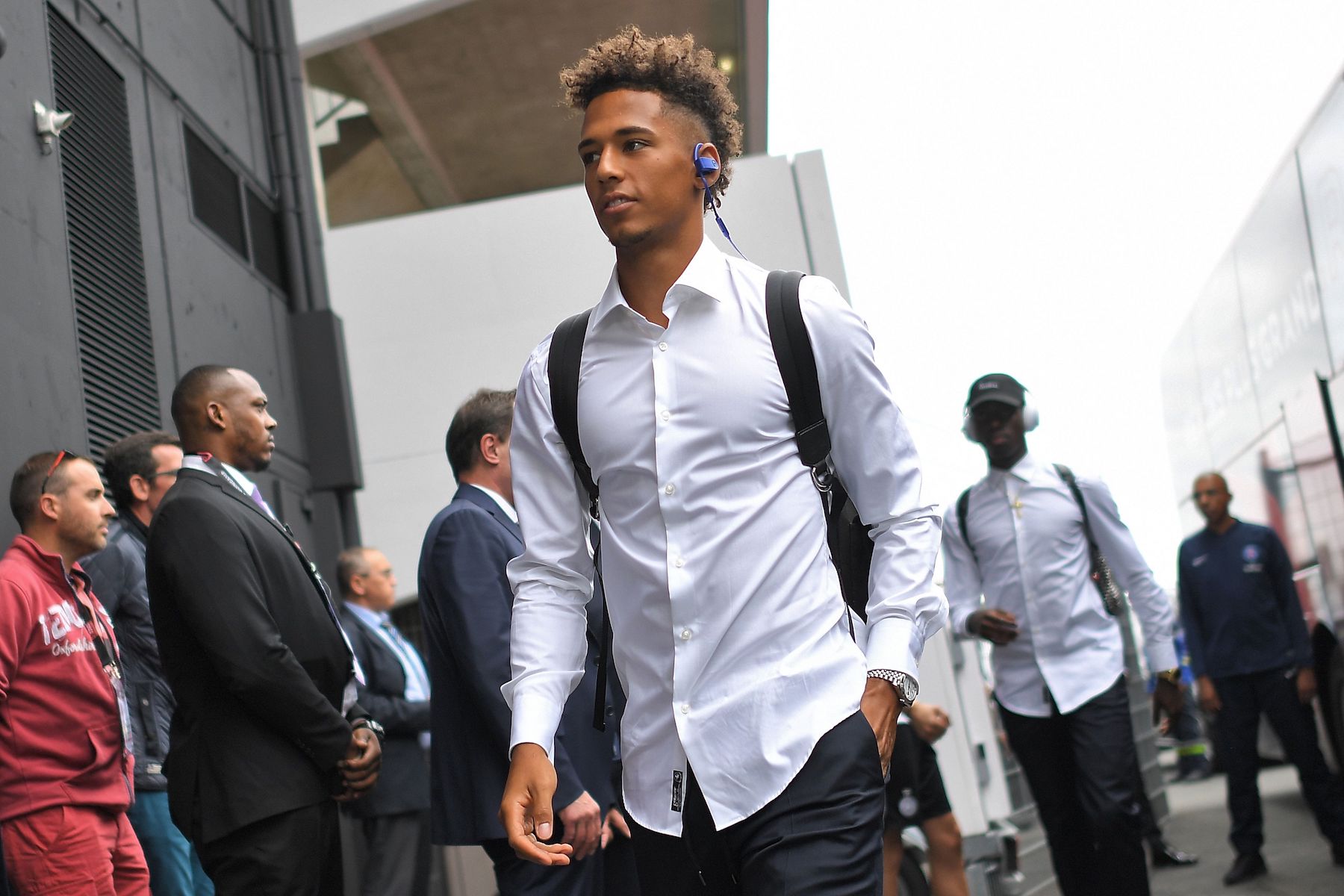 Every summer, Paris Saint-Germain supporters expect the club to spend big in the summer transfer window. This past window, however, much much...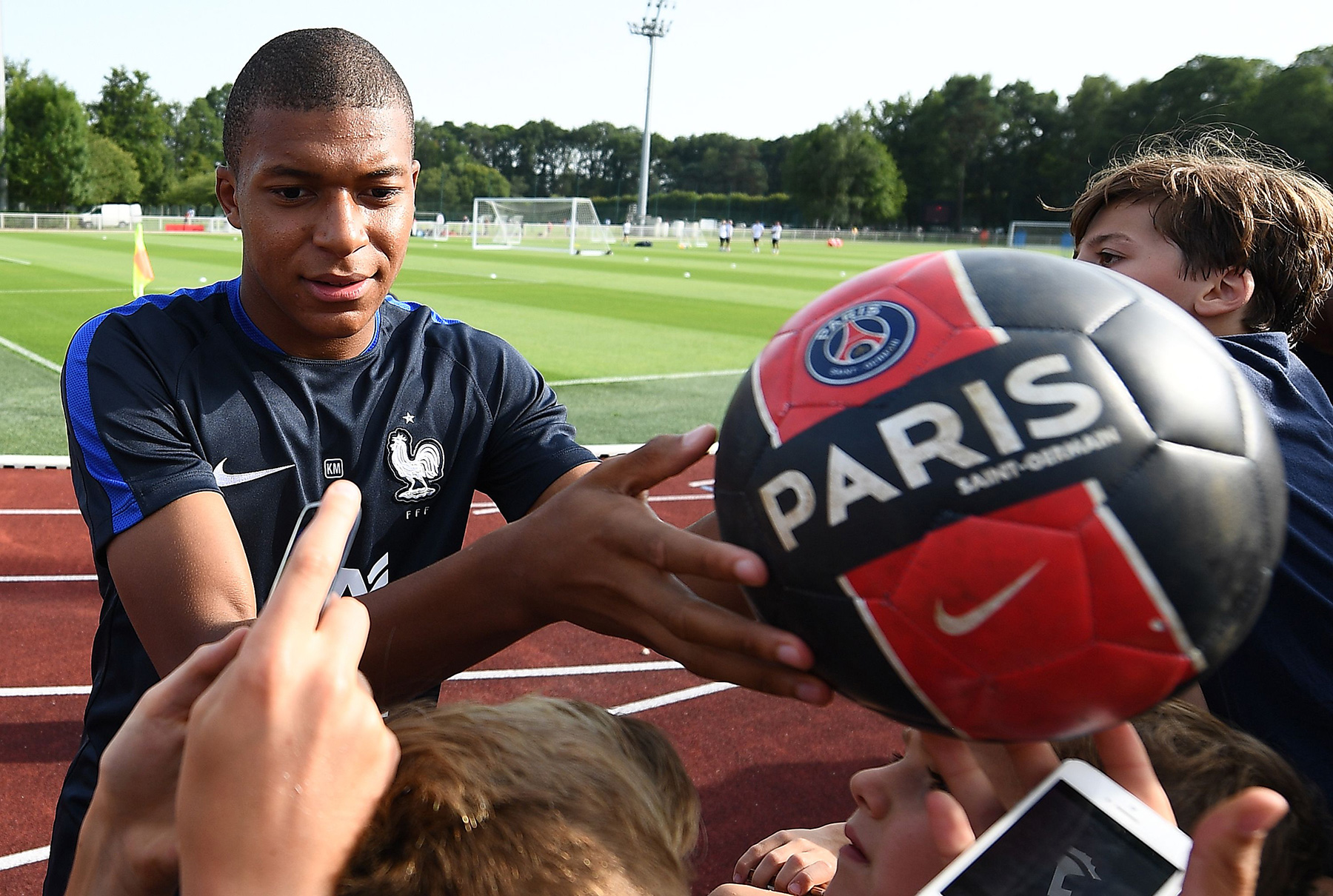 I think it's safe to say Paris Saint-Germain had one of the most exciting and successful summer transfer windows in recent memory....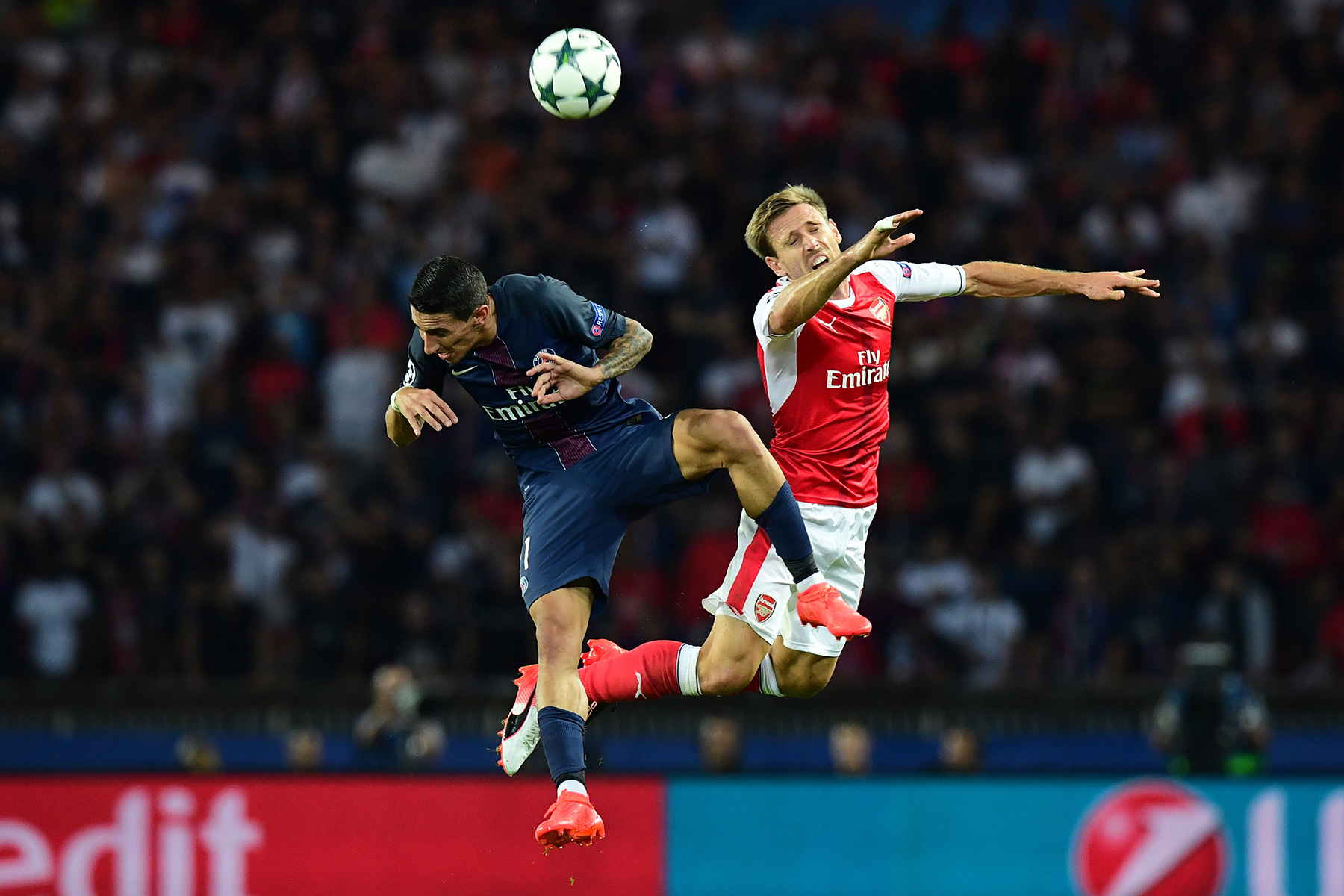 The crucial UEFA Champions League matchup between Paris Saint-Germain and Arsenal is just hours away and Dave, Louis Jacques, Ofthedoor, and newcomer PSG Tourist (Matt)...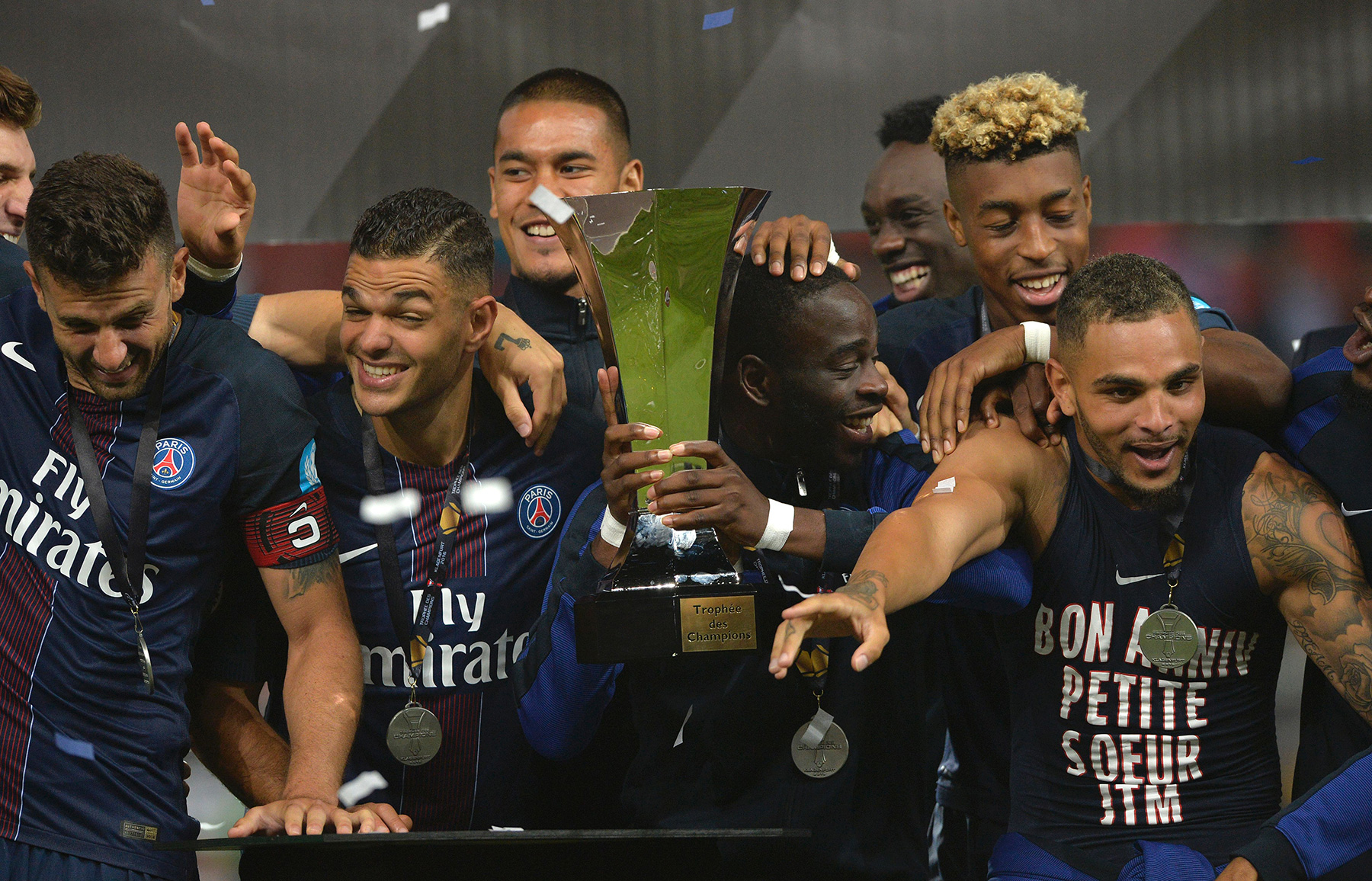 This week on PSG Talking, co-hosts Dave and Ofthedoor from /r/psg follow up on an extremely promising preseason to measure how new...