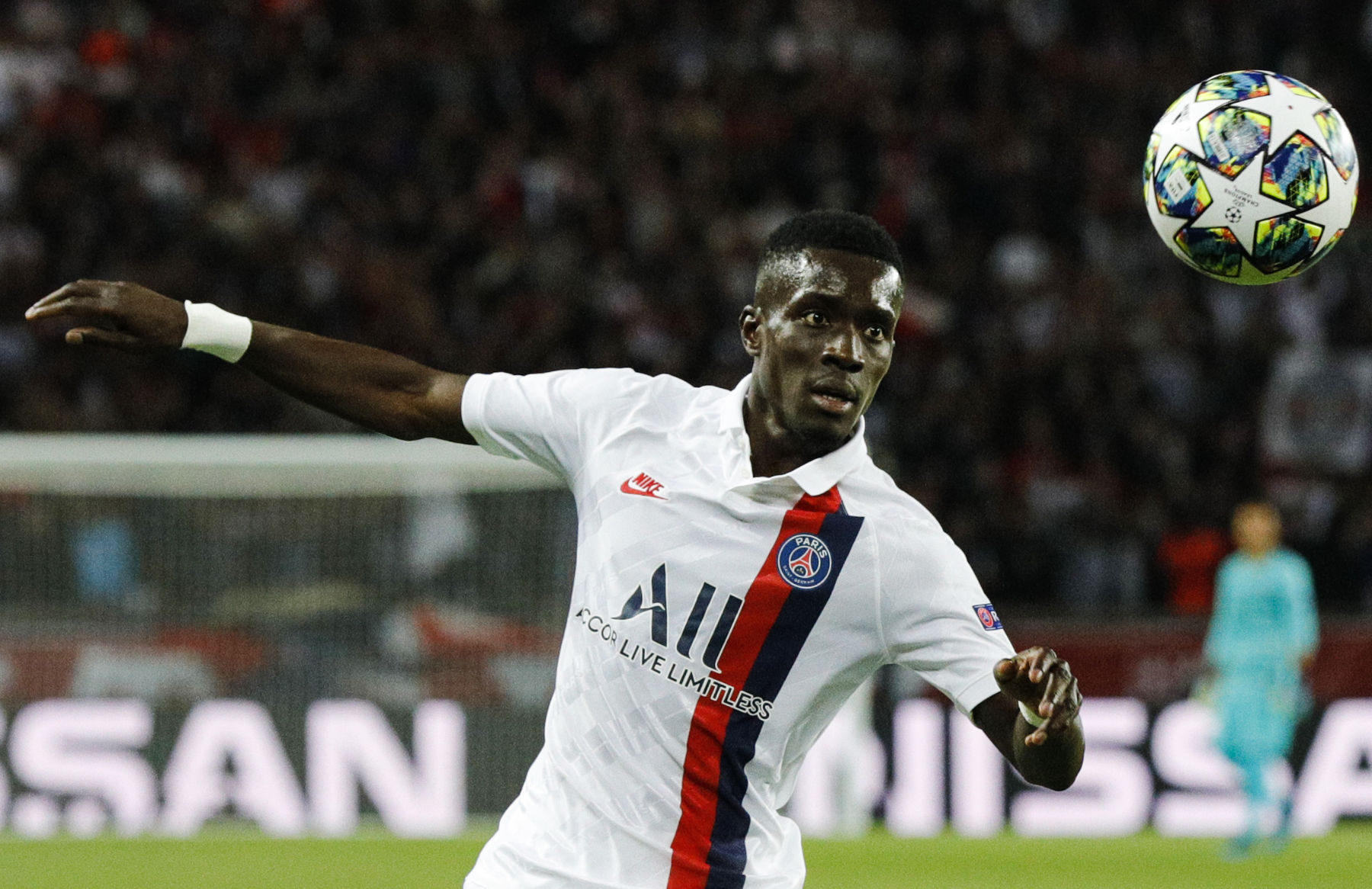 The summer transfer window for Paris Saint-Germain is a relatively quiet one so far, much to the fanbase's displeasure. However, L'Equipe (via Paris Fans) must...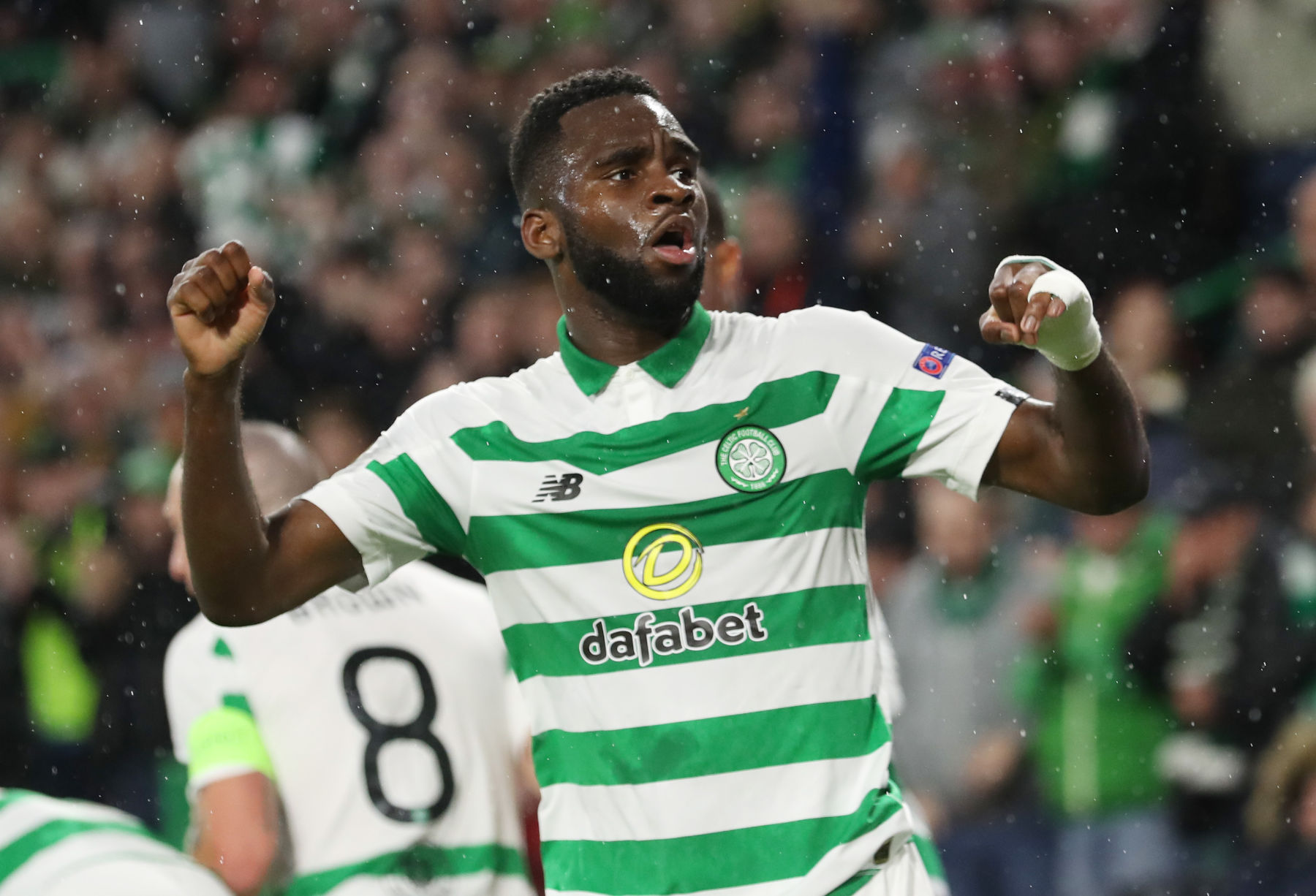 Unexpected cash is always a welcome sight. For Paris Saint-Germain, the potential sum of money heading their way is from selling former...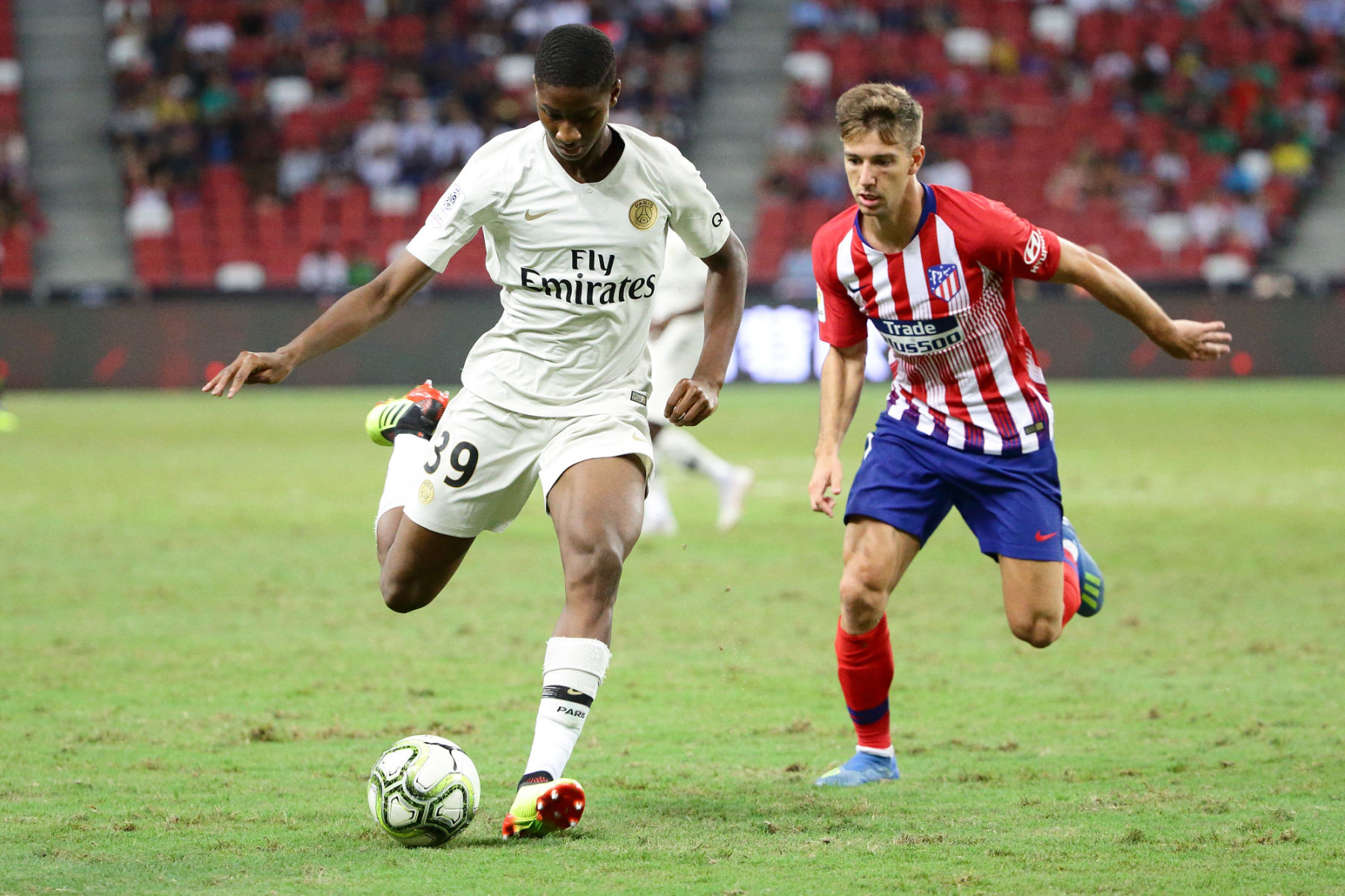 Sissako could be one of the first PSG players to leave this winter ....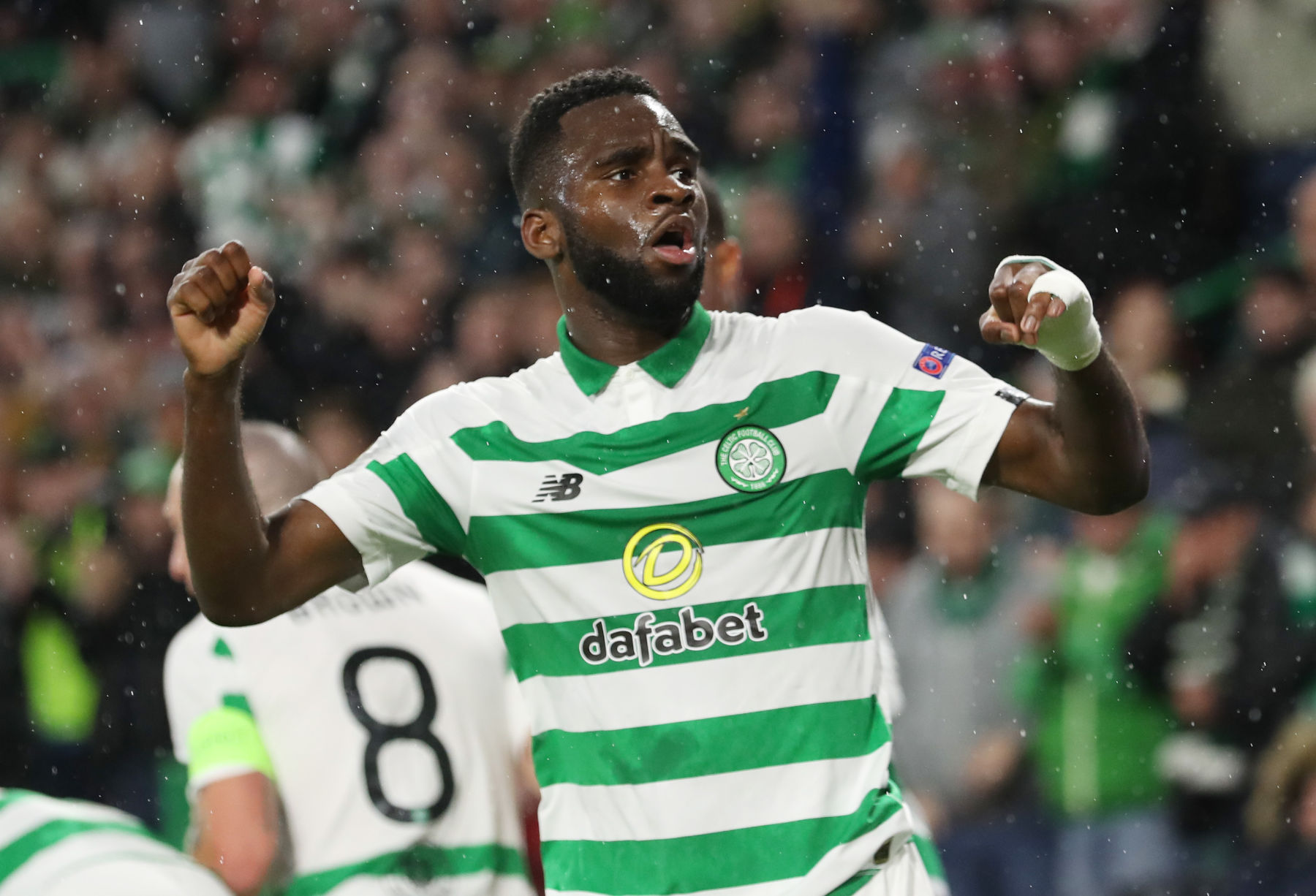 Odsonne Edouard shares why he had to leave Paris Saint-Germain...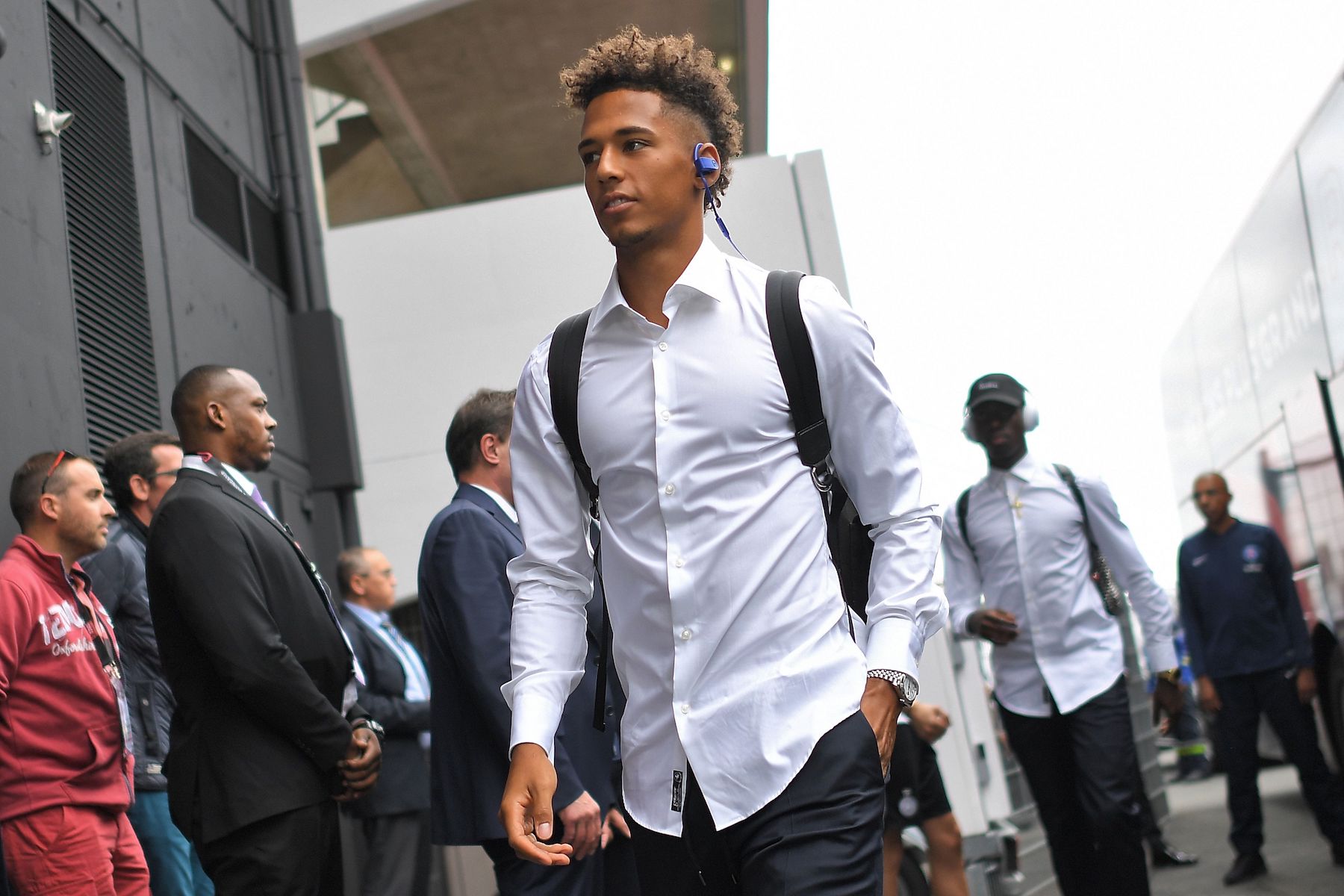 Every summer, Paris Saint-Germain supporters expect the club to spend big in the summer transfer window. This past window, however, much much...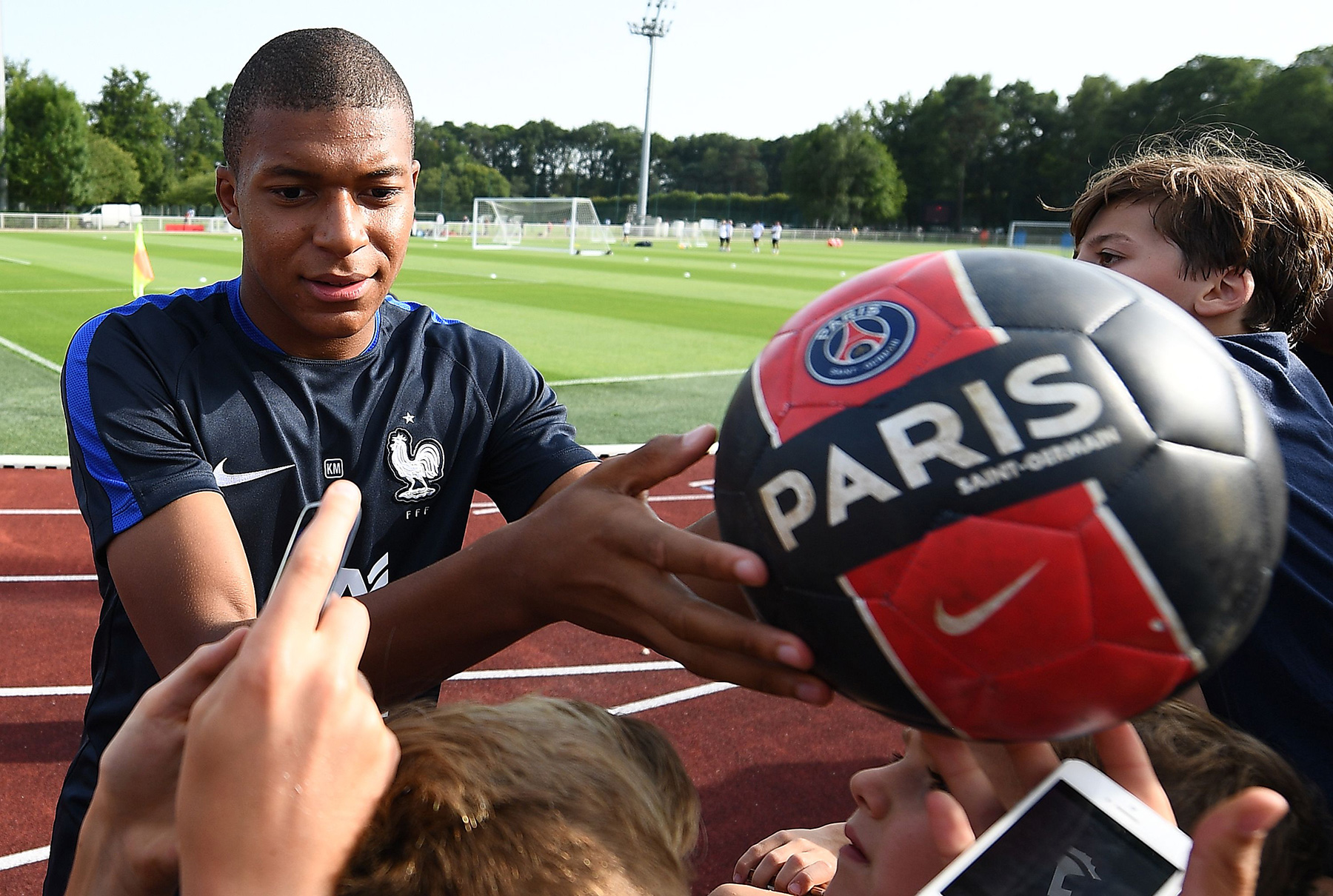 I think it's safe to say Paris Saint-Germain had one of the most exciting and successful summer transfer windows in recent memory....