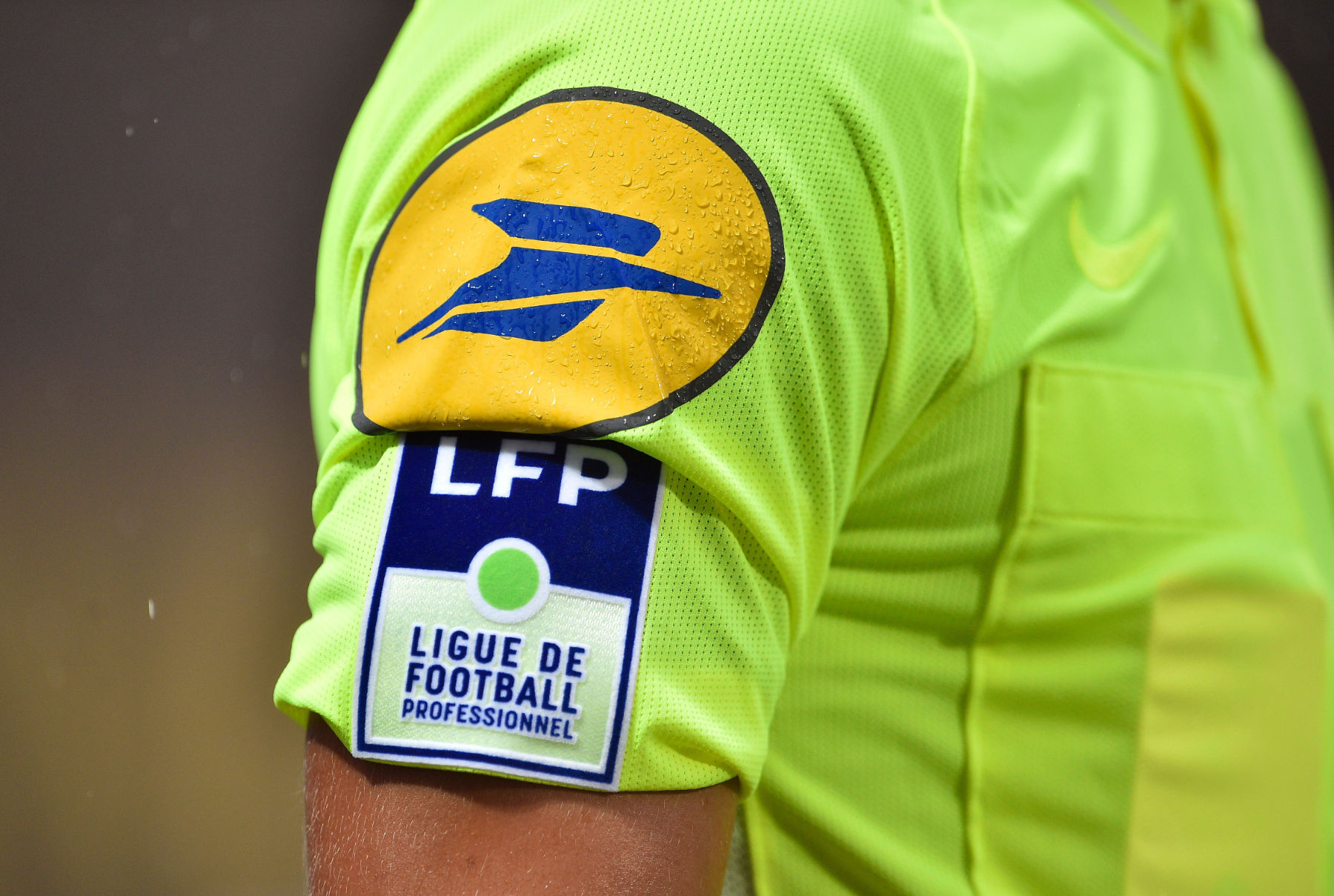 A state-guaranteed loan will help keep French football clubs from going bankrupt ....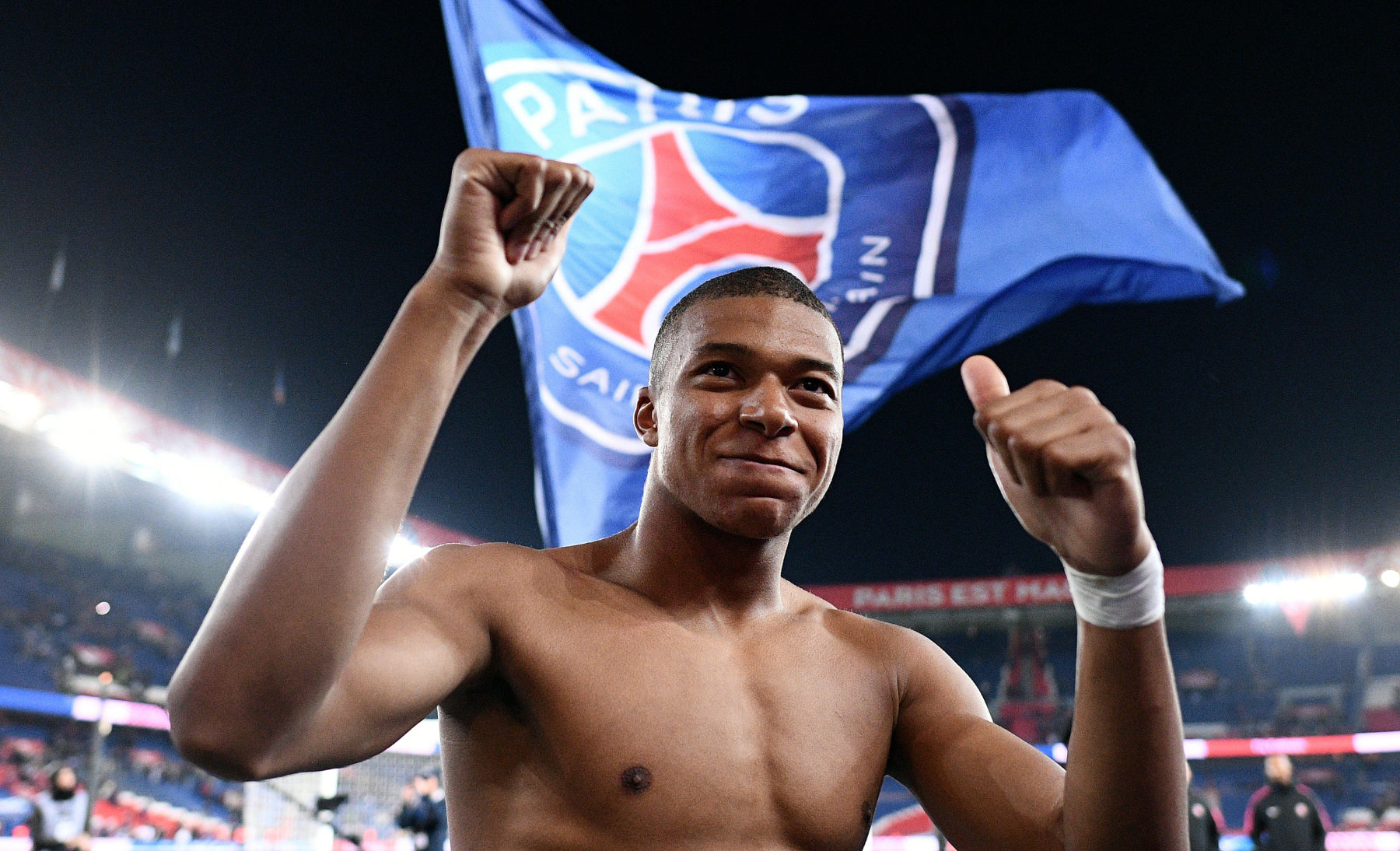 Paris Saint-Germain wins their ninth Ligue 1 championship ....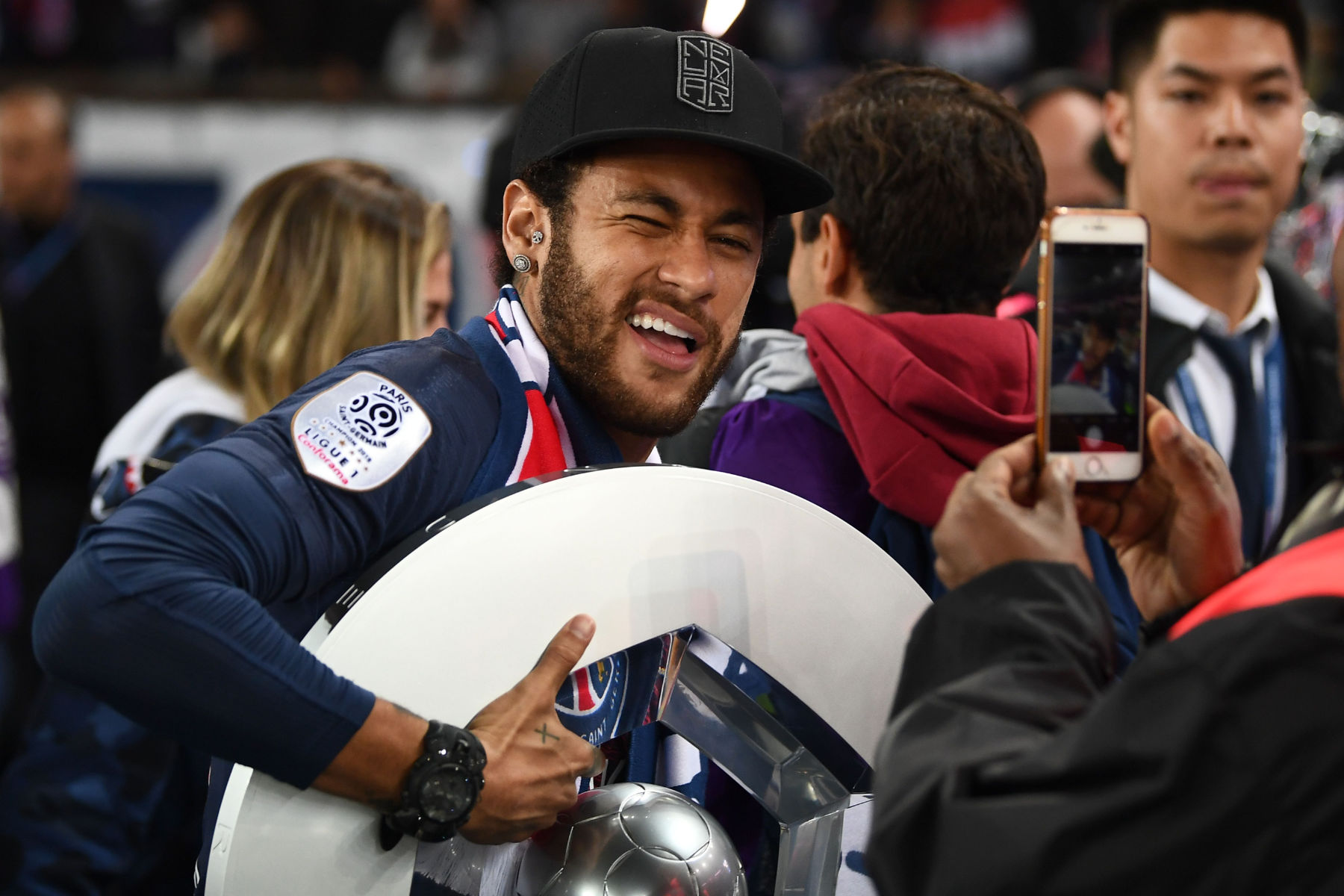 Liverpool fans can breathe a sigh of relief after PSG awarded Ligue 1 title ....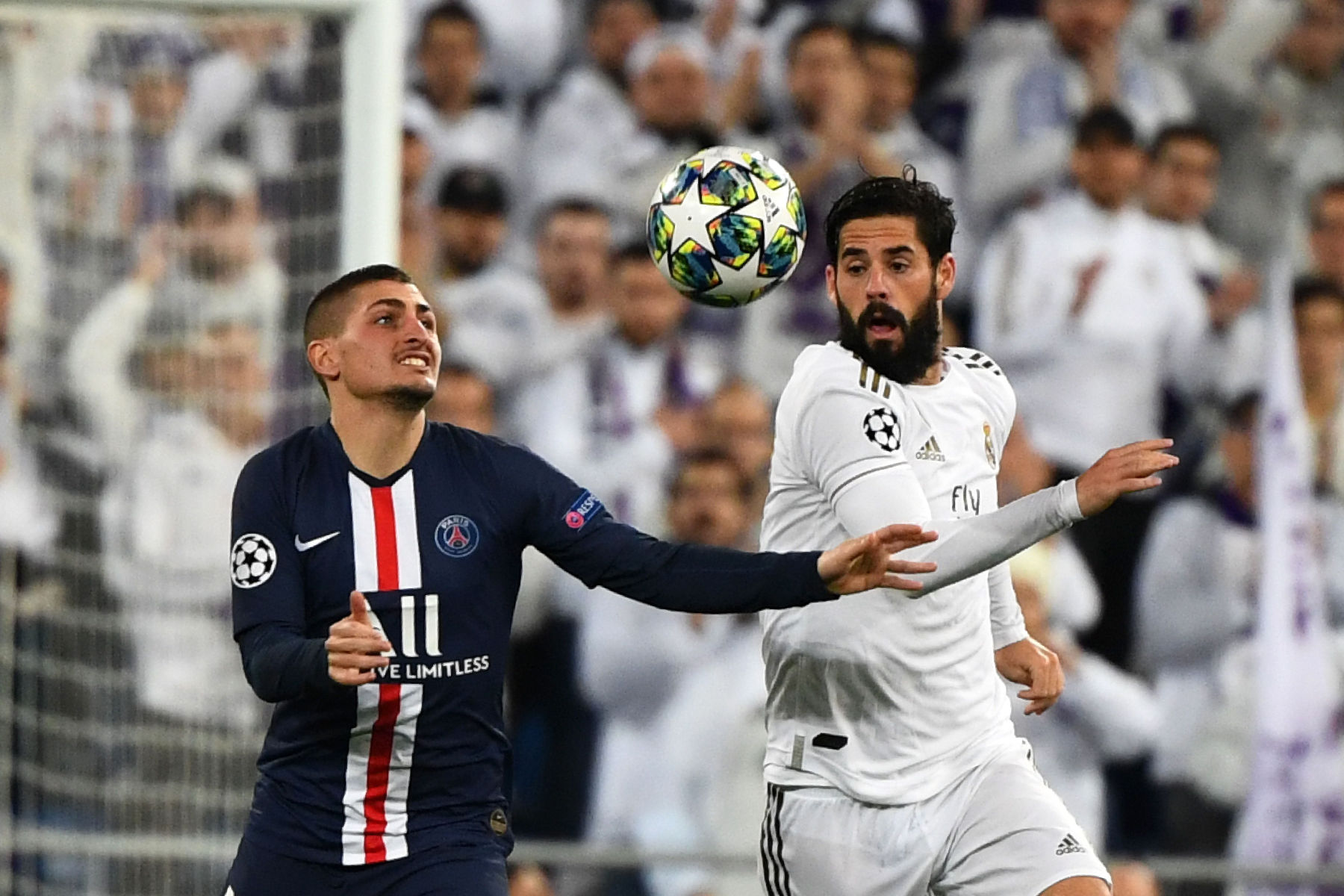 The 2019-20 season has been one of peaks and valleys for Paris Saint-Germain ....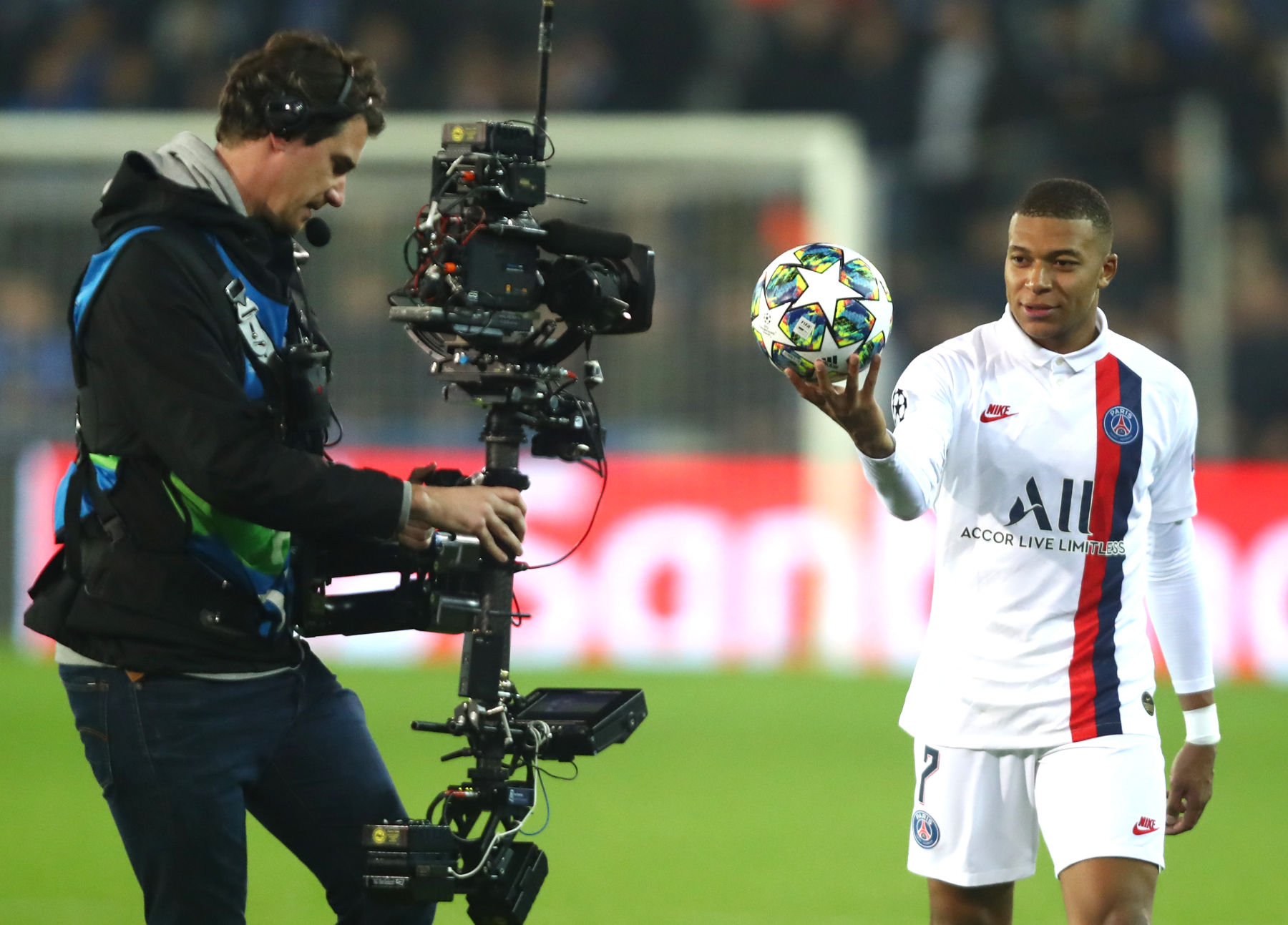 PSG salaries dominate Ligue 1 and the Premier League ....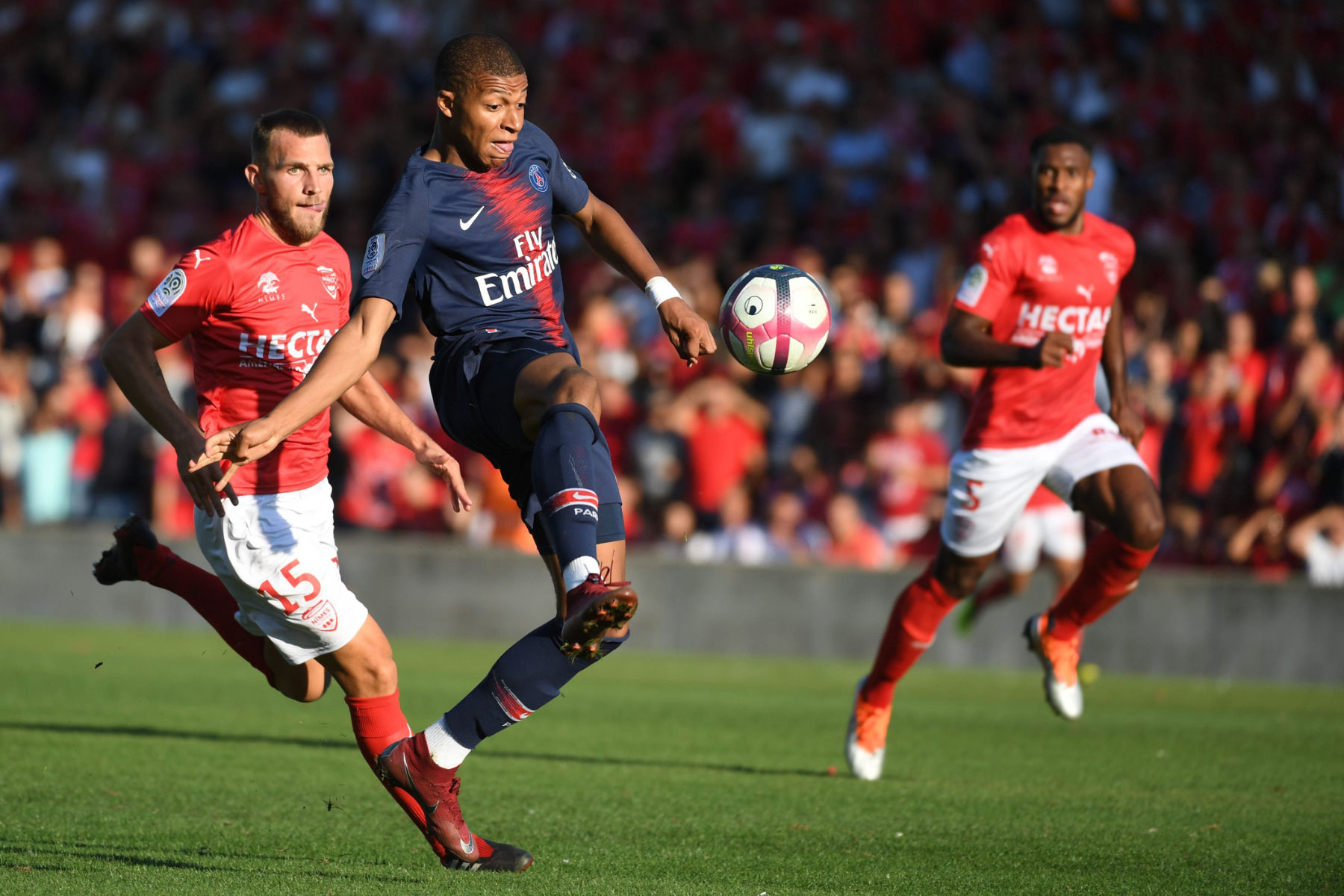 The Frenchman is lethal in front of goal ....