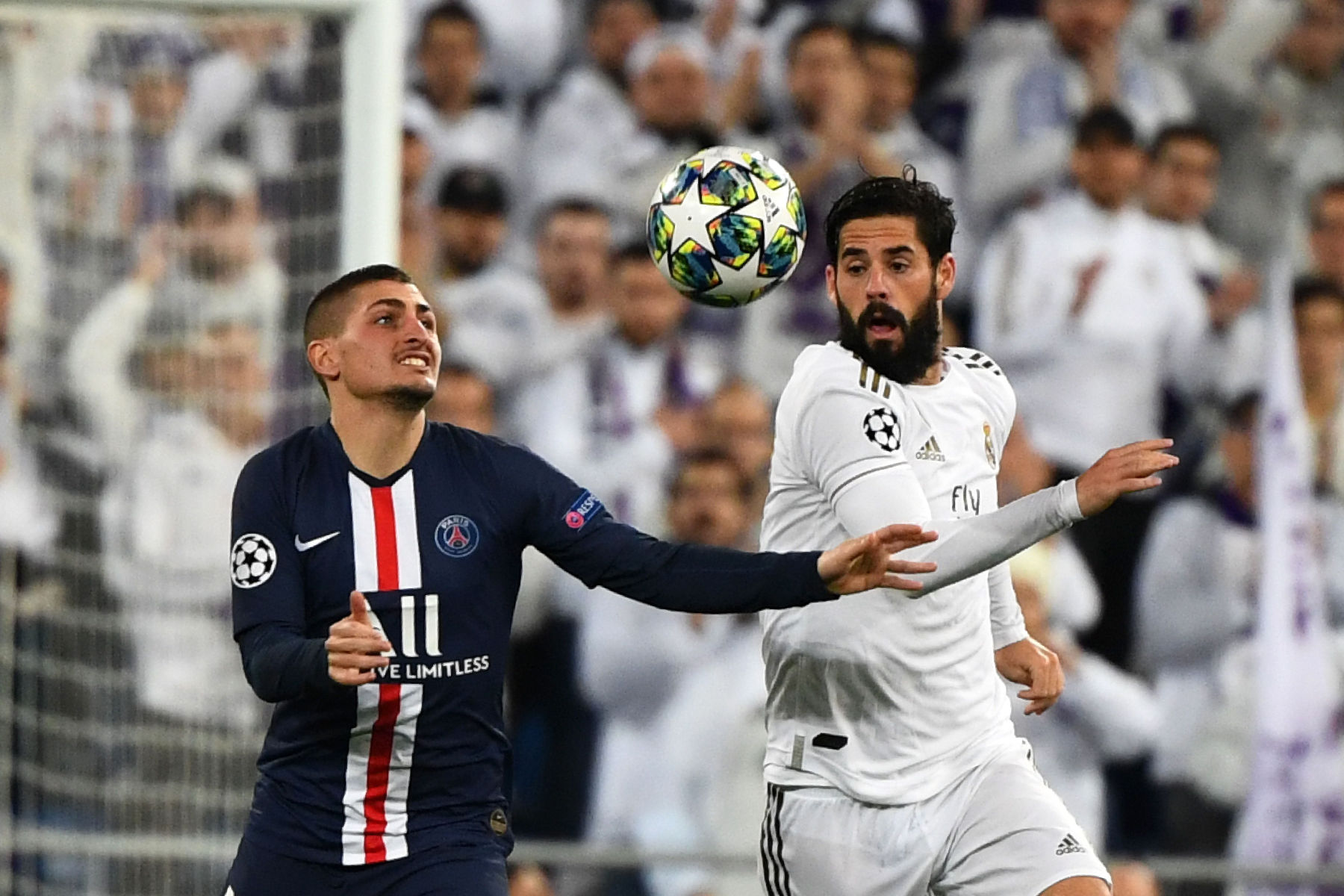 The 2019-20 season has been one of peaks and valleys for Paris Saint-Germain ....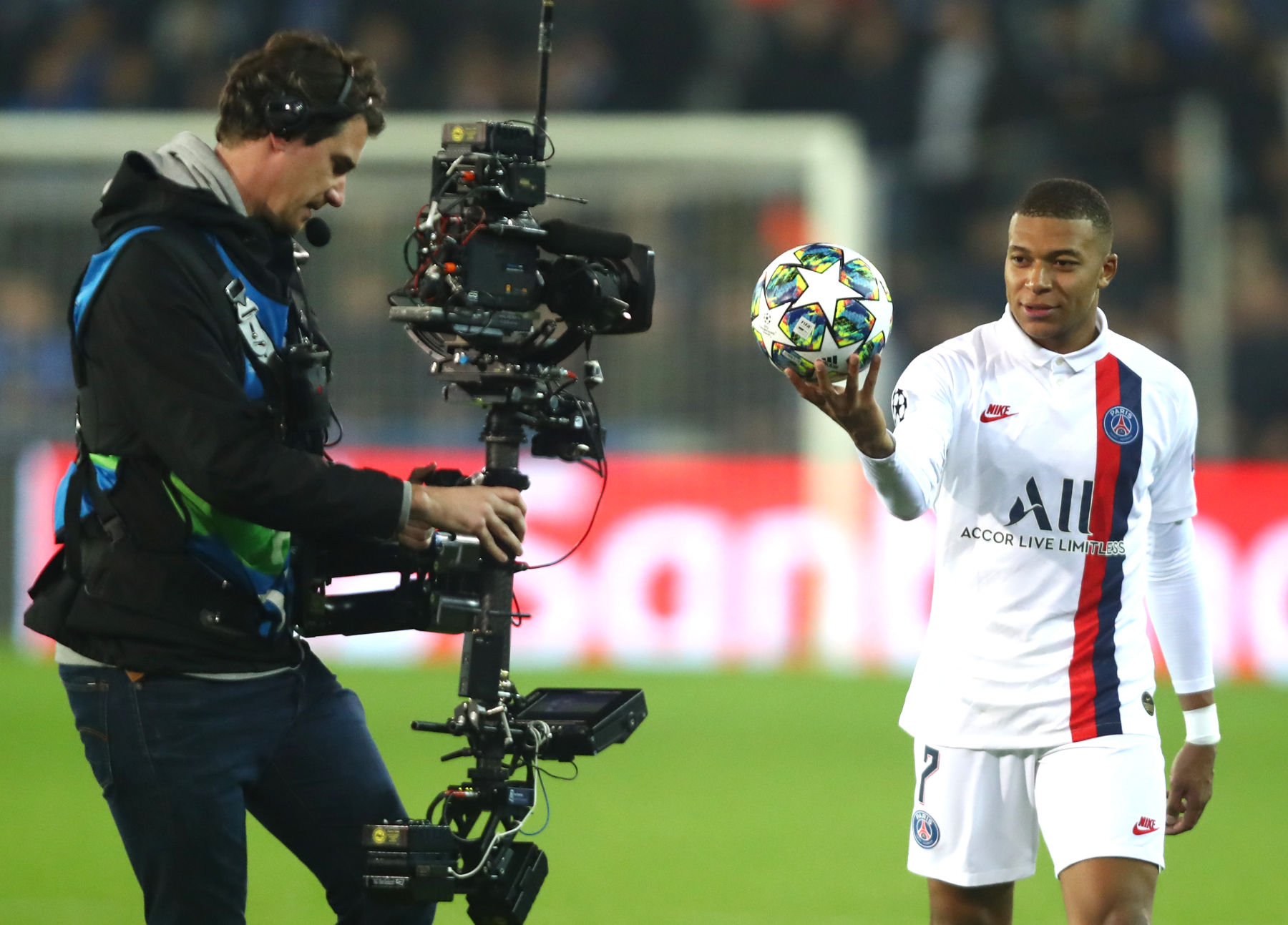 PSG salaries dominate Ligue 1 and the Premier League ....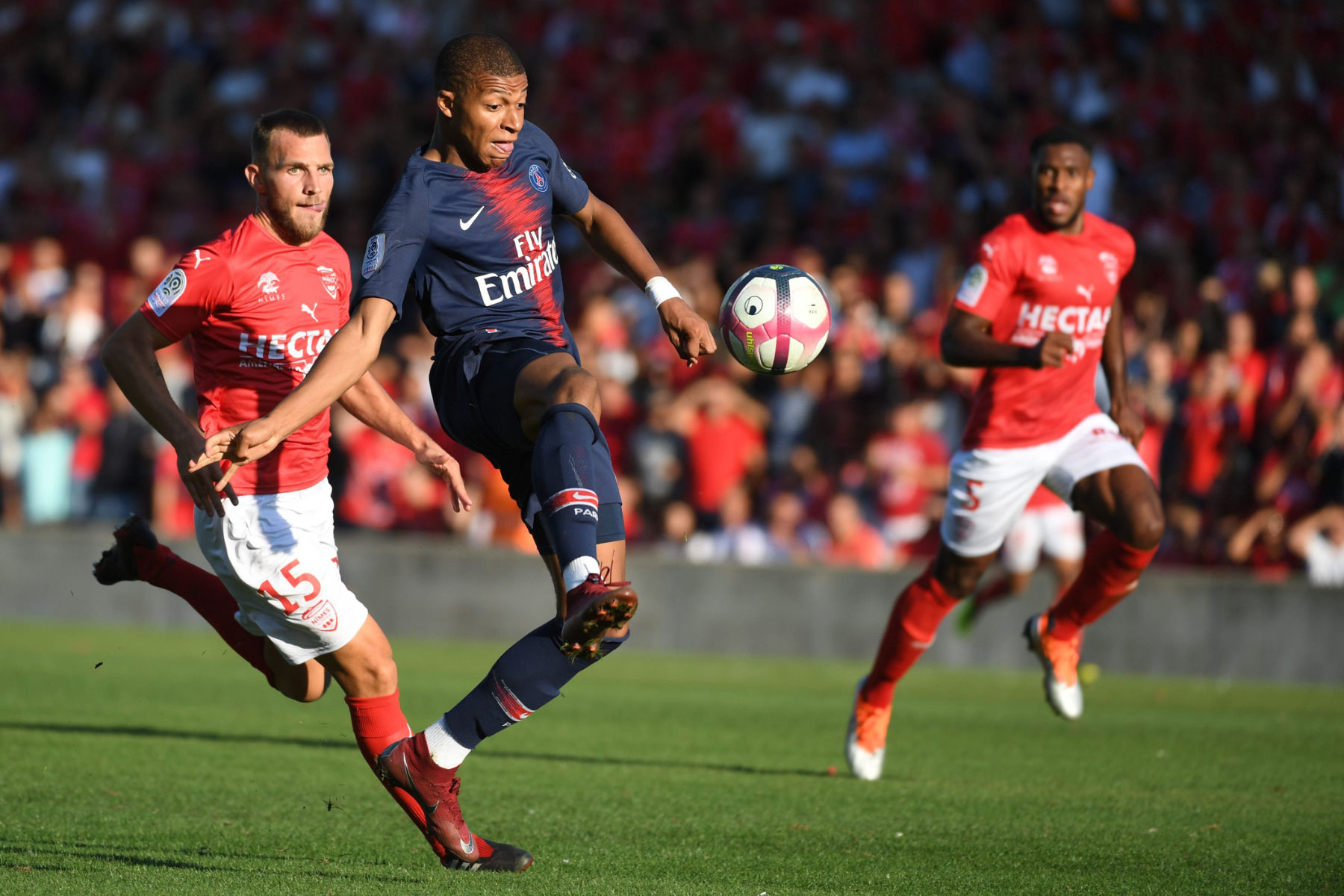 The Frenchman is lethal in front of goal ....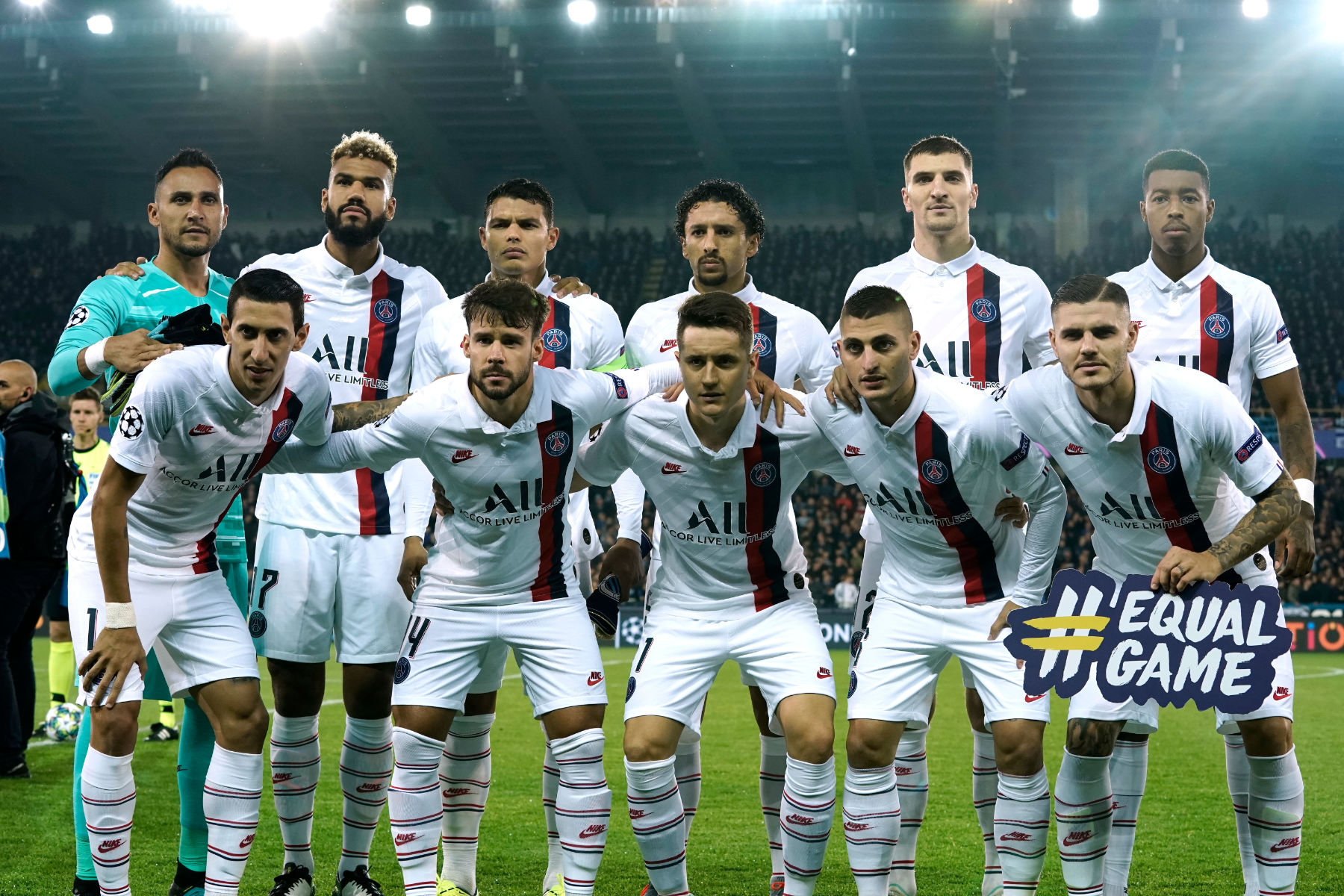 Things are starting to click for the reigning French champions ....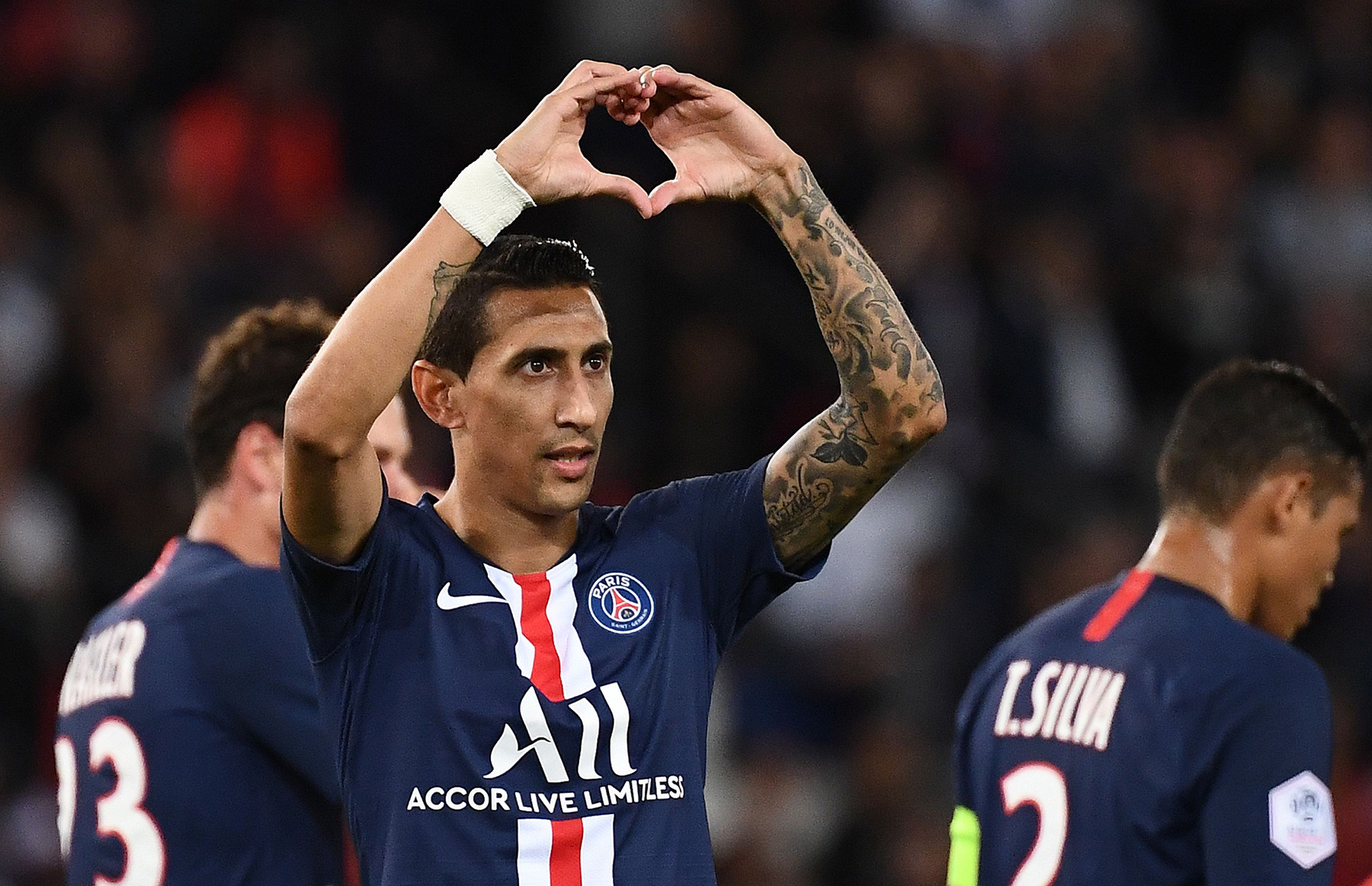 Two PSG Talking podcasts in the span of nine days ? I think we're starting to get the hang of this. Either...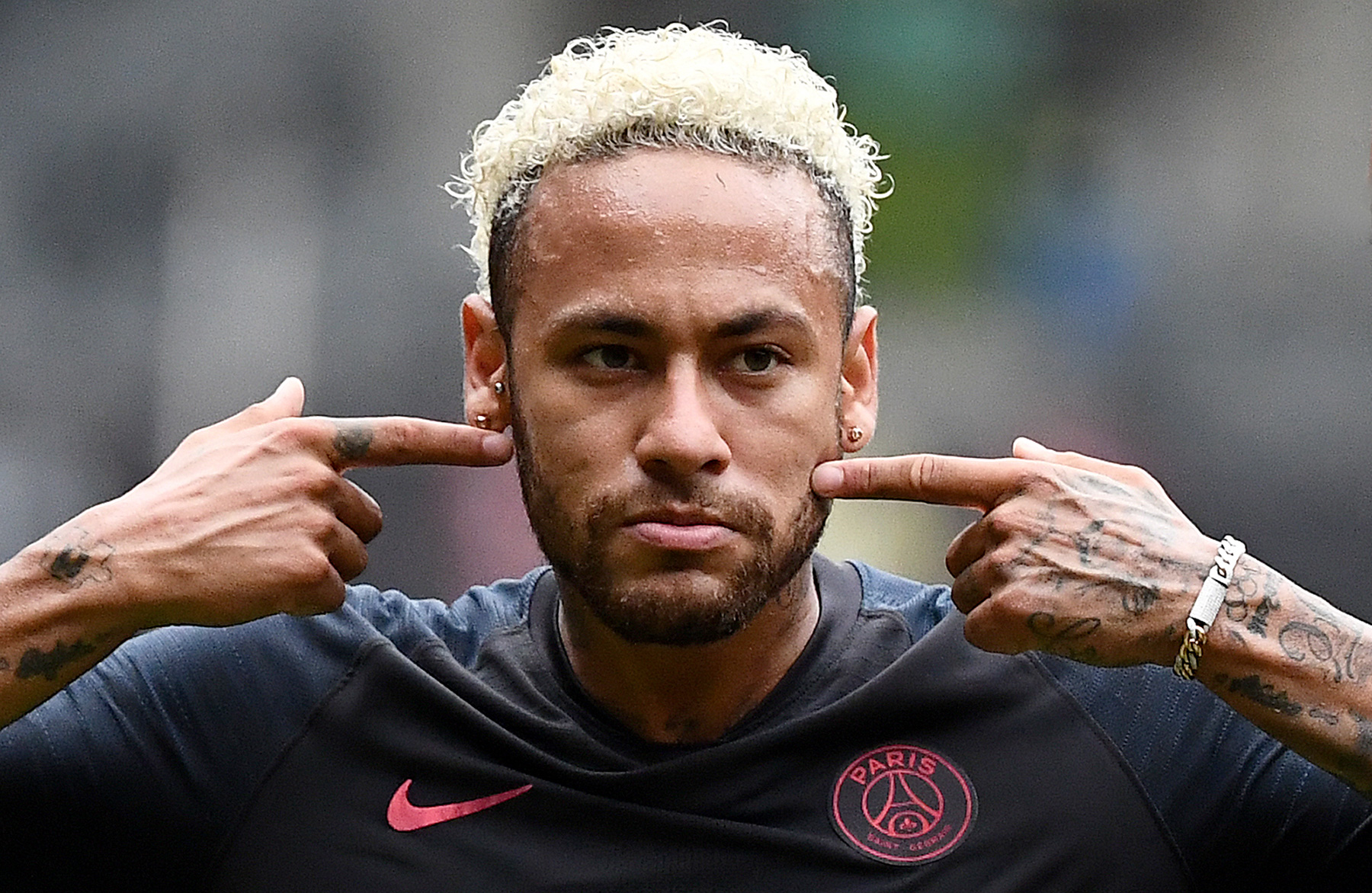 All attention is focused on Paris Saint-Germain and Neymar Jr. right now. Not even the UEFA Super Cup today between Liverpool FC...