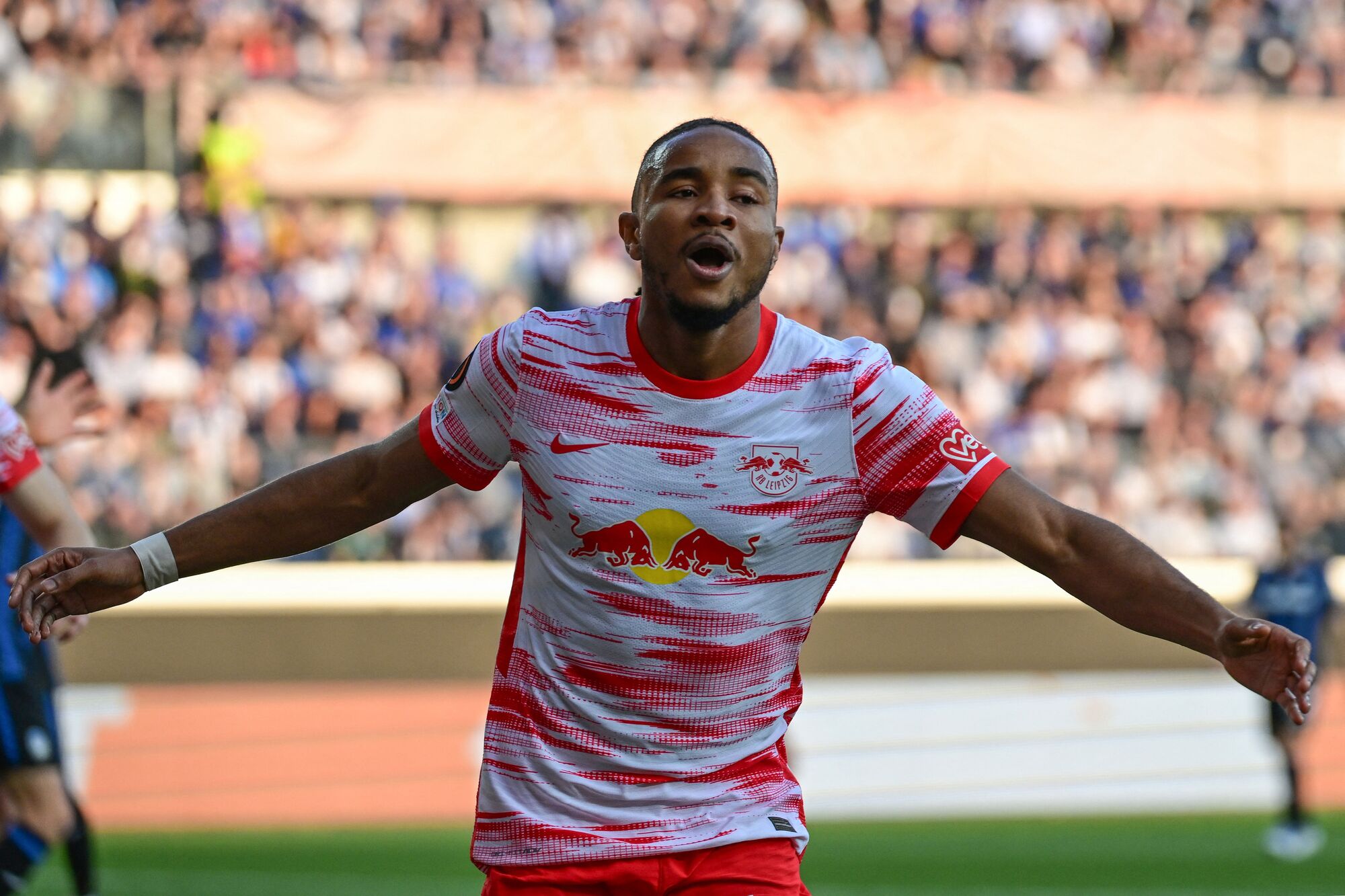 Adding youth to the forward group is likely a priority for Paris Saint-Germain, considering outside of Kylian Mbappé is the only forward...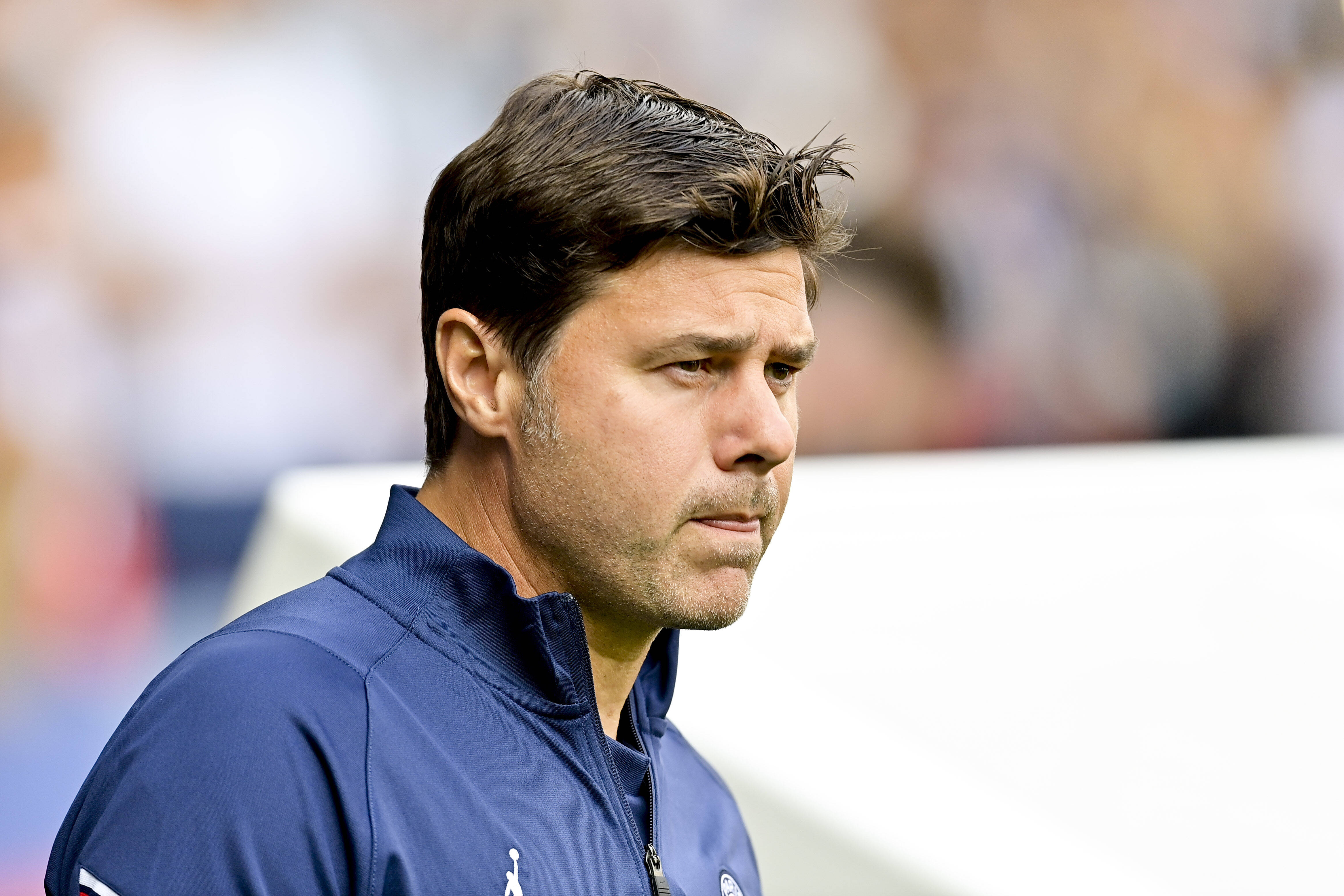 Paris Saint-Germain manager Mauricio Pochettino has received his share of criticism from the media and supporters, whether it's due to his lineups...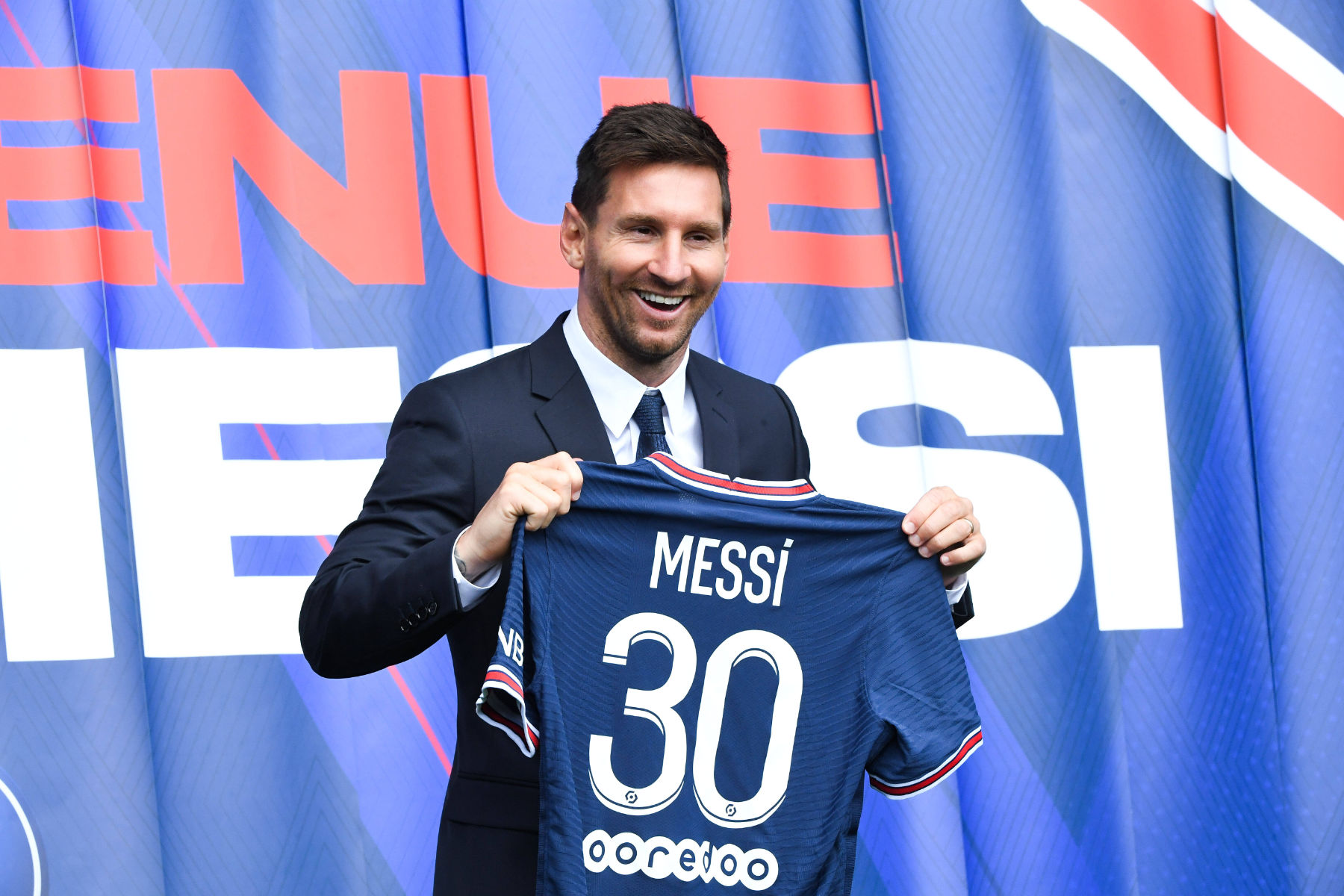 The arrival of Lionel Messi to Paris Saint-Germain has caused many around the football world to comment on the situation .  During...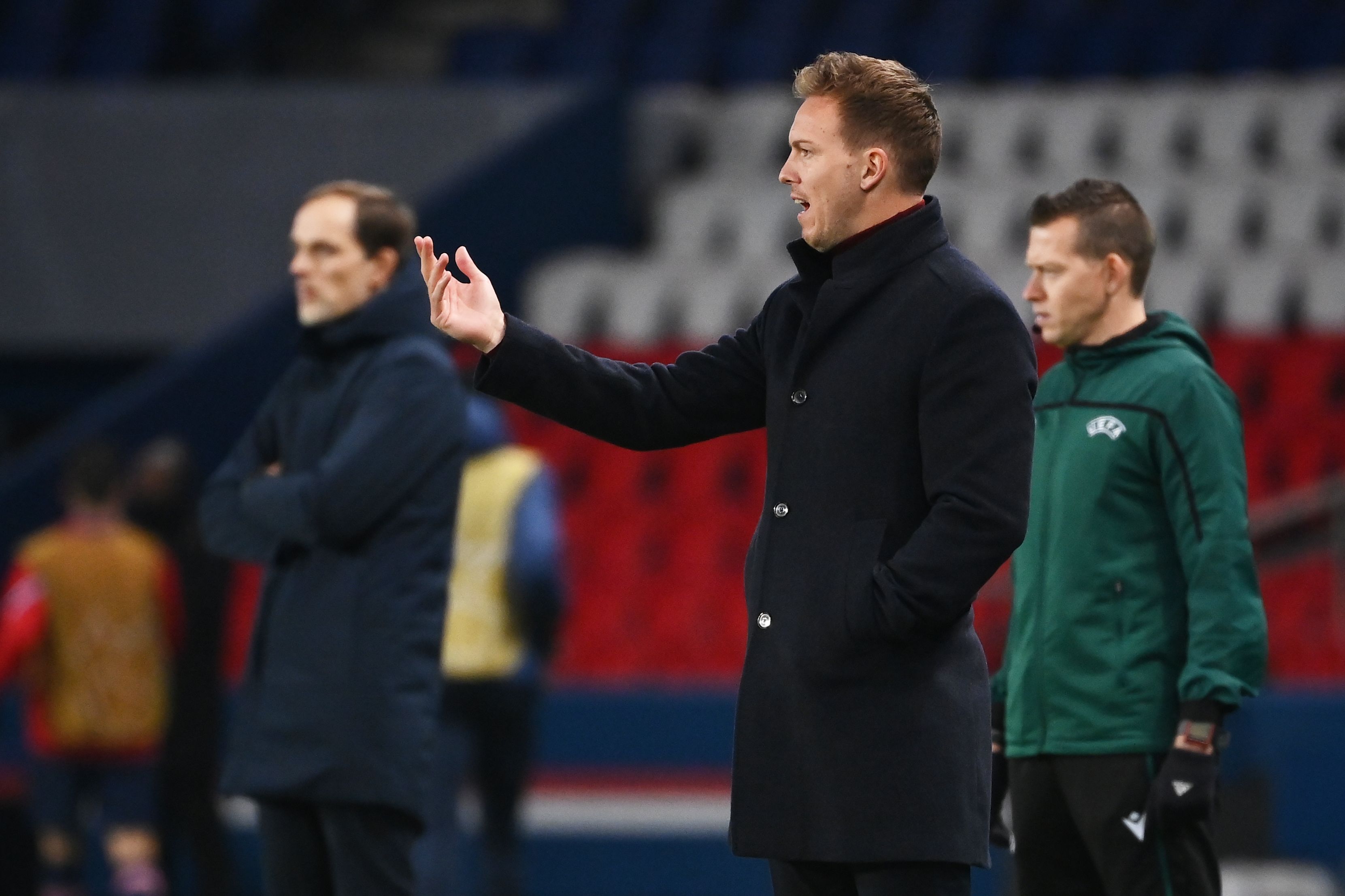 In their second meeting of the UEFA Champions League group stage, Paris Saint-Germain bounced back with a 1-0 win over RB Leipzig...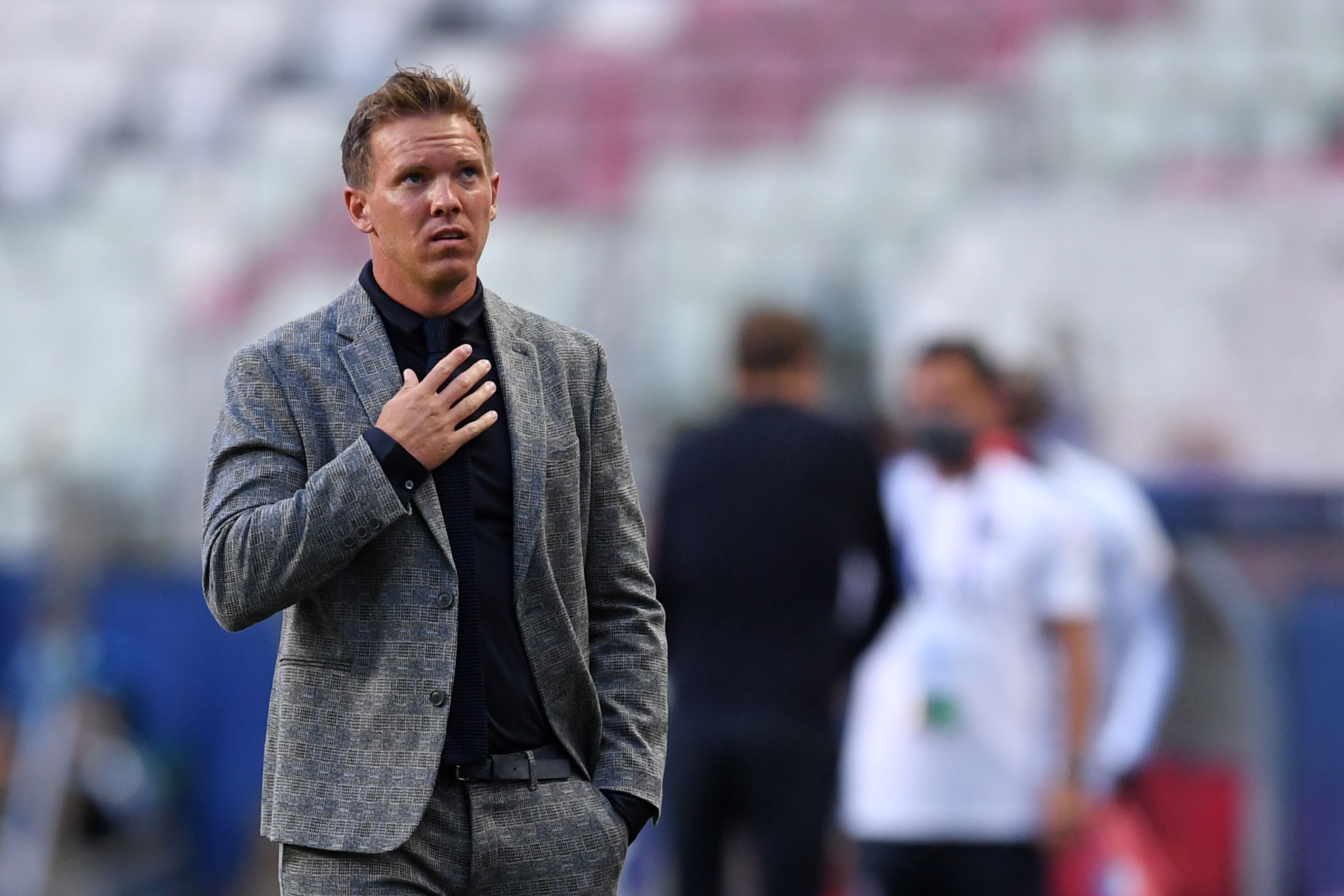 Paris Saint-Germain finds themselves in a must-win match against RB Leipzig when they visit the Parc des Princes for matchday four of...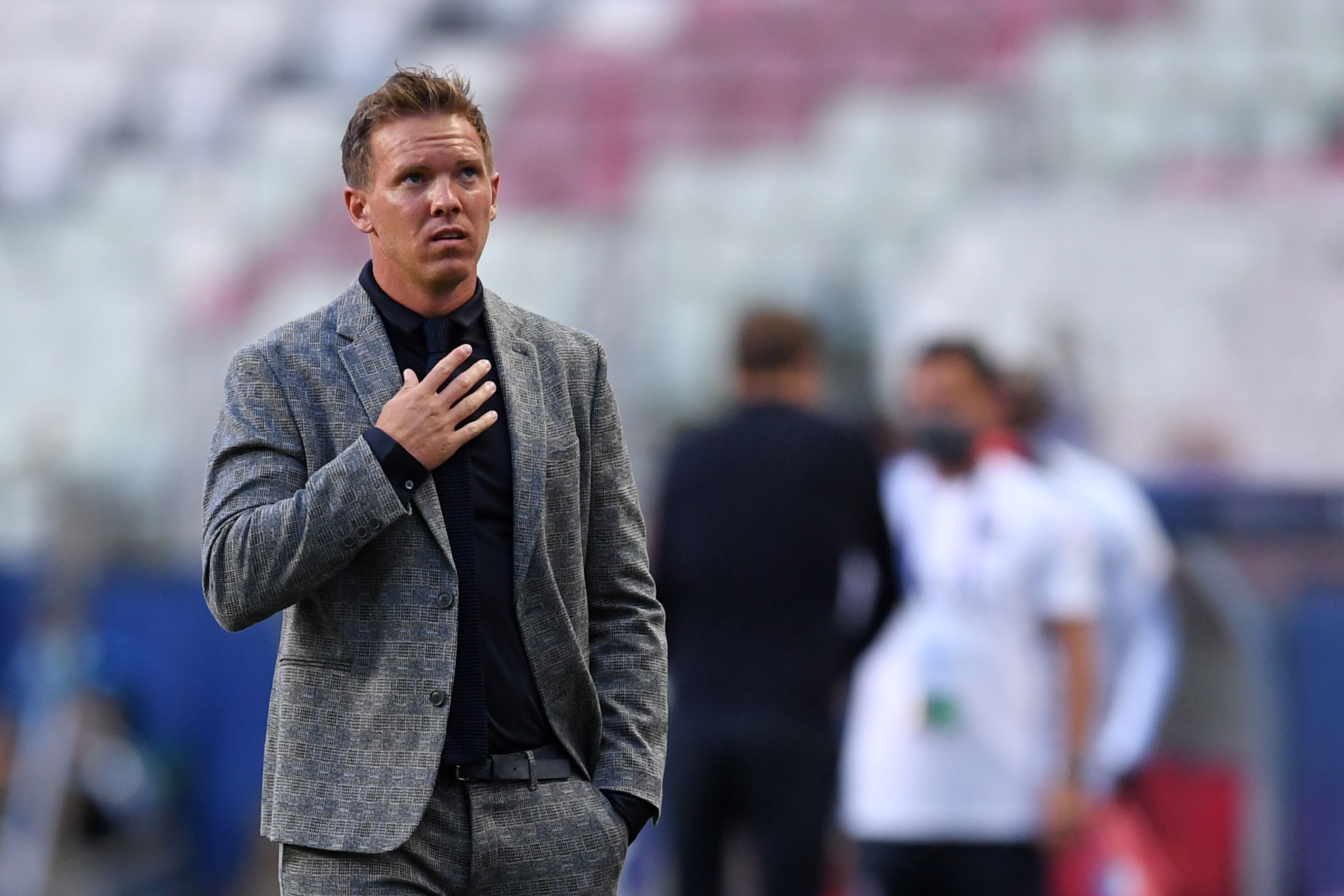 As the next round of matchday fixtures of the UEFA Champions League matches, Paris Saint-Germain and RB Leipzig will meet at the...