The future of Christophe Galtier is uncertain after Paris Saint-Germain crashed out in the UEFA Champions League Round of 16, losing 3-0 on aggregate to Bayern Munich. 
As a result, the capital club could be looking elsewhere and one manager that would like to be in consideration is former Bayern Munich boss Julian Nagelsmann. The German tactician was recently sacked by the Bundesliga side and could not be looking to bounce back right away. 
The Evening Standard reported on Tuesday that Nagelsmann is likely to want to wait until the summer to assess his options when Real Madrid and PSG are among the European clubs likely to have a managerial vacancy.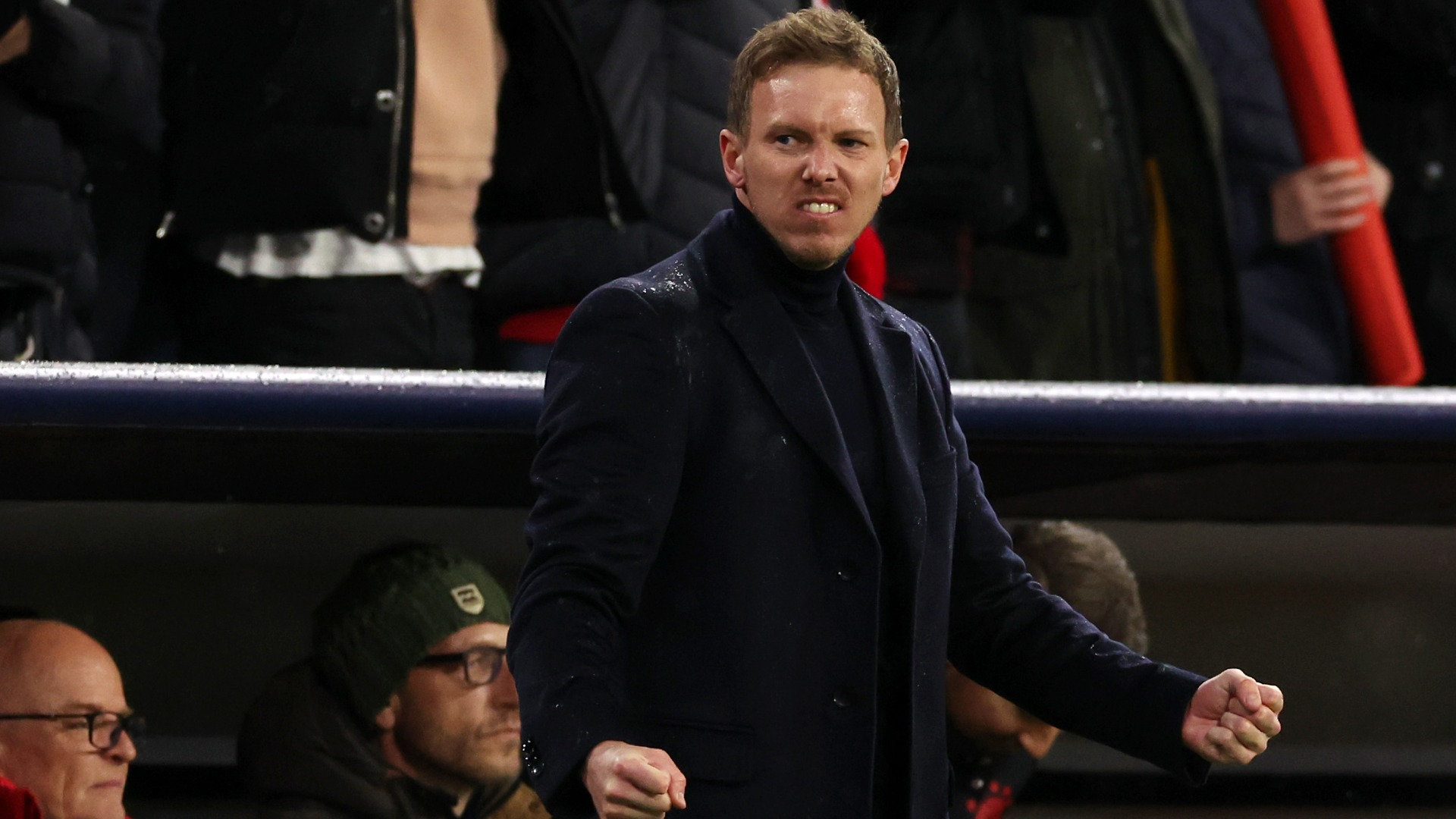 PSG did experience their best season ever in club history with a German manager, Thomas Tuchel, who took the French giants to the 2020 UEFA Champions League final. 
Nagelsmann is 35 years old and could be a manager for a long-term project which many want to see PSG sporting advisor Luis Campos build this summer. Whether he'd be considered, only the club knows who they believe can be around to help lead them next season.