Paris Saint-Germain will be in the market for a new manager this summer. Reports suggest that the leading candidate is former Bayern Munich boss Julian Nagelsmann.
Nagelsmann would reportedly arrive with Thierry Henry on his coaching staff. If the German tactician does get the managerial job, CBS Sports reporter Jonathan Johnson noted in his PSG Talk column which players might benefit from the arrival of Nagelsmann.
The 31-year-old has an uncertain future, with reports linking the Brazilian to a move away from the French capital. Nonetheless, if Neymar remains, then he could help him. 
"The big winner could potentially be Neymar, who currently looks on his way out," Johnson wrote. "However, that might change if Nagelsmann takes a similar approach to Thomas Tuchel and looks to win the Brazilian superstar over early. 
"There is no doubt that Kylian Mbappé and Neymar can coexist and play well together on the field when they want to, but the German will have to want him as part of his PSG for the future if Campos is to factor the 31-year-old back into plans he has already been written out of and then back into more than once.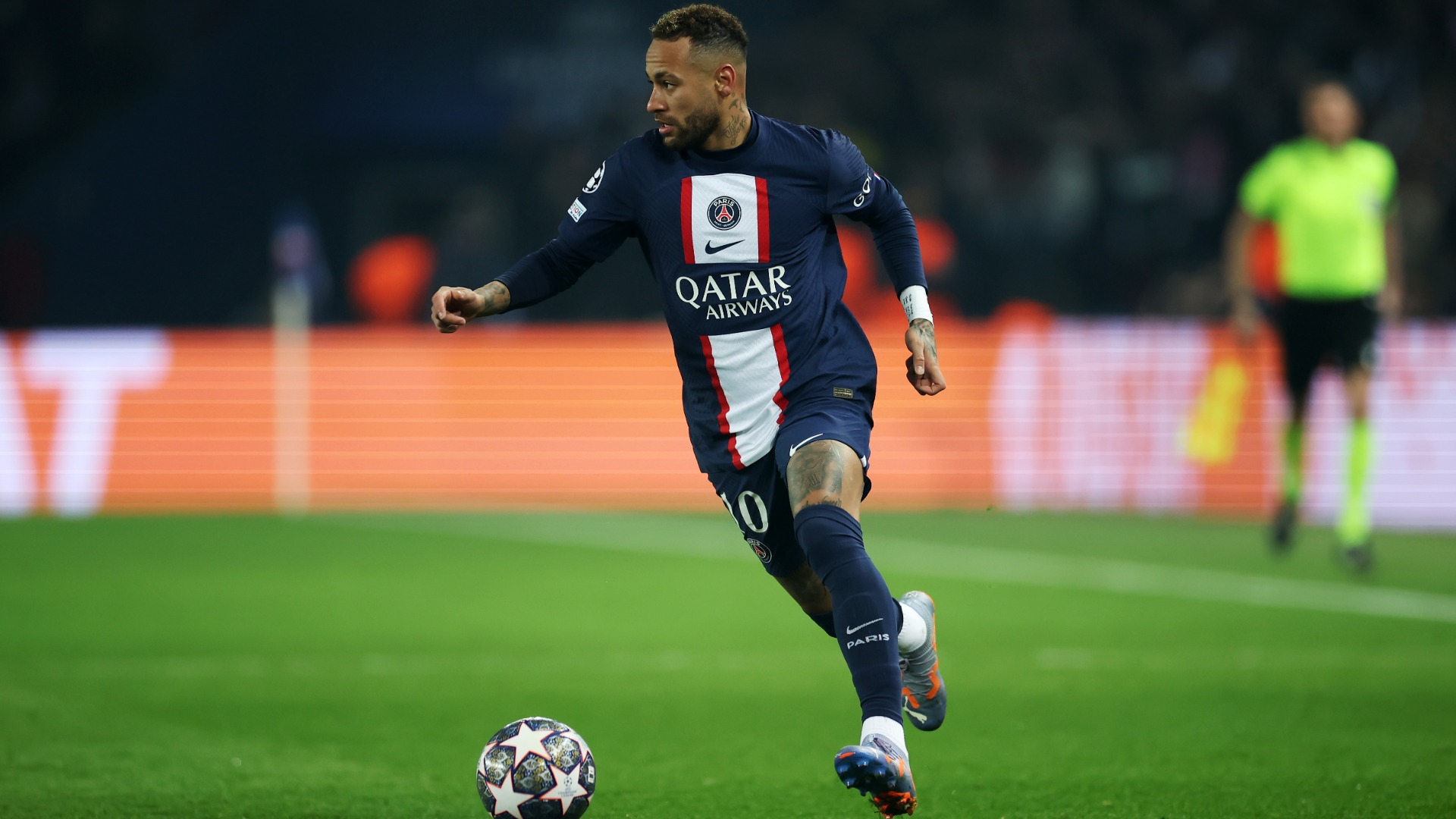 "Nagelsmann might be on board with the idea of moving Neymar on, but he might equally recall the former FC Barcelona man playing a key role in the Ligue 1 titleholders' run to the UEFA Champions League final back in 2020 when RB Leipzig were swept aside in the semifinals. 
"If he feels that he can get the South American back to that level, he might want to keep him on—assuming PSG does not succeed in pushing him out behind Lionel Messi and Ramos."
Nothing is confirmed regarding Nagelsmann and Henry, but the duo sounds interesting and moves in a different direction for PSG. The capital club has begun moving the chess pieces to improve the squad for the 2023-24 season. 
Now will be the time to bring in the manager to clarify further how the French giants will be playing next season as the club finally attempts to win the UEFA Champions League.