Paris Saint-Germain will reportedly be in the mix for a new manager this summer, as Christophe Galtier's time with the French giants is likely ending soon. On Wednesday, there were reports of Julian Nagelsmann taking over the job.
While Nagelsmann is a serious candidate for the position, GOAL France reported that the 35-year-old manager is neither the choice of club president Nasser Al-Khelaifi.
Furthermore, the German tactician is especially not a choice of sporting advisor Luis Campos who did not hide, in private, his desire to continue the adventure with Galtier in recent weeks.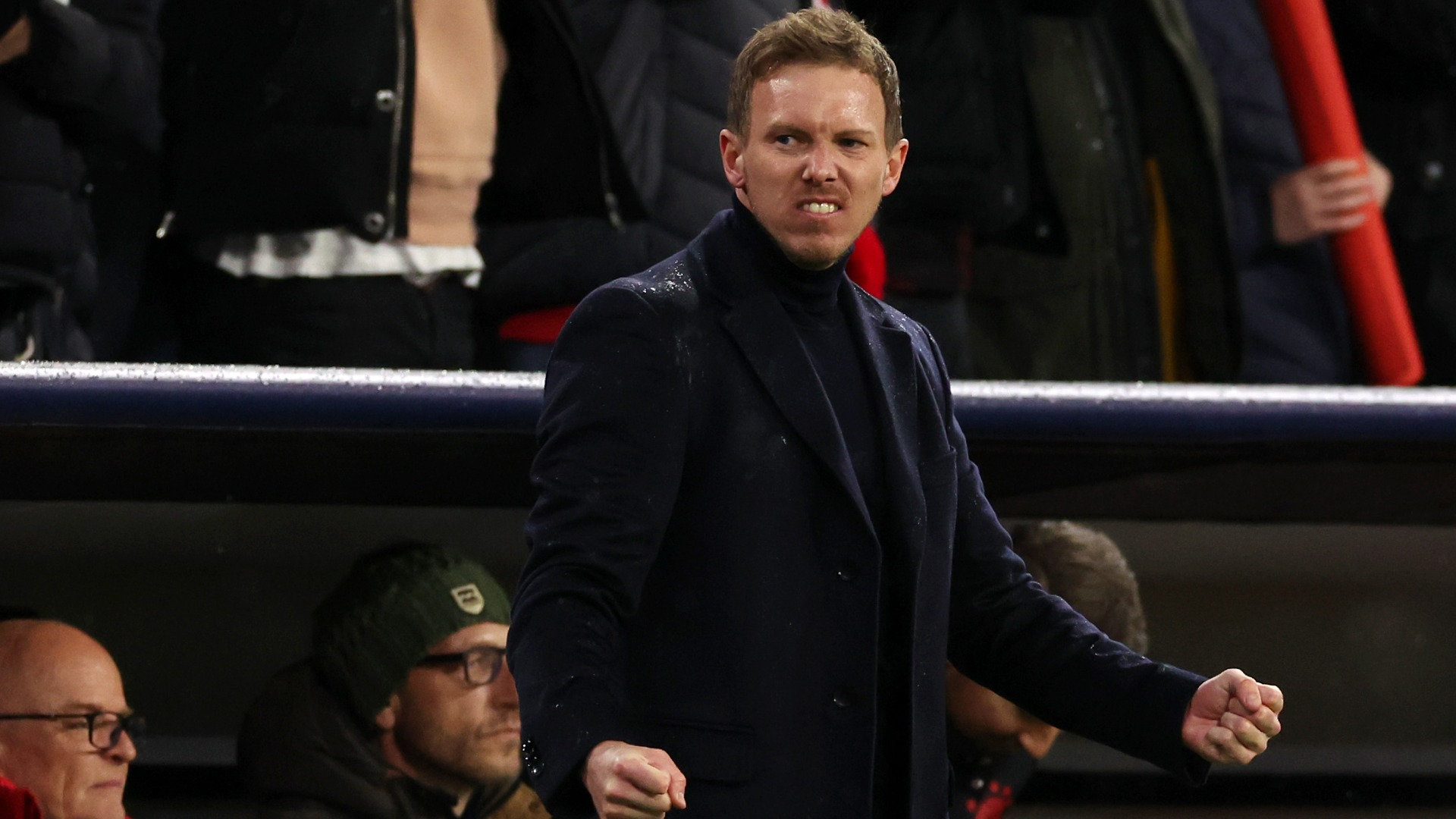 GOAL concludes that, for the moment, nothing is close to being recorded and several discussions are in progress. Therefore, if it's not Al-Khelaifi or Campos' choice, the decision will likely come from above them. 
Even so, if there's conflict over who should be the manager heading into the 2023-24 season, then there are better ways to start the summer. 
However, if Nagelsmann does come in, with Thierry Henry as his assistant coach, it will be more important that he, alongside Campos, build a successful squad.