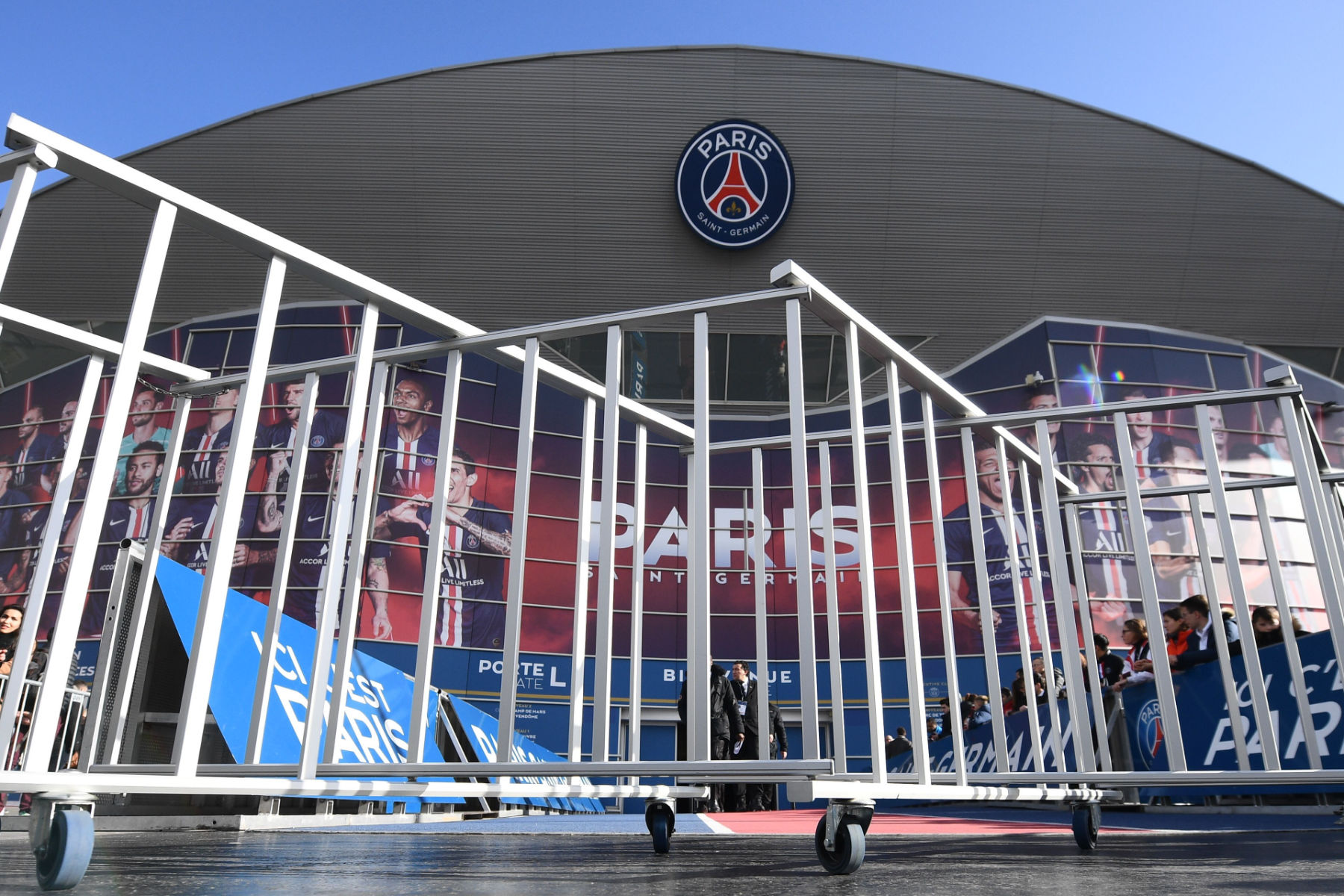 UEFA remains confident that they can complete the Champions League this season ....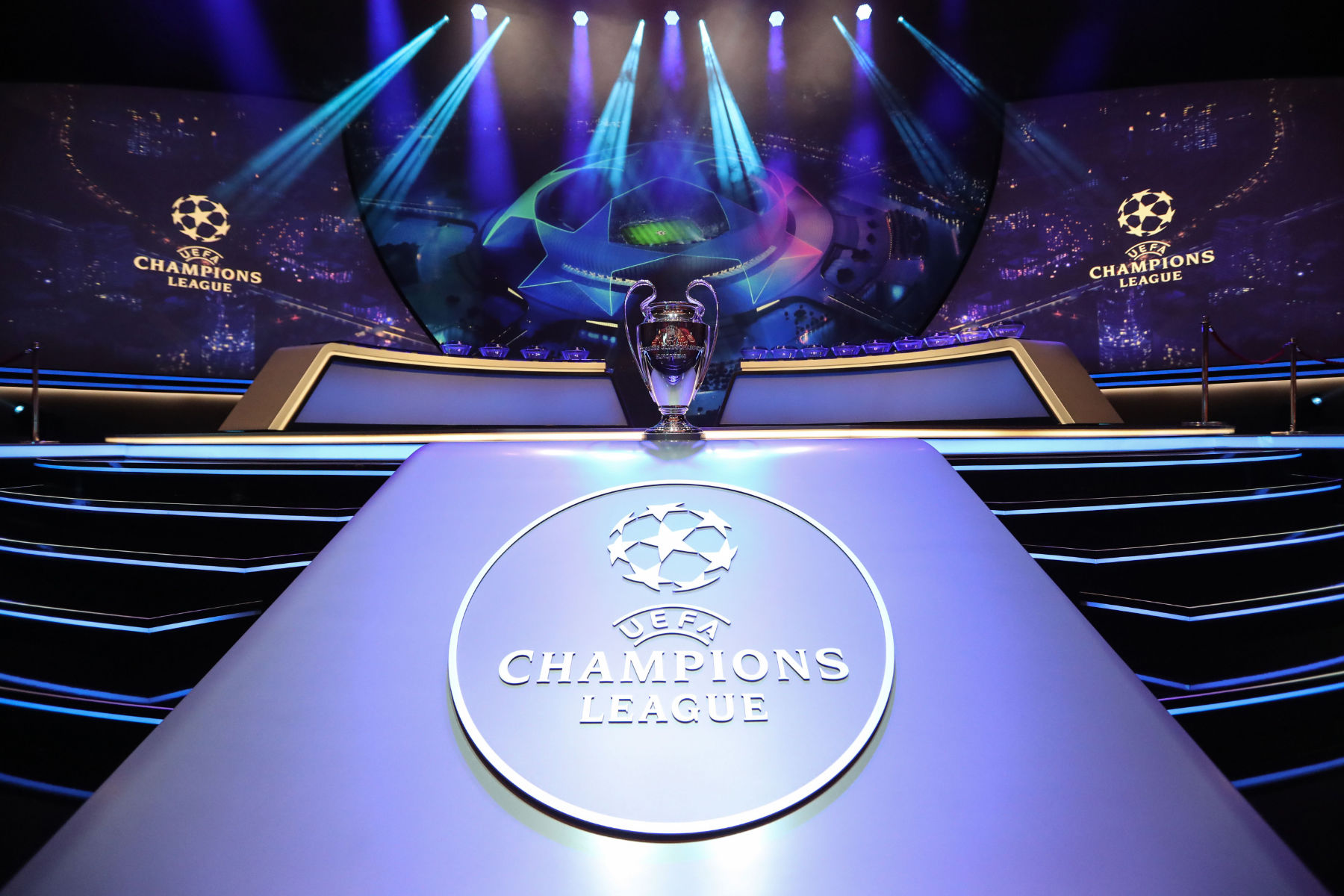 The Ligue 1 season has to be completed for multiple reasons ....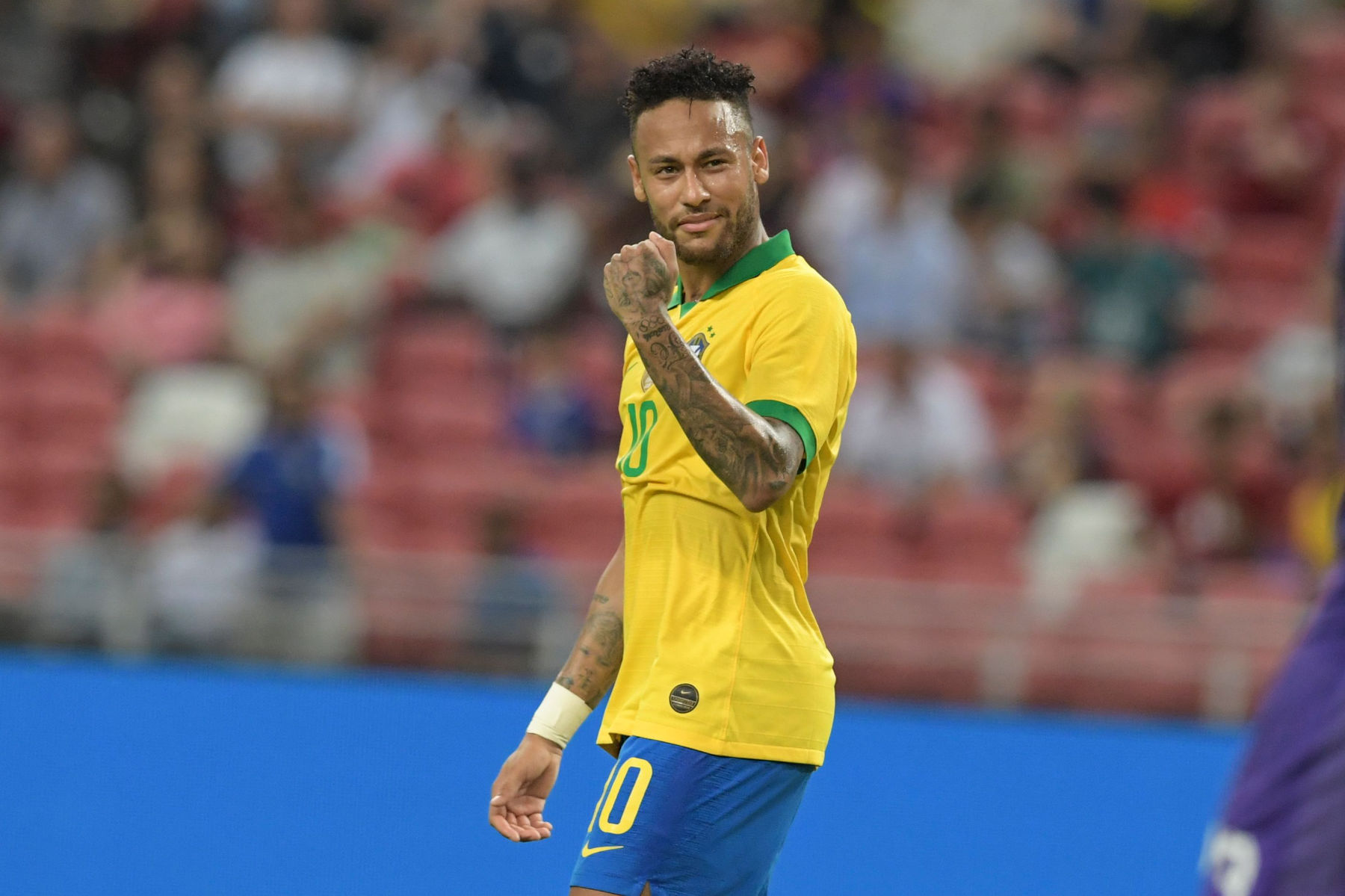 The coronavirus pandemic has had a major impact on major international tournaments this summer ....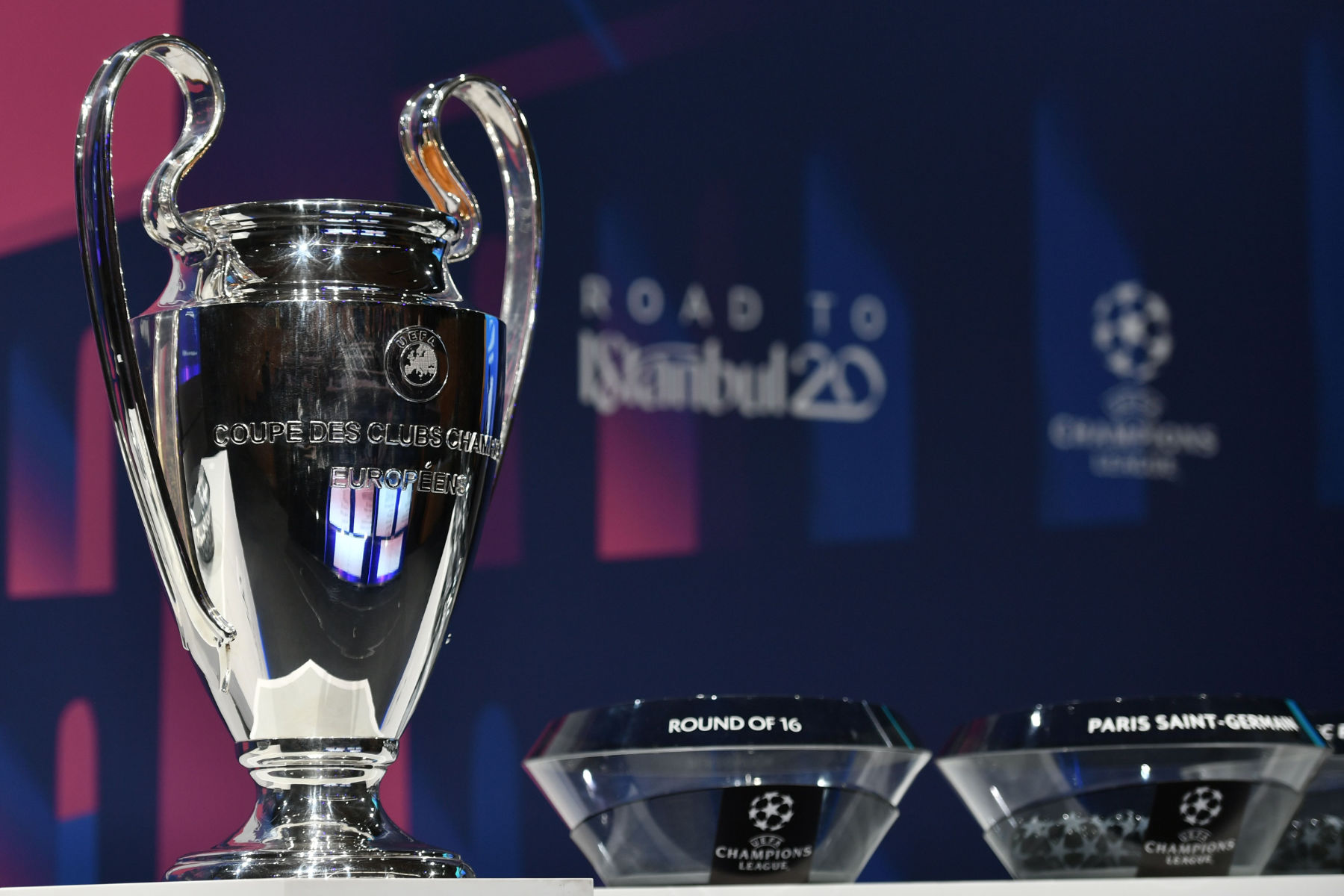 One city could host the semi-finals and finals of the UEFA Champions League ....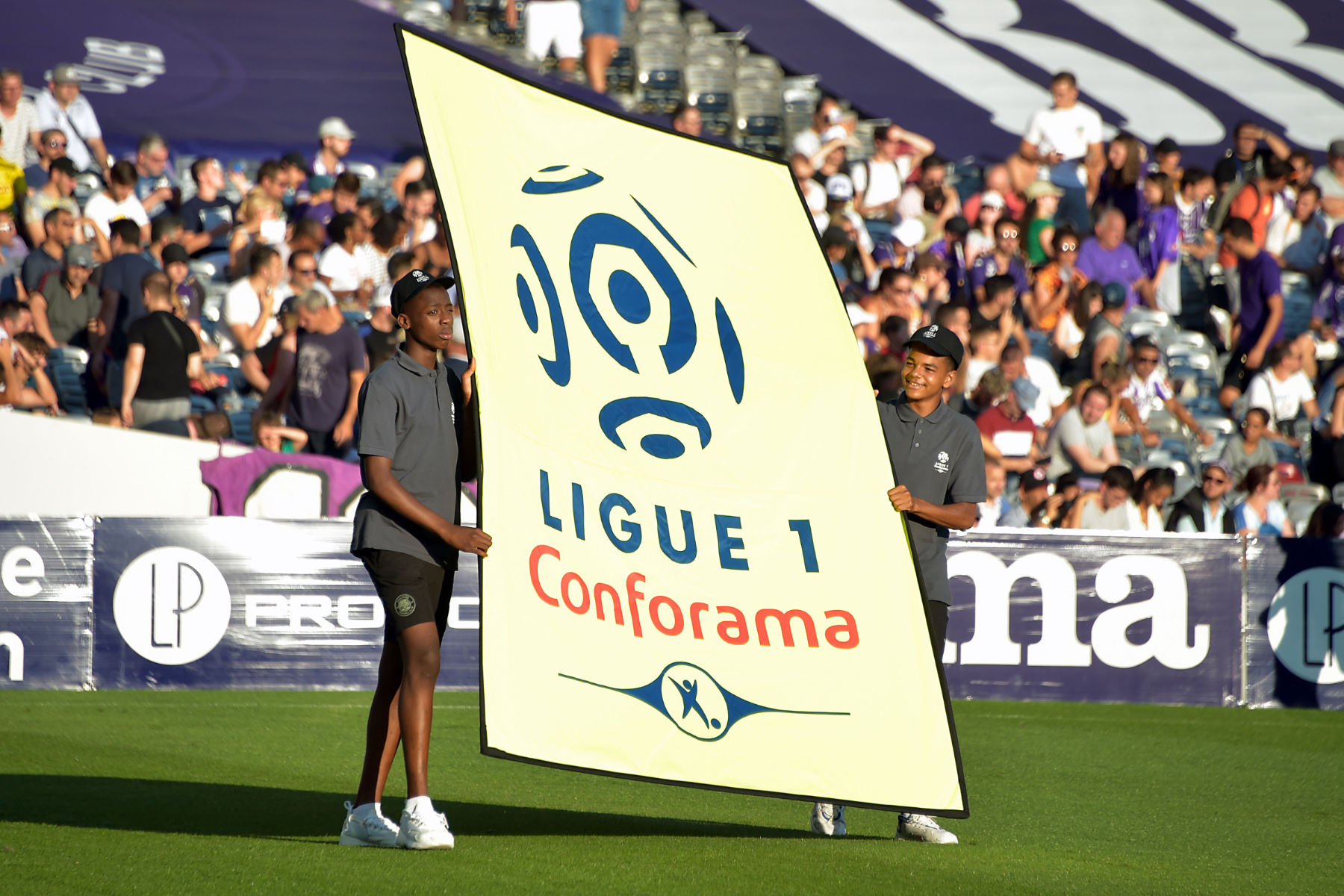 Paris Saint-Germain won't be returning to the pitch any time soon ....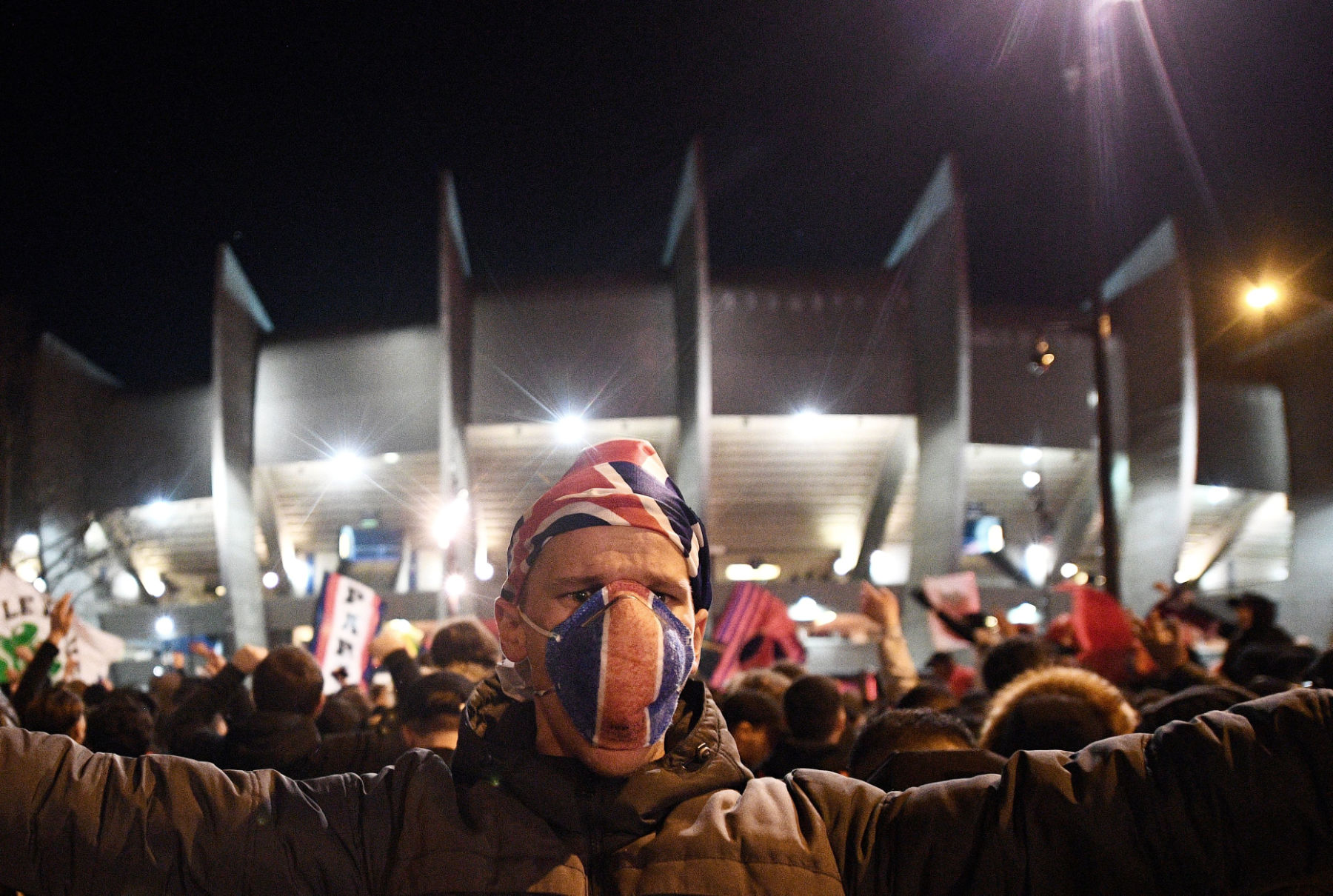 The coronavirus could force PSG off the pitch for the foreseeable future ....